Hello all!!! Thanks for stopping by!!!
Modeling has been my passion for many, many years!!! I am looking to work with artists EVERYWHERE if the money and time are right. I will give you ALL of the credit you deserve.
I am interested in doing anything from high fashion to commercial and LOVE trying new things, even crazy stuff like crazy make up or crazy hair. I'm open to ALMOST anything EXCEPT:
I WON'T DO FULL NUDE!!!
Personally and because of where I work, I currently have decided to not do too many TF implied nudes. I'm not to keen on showing my 'breast' or 'cooch' on set and especially in photos. At the least, I will be topless with something there.
I am in the Air Force Reserve and
is my home, but I am currently in
I don't ask for too much since I'm still building my port. I am on a VERY flexible schedule and am pretty much available 7 days a week. I am willing to travel!!!
My current look...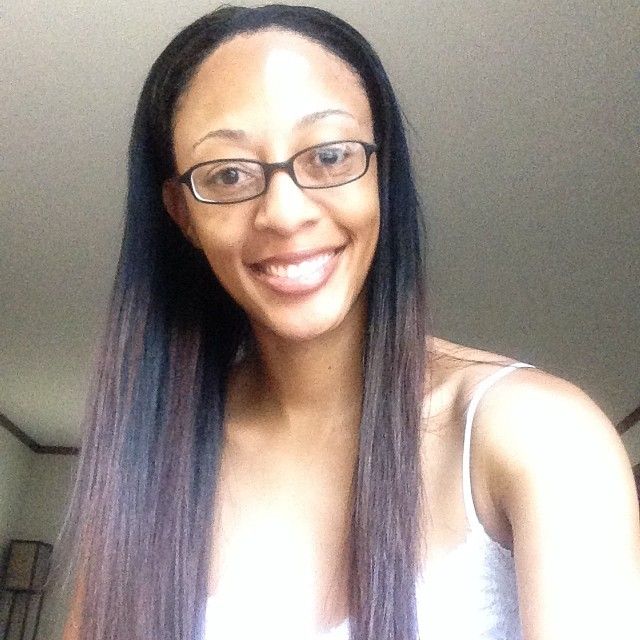 THANK YOU FOR ALL OF THE FRIEND REQUESTS, PICTURE COMMENTS, AND TAGS!!!! JUST THANKS FOR THE LOVE!!! :-)
Send me a message on here if you have any questions or would like to work with me!!!
"GOD doesn't give you the people you want, He gives you the people you NEED. To help you, to hurt you, to leave you, to love you and to make you into the person you were meant to be."
FYI: If I comment on a photo, your port, or add you or send you a message or whatever, I mean in it! I don't waste my time with that nor am I fake! I HATE fake people!!!

PEACE & LOVE!!!
*Tory*

LAST UPDATED: 29 July 2014