http://www.mikekproductions.com.au
http://www.photogalleriaaustralia.com
http://www.glamourphotographer.net.au
https://www.facebook.com/mikekglamourphotography
Like us on Face Book
http://www.starnow.com.au/michaelcrameri
INFO:
REGISTERED. & ABN:75076739632 Est from 2006
APS.Australian Photographic Society(Member)
FULL WORKING STUDIO
54-74 Botany Rd Alexandria.Sydney.NSW 2015
TRAVEL NOTICE:Portfolio sessions:Gold coast September/October 2014.
Limited spots available.Get in quick!Book Now!
ABOUT US
We Photograph high resolution digital images for the following genres:Glamour Photography|Boudoir-Lingerie|Fashion|Swimwear & Fitness shoots for Personal,private and for aspiring Self promotional Photos & Magazine Test shoots.
*The benefits of hiring a Publication Glamour Photographer, is the added exposure you can expect with my growing list of industry contacts both here nationally and internationally.We have been published by many Australian Consolidated Press(ACP) Men's interest magazines. BAUER_MEDIA INT etc not to forget to mention by international European, U.s & Canadian Publications as well.To LEARN MORE...Contact us by email.
*IF YOU WANT to Experience a Photo session with a DIFFERENCE with one of Australia Top Glamour Photographers. If you want to experience creative,Magazine Quality images that have that WOW Factor, that are edgy ,GET NOTICED & GET RESULTS.... (not the usual run of the mill photos ) then call us your Specialists in Glamour Photography for a Free non obligation quote and chat now!
PORTFOLIO SESSIONS:
We do on a PAID BASIS ONLY only.All types of genre and includes as often requested a submission of images to magazines
HOW TO BOOK WITH US
Check out the following.
http://apps.photogalleriaaustralia.com/blog
SCHEDULE:
Contact us for a update to our schedule.More likely than not we will be coming to a city near you in the near Future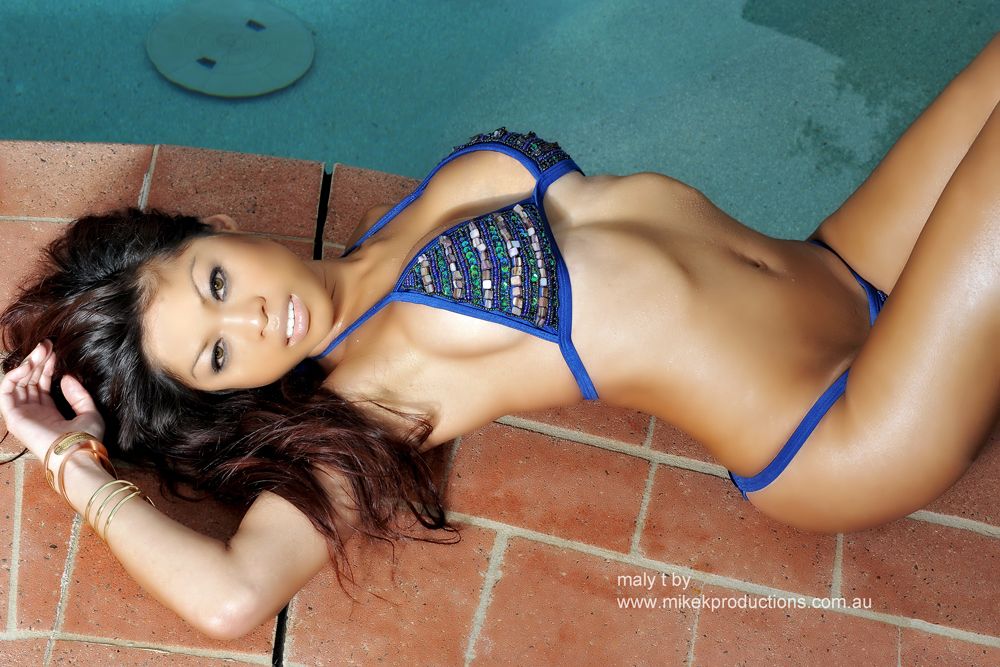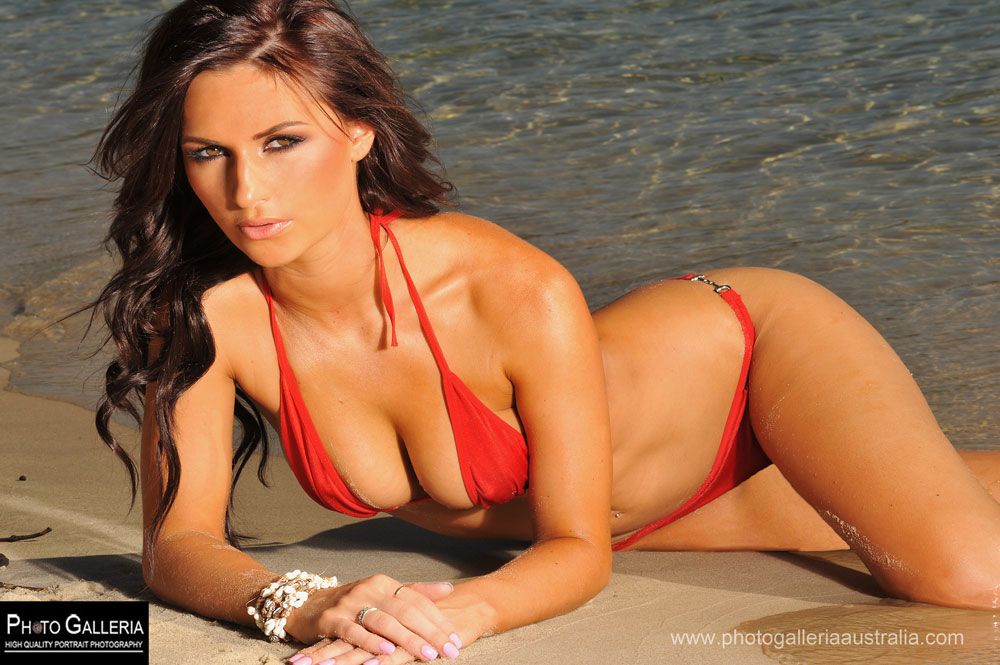 Magazine submission shoot:Model Rosanna Arkle (Zoo featured Model Feb 2012)
TESTIMONIALS...SEE BELOW(recent Model comments)
Testimonials:
https://www.facebook.com/mikekglamourphotography
"ladies head over and like this page:) He does regular trips to Brisbane and Gold coast and is an amazing photographer!"(Jacqui Roze:Professional Promotional Model)
"Working with Mike has been my best experience with photographers to date, he seriously brought out the best in all my abilities. His direction was brilliant and dedication to creating the perfect shot has left me with the resolve to always aim higher. I am thrilled I got the chance to work with him and I look forward to keeping in touch and being considered for future productions" - Ashleigh T (Professional Glamor Promotional and editorial Model-Gold Coast Australia
"I just cant get over how Great your shots are"
Gia Wenborn
Professional Promotional Model
Lane Cove Sydney-Australia.
"Ditto to what Ashleigh said -loved working with you Mike & I can't wait to see the images!!! Lucy Quinn"(Brisbane,Qld)
"Looking forward to seeing all the photos,Can't wait,Ive been recommending you to my friends already" Jacqui Christensen(Brisbane,QLD)