Please feel free to contact me on Facebook. I do most of my booking etc. on there!
My name is Chris Peterlin and I love shooting more than anything.
I am a professional photographer currently located in Washington, Il. and I am interested in working with all types of models with any style.
I am not your typical photographer. A lot of people have asked me over the years why I call myself, Visually Odd.....There are many reasons. The main ones being that, for me, photography is about making art. Art that I like. I am delighted when others like what I do but I don't thrive on excessive compliments and what others think. I do not follow any rules and I do photography the way it works for me....At the same time, I am very open to change and learning new things.
I LOVE to be involved in projects with groups of models. No matter how long that project takes, I'm up for it.
I respect anyone who picks up a camera, gets in front of it, and those who make hair, makeup, and different styles work in the shoot setting. You are what this is all about. Whether you make money or not, it should be about what you can create first.
My resume includes work with over 450 models and many make up artists, fashion designers and hair stylists.
If you are interested in setting up a shoot with me, please contact me here, via Facebook, or email me at cspeterlin@msn.com.
Retoucher of the Day
Fashion Photo of the Day
Glamour Photo of the Day
Artistic Shot of the Day
B&W Picture of the Day
Pinup of the Week
Headshot of the Day
Pic of the Day: Original Edition
Photographer of the Day
Digital Art of the Day
Digital Art of the Day
Concept Shot of the Day
Dark Image of the Day
Dark Image of the Day
Fetish of the Week Winner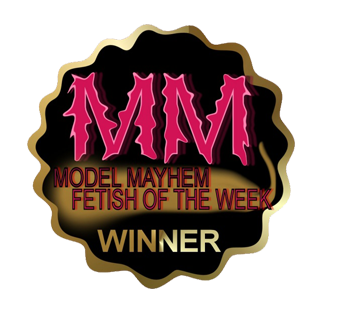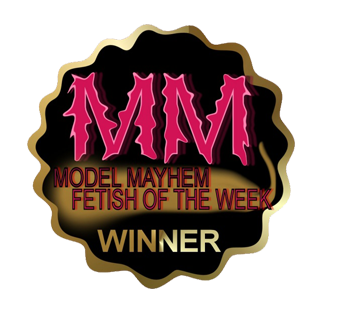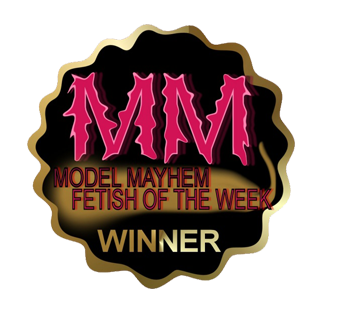 Animal Picture of the Day
Fantasy Image of the Day