TRAVEL NOTICE-
MARCH 26-28 NYC (BOOKED)
APRIL 15-22 DENVER, CO (BOOKED)
APRIL 23-25 NYC (BOOKED)
JUNE 17-30 CALIFORNIA
This is my ONLY source of income at the moment, please keep in mind my TFP is minimal and reserved primarily for APPROVED PUBLICATIONS ONLY. I am available for various assignments.
For bookings or questions please contact me with details.
Dark Glamour
Horror
Editorial
Bodypaint
Lingerie
Fashion
Glamour
Glamour Nudes
Conceptual Nudes
Workshops
Tattoo Conventions
Host/Spokesperson
Voiceover
Radio Host
Runway
Actress
RATES AS OF 1/10/2014
$100 an hour Fashion, Glamour, Bikini, Lingerie
Half Day Rates (4 Hours)
$300
Full Day Rates (8 Hours)
$500
50% DEPOSIT Must be paid up front to BOOK me via Paypal, Thank you!!
I am not on here for any other reasons then to work with serious intentions in mind. I'm more interested into the Dark Glamour Fashion, Conceptual Art, Horror. I am very easy going as well as professional. I will Not shoot ANY FETISH, Nudes only with compensation and has to be Conceptual Art or Glamour Nudes. Thank You!!!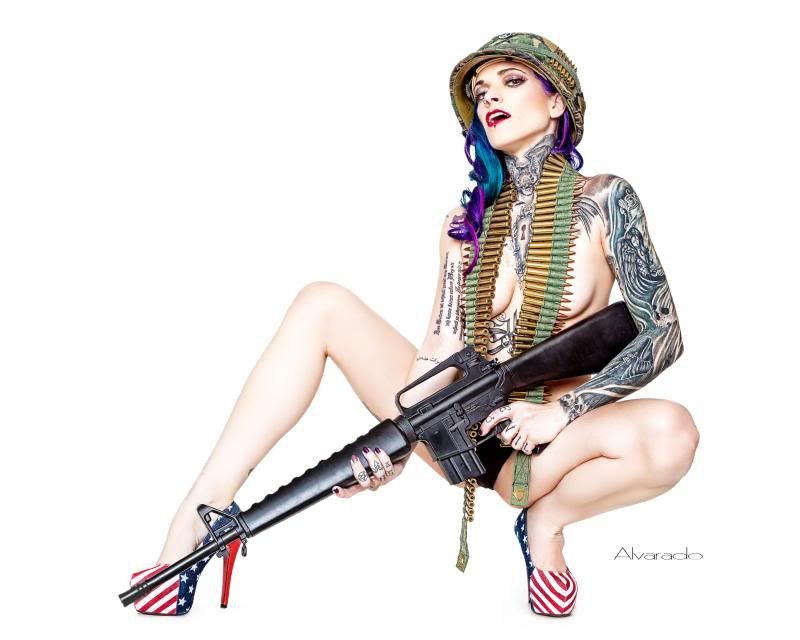 http://www.sillestyleink.com