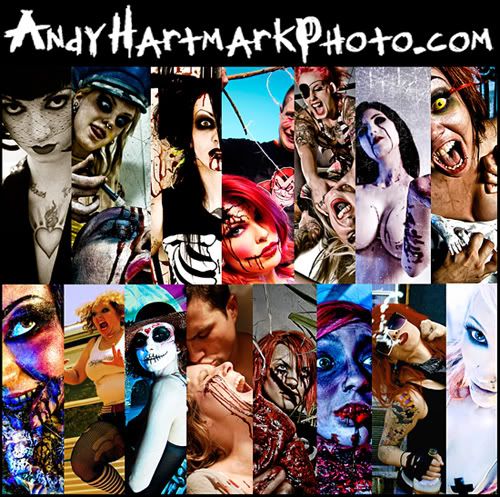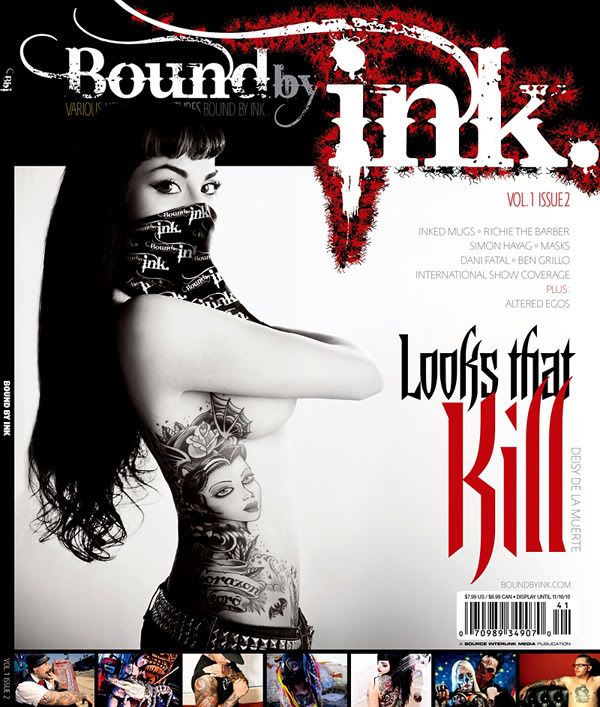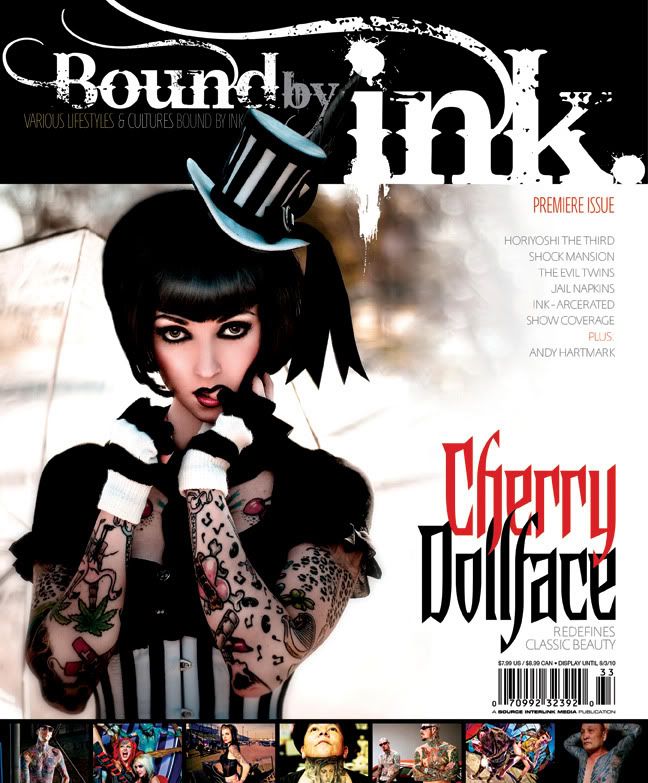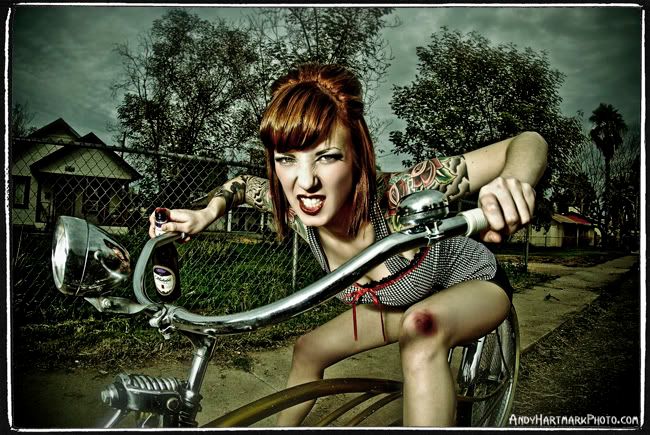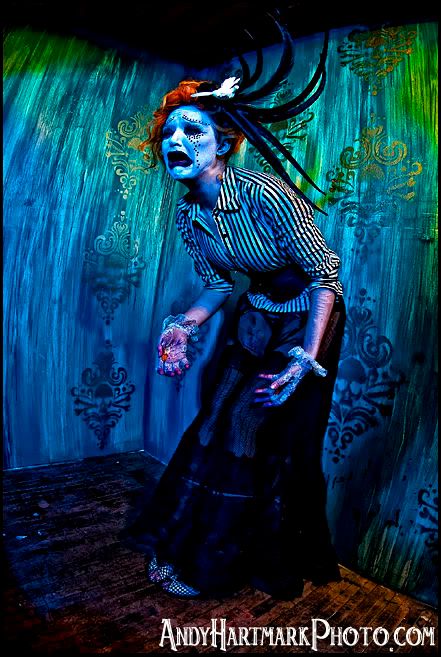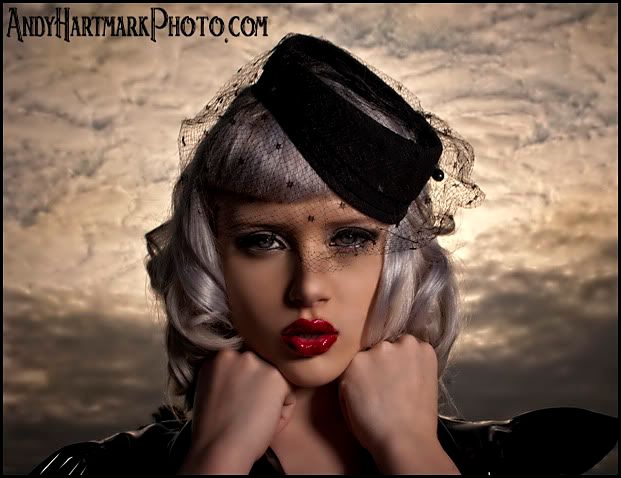 ******************************************************
"Reminds me of the garbage pail kids but for grown ups." -Annmarie
"Love your work, highly saturated sex-punk fantasy nightmares. Very cool
" -Harmony Nicholas, Australian Photographer
"You're like the dirty raw crazy photography dude separated at birth from the sweet innocent lisa frank...i think its the colors...your colors are so friggin rad. your photography looks like paintings, or from a crazy planet in another galaxy. Its sweet." -Sharon Toxic, Toxic Vision Clothing
"Its as if you mixed horror and comedy and romance into some kind of twisted parallel universe." -Elaina Jo
"Your art takes us to places that can't be found on a map. It defines what we can't find words for." -Hellbound Kitten
"Your work is ridiculously mesmerizing. It really touches a part of my soul that awakens the age of innocence in the most genuine way."
-Zoe Minx
"People love your work because it's original, it has vision and it's uncompromising. But it's also technically sound. They respond to that. They see something in it they are unable to attain themselves - based primarily on the chains and limits they have placed on their own existence. Your work to me, anyway, represents the freedom we all want, but are afraid to reach out and grab." -Ed Baker, editor of College Times Magazine
"I forget to breathe when i look at your photos" -Michelle D'Ville
"Great work... you're very talented" -Nikki Sixx
"Somehow you always make my mind enjoy insanity" -Penny Dreadfalls
"I just looked through all your photos, and I now think sex will disappoint me." -Farrah the Squid
*******************************************************
This is me...
Add me on twitter for daily updates and behind the scenes..
http://twitter.com/AndyHartmark
Also Tumblr-
http://andyhartmarkphoto.tumblr.com