October 2012 Issue of Skinz Magazine
Maegan Machine, internationally recognized model and Performer known for using her unusually high pain threshold and attributing it toward her performances as the Pain Proof Princess. Combining a perfect blend of theatrical body suspension, human pin cushion with a fetish twist,and classic sideshow, her performances are sure to leave you astounded and begging for more. She has performed in front of thousands at festivals like MetalTown (Gothenburg, Sweden), G Festival (Faeroe Islands), Inkfest Live Tattoo convention tour (Charlotte, Atlanta, Chicago) as well as many others.
Ms. Machine is also known for her body adorned in modifications and quick witted personality that has earned her several publications the world over. She has been seen in such magazines as Bound by Ink, Rebel Ink, Bizarre, Savage, and several others. Among her extensive modelling resume some most notable are being the first alternative model used by widely popular clothing line Dickies in 2010 and popular UK clothing company Kate's Clothing.
In 2012 she began her apprenticeship under world renowned Body Modification artist James Rajewski to further her knowledge on the art that she has dedicated her body to. Quoted as an "inspiration" by her fans, Maegan Machine opens doors for the ever growing alternative scene and continues to evolve in her own style and goals.
High Fashion/ Shock/ Fetish/ and fitness.
I dont bitch or complain. I have endured the heat of 125 degrees fahrenheit and scantily clad in the snow. I have gotten blisters, splinters, cuts, scraped, twisted my ankle, and nearly fallen off a 3 story high building to get the shot.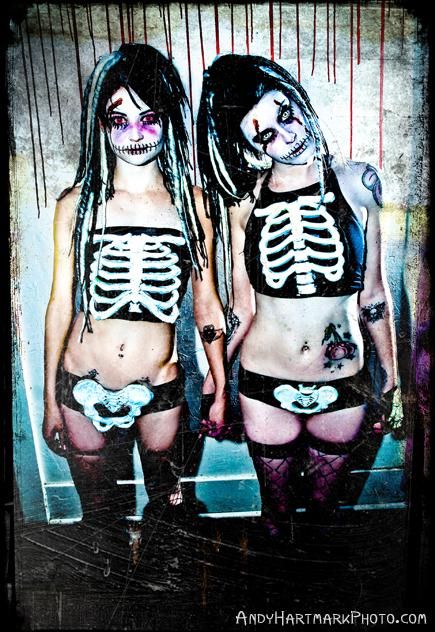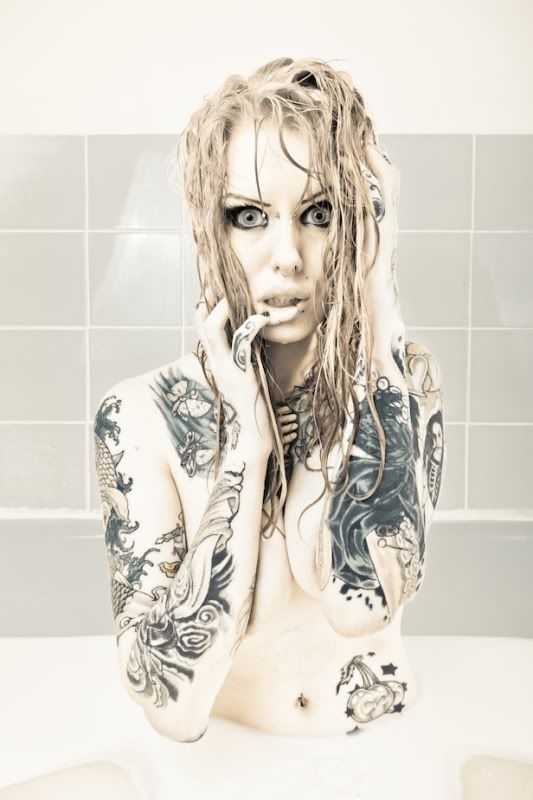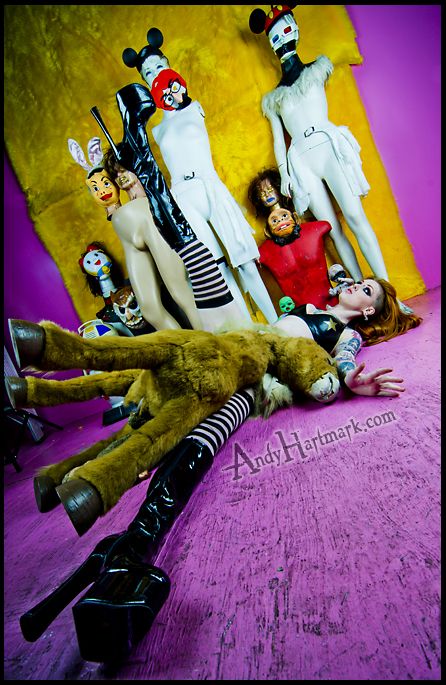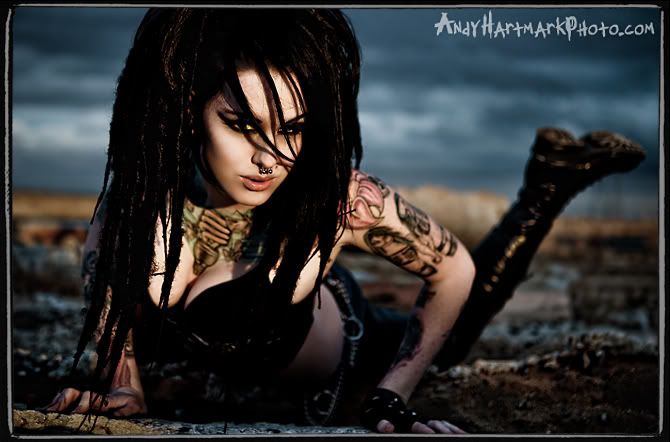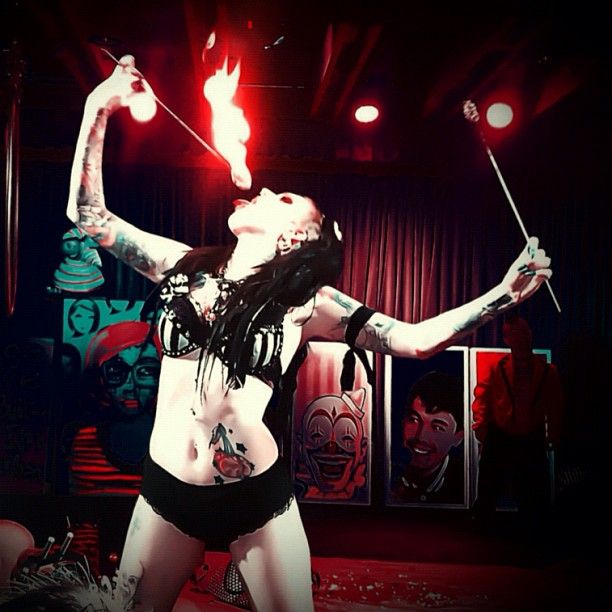 "Maegan is just that a machine! A true modeling machine... She has a talent to make photos interesting, provocative and fun. Her sense of humor and kind nature make her easy to work with. A true pro... for any type of modeling. Alternative or otherwise." - Kyle Mellinger
"Maegan has a unique look that makes images pop, but match that with her ability to become your vision and it makes her a model you will want to shoot again and again. When can we shoot again? wink" -Kode B
"Maegan is wonderful to work with, comfortable and confident with her self. She is a relaxed fun model to work with ... I look forward to shooting with her again." -IrishOne Photography
"Simply put, Maegan Machine is one of the best and most beautiful models on MM. Her creativity and fluidity of movement are second to none. Her looks range from saint to sinner and everything in between. She is very talented, creative, and willing to try anything. She makes the shoot fun as hell and works her ass off to get the perfect picture."
-David L Photography
"Yo models, imma gonna let you finish. I'm really happy for you all, but Maegan Machine is the best model of all time" -Destroy Inc.