I am currently only doing website, commercial, and magazine modeling. If you want to publish our work together, please let me know. Otherwise, I am doing very little trade work.
www.summerlovemodeling.com
BEST WAY TO GET A HOLD OF ME IS TO MESSAGE ME ON FACEBOOK! I CHECK THOSE MESSAGES EVERY DAY! LETS WORK TOGETHER!!
http://facebook.com/pages/Summer-Love-M … 4721171520
Current projects of interest:
-Shooting with another female model
-Art shoots: Hair and makeup designs, bodypaint, colors and textures and lighting techniques that are not commonly used
-Anything fitness, yoga, flexibility and sports related
-Underwater images
-Modeling for clothing or accessory designers
-Working with digital artists and retouchers
-Anything unique, crazy, different and WEIRD
If you want to join me on Facebook:
http://facebook.com/pages/Summer-Love-M … 4721171520
Or see my pictures on Instagram:
@summerlovemodeling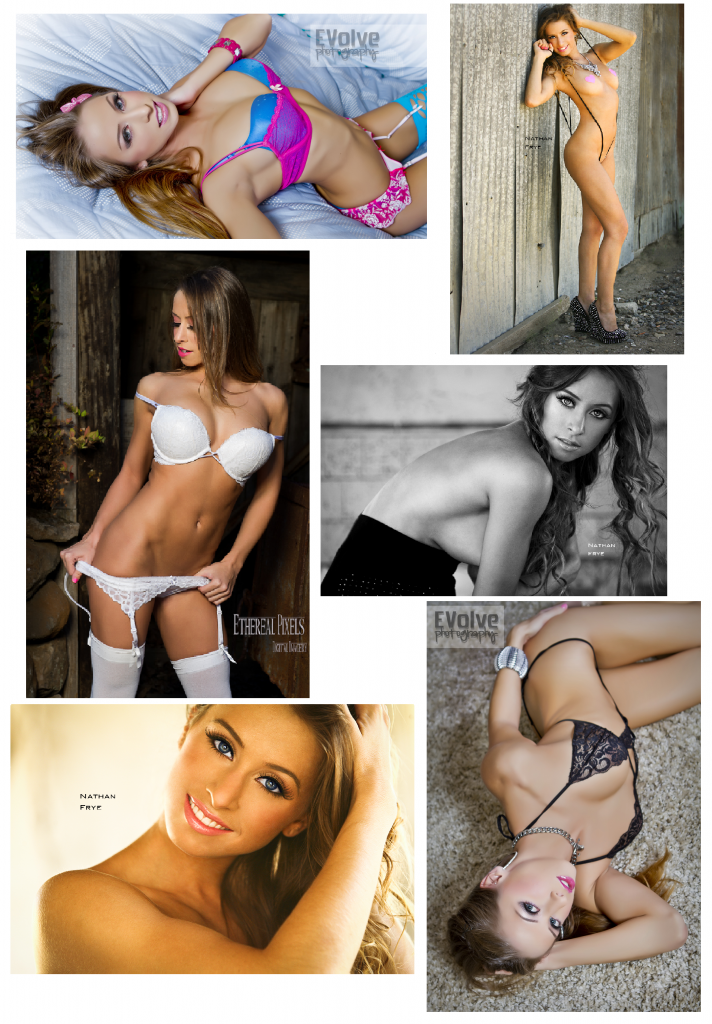 "People are like stained-glass windows. They sparkle and shine when the sun is out, but when the darkness sets in, their true beauty is revealed only if there is a light from within."
Elisabeth Kubler-Ross