Current projects of interest:
-Shooting with another female model
-Art shoots: Hair and makeup designs, bodypaint, colors and textures and lighting techniques that are not commonly used
-Anything fitness, yoga, flexibility and sports related
-Underwater images
-Modeling for clothing or accessory designers
-Working with digital artists and retouchers
-Anything unique, crazy, different and WEIRD
If you want to join me on Facebook:
http://facebook.com/pages/Summer-Love-M … 4721171520
Or see my pictures on Instagram:
Summer_l_o_v_e
I keep getting told that I have such a soft, girl next door image and I'm ready to change up my portfolio with edgy material. So if you have crazy and unique ideas for a wild shoot, I would love to hear from you!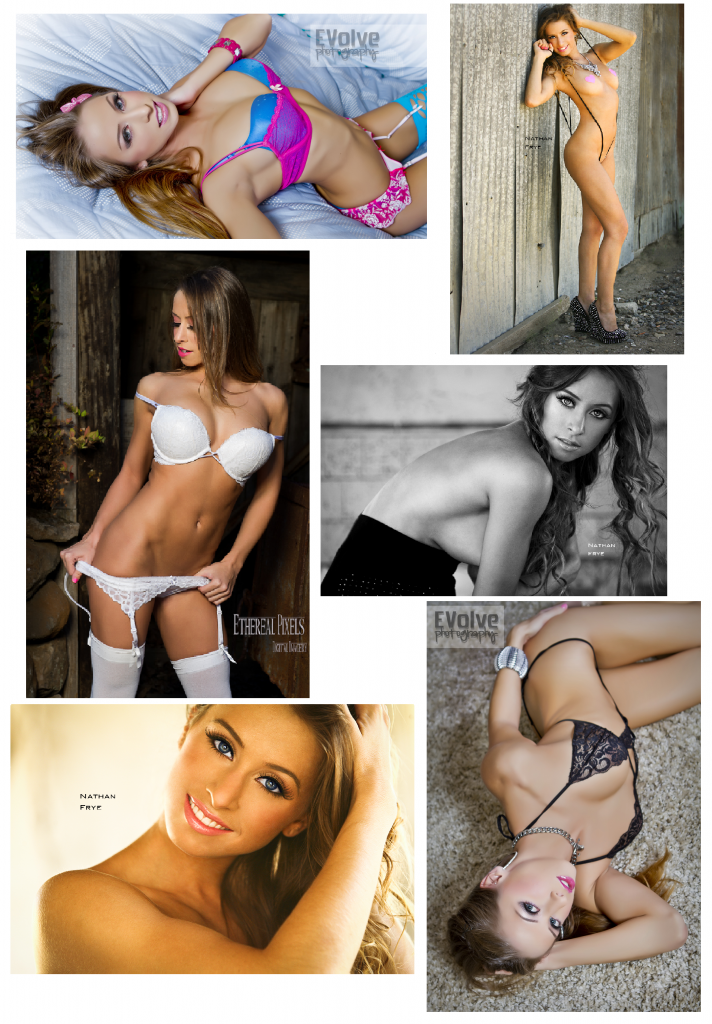 *Do not ask me to "like" your Facebook page*
*No nudes*
*Willing to travel if all expenses are paid*
*Please do not contact me if you just want to talk about ideas and have no intention of getting together in the very near future for a shoot. My time is valuable, and so is yours. I am a woman of action so please don't make yourself look sloppy and unorganized by just throwing out ideas without a plan of action. Lets stop talking and DO THIS already!
*
*Please DO contact me with if you are interested in booking a shoot, want to say hi, or give me any advice. I would love to hear from you*
*If you cannot get edited pictures back to me in a timely manner, don't bother contacting me. I put a lot of effort and time into my body and shoots, so if you are not enthusiastic about getting final images produced, it shows me you don't really care. Or you have issues with time management. I'd rather spend the time working with someone who is more professional.
*
"People are like stained-glass windows. They sparkle and shine when the sun is out, but when the darkness sets in, their true beauty is revealed only if there is a light from within."
Elisabeth Kubler-Ross