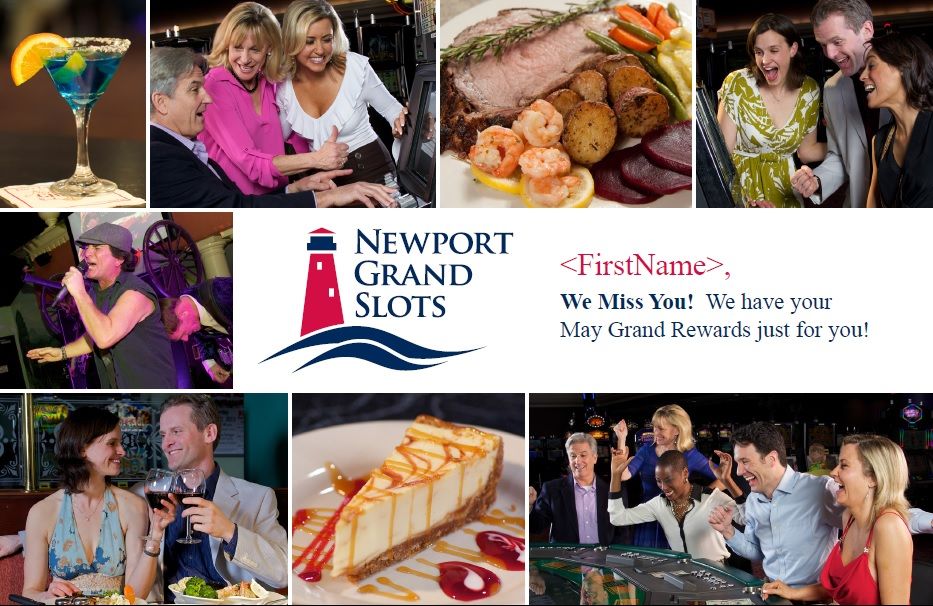 Hi, my name's Tia. Growing up an artist's daughter, I was exposed to a multitude of art, music, poetry, and theatre. Therefore, creativity is as much a part of me as my two hands.
I am DEPENDABLE, PROFESSIONAL, and FUN to work with. I am not a flake and take this business seriously. We will get GREAT photos. A few of the many photographers/makeup artists that can attest to that:
"What an incredible experience to work with Tia!!; Not just beautiful(that much is obvious), but fun to work. For me it is essential that both parties feel comfortable and able to interact. I am not sure if I have ever felt more comfortable! Surely hoping for a second shoot that we have discussed."
edwphotography MM #1920829
"Tia is all any photographer would want when it comes to creating beautiful images. She is confident, professional, animated, creative and oh yes beautiful with a smile that would melt steel. We developed an instant chemistry. Im really looking forward to our next session."
Jim Chernesky MM#87195
"Hello Tia. Thank you again for such a great photo shoot. It seemed like time flew by. You are a joy to photograph and work with!"
Michael Reyes, MM# 4036
"Hello Tia! It was a great experience working with you!! I noticed that you worked with the camera very well, and I know the pix will come out great! Can't wait to work with you again!!"
Chiachi, MM# 839023
"Thank you SO much for today. You are amazing and the client will be thrilled with the images."
Victor Ciccarelli, #518420
I do not have tattoos, implants, or facial/body piercings.
Reasonable rates, dependent on genre.
No nudes, although paid parts work and body painting can be discussed.
PLEASE DON'T ASK ME TO DO TFP. REASONS WHY:
1) I have 15 years experience modeling; I am not a novice
2) I've been represented by agencies in NYC, Boston, and Providence
3) I've shot with Annie Leibovitz (Women's Sports and Fitness Magazine)
Thanks for your interest and feel free to contact me!
Tia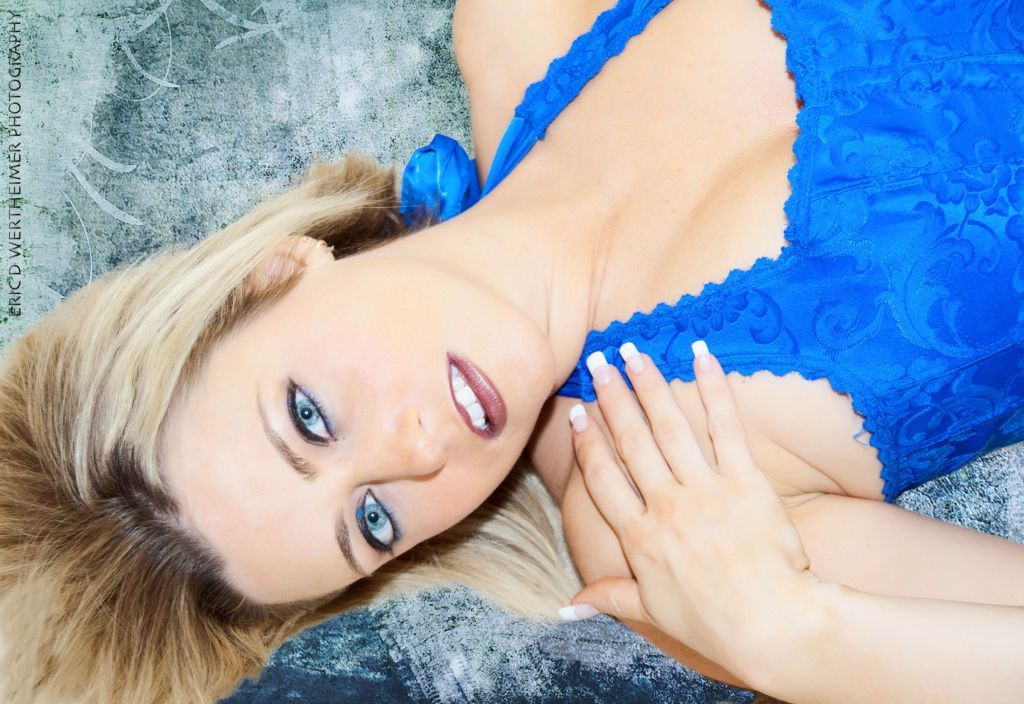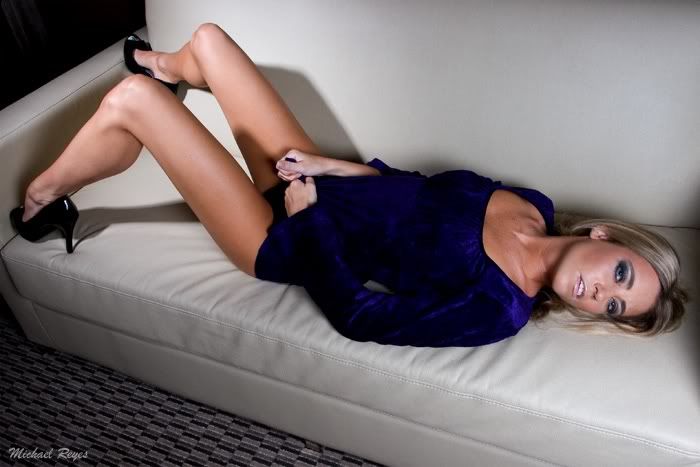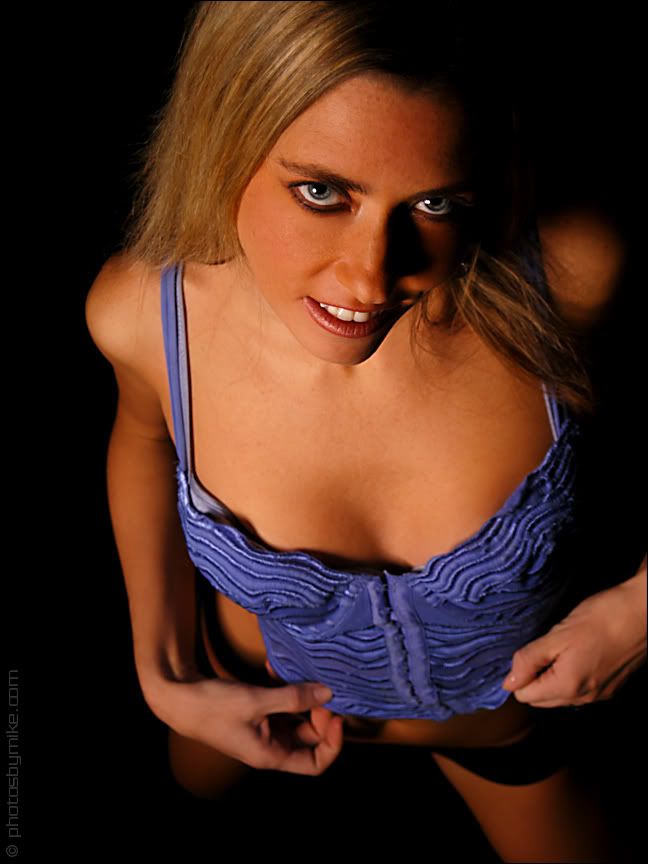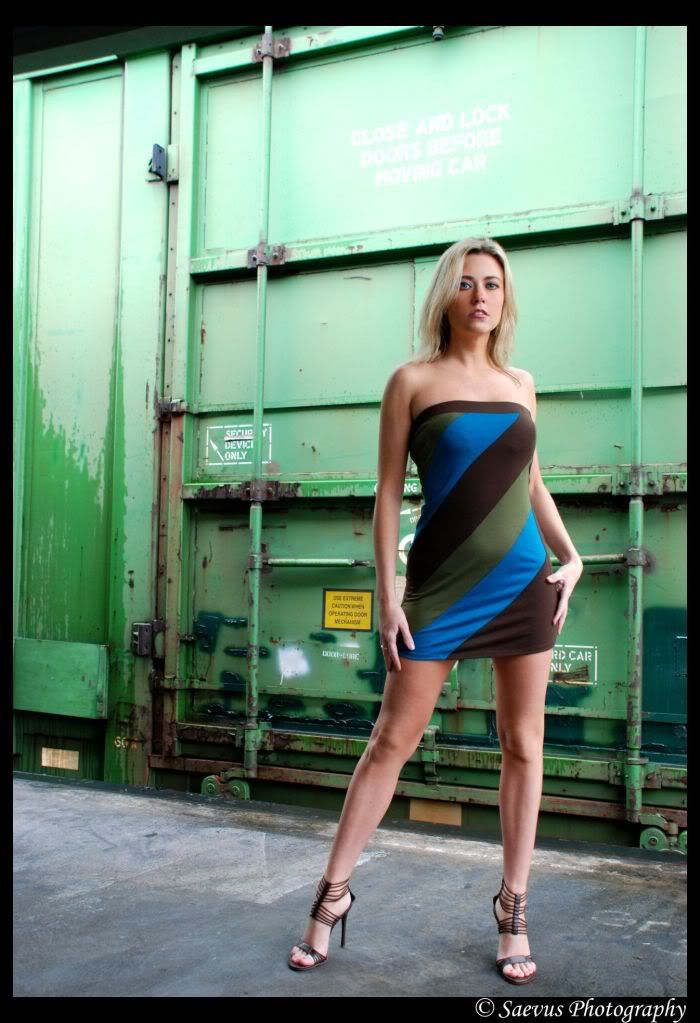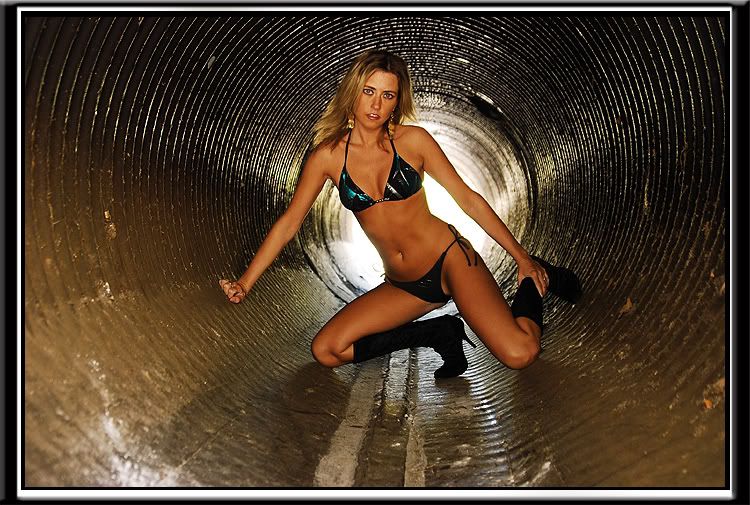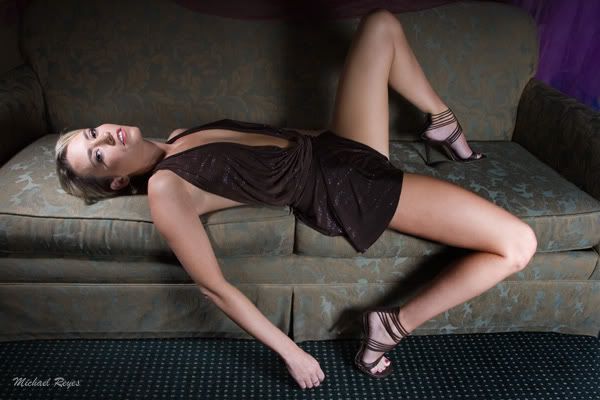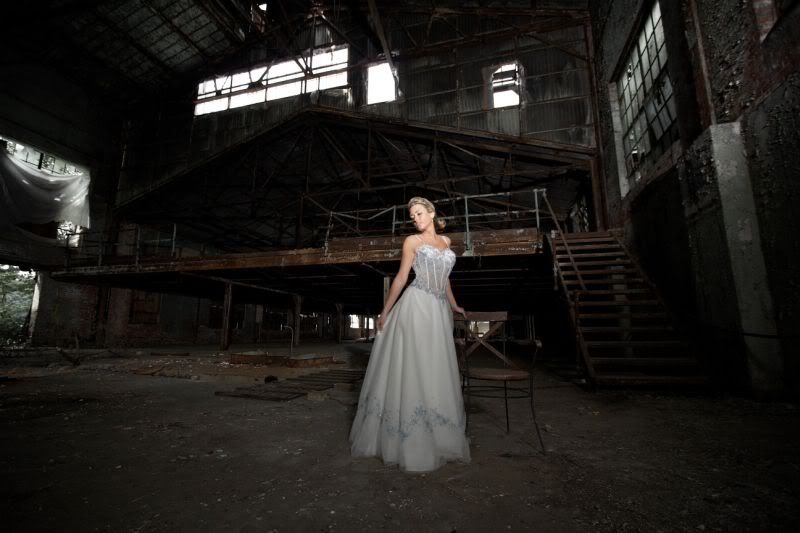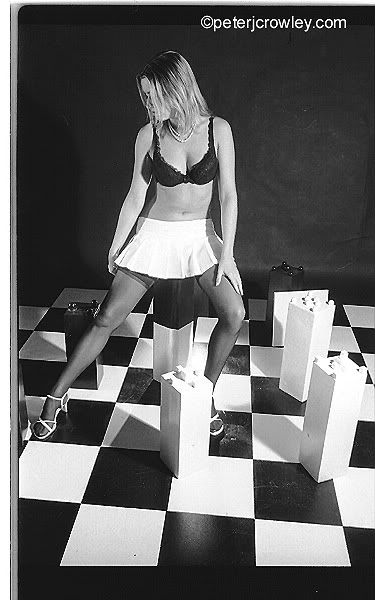 Fourteen years experience in: Print, catalog, websites, lingerie shows, hair shows, promotions, industrials, commercials, extra work, stand in.

PRINT
♦ Mohegan Sun Casino
♦ Firefighters Dream Girl Calendar 2011, Miss April
♦ Wavebreak Surfwear Catalog
♦ Women's Sport and Fitness Magazine, shot by Annie Leibovitz
♦ America's First Freedom
♦ Soap Opera Digest
♦ Providence Journal
♦ Hartford Courant
♦ New Haven Register
♦ The Chronicle
♦ Westerly This Week

FILM AND TV SHOWS
♦ The Ex List, Featured Wedding Guest
♦ Gene Simmons Family Jewels, KISS fan/model, speaking role
♦ Sweetwater, Ring Card Girl
♦ Chance Theater Reality Show, Featured Concert Fan
♦ The Bronx is Burning, Yankees fan, Stand in for lead actress
♦ The Roper, Office worker, Leg model
♦ Industrial Film for Ritz Crackers and Chips Ahoy Cookies

COMMERCIALS
♦ Mohegan Sun Casino, Cocktail Server
♦ Castle Hill Inn and Resort, Guest
♦ Foxwoods Resort and Casino, Cocktail Server
♦ Wild Geese Gifts, Customer
♦ Brown University Anti Smoking Ad, Pregnant Woman

RUNWAY
♦ Hartford Bridal Expo
♦ Fripperies Lingerie Fashion Show
♦ Jewelry Showcase Show

PROMOTIONS
♦ Full list available upon request....have promoted hundreds of companies including:
♦ Budweiser
♦ Guinness
♦ Captain Morgan
♦ Grey Goose
♦ Robert Mondavi
♦ Burger King
♦ Pepsi
♦ Rockstar Energy Drink
♦ Chevrolet
♦ Allegra
♦ Game Stop