I have been doing photography all my life. I started out loving to shoot landscapes in black & white but as I was going through school and having to shoot portraits my love grew. It combined the two things that were opposite of what I was doing but it drew me in. I absolutely love people.
I have worked with several top studio photographers in the area and five years ago I opened my own studio. I have mainly been shooting weddings and portraits. I have recently been trying to expand the 'Fashion' section of my portfolio and am always looking for good models. I have a MUA I work with quite often that is very talented.
I want to help you expand your portfolio while we add to ours. I am willing to do TFP/TFCD with certain models (doesn't hurt to ask). Please send me a message if you are interested.
I do a lot of product photography so am always looking for models.
You can also check out my modeling profile MM#409335
Nicole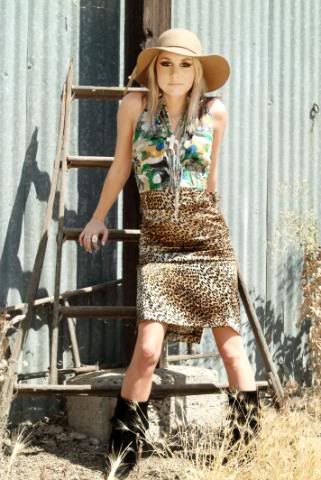 Mario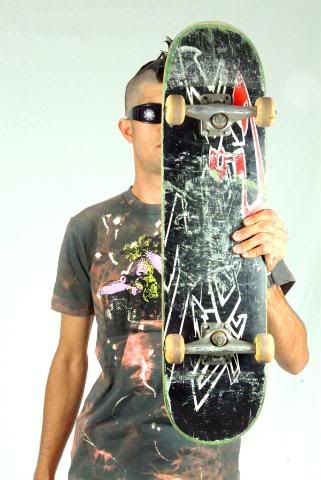 Bobbie Nicole #608397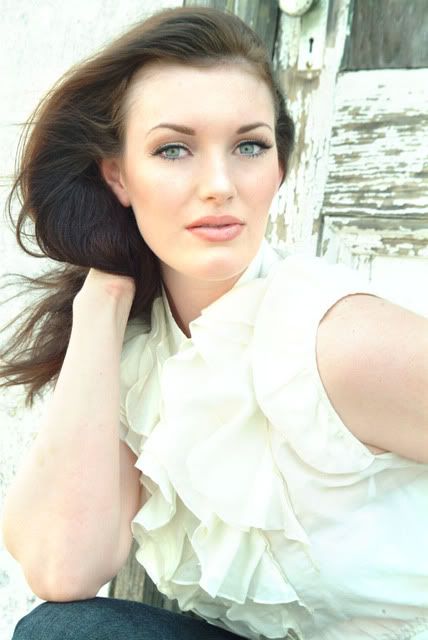 John Lane #579984
Brooke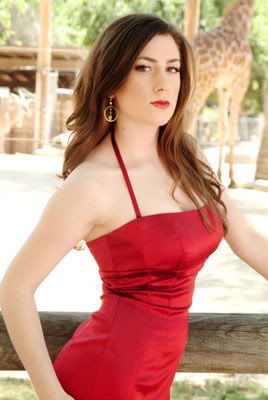 Beth #473975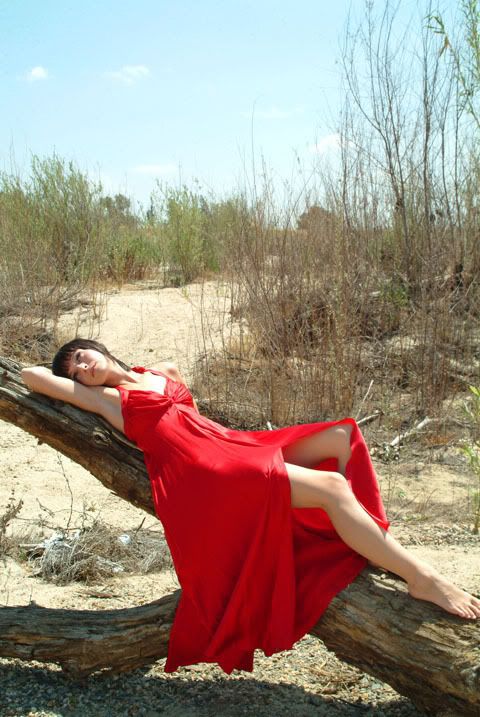 Simdog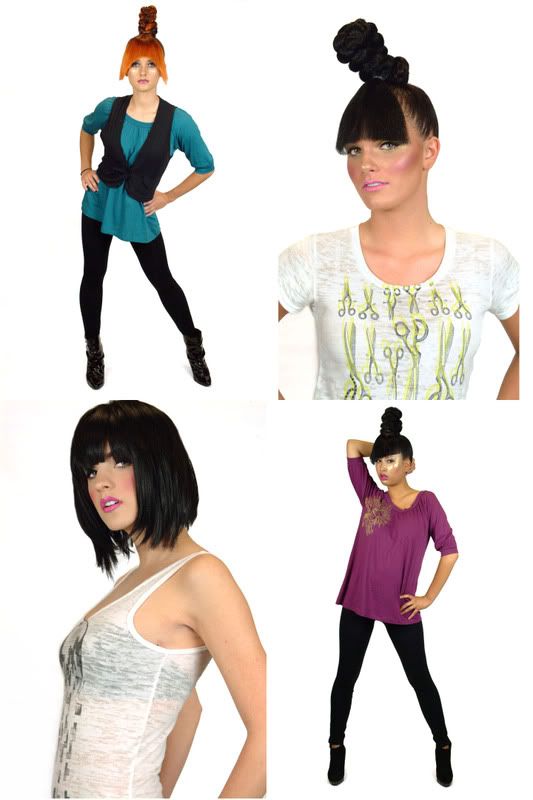 Nancy
Emily #212938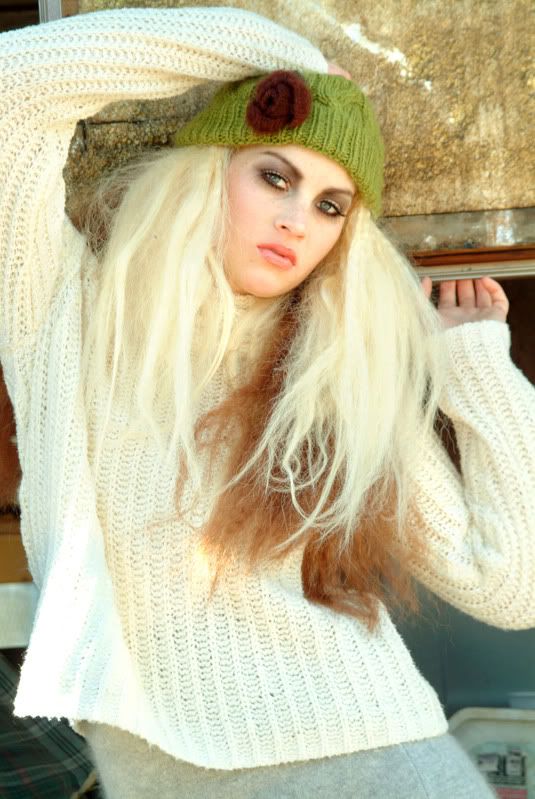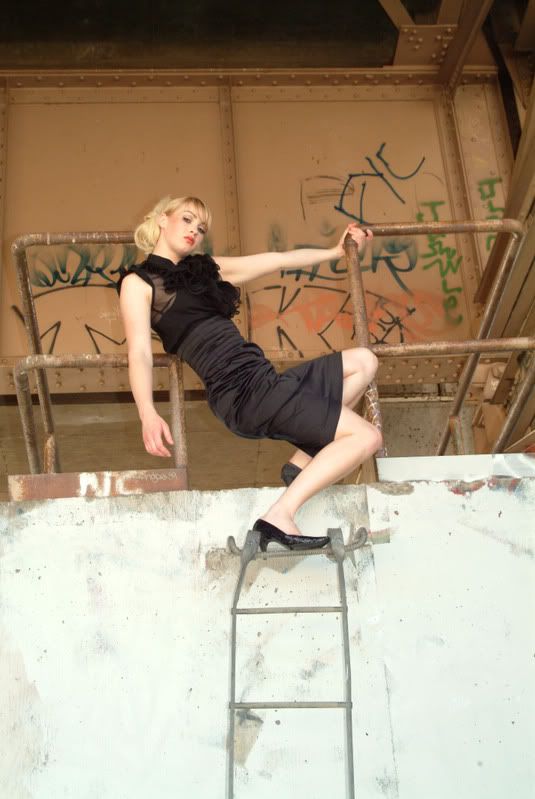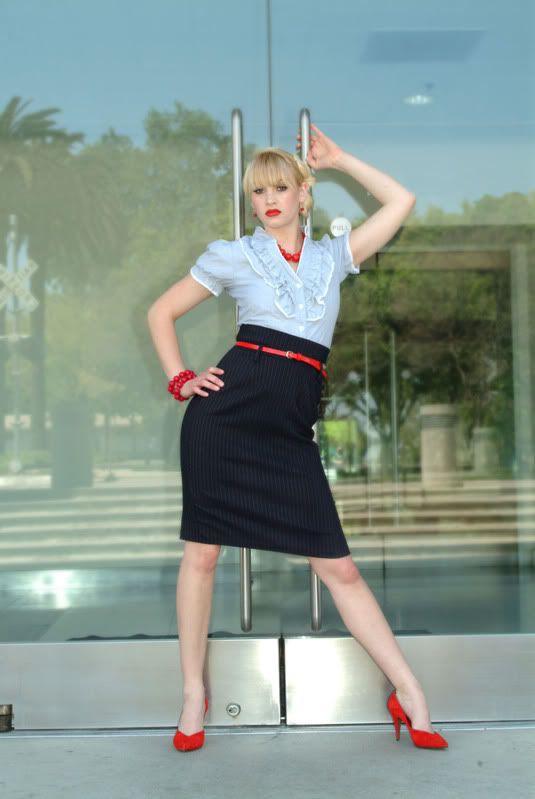 Dominique #391973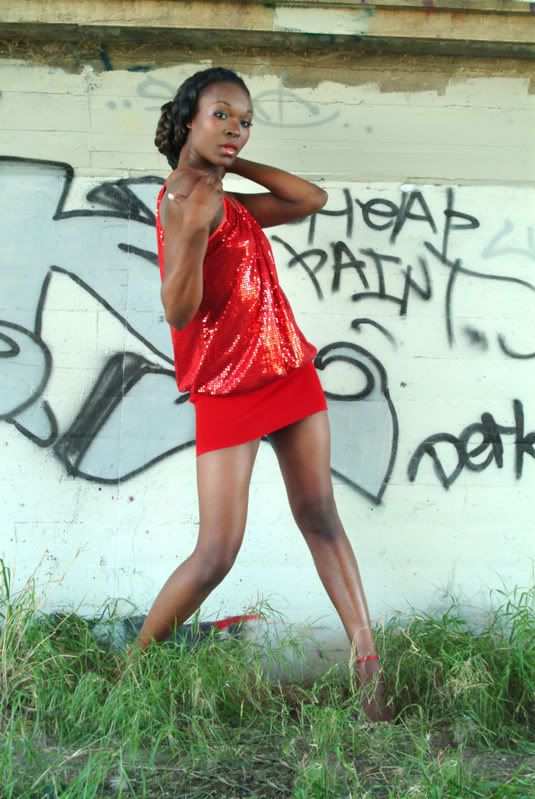 Beth #473975