I have been doing photography all my life. I started out loving to shoot landscapes in black & white but as I was going through school and having to shoot portraits my love grew. It combined the two things that were opposite of what I was doing but it drew me in. I absolutely love people.
I have worked with several top studio photographers in the area and in 2005 I opened my own studio. I shoot a lot of commercial/product photography for clients all around the United States and Canada.
I am always looking for models that are willing to shoot on a TFCD basis. The clients in turn use the photographs to promoted their items in print, at trade shows as well as on the ecommerce websites.
I have a variety of clients to need a variety of models from young to more mature in age, all skin colors, ethnicities, hair and eye color. A lot of the work I do is photographing jewelry and depending on the feel the client wants will determine the model I need for the shoot.
Please send me a message if you are interested.
You can also check out my modeling profile MM#409335
Nicole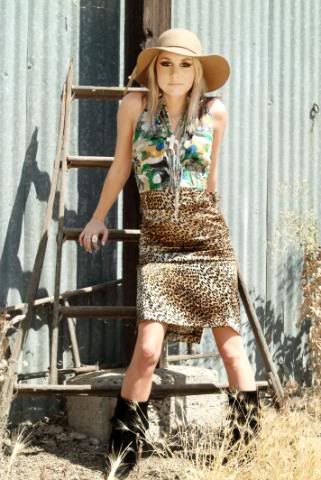 Mario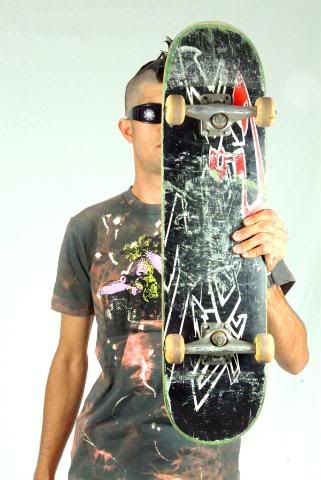 Bobbie Nicole #608397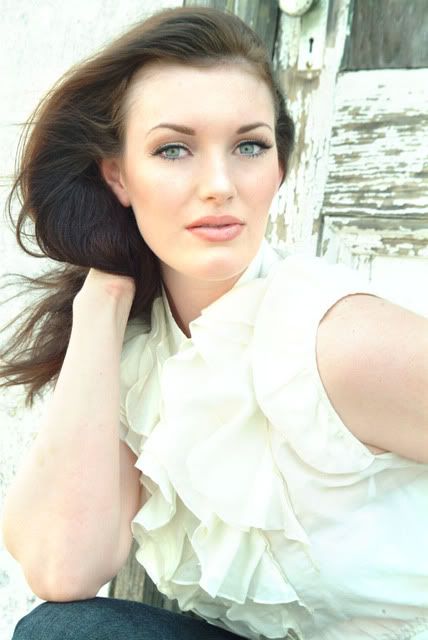 John Lane #579984
Brooke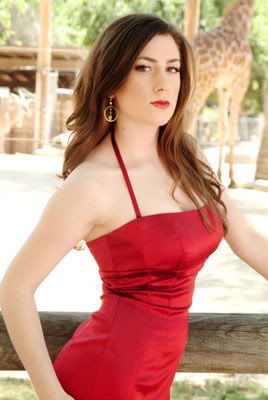 Beth #473975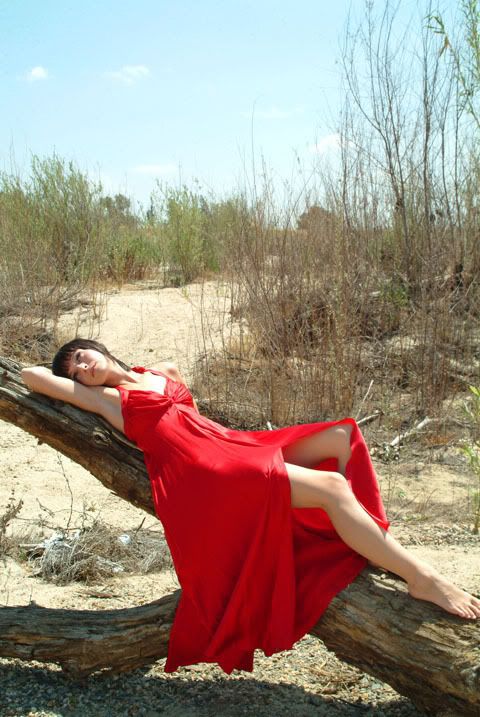 Simdog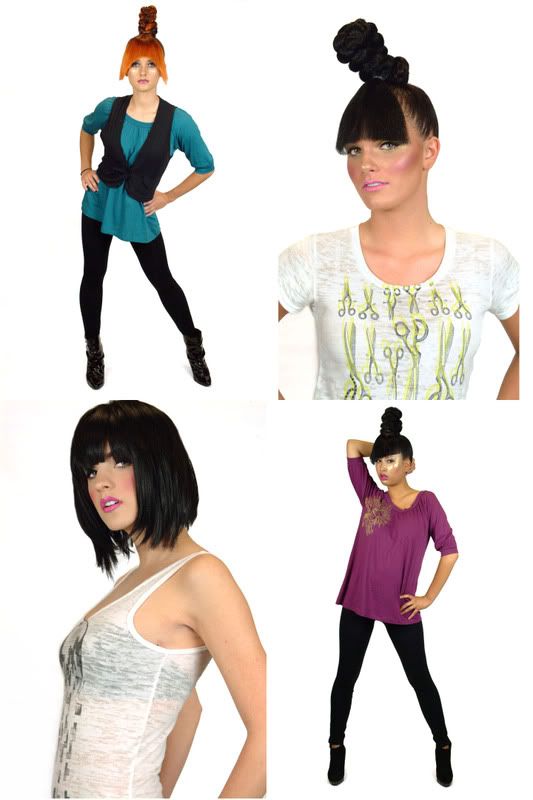 Nancy
Emily #212938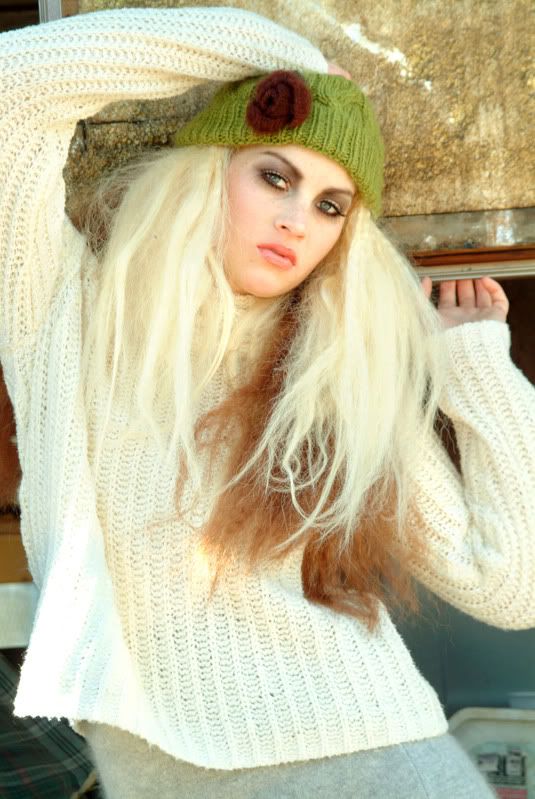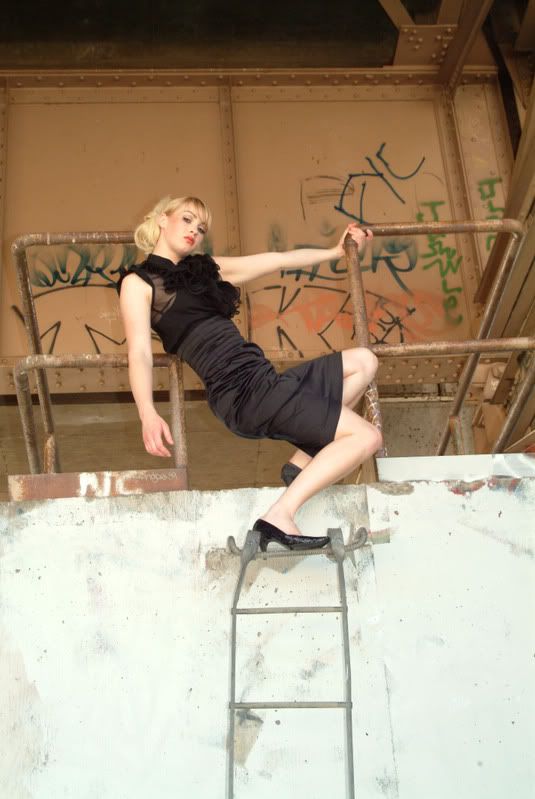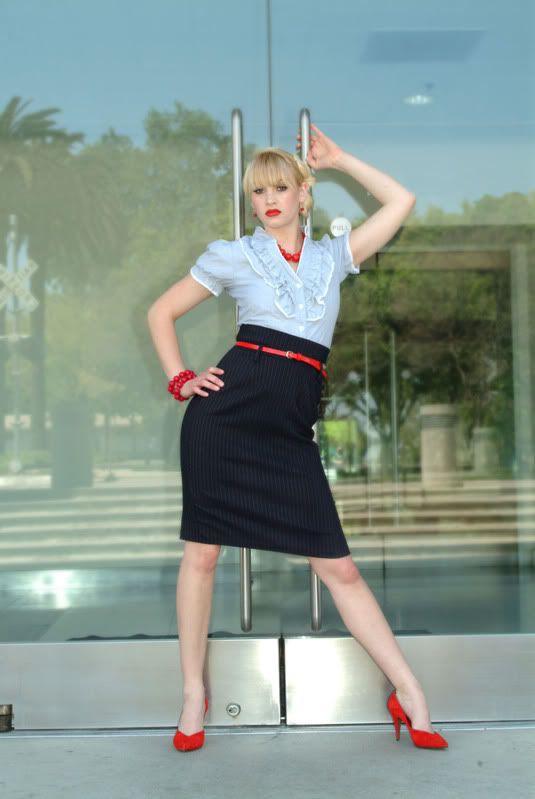 Dominique #391973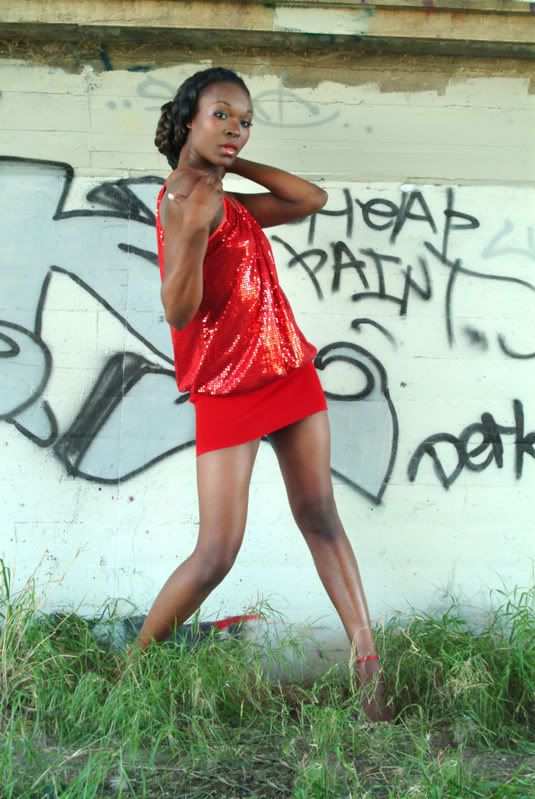 Beth #473975