WELCOME TO MY PAGE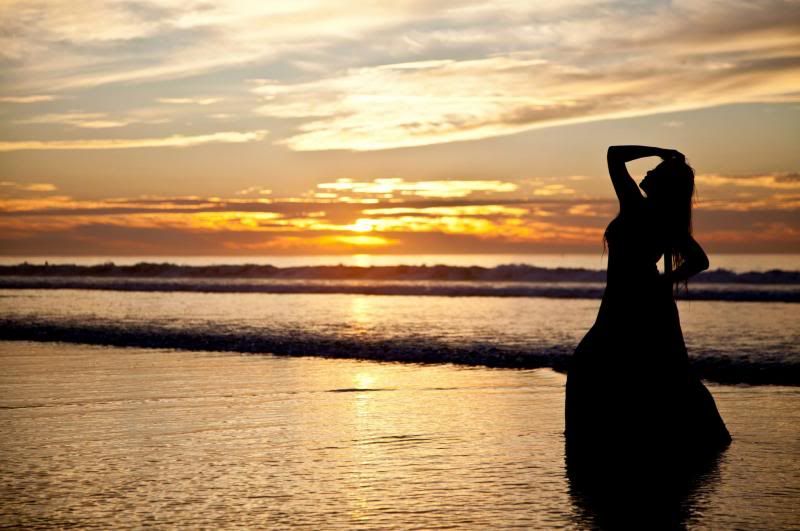 I'm doing very limited TFP right now, after six years of doing this, I have too many photos for my port, lol : ]
But in the occasional case of TFP, my husband will be shooting with as well. I know how it sounds, but I assure you, he is not the lame typical GWC tagging along for kicks. In fact, the uncredited photos in my port are by him.
I specialize in cosplaying/costuming.
Take me seriously, and I will do the same for you. Let's have fun!
**************
Some people call me Nguyen. But not everyone can pronounce that. So it's Tyna.
I do my own hair and makeup, and if needed, I do have a lot of wigs as well.
I have long blond/silver hair with a black layer underneath (in case my many wigs confused you, lol)
I LOVE doing fashion shows/hair shows/runway of any type.
I will most likely bring my husband with me if we've never worked with each other before.
I am comfortable shooting up to and including implied nude. No nude, fetish, erotic arts, etc.
I am full of energy and ideas, and a full wardrobe to bring those to life.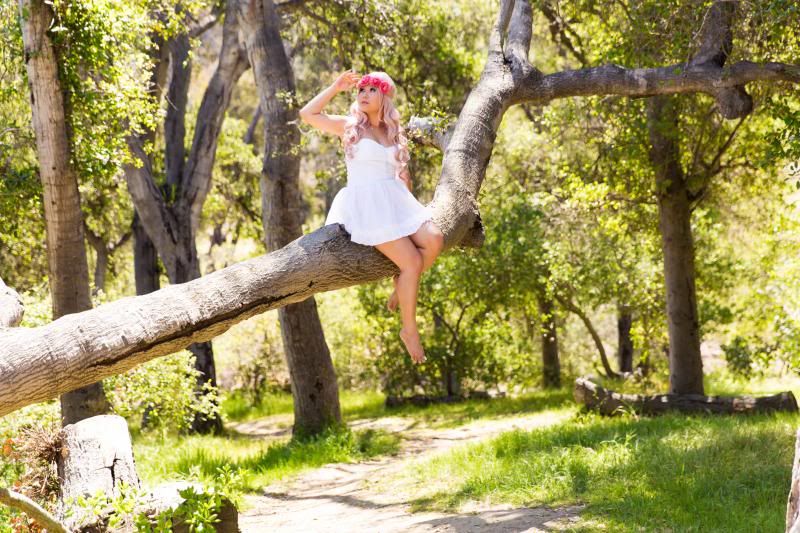 Beltran Brito (Photographer), Mayhem #491036
Naiyana (Makeup Artist), Mayhem #486874
Cabusi Photography (Photographer), Mayhem #1013662
DLove Photo (Photographer), Mayhem #386628
DLe Photography (Photographer), Mayhem #103237
BH Fotografik (Photographer), Mayhem #617235
Duck Photography (Photographer), Mayhem #840
Foto Conejo (Photographer), Mayhem #2441985
dv Photography (Photographer), Mayhem #1857636
Noble A Photography (Photographer), Mayhem #2691448
Adam Engle (Photographer), Mayhem #1837727
Noble A Photography (Photographer), Mayhem #2691448
Radiant Portraiture (Photographer), Mayhem #2450512
Cosplay Media (Photographer), Mayhem #1873334
Marco Santa Cruz (Photographer), Mayhem #2481713