"I can't work without a model. I won't say I turn my back on nature ruthlessly in order to turn a study into a picture, arranging the colors, enlarging and simplifying; but in the matter of form I am too afraid of departing from the possible and the true." - Vincent Van Gogh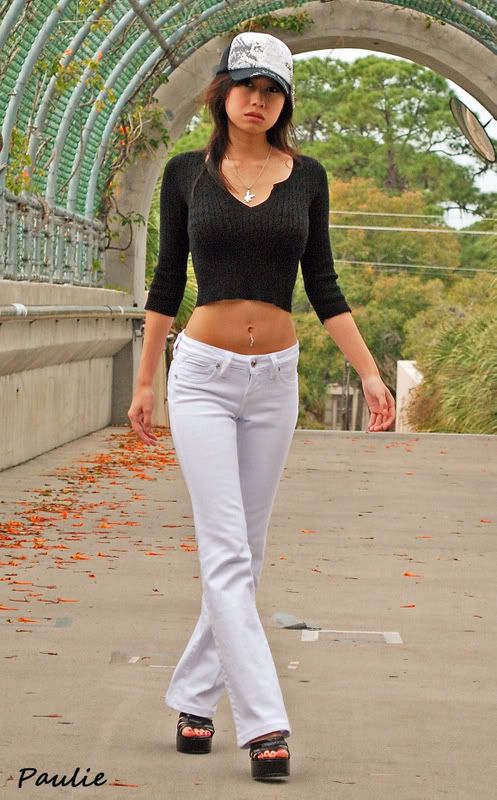 Mimi at New College in Sarasota, Florida.
Welcome, friends and visitors!
I enjoy glamour photography as one of my pastimes.
Eileen Downtown Tampa, Florida.
I shoot all over west-central Florida (Bradenton, Clearwater, Lakeland, St. Petersburg) though Tampa is my home. I've been shooting casual fashion, sportswear, and swimsuit outdoors in urban settings or in parks and on beaches. I also do indoor glamour and lingerie shoots.
Lori at the University of South Florida's Botanical Gardens in Tampa.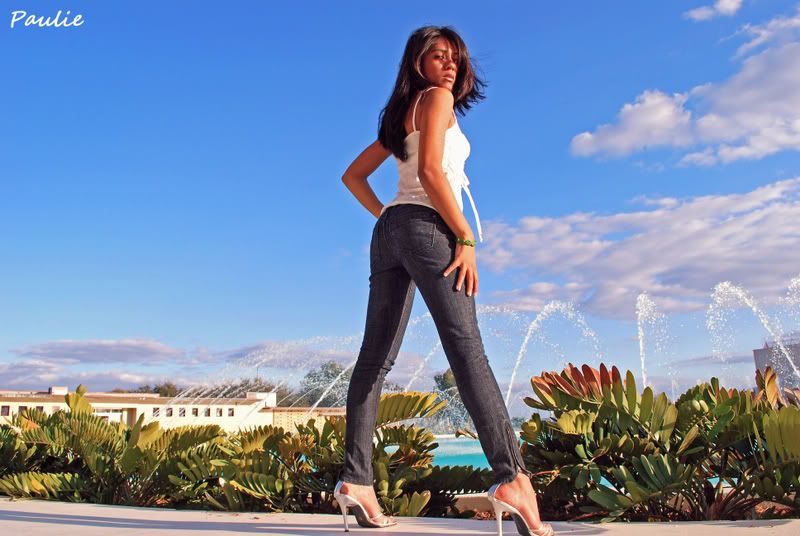 Shyla at Florida Southern College in Lakeland, Florida.
Message me here and details will be provided.
Ruby in Ybor City, Tampa, Florida.