Hola, my name is Kastery, Im Dominican and live in the North shore area.
Im looking to expand my portofolio, colaborate and get out there.
I'm easy to work with, friendly and open to new ideas. I have braces.
Looking to do:
Alternative looks
Commercial
makeup/hair
Runway, photoshoots
any kind of well thought out creative theme!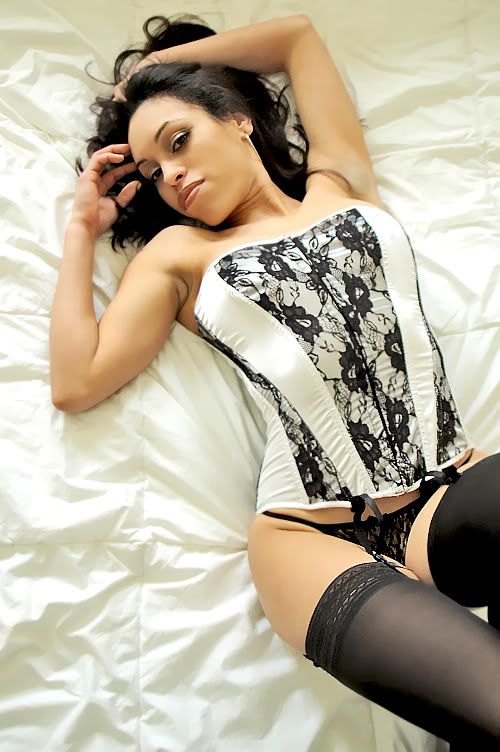 I've worked with -

Photographers:
David Fox Photographer #358875
BeGorgeous #370886
Paul Chrtistian #36224
Great Road Studios #392733
Knight Photographic #632556
Banks #27164
Manuel Rego #44477 - Funiest man ever!!

Models:
Firefly Fury #443163
Ossian #559029
Verlust #352010
Cristen Ann #467548


Makeup Artist:
Lets Trick the Eye: #358745
Vania Arroyo: #674259

Body Painter:
Roustan #178619


Wardrobe Stylist:
Nicole Marie G: #471031


Shows:
2007 - Illwear Swimwear fashion Show @ Club Passions, RI
2010 - Loreal USA Representing Mizani products Hair Show in Somerville, MA
2010 - Fuze It Fashio Show @ Underbar Club in Boston, MA