My name is Layla. I'm a photographic model and am hoping to do shoots with talented photographers with a non-conventional style and ones with more convential high fashion style. I design and make most of my wardrobe and RazorBladeKisses's one. Most of my make-up and hair is also done by me. I'm available for bookings in the South of uk and further if travel costs are to be covered by the photographer.
If you have an idea and my look inspires you, give me a shout.
I like the following genres:
* Fashion
* Elegant Gothic Lolita
* Horror
* Vamp
* Gore
* Goth
* Abstract
* Art
* Bizarre
* Commercial
I'm also the vocalist of a uk's only EGL band RazorBladeKisses
http://www.myspace.com/razorbladekisses
and available for shoots with my band.
I own 2 sets of custom-made fangs and collection of wigs and extensions for different hair colors and looks.
Fangs made by
http://www.customfangs.co.uk
I'm sisters with Azadeh Brown
http://www.modelmayhem.com/azadehbrown
and we are available for shoots together.
For my clothing designer profile for any outfit related questions, please visit and contact
http://www.modelmayhem.com/mortcouture
Click below for my full collection of most of my portfolio with Dark Romantics Photography:
http://www.darkromantics.co.uk/
++++++++++++++++++++++++++
Please note, I'll be more than happy to give references for anyone I've worked with listed in credits section. I also, have a blacklist of people you should not waste your time with! All in a professional sense, of course! Please, Feel free to contact me
+++++++++++++++++++++++++++
Winner of 2
Picture below is the Official winner of picture of the day on 15th of December, 2008.
Photographer: Dark Romantics, wardrobe: Mort Couture
Location: New Forest, Hampshire
Picture below is the Official winner of picture of the day on 21st of April, 2009.
Photographer: Minimanic, wardrobe: Mort Couture
Location: Severalls Mental Asylum, Colchester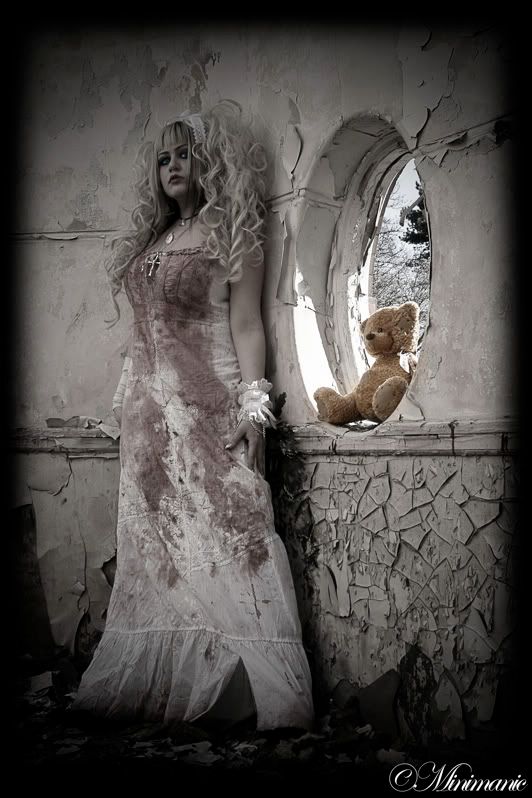 http://www.modelmayhem.com/potd.php
Latest Published work:
Southern Daily Echo 15/03/11
February 2011 Fashion Feature Devolution Magazine: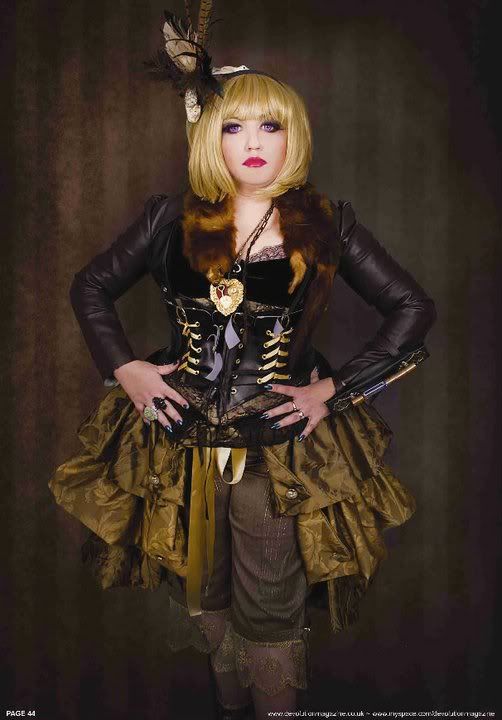 Nocturnal Magazine May 2010: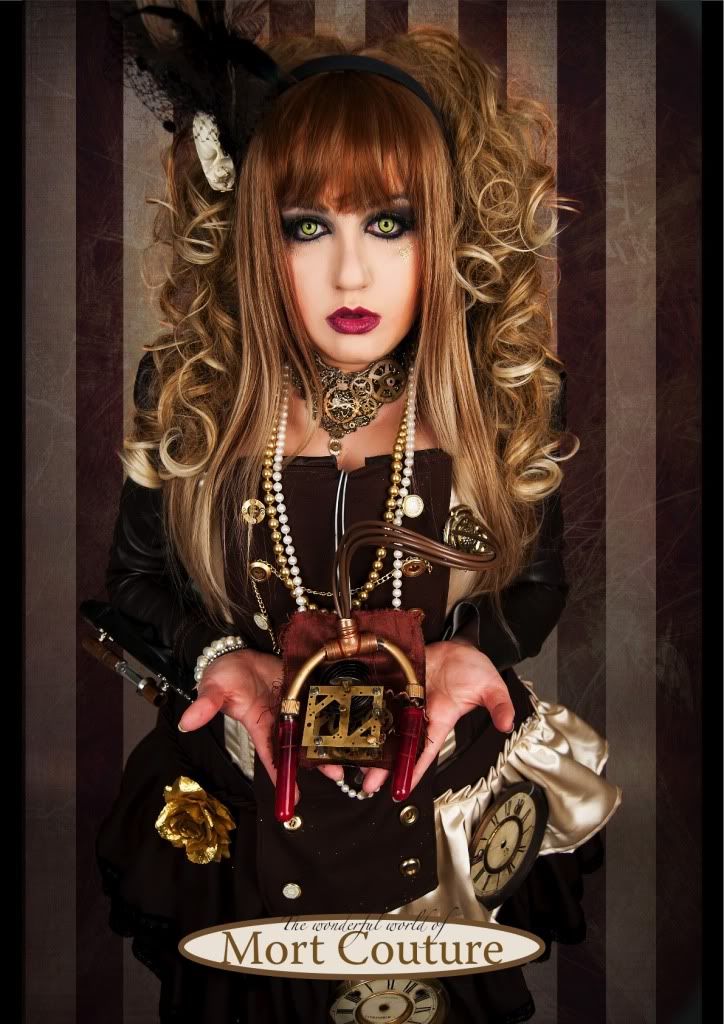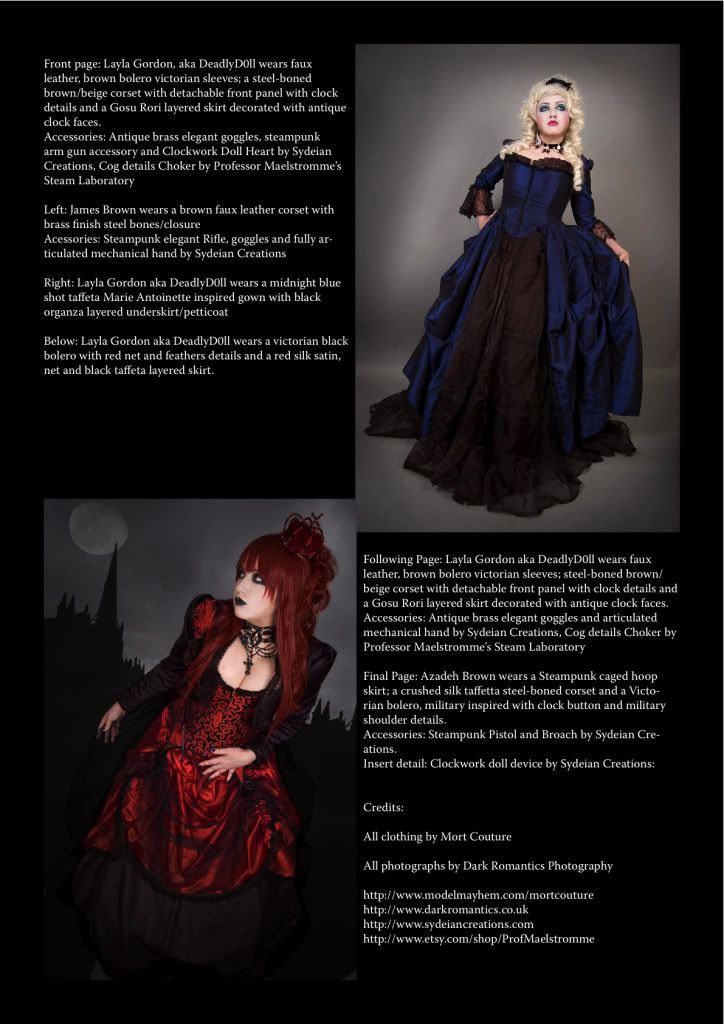 Alt Collective Mort Couture Catwalk: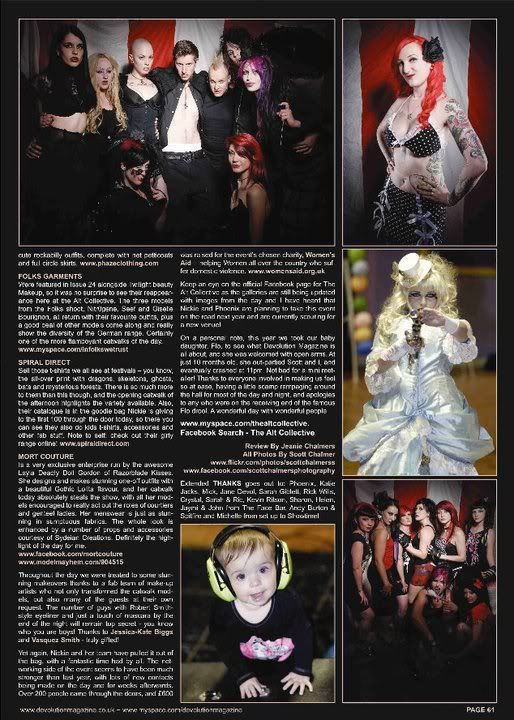 Modeled for :
+ Minimanic (1018671)
+ Taya Udin (pictures to follow)
+ Scott Chappell
www.schotz.co.uk
+ Eva Concept Photography (#547334)
+ Avatar Photography (#368557)
+ Nitemare Photography (#469011)
+ Chris UK (MM 176654)
+ Flaggy Photography
+ Robert Townsend (Whitby Gazette)
+ Ian Walker
+ Bite Me Magazine
And many many Whitby Gothic Weekend photographers whom are just too many to mention
Been featured in:
+ Bite me (Spring 2008 an *exclusive* article on me and one about the band, also featured in vamp gallery)
+ Alt Fashion (March 2008)
+ Kera Maniax (Issue 10, Spring 2008)
+ Whitby Gazette (April 2007, October 2007)
+ Unscene Magazine (Autumn/Winter 2005)
+ Bizarre (article on Gothic and Lolita in UK)
+ Alt Wear
+ Devolution (Issue 12, 2006)
+ Kera Manix Gothic and Lolita (to be published)
+ Unscene
+ Kleidoscope
Modelled with
+ Azadeh Brown
+ Paul Dixon
+ Philippe Ashfield
+ Dani Strange