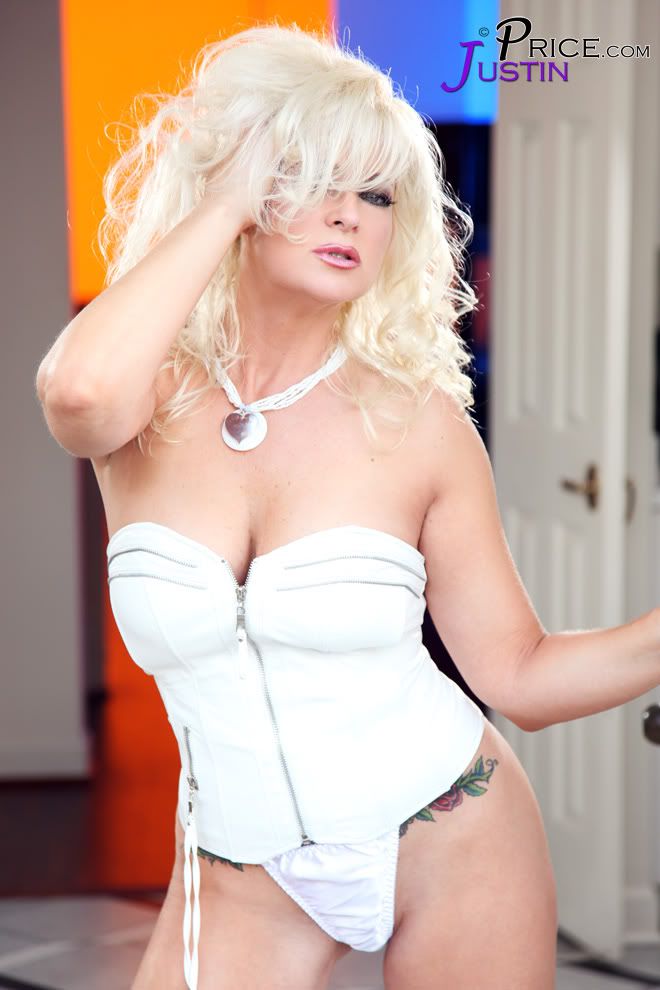 A great motto I believe in is........"Life Begins At The End Of Your Comfort Zone"!
I'm forever on the lookout for a photographer's adventure! I have a high passion as well as great enthusiasm for life. If you think you have a creative idea that you would like to capture with your camera lens, please feel free to contact me. The more creative the more I'm interested! "Edgy" yes, pornagraphic, no! I refuse to shoot "Distasteful" pics.
Please note, there's is a difference! Example: Playboy vs. Penthouse.
P.S. I have great "Curve Appeal"!
Interests include all types of modeling from calendar to stylish nude modeling. My experience thus far includes a published classic car 2008 calendar, as well as a Ducati/Agusta Brutale motorcycle model and a foot model. I am very flexible, down to earth, fun to work with and accept criticism well as a learning experience for professional purposes. Please feel free to contact with serious inquires only. My TFP/TFCD is limited at this time unless I feel as though you would benefit my portfolio. Travel is not a concern as long as my travel arrangements are paid in advance.
I am working towards building a beautiful portfolio and will continue to update it as proficiently as I am able.
I want to personally thank all of you who selected me for your specific "list". I really appreciate your admiration moreover, your love for the arts!
[IMG]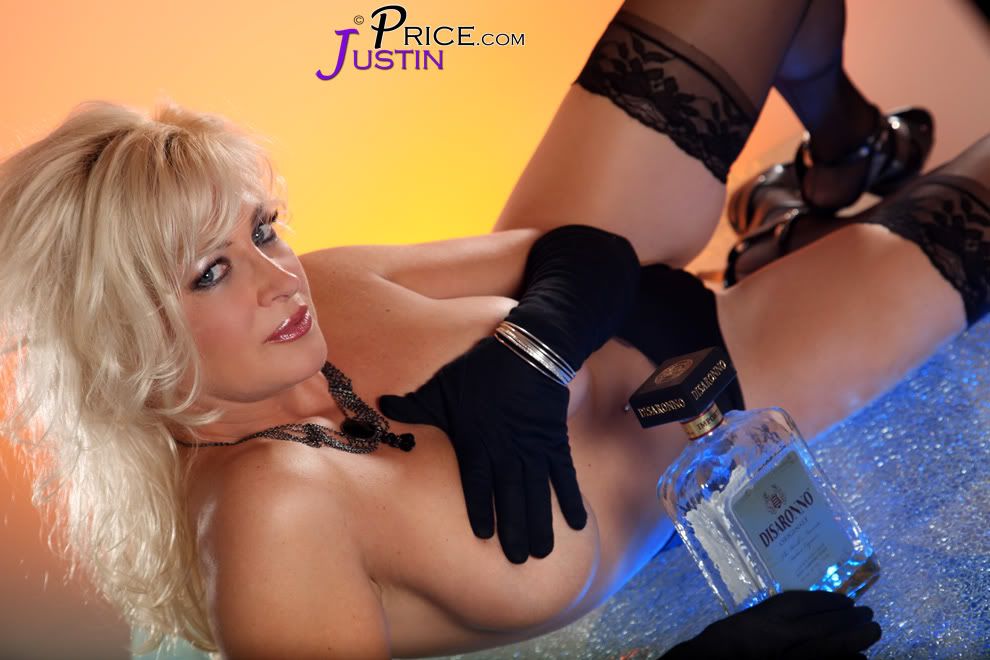 http://i494.photobucket.com/albums/rr30 … icofme.jpg
[/IMG]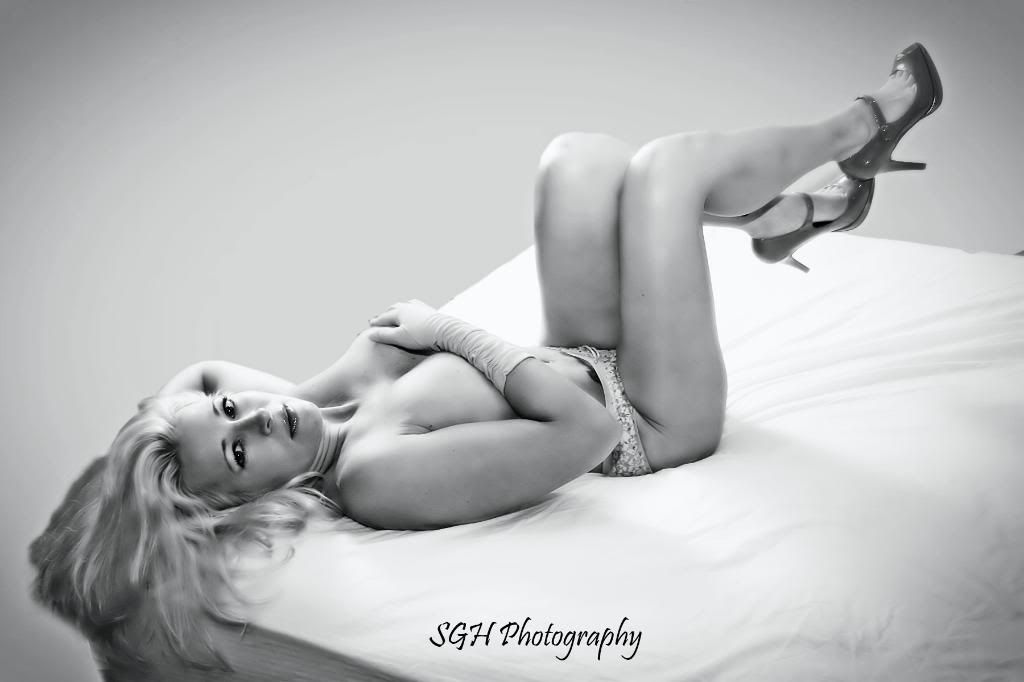 [img]