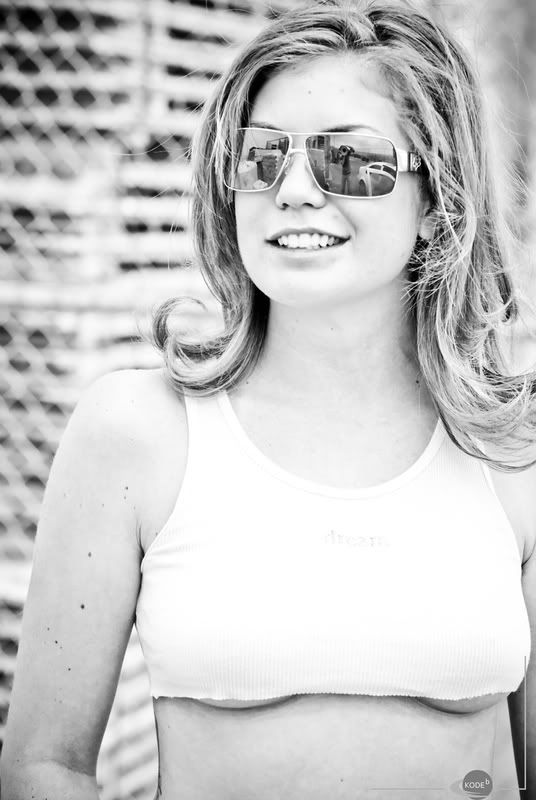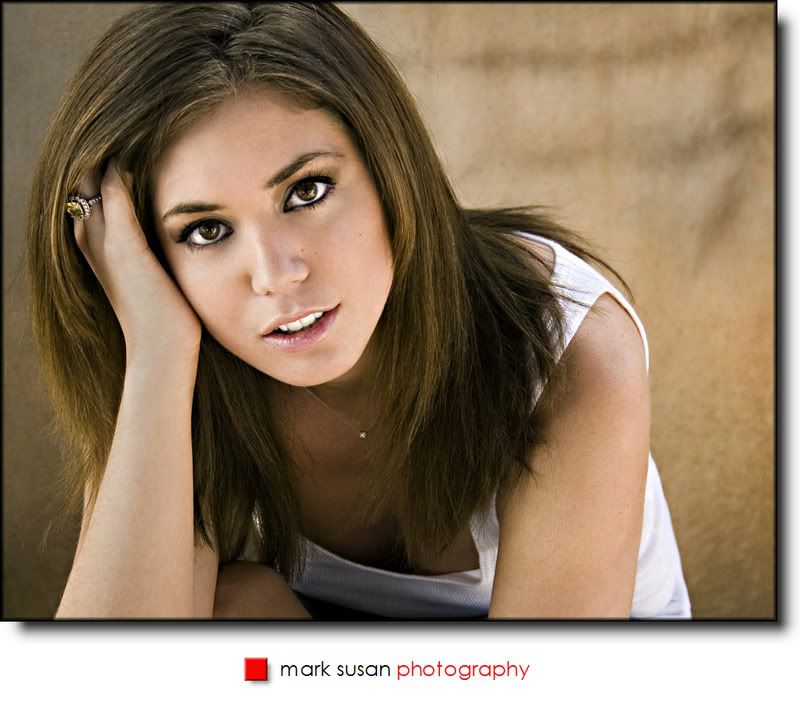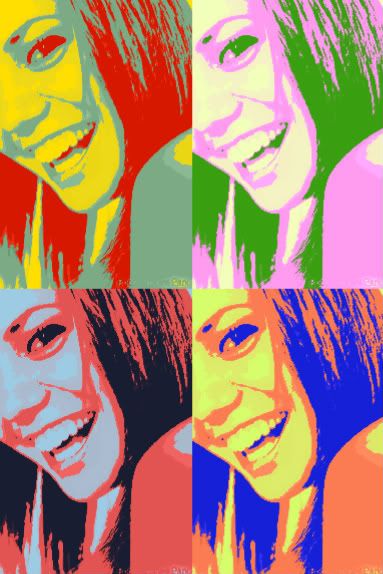 My name is Cody and I recently moved to Oahu in October 2012. I have modeled on and off since i was 15. Including shoots, promotional work, magazines, small commercials, and a few other things. I believe a picture is worth a thousand words and its magic when a photographer and a model can tell a story.
I DO NOT shoot nudes, so please be respectful and DON'T ask!
I am willing to travel anywhere and I do have my passport! however, traveling expenses MUST be paid for ahead of time!
My rates are reasonable so please send me a personal message with your ideas and we can go from there. I shoot select TFP, so if you think you can add outstanding work to my port, ask. It never hurts to ask.
I am a very adventurous girl and always try to stay busy. If i don't have any plans, you'll fine me learning to surf, laying out, hiking, or doing something outdoors!
Thanks for taking the time to look at my port. I hope you enjoy and have an outstanding day.
Mahalo
<3
ideas and interested shoots:
western/cowgirl
getting dirty with mud
getting dirty with paint
fighting
bad/grunge/hardcore
pinup
glamor/fashion
swimwear
career (fire fighter/ police/ dr/ cook/ etc...)
elevator
food
snakes
mechanic
Bbq theme
laundry mat
adam & eve
support our troops
anything with bikes, dirt bikes, Harley, street bikes
big trucks, low trucks, cars, boats, tractors
boxing, or any sports
Promotional events that i have done:
February 3rd 2008- Indigo Joe's / Lake Havasu City, AZ / Promo Girl
May 16th 2008- Desert Storm Poker Run / Lake Havasu CIty/ Margarita Ville Tequila / Promo girl
May 19th 2008- Cormac's Dante's Divine Comedy Party / Club Rain Las Vegas Nevada / Promo Girl
May 25th 2008- Indigo Joe's / Lake Havasu City, AZ / Three Olives Promo Girl
May 31st 2008- Dirt Alliance Dirt Tour / Perris, CA / American Royalty
June 13th - Indigo Joe's / Lake Havasu City, AZ / Hypnotic Promo
July 5th - Indigo Joe's / Lake Havasu, AZ / Three Olives Promo Girl
July 29th - Indigo Joe's / Lake Havasu, AZ / Budweiser Promo Girl
Aug 2nd - Indigo Joe's / Lake Havasu, AZ / Three Olives Promo Girl
Aug 9th- Martini Bay / Lake Havasu AZ / Three Olives Promo Girl
Aug 31st- Martini Bay / Lake Havasu AZ / Three Olives Promo Girl
Aug 31st- Bj's Bar and Grill / Lake Havasu AZ / Three Olives Promo Girl