klik klik
http://www.modelmayhem.com/potd_preview … d_id=59072
klik klik Photoshoot
http://www.youtube.com/watch?v=1hExJc_oj8g
The MOST Outrageous Party of the Summer is back!
Kandyland Kandies performing live, Playboy Playmates & Cyber Girls, Body Painted Models, Even more hand-picked ladies than last year! Special Kandy cuisine, hors d'oeuvres, celebrity DJ's, Dancing, Open premium bars served all night & more…
Kandyland is the ultimate sight and sound experience – think Willy Wonka meets Alice in Wonderland…
Kandyland is where your sweetest Fantasies come to life…
Only 600 Golden Tickets will be available for purchase @ $1,000 each.
Kabanas and VIP Tables start at $7,500 and will go up. Kabanas & Tables include:
- Dedicated Hostess
- Free flowing bottle service all night
- 2 bottles of Cristal
- Dedicated Security
- VIP Check-in
- Light tray passed food
- Seating for 8-10 people
* Golden Tickets are not included in the price of the Table/Cabana
* Please phone clubZone.com directly for this service
The coveted Drive-on Passes to the Mansion are available for an additional $3,000. With a Drive-on Pass you may drive your own vehicle up to the Mansion for Valet Service or Limo Drop-off / Pick-up. All passengers in the vehicle must have their own Golden Tickets.
EventKANDYLAND IV WITH SNOOP DOG
TypeLos Angeles Charity - DJ - Private - Special
WhenSaturday, June 06, 2009 9:00 PM - 2:00 AM
LocationPlayboy Mansion Los Angeles CA , 10236 Charing Cross Road, Los Angeles (Beverly Hills) CA
Min. Age21+
Dress CodeThemed
Musichouse, hip-hop...
tiket klik
http://www.clubzone.com/tickets/1/Los_A … 48983.html
Golden Tickets include:
- Admission
- Open bar
- Complimentary parking
- Shuttle to the Playboy Mansion
- Entertainment
- DJ's
- Heavy hors d' oeuvres
- Dinner
- Desserts
FREE PRE-PARTY ON PINE
Saturday, June 13th, 2009
(7:00pm-12:00am)
SpoCom is shutting Pine Street Between 3rd & Broadway for our Official Pre-Party.
To keep you entertained we have on display the 2009 Cruise to SpoCom vehicles, Bikini Contest, Live DJ and more…
This event is 100% FREE and OPEN TO THE PUBLIC
Are you a VIP?
VIP Passes are available for this event.
The VIP Pass will get you VIP access to over 7 of the hottest night clubs, bars, and restaurants in Down Town Long Beach.
You will also be eligible for Happy Hour specials from 7:00pm-8:00pm &
you will get 10% off your entire bill at participating establishments.
Plus you will get a VIP pass into the SpoCom show!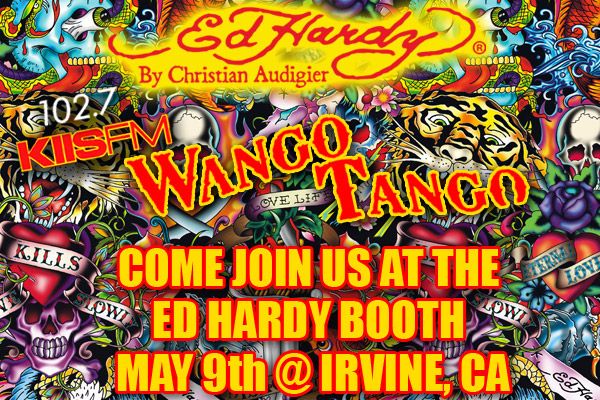 BRITNEY SPEARS @ STAPLES CENTER LOS ANGELES CA
Event BRITNEY SPEARS
Type Los Angeles Concerts - Special
When Thursday, April 16, 2009 8:00 PM - 10:00 PM
Location STAPLES Center Los Angeles CA, 1111 S. Figueroa Street, Los Angeles CA
Price $39.50 - $150
Min. Age All Ages
tiket klik ==>>
http://www.ticketmaster.com/event/09004 … T_clubzone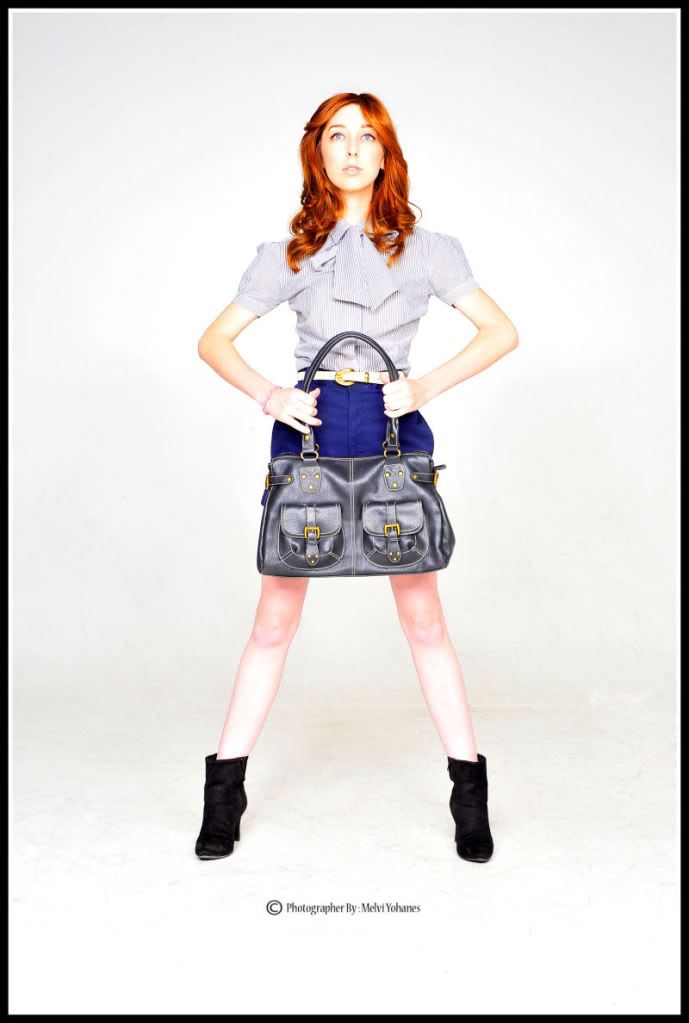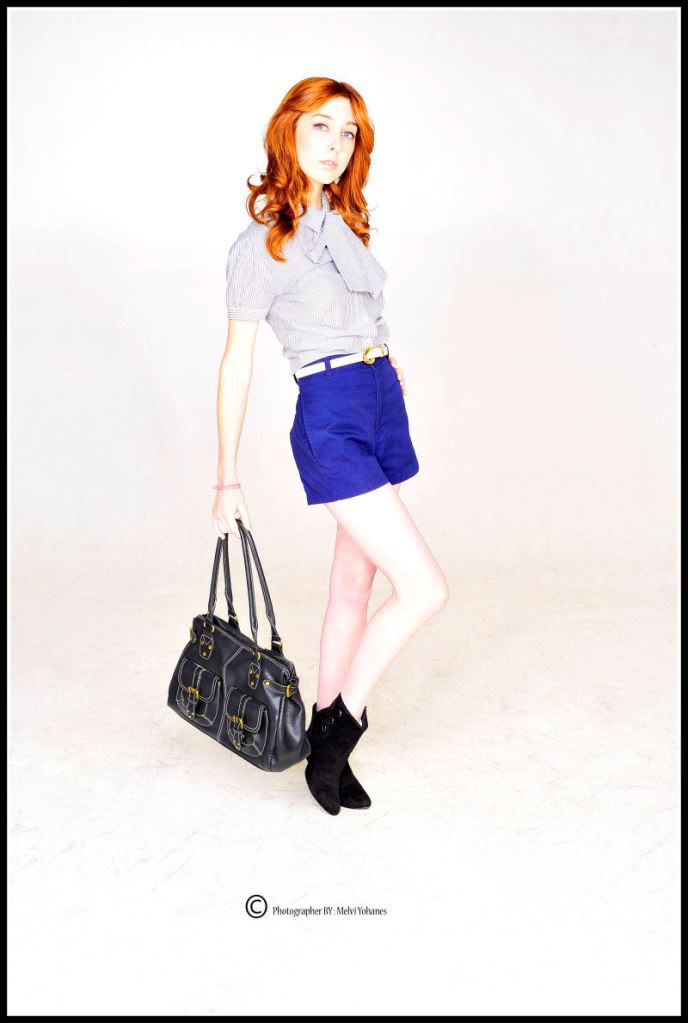 MODEL HIN 2009
New video Klip klik ---->>> HIN 2009
http://www.youtube.com/watch?v=Sd96xo4khL8
KLIP GOGO DANCER
http://www.youtube.com/watch?v=b9k8fMnF53U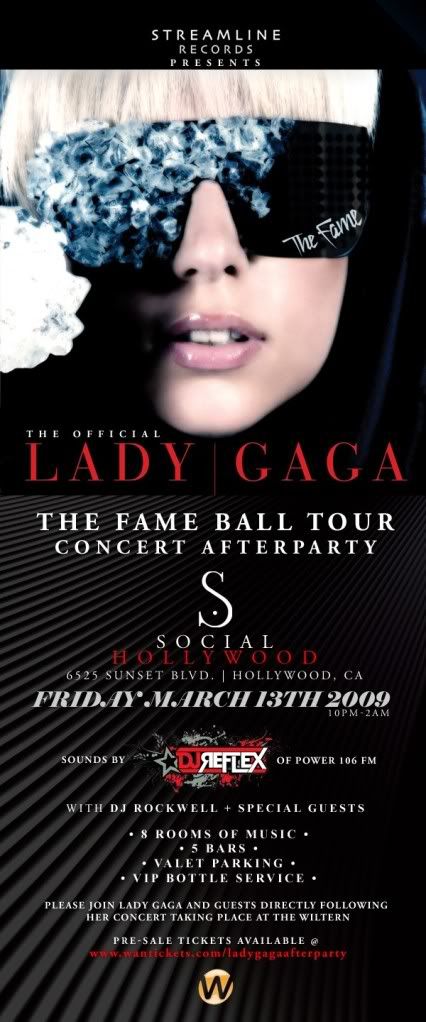 klik klik
http://www.modelmayhem.com/potd_preview … d_id=59072
Thanks For visit my website
Director of Photography & Cameraman Yohanes
klik My video Klip Roxy Darr ---->>
http://www.youtube.com/watch?v=6XkCk4qbvag
klik my CANON5DMARK2 -->
http://www.youtube.com/watch?v=UWm0DeJNs3g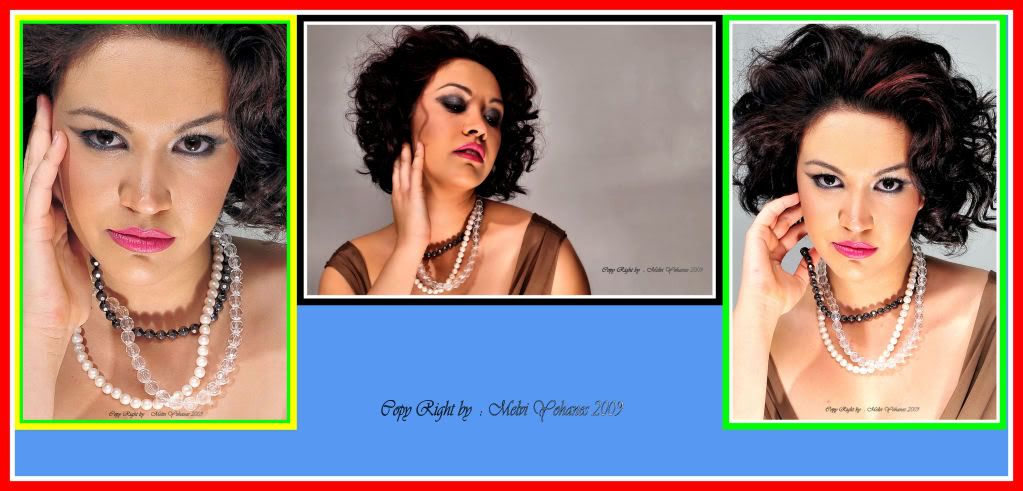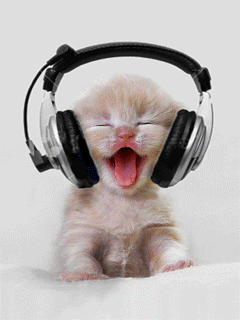 Hot Import Nights LA (Anaheim) 2009
Where: Angel Stadium of Anaheim
2000 E. Gene Autry Way
Anaheim, CA 92806
Location: East Parking Lot
When: March 14th, 2009
Saturday 4pm to 11:30pm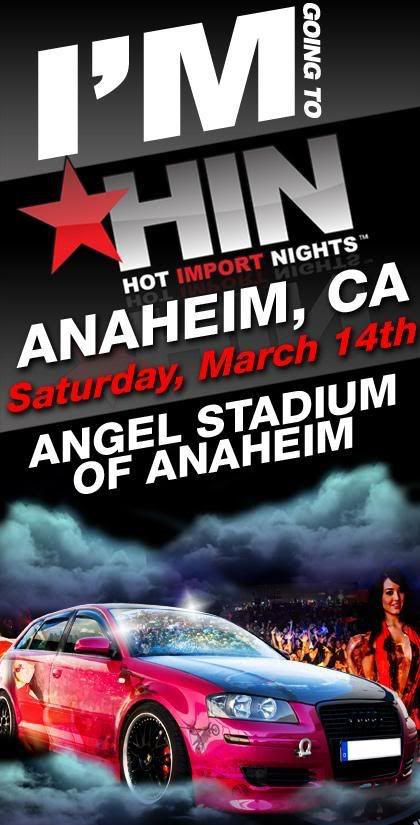 For more info go to:
http://www.hotimportnights.com
Flyer Copyright From HIN 2009 Thanks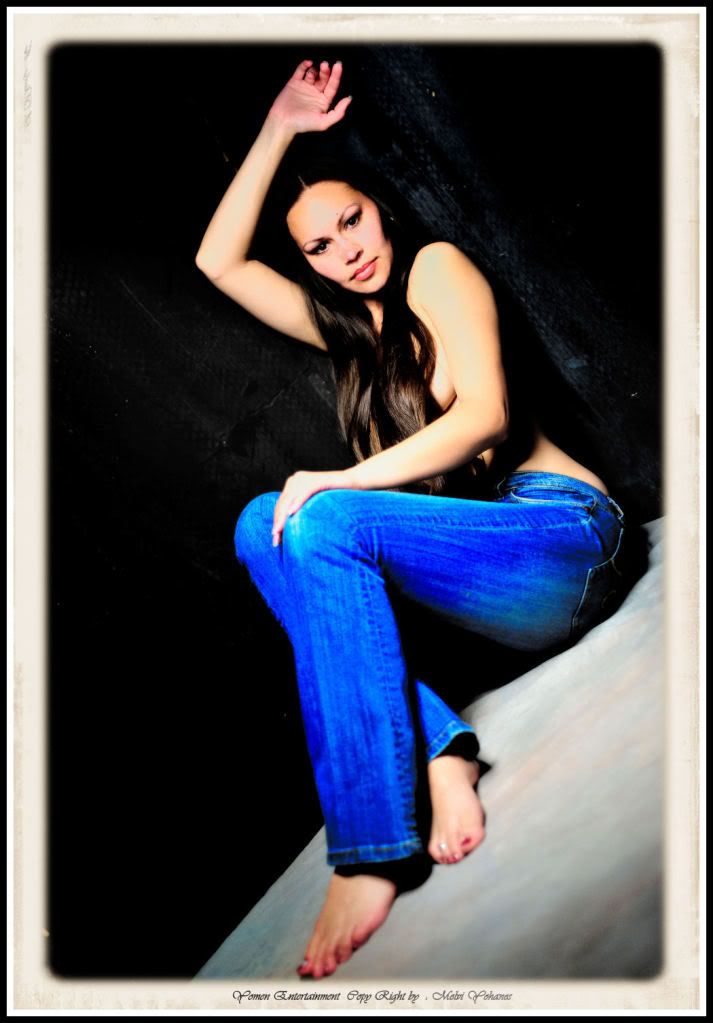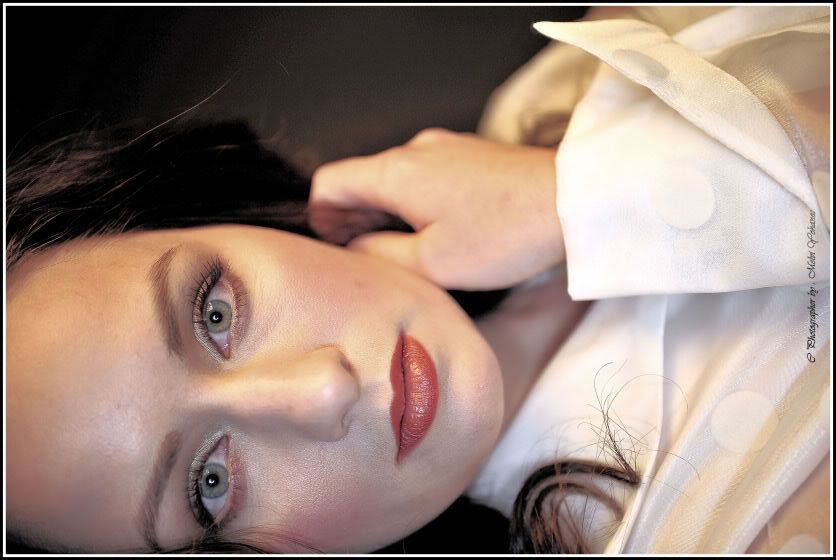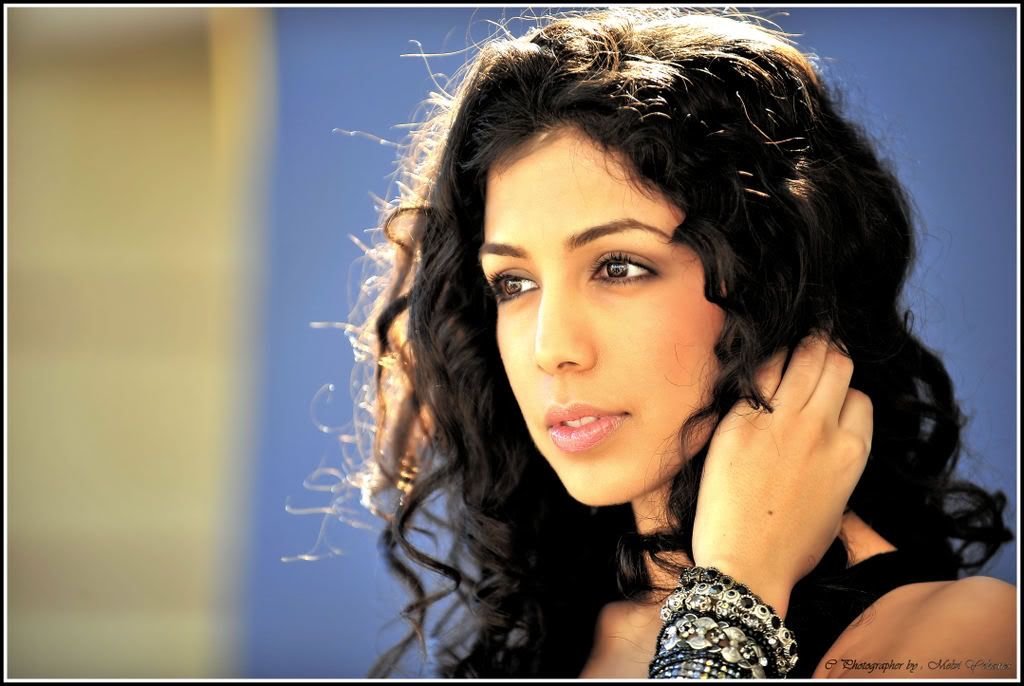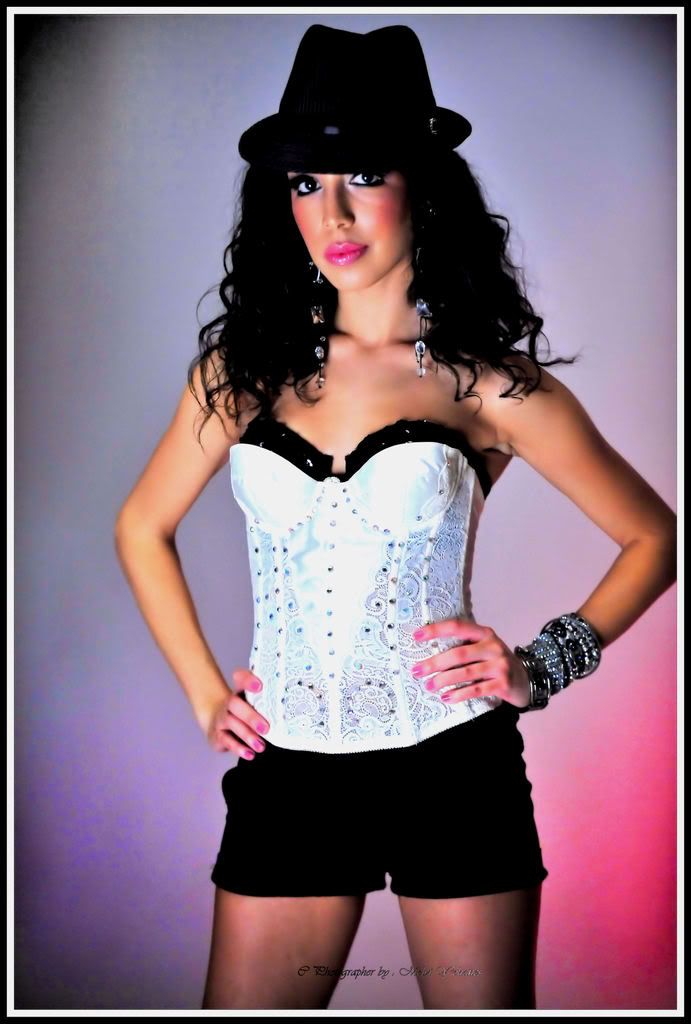 Mayhem #219992 Roxy Darr ROXSTAR --->
http://www.roxydarr.com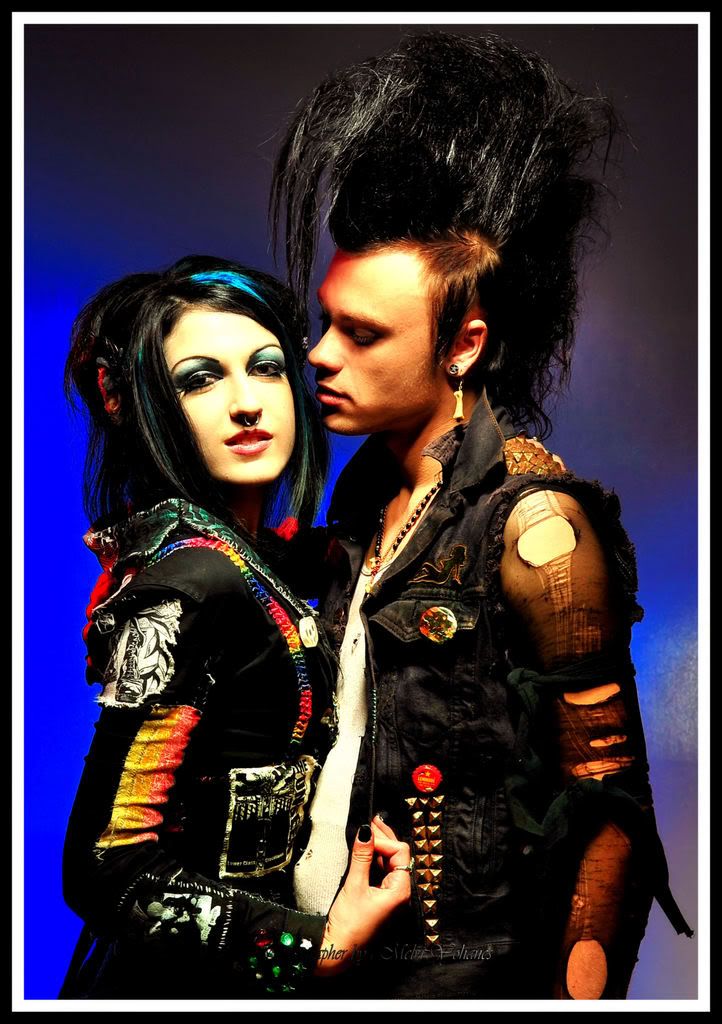 ---->> KLIK PRODUCT SAMPLE AVI --- >>>>>
http://www.youtube.com/watch?v=qzUNe9CK6wo
Mayhem #101981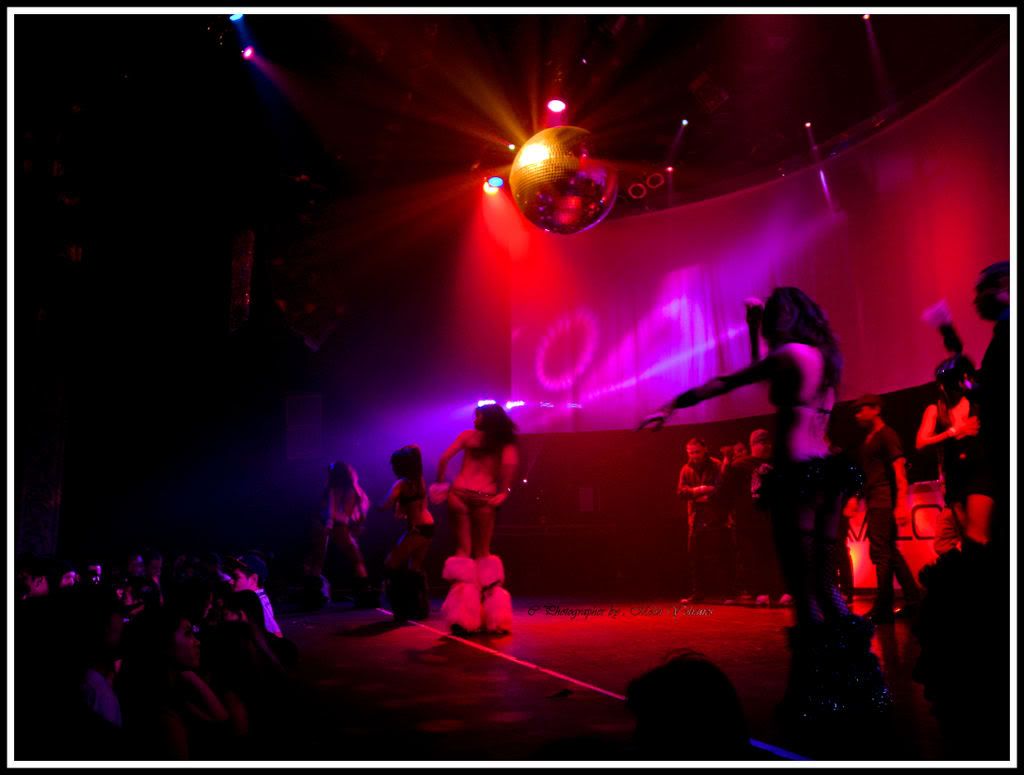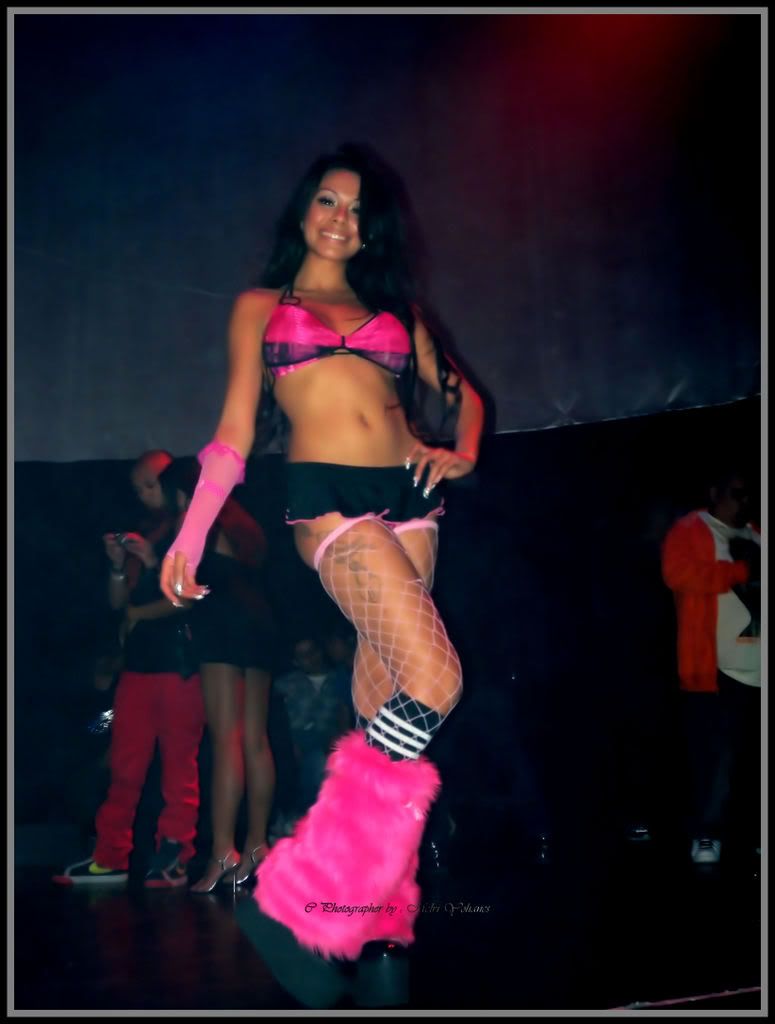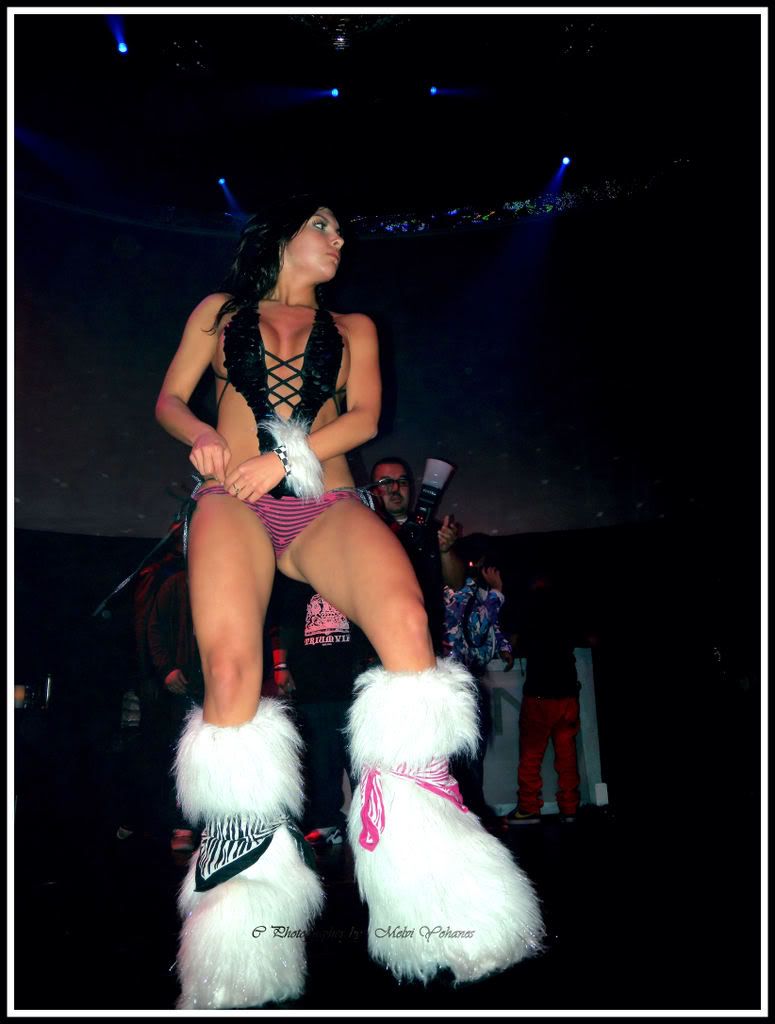 Any way we have special discount price Student $$ Only Los Angeles.
Subject Code Student PhotoShoot.
[8x12][1][5x7][2][5 wallets][4x6 proof prints][20][color][1hour][Dvd]
Tes Nikon P6000 Movie
http://www.youtube.com/watch?v=A53AEeHjamU
THIS FOLIO COPYRIGHT BY : YOMEN .THIS PIC NOT FOR SALE ONLY FOLIO THANKS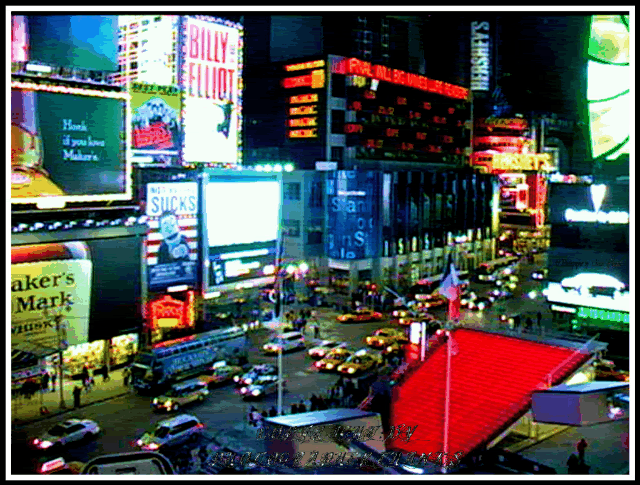 NewYork 1.1.09 location crossroad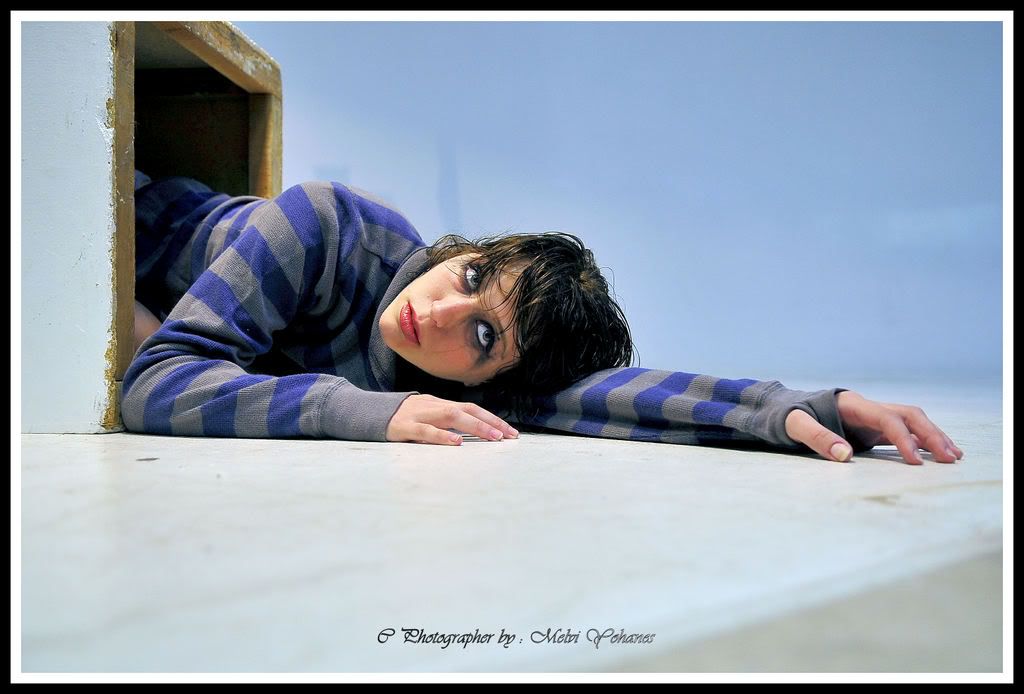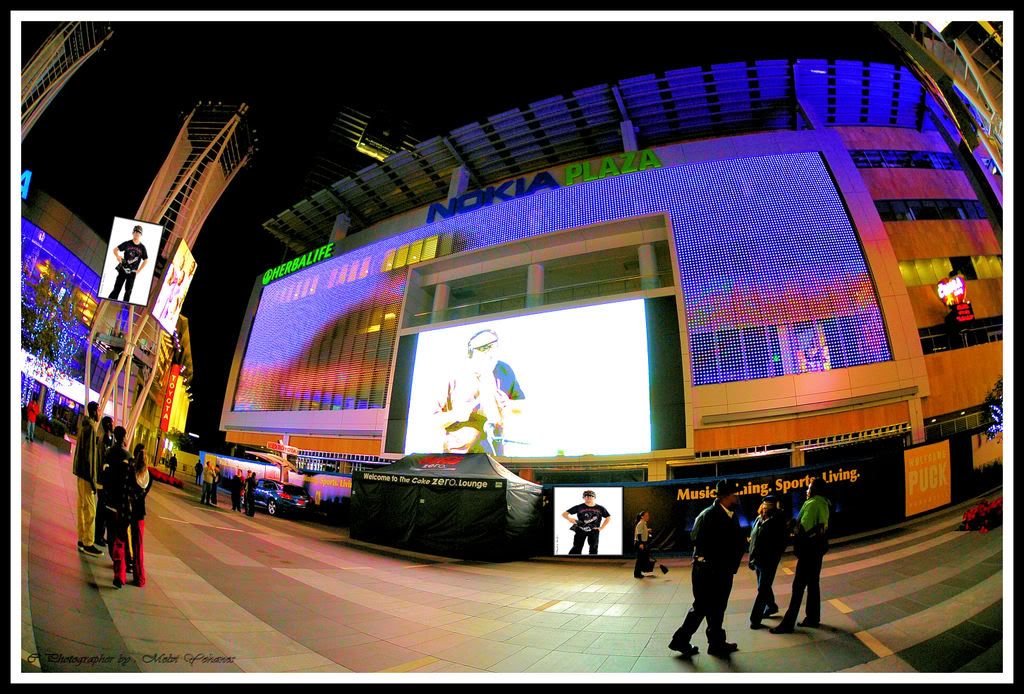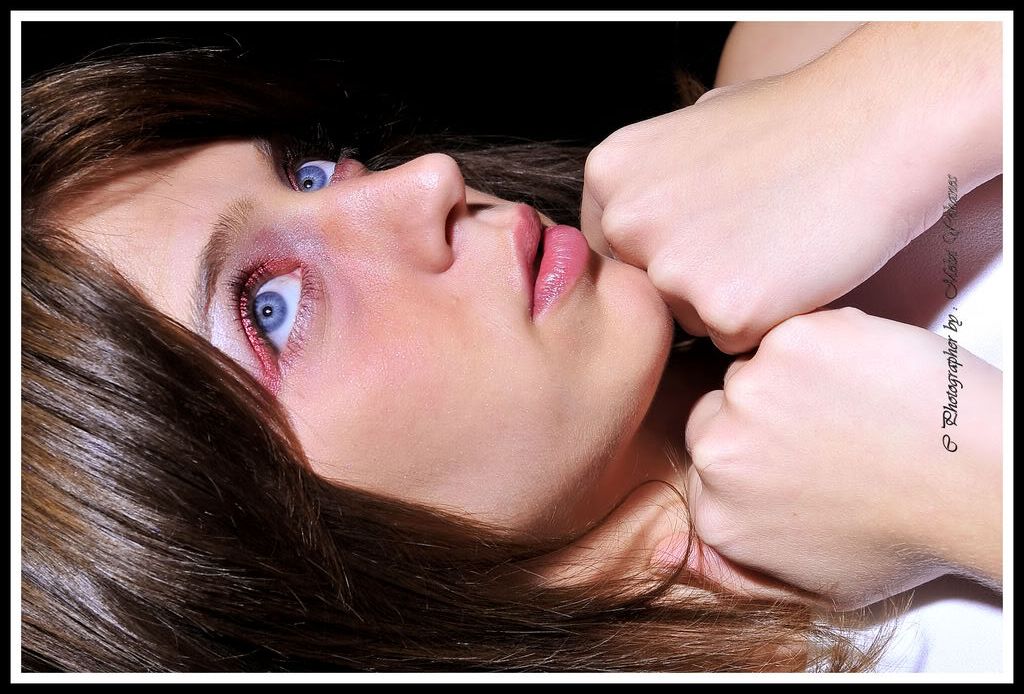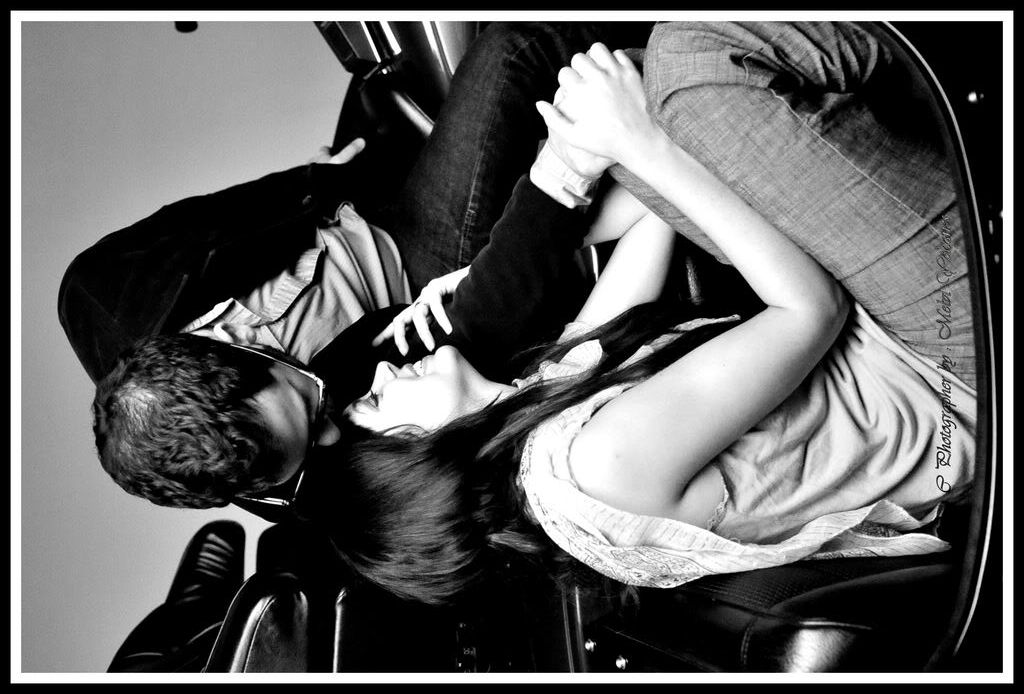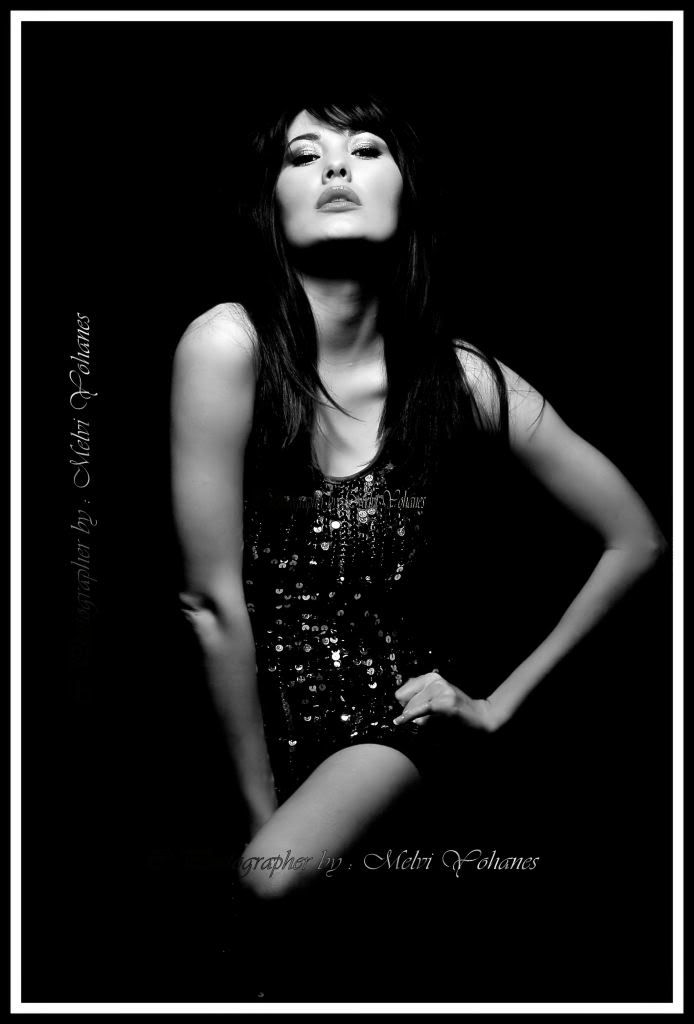 Mayhem #120607
Finish Photo Shoot Studio A 12.11.08 Covina Pic NO FLASH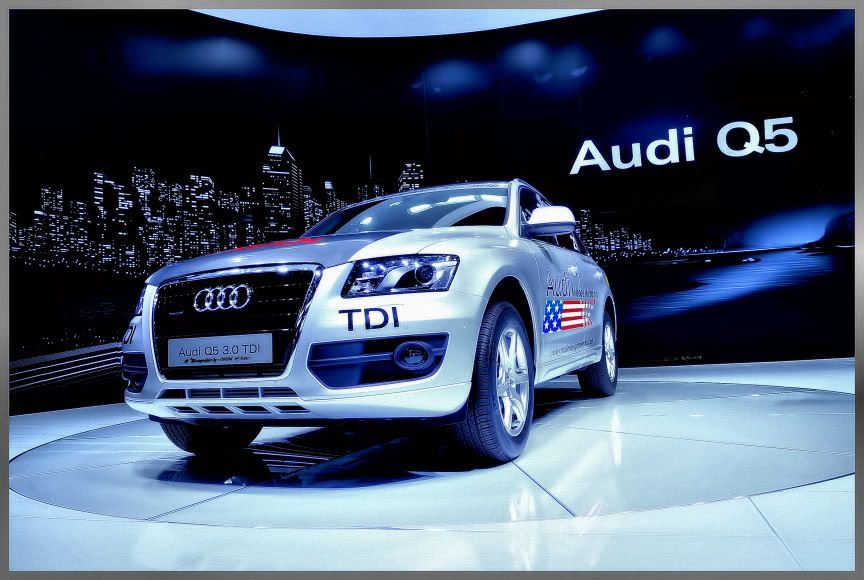 Model By : EvaKernova
Pic No Flash Studio A Covina
Nikon D3
Photographer By : Yohanes
Food favorit Shusi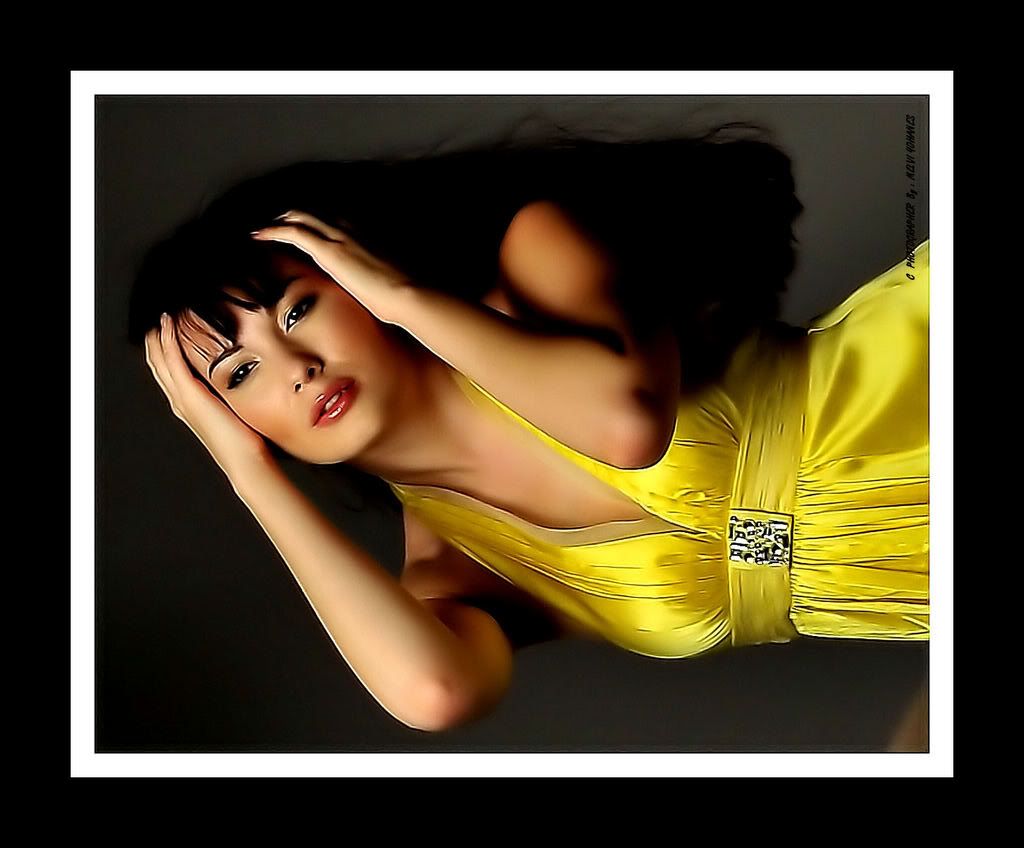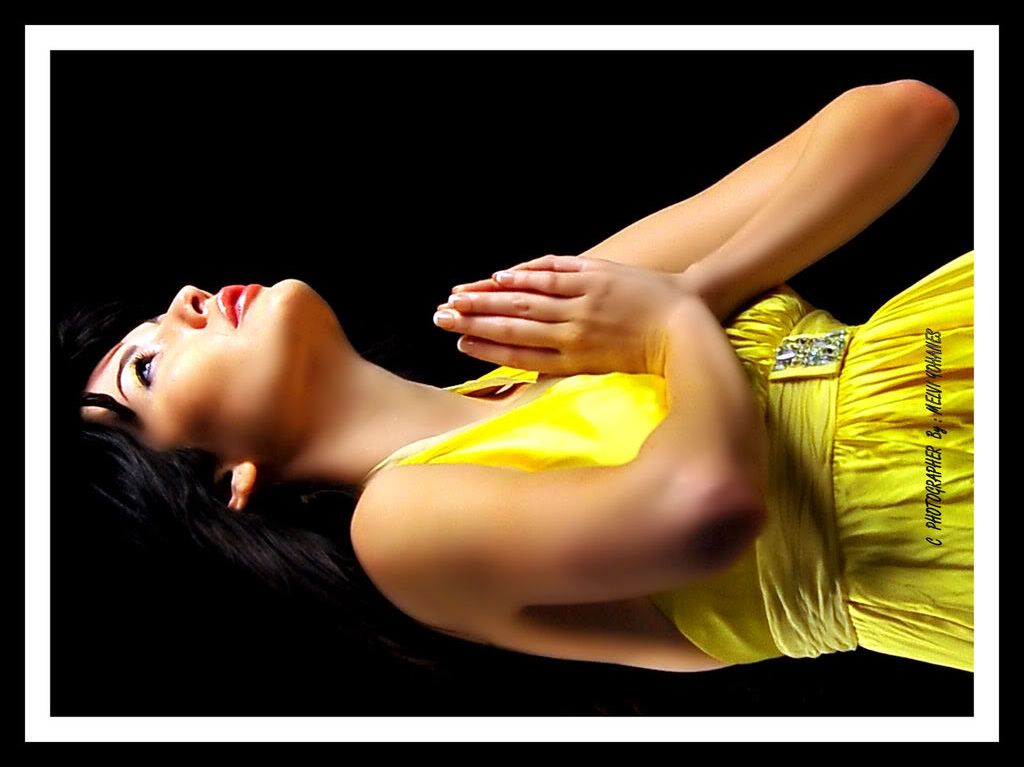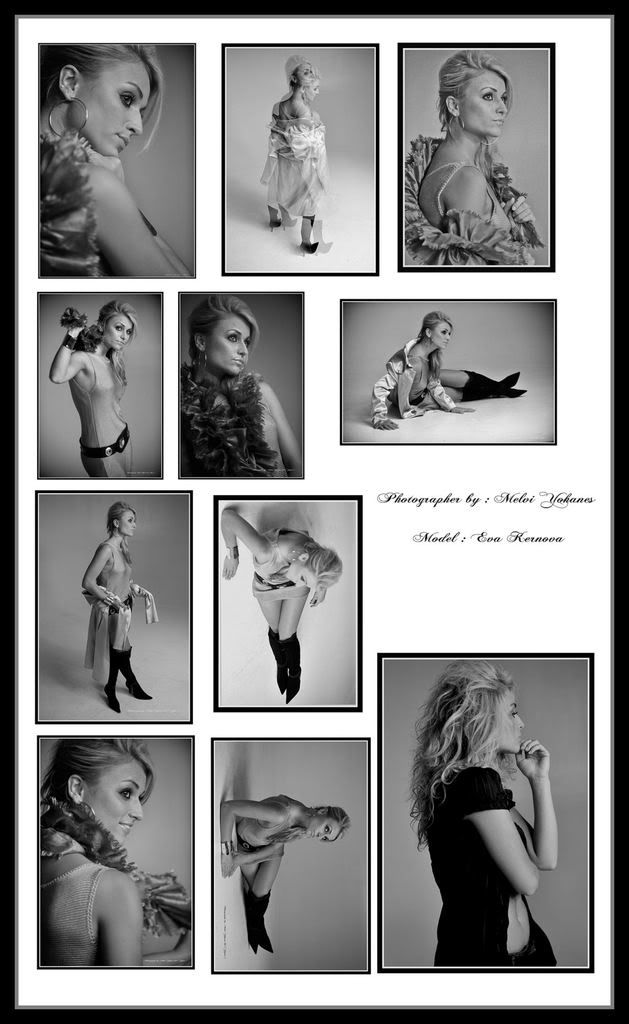 Mayhem #778331 Model
Mayhem #375194 Model
MODEL JUSMIN MM Will soon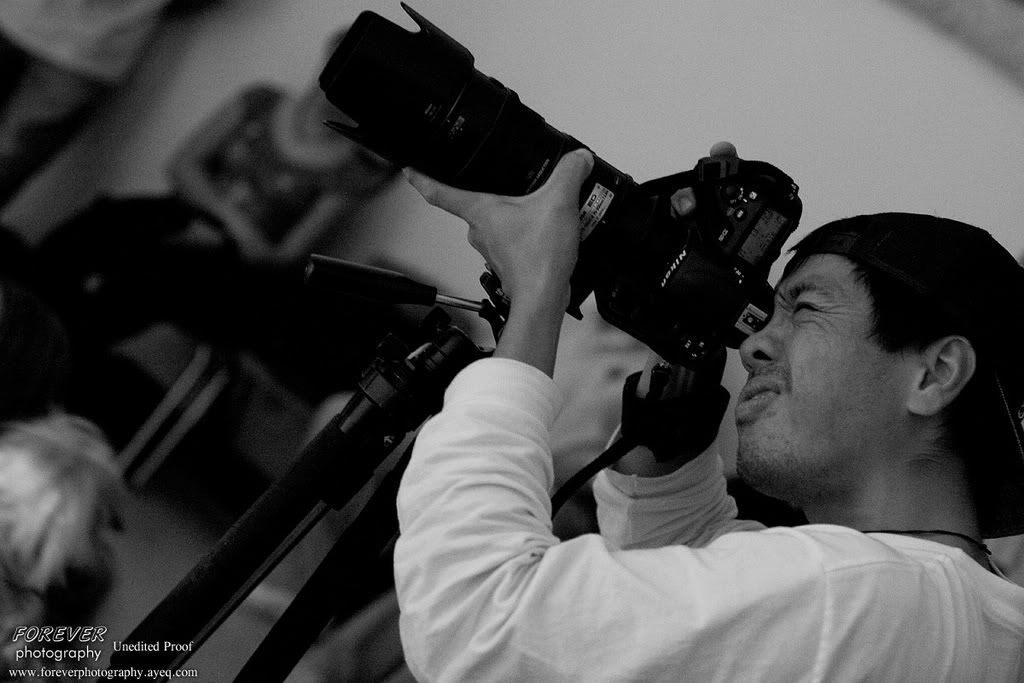 YOMEN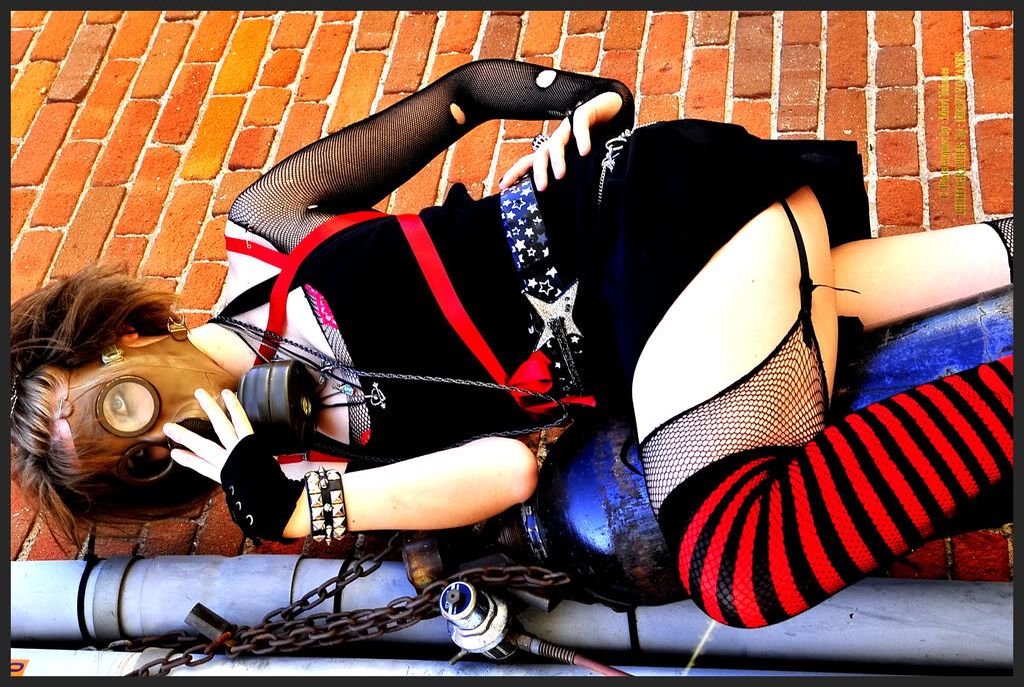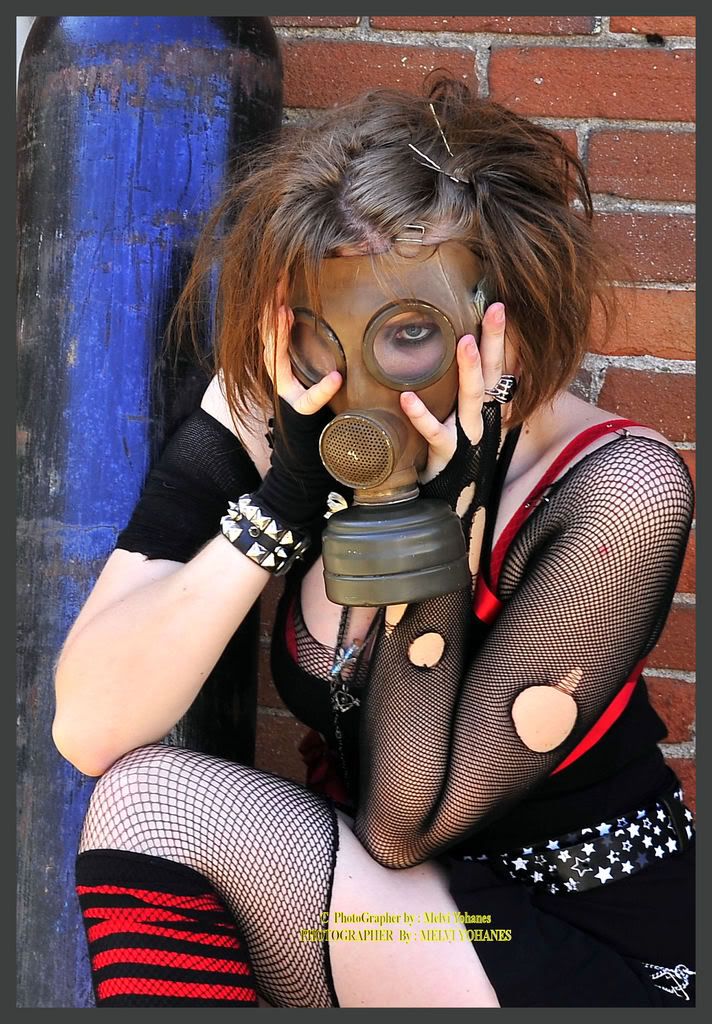 Mayhem #559486
Mayhem #559486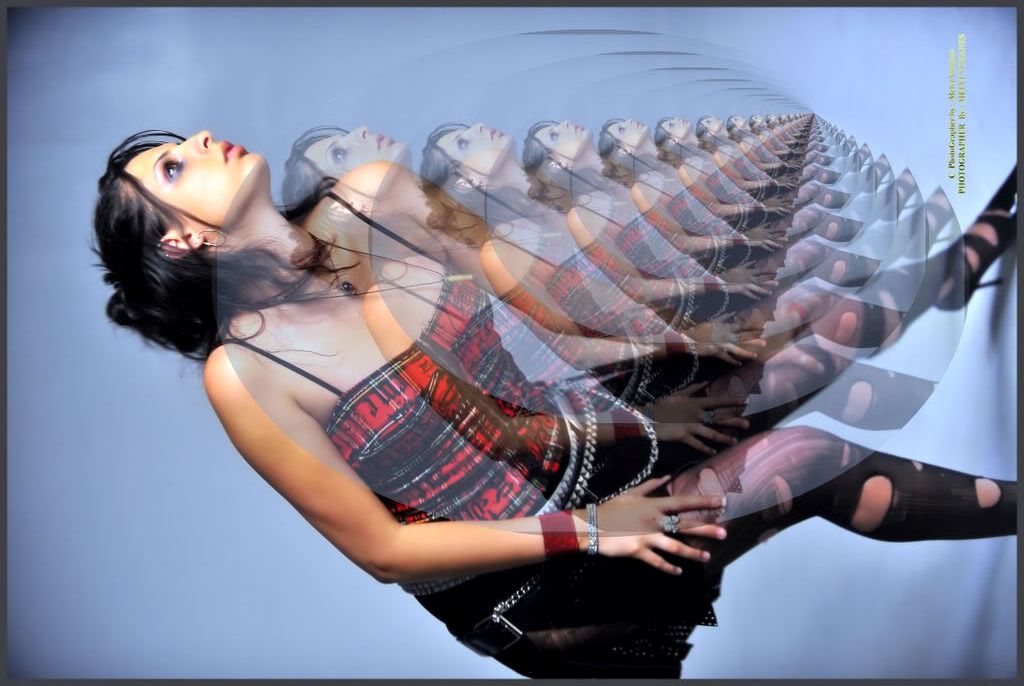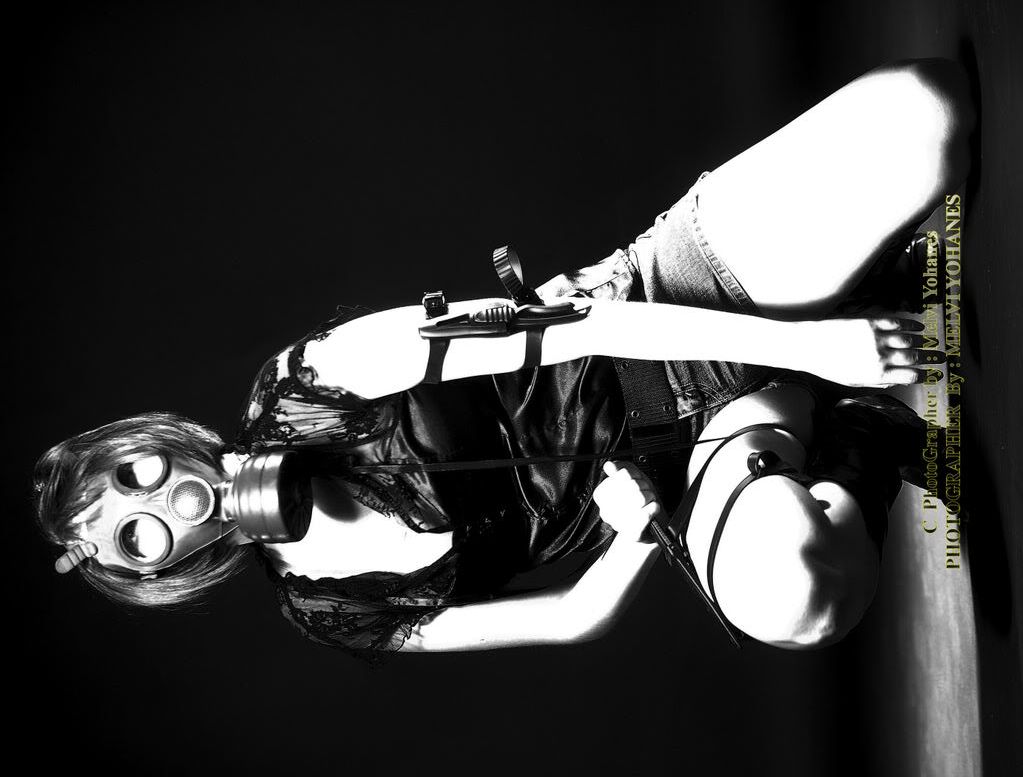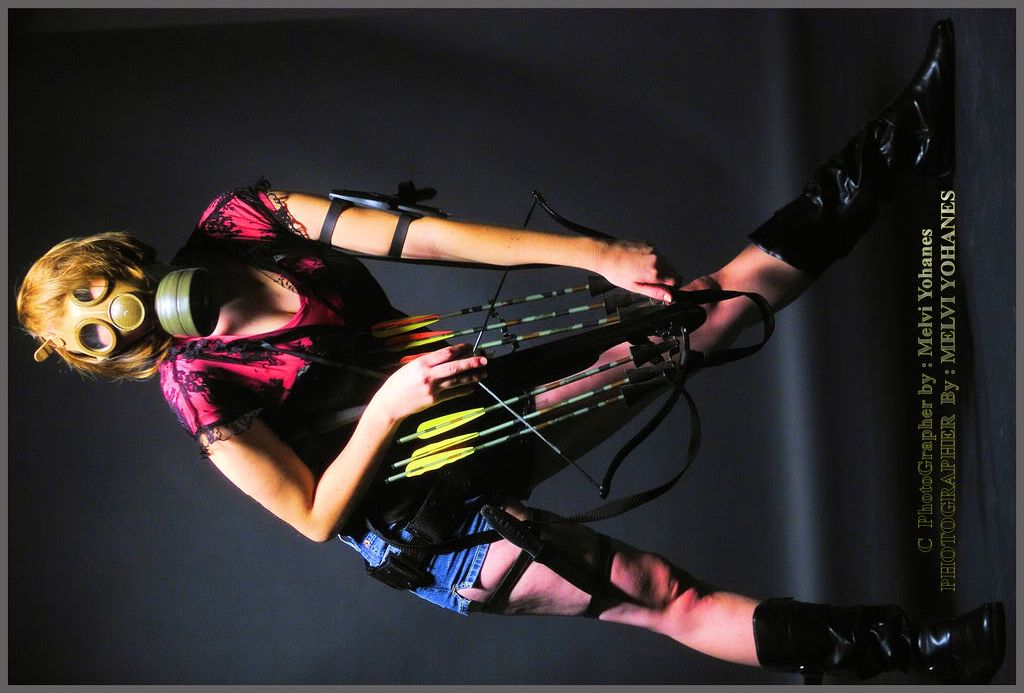 RIMS FOR CAR
CAR SHOW ART ANAHEIM 08-08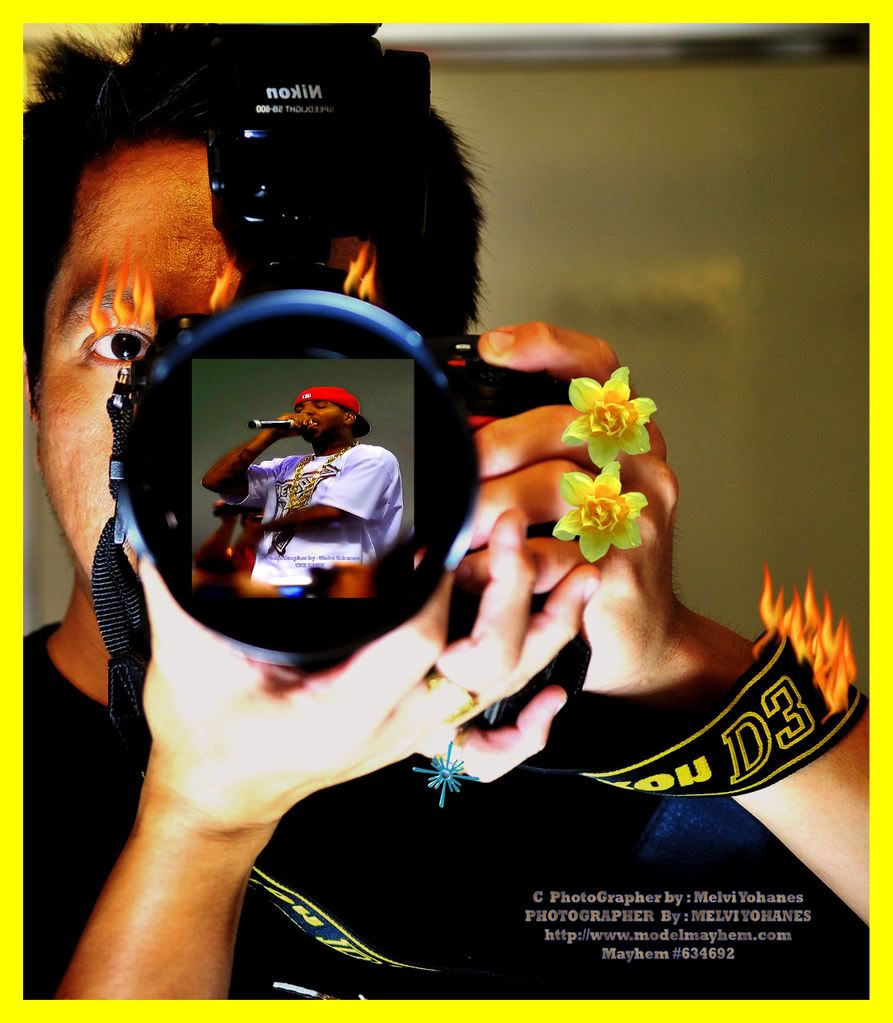 THE GAME
EDYHARDY
Thanks for stop my page
Hi, my name is Yohanes. Im aPromoter & Photographer as you can tell by the profile.
I love what i do and people feel it.
"I became interested in taking pictures in high school. Even though I worked in other fields, I always came back to my camera. It's really my first love, my passion."
Currently, Photography and Bodyguard is a side/weekend job that i do, but i do plan to open my own bisnis soon studio.
I also enjoy shooting KID,Corporate, Fashion Show,Car Show, Rising bands, Modeling contests,NightClub,Sporting Events or just everyday life.
Im currently only doing very limited TFCD's as my schedule is very busy.
I appreciate those who would like to add me to there friends list, please msg me beforehand just say hi.
If you have any questions or would like to work with me, feel free to message me
I want to do work for models that want to add to their portfolio. I am interested in photos for time, depending on the job. If you have a cool idea, I am down for photographing it. I want to cover all types of modeling photography and I care very much about doing a great job.
To make pricing simple, we offer a checklist of what we can do for your party or event, here are the variety of services we offer. see what works for you.
Visit Location charge $$ for Gas Thanks
Call or email to book a date and get an estimate.
And Please email for rates and availability.
VIP email list : Email me and receive info on all Discounts and specials, and we have Student Discount
Thanks so much for your time.
I wish the best of luck to you all.
YOHANES
My web
http://yomen.smugmug.com
Any way my site still under contruction thanks
PLEASE DON'T COPY MY FOLIO THANKS MM.
MY FOLIO NOT FOR SALE THANKS SO MUCH.
I AM NOT HERE FOR DATING!!! Your messages will be deleted and you will be blocked. GO AWAY
MM Ardis VanFossan
Mayhem #611641 Makeup Artist
Right side was CINDY NAKAMURA Mayhem #629563
flickr
Brigade!
Sing by : Leah Dizon = Love Story
NO F L A S H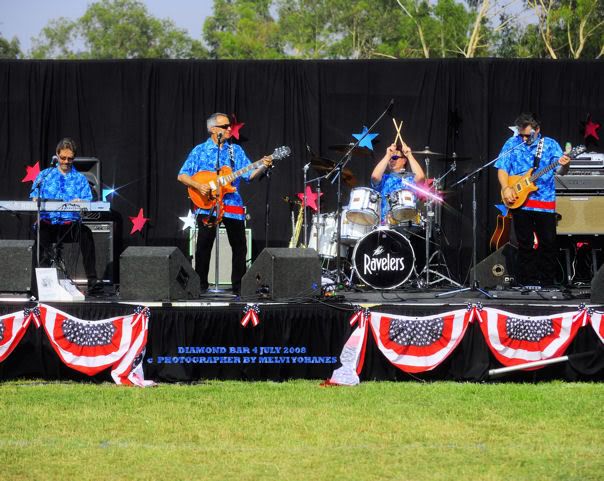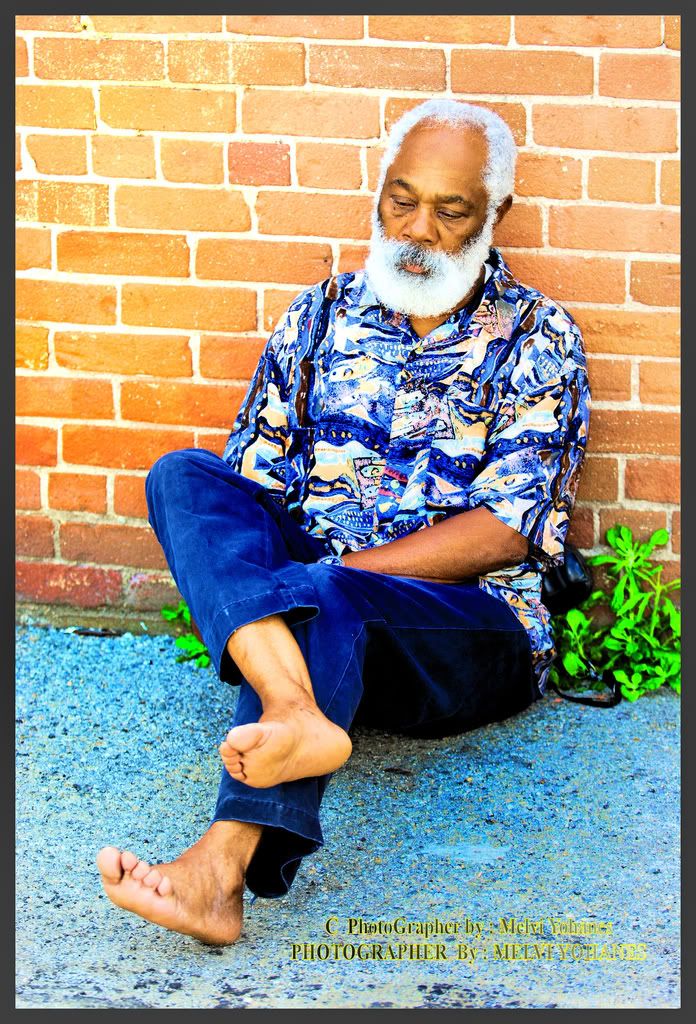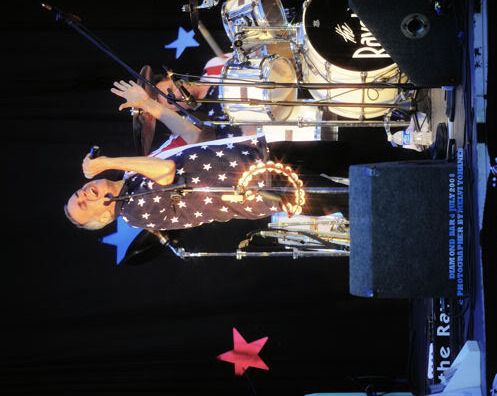 MODEL ALICIA WHITTEN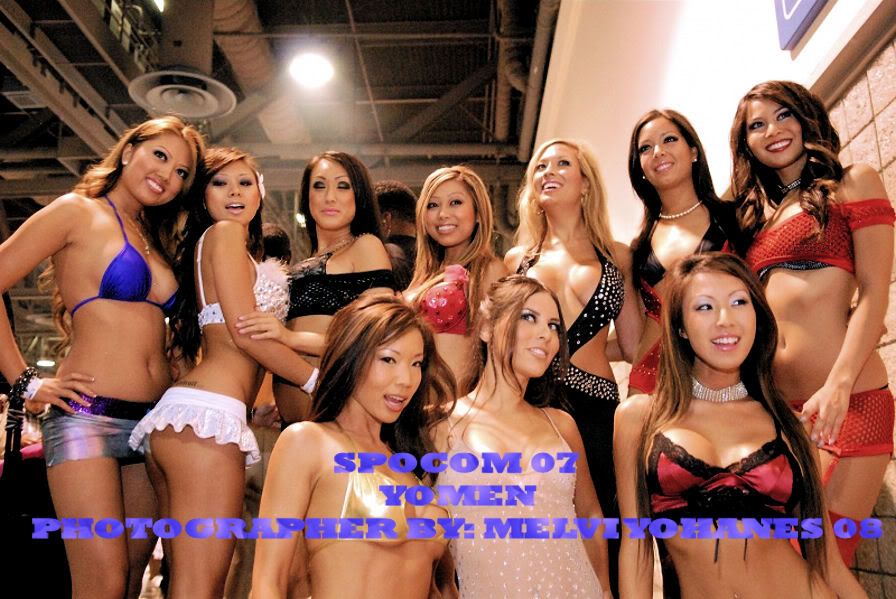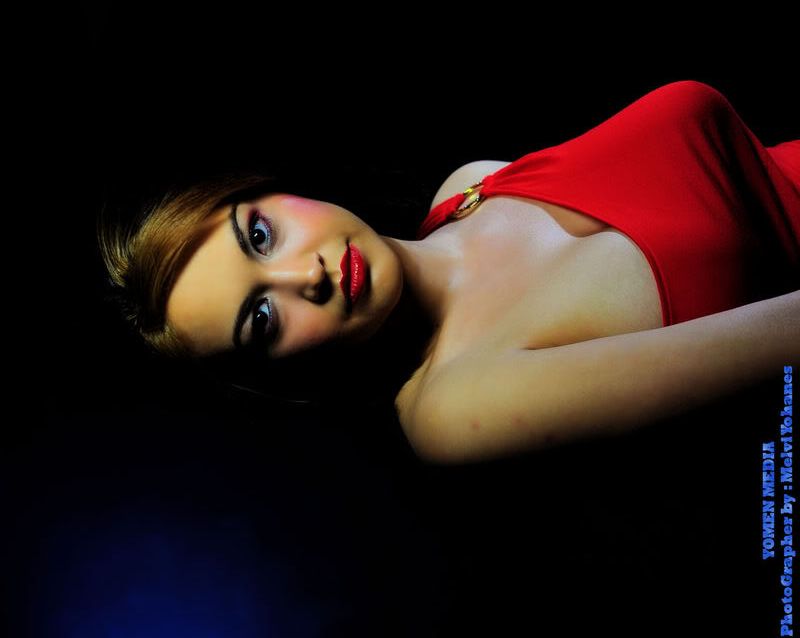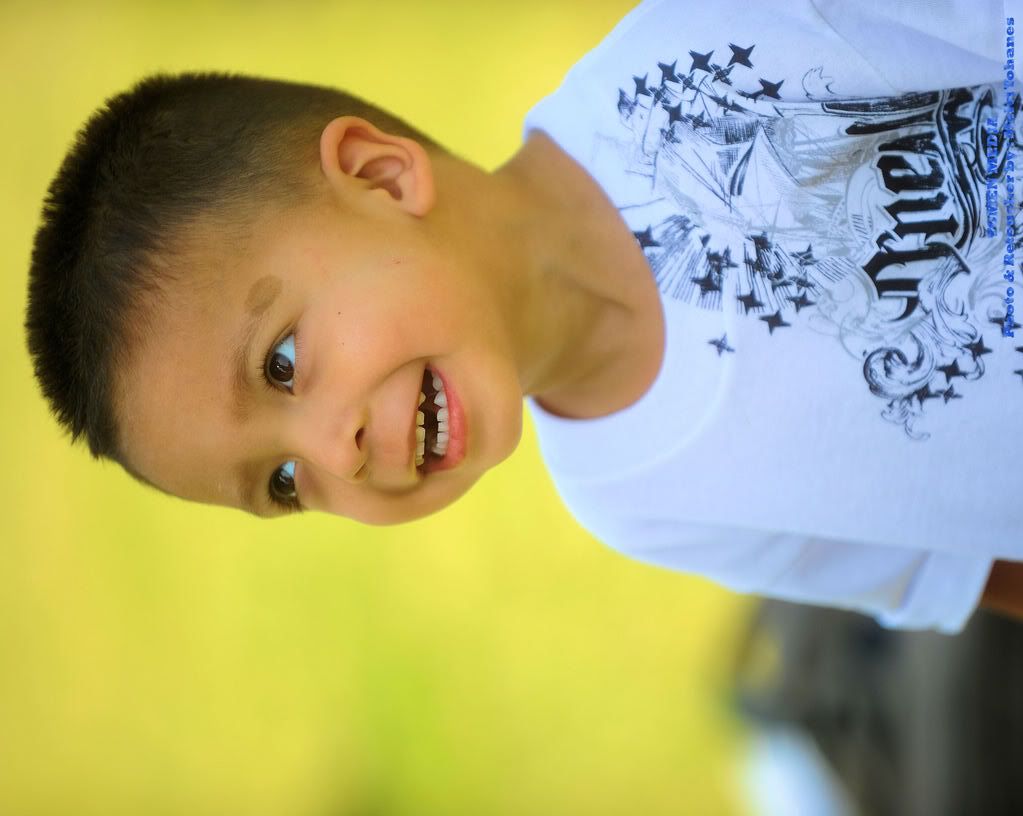 Model MM Jewel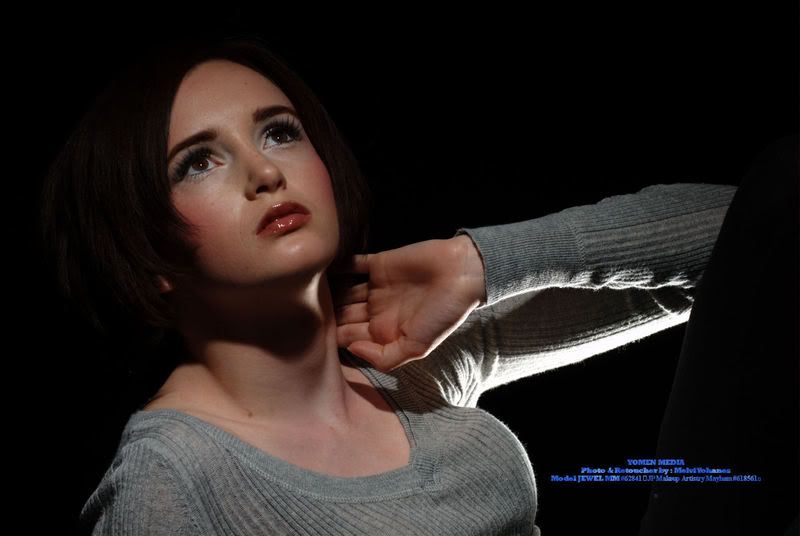 KID Studio Covina A 2008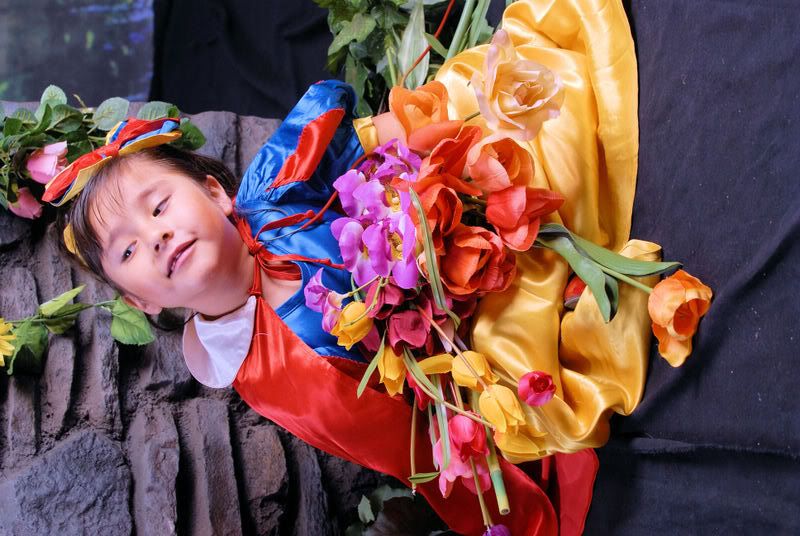 BAND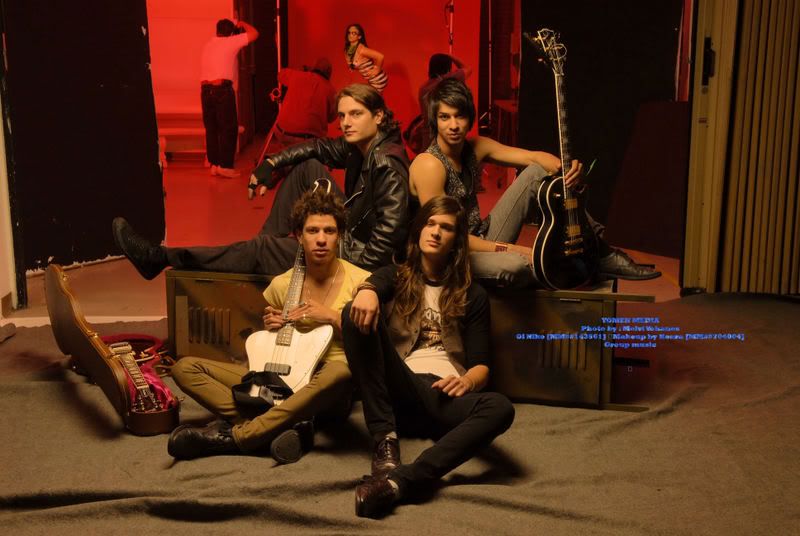 FASHION SHOW EDHARDY2008
Senior Man
Location DownTwonCovina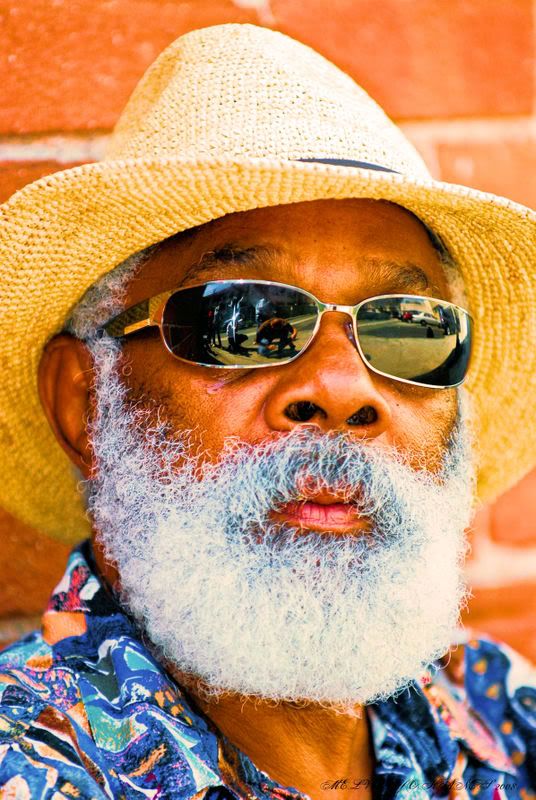 Fashion show2008 vanguard edyhardy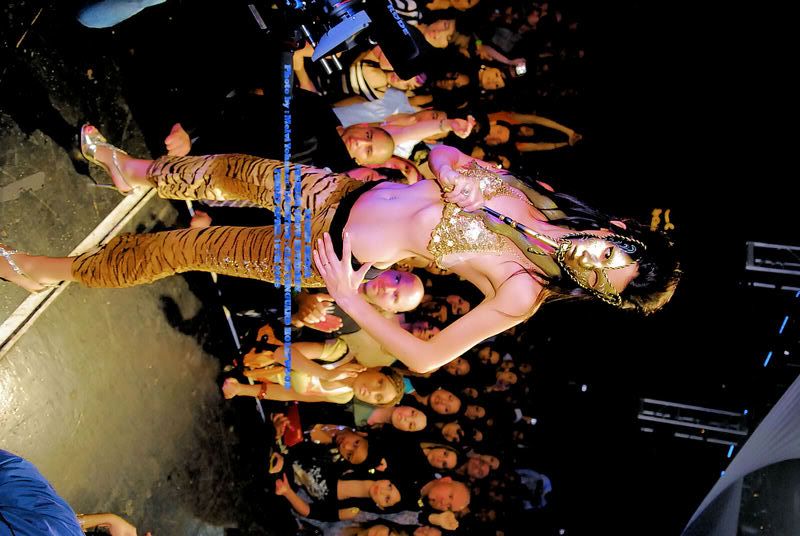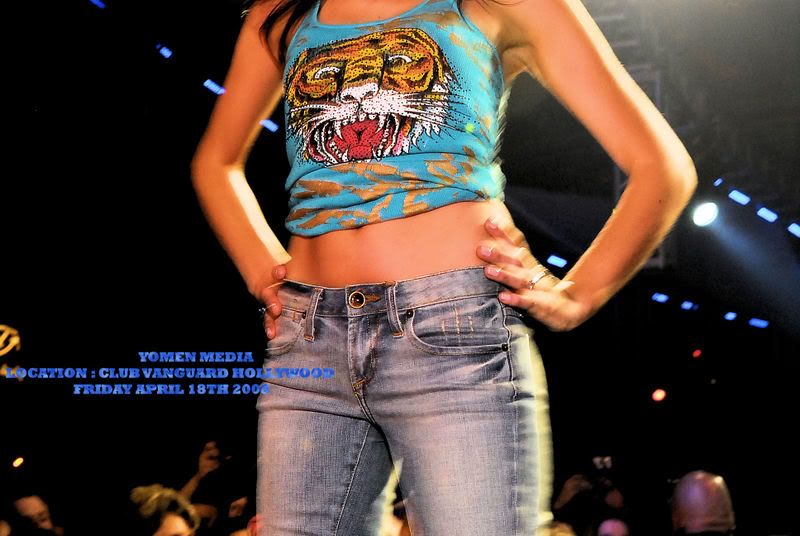 fashion show 2
FASHION SHOW 3 :p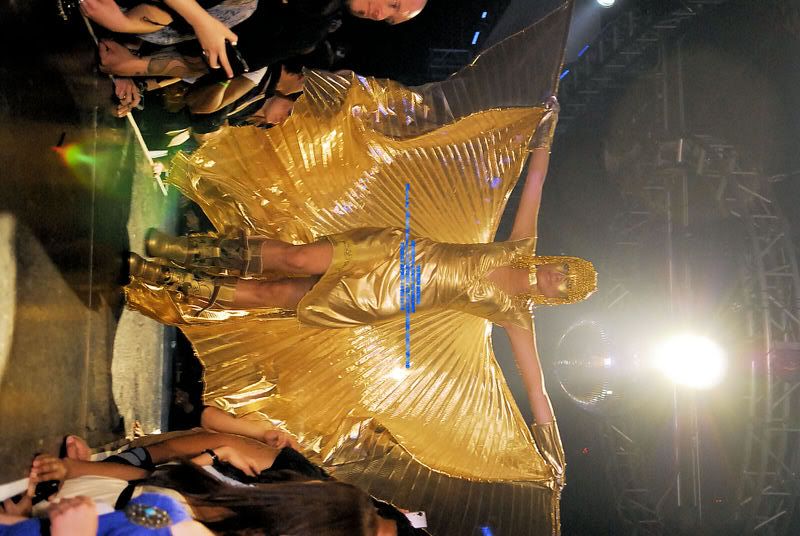 EDYHARDY FASHION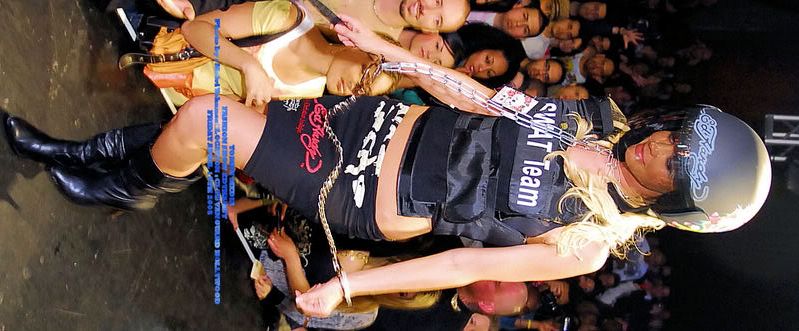 FASHION SHOW EDYHARDY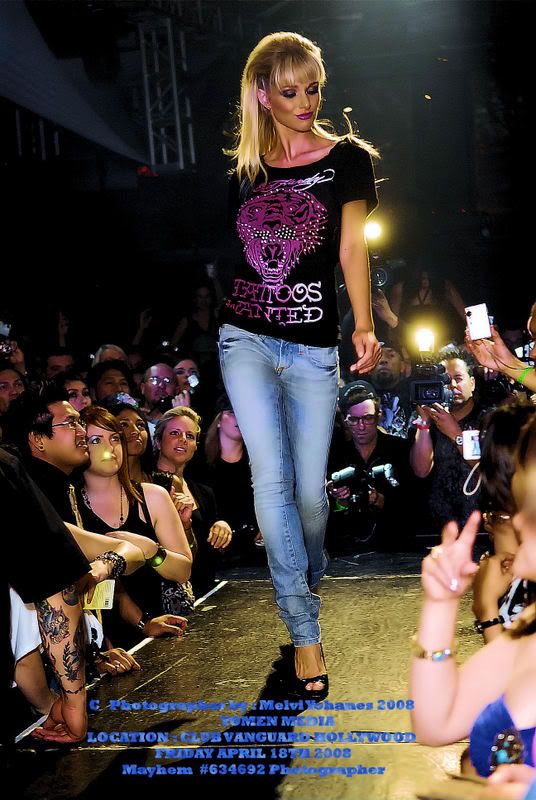 GOGO1
GOGO2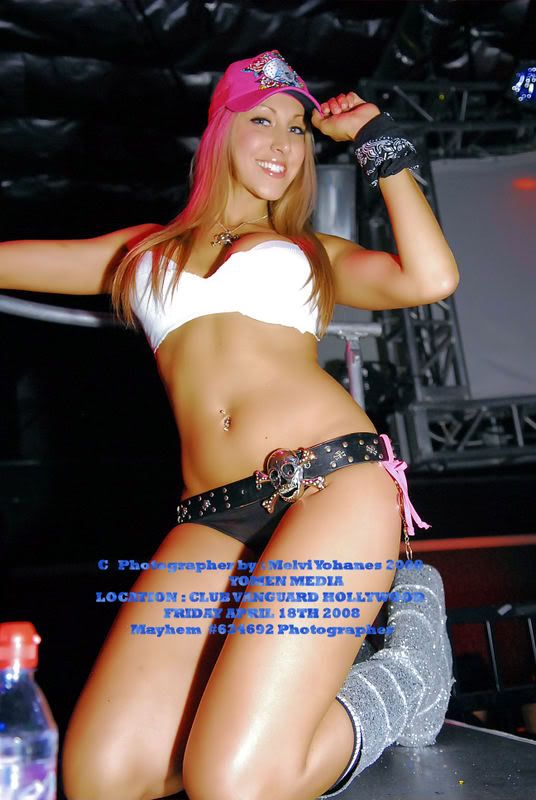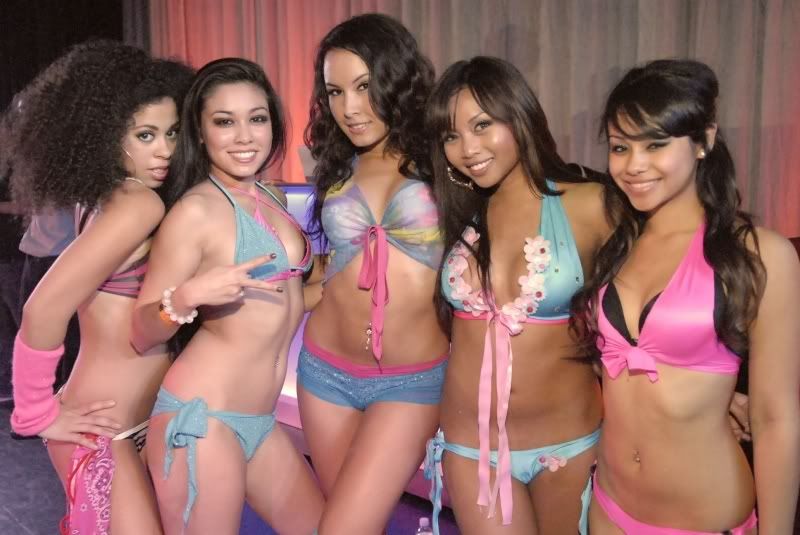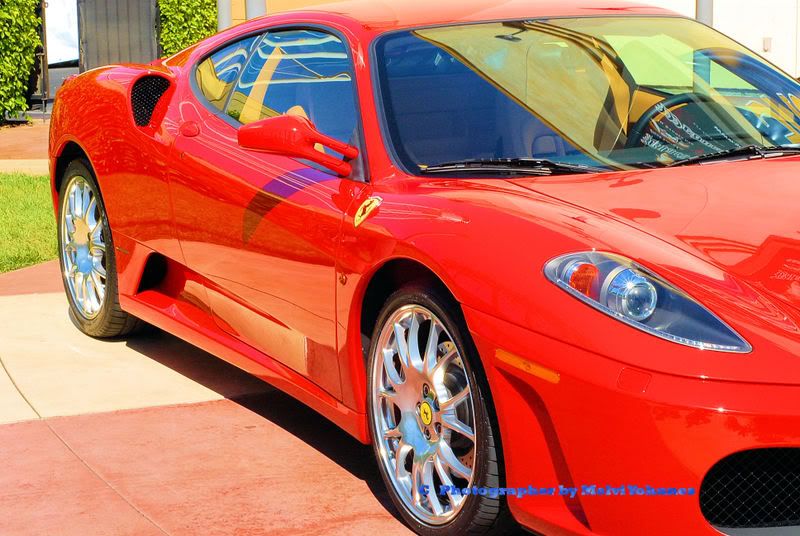 I always strive to make my clients happy, that is my number one priority.
I usually shoot in the studio, clubs and at carshows.
CONTACT ME IF YOU ARE SERIOUS ABOUT KEEPING APPOINTMENT.
I shoot NIKON D3 and D200,Lens 70-200mm,2.8VR NIKON-50mm lens. I also sport a NIKON 17-55mm 2.8 and NIKON Flash SB800. For an external battery I have a Turbo 2x2 Quantum, Memory Card SD SANDISK, Laptop is a SONY AR520 and I am planning on buying a Studio Travel LOL
I like to meet new people and have fun. If you are interested in shooting with me I'l love to hear from you via e-mail.
If you'd like to be a friend, please introduce yourself first.
thank you very much for taking a moment to look at this portfolio and profile.
I don't do nudes.
LOL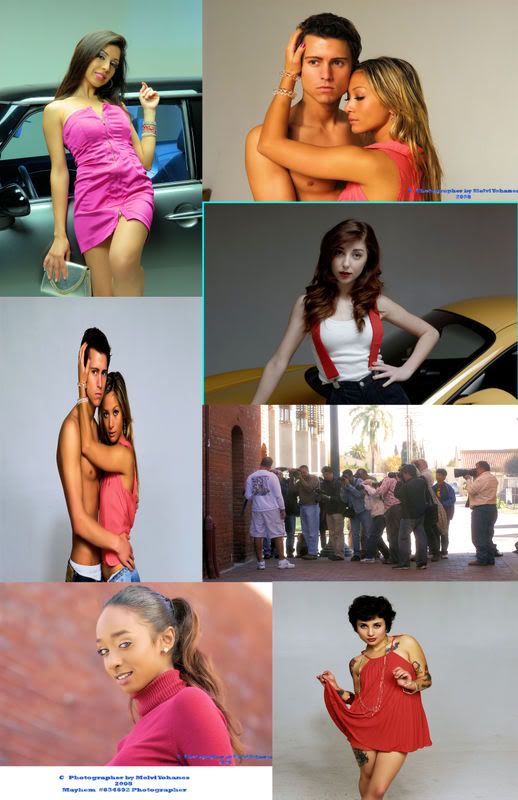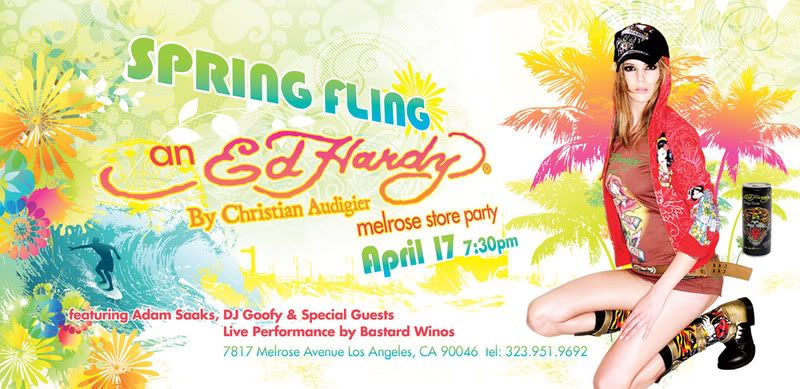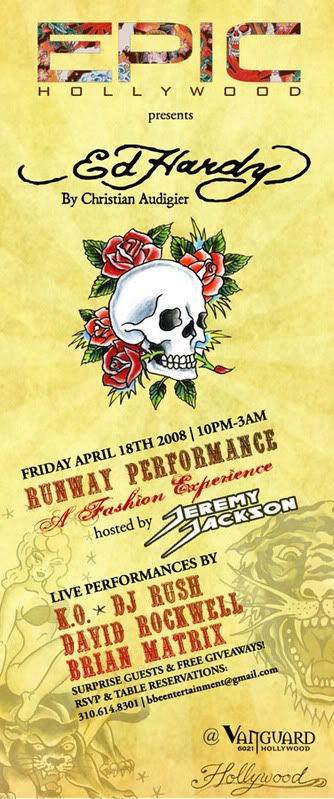 pic Christine Look MM# 351710
pic Laura MM# 682060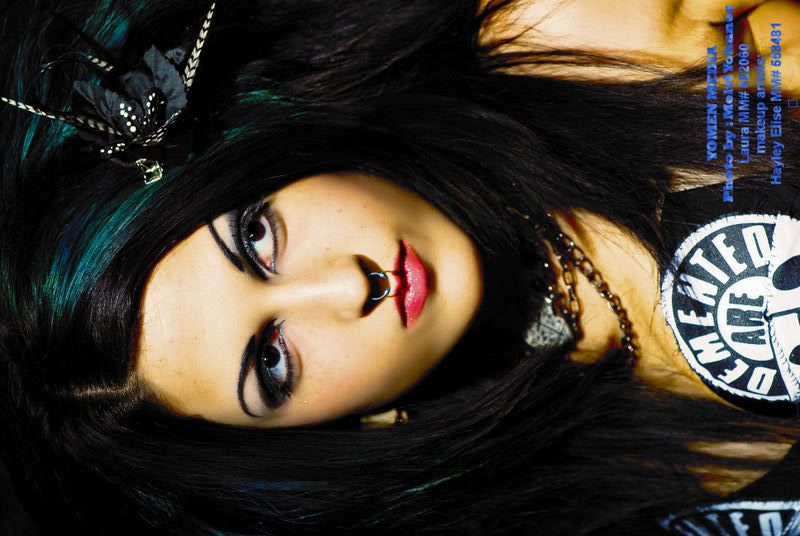 Thanks for makeup artists:
Hayley Elise MM# 558481
INFO CAR SHOW LONG BEACH 2008
PHOTOSHOOT =
Mei 31 08 shoot studio covina
Jun 1 08 shoot in the club LA CA
Jun 1 08 shoot in the street
Jun 2 08 shoot Kid
Jun 2 08 shoot Studio LA
Jun 7 08 shoot Studio Covina
Jun 9 08 Shoot Studio Boxing
Jun 15 08 Shoot in the CLUB LA (cancel sick )
Jun 18 08 shoot Studio
Jun 21 08 Shoot Studio Downtwon Covina Morning
Jun 22 08 Spo Com Car Show Long Beach 08
Jun 23 08 Photo Shoot Studio Covina
Jun 28 08 Photo Shoot Diamond & Covina
Jun 29 08 Photo Shoot Diamond Bar
Jun 30 08 Photo Shoot Kid
Jun 30 08 Photo Shoot SanFransisco CA
July 2-3 Singapura
July 4 08 OFF go back US
July 4 08 DIAMONDBAR 08
July 5 08 relax
July 5 08 PHOTO SHOOT
OUT DOOR
July 6 08 OFF
July 7 08 PHOTO SHOOT
STUDIO
July 28 08 Studio Covina
Agus 3 08 Car Show
Agus 6 08 PhotoShoot Diamond
Agus 9 08 Car Show Pomona
Agus 10 08 Car Show Anaheim
Agus 11 untill Sep 7 08 Break Time
Sep 10 PhotoShoot 08
Sep 12 LA 08
Sep 13 Covina 08
Sep 16 Chino 08
Sep 16 Covina 08
Sep 20 Studio LA 08
Sep 23 Location LA 08
Sep 24 08 My head heart go ing Hospitall
Oct 31 Hallowen 08 Photoshoot Diamond Bar
Nov 1 Asuza Car Show
Des 25 - 1 Jan 09 State New York
Happy new Year 2009
Jan 1 09 back to LA
Jan 1 09 Pasadena
Jan 2 09 Shoot LA ( CLUB HOLLYWOOD AVALON )
Jan 3 09 Edit PIC sorry Busy
Jan 4 09 Photoshoot LA
Jan 5 09 BREAK TIME
Jan 6 09 Booking Shoot
Jan 17 09 Shoot out Door
Jan 29 09 Photoshoot Studio A Model : Roxy Darr ROXSTAR
Feb 5 09 Jeniver PhotoShoot ( Afternoon )
Feb 14 09 sick
Feb 15 09 sick
Feb 17 09 Shoot Head Shoot
Feb 21 09 Roxxy Darr Studio
Feb 24 09 Wait My list
^.^
Feb 24 09 Jenifer Photoshoot
Feb 25 09 Retauching Busy Day
Feb 25 09 Busy
Feb 26 09 Photoshoot Nadine
Mar 12 09 erika
Mar 14 09 Photoshoot victoria
Mar 14 09 HIN LA 2009 Busy
Mar 15 09 Sensor ( Break Time ) Busy
Mar 17 09 Jeniver Studio A
Mei 02 09 Roxy Darr
Mei 03 09 Vacation
April 04 Pomona Dance
Break Vacation until September 09
September 06 09 Club Social Hollywood Nice GOGO Dancer Jenny
Untill Now 09

Car Mustang 08