PHOTOGRAPHY blends my appreciation of beauty with my drive to create. Photography for me is more than simply capturing beautiful images. It is about unveiling a hidden connection, exposing a special talent, or viewing a subject from a unique perspective with the ultimate aim of creating images that possess a SOUL.
I view models as collaborative artists, helping realize a shared artistic vision. The collaboration starts with the concept definition, and goes past the photo shoot to include the post editing process as well.
Whether you want to express yourself artistically, add edgy spin to your port or just simply want gorgeous photos, contact me. Limited TFCD available especially if you have an unusual talent, possess cool wardrobe, able provide amazing shoot location or have a unique concept to offer.
ATTENTION: I am currently looking for models to collaborate on the following themes:
- Ballet, Gymnastics or Yoga pose at sunset
- Grand piano/formal dress
- Gothic Glamour in the moonlight or in the rain
- Bodypaint - several very unique concepts
- 2015 Tattoo art calendar
- Film noir style pinup
- In a church, spiritual theme
- City glamour - on the streets and back alleys of Boston
Wish to improve your portfolio? Visit my forum and get my advice.
http://www.modelmayhem.com/po.php?thread_id=851362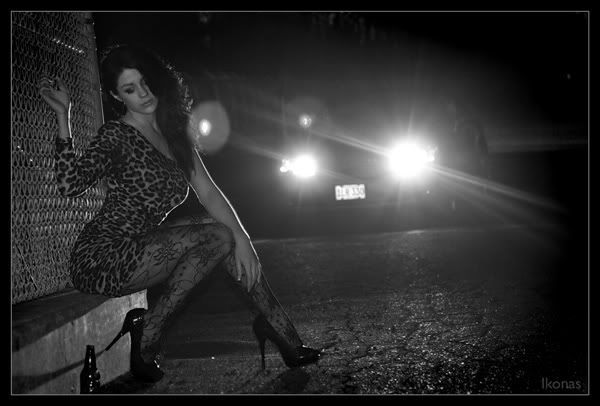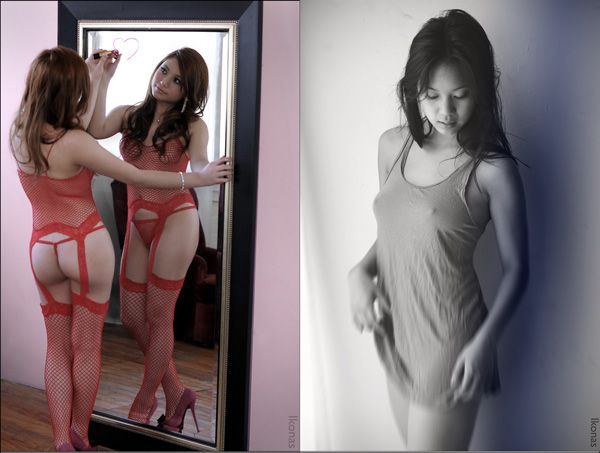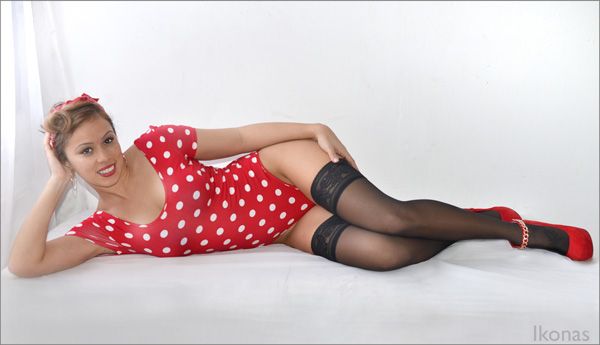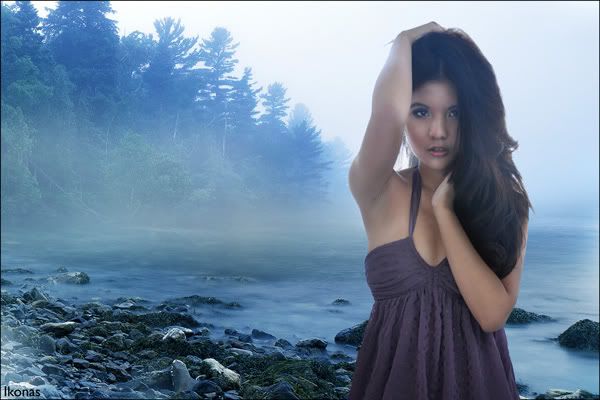 PLANNING - Shoots are expressions of art; concepts are usually collaborations. To get best results, we need to have a 1-hour pre-shoot discussion... usually several days before the scheduled shoot.
RELEASE FORMS - You may be asked to sign one. If you are under 18, your parent or legal guardian must sign and should be present at the shoot.
a. If it is a TFCD shoot, we get a joint right to use the photos. You get 8 or more high resolution Photoshop enhanced images.
b. If you pay me, you have an exclusive right to the photos.
ESCORTS Policy - Who can you bring along:
Bodyguards, escorts, jealous boyfriends - NO
Moms, girlfriends, MUA's, hair stylists - YES
If in doubt, check out my references.
QUOTES - Here is a sample of comments from models and other professionals I worked with:
Melaner #3477919 - It was such a pleasure working with you in our last shoot! You are a very talented Photographer. I really appreciate how comfortable you made me feel and I'm looking forward to the next time I get to work with you!
Rennushka #3339168 - I Love working with you and I cannot wait for our next collaborations! Thank you for last shooting, we have awesome photos
Jessica Dickard #3305619 - Love your work
I had so much fun shooting with you, let's do it again soon!
Shirley Truong #3403911 - Simply wonderful person to work with! He pays great attention to the small details. You won't be disappointed working with him.
Kimber Starlette #3184026 - Loved loved loved our shoot, looking forward to meeting again
Helen Grace Oscar #3074291 - Love to shoot with you for your amazing pics and your personality! Hope to meet you again soon!
ChesKA #2771639 - Just wanted to say how much I love your photography. You are one of a kind!
Alexandra Alexis #2749046 - "Had the best time shooting with you, made me feel comfortable and it was just fun. Thank you so much for the great opportunity and can't wait until we work again!"
Dani Angie #3031589 - "It was lovely to work with you! And what great results! Highly recommended photographer right here!!!"
Cindy_K #3094865 - "Thank you so much for an awesome shoot! You're work is amazing and I absolutely love the photos, I look forward to working with you again!
"
A L I S I A #2124808 - "Everyone can take a picture, but not everyone can capture a moment. I am amazed at how you captured the moment of expecting a little miracle. Thank you for helping me to create these beautiful memories of being pregnant."
Shauna Carlo #131873 - "You are very professional and come up with great ideas for the shoot in such short notice. Can't wait to work with you again!!!!"
Tiffany HnK #342927 - "You're a wondeful photographer. Your work is magic."
exotique89 - "Thank you I had a great time shooting with you today! you are truly amazing
"
Eliza Madrigal #1876361 - "You gave my port something i never saw from other photographers thank you
"
Jessenia V #2409777 - "It was great to work with you again... your a great photographer and I cant wait for our next shoot. JV"
Phoenix Jade #2242147 - "Working with you was a wonderful experience, thanks for everything & keep up the great work!! "
CREDITS - Many thanks to all the wonderful talented MM models and other artists for being part of my photography. Together we created some amazing art.
The list of professionals I have worked with in the past is extensive and hard to maintain. Instead of listing them here, you can view whom I worked with by following these links:
http://www.modelmayhem.com/list/381728
http://www.modelmayhem.com/portfolio/credited/661522