I am a professional makeup artist that has experience in working on print, commercial and television projects. I am trained in make up for HD and special effects.
I accept TFTS (Tear Sheets) only.
Sorry No Tfp's or Tfcd's.
Affordable individualized makeup Lessons are now available for models, if interested message me for rates.
Inquiries for rates can be made at birchbaker@hotmail.com.
Have a great day.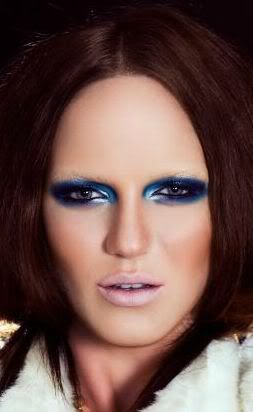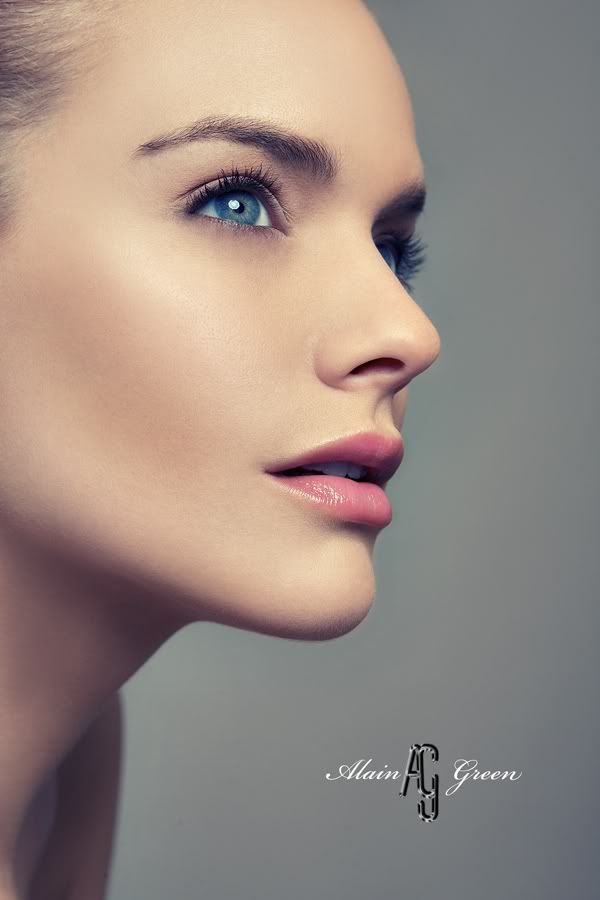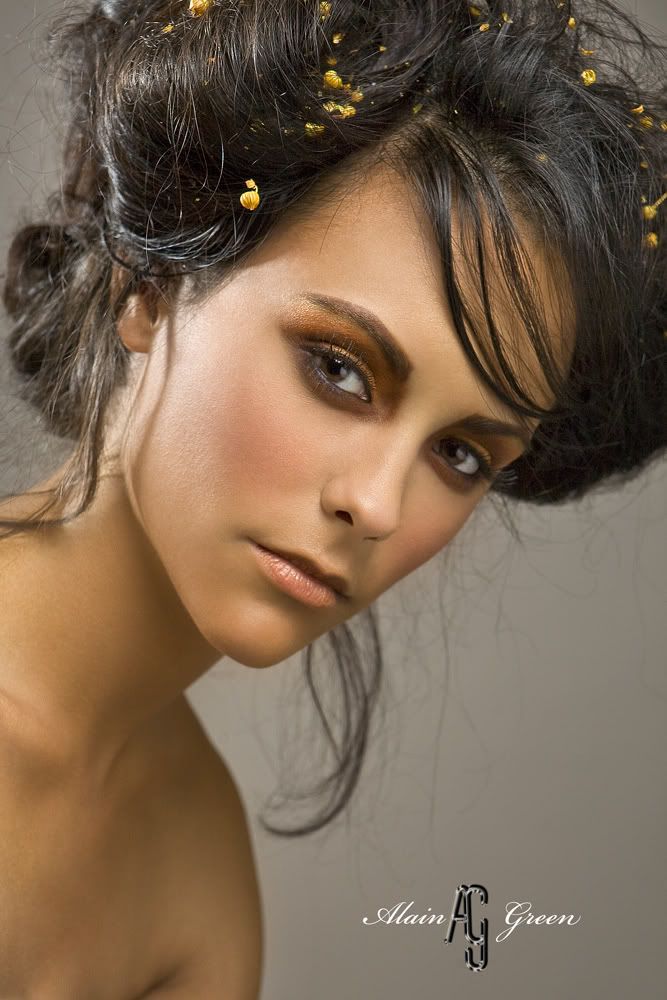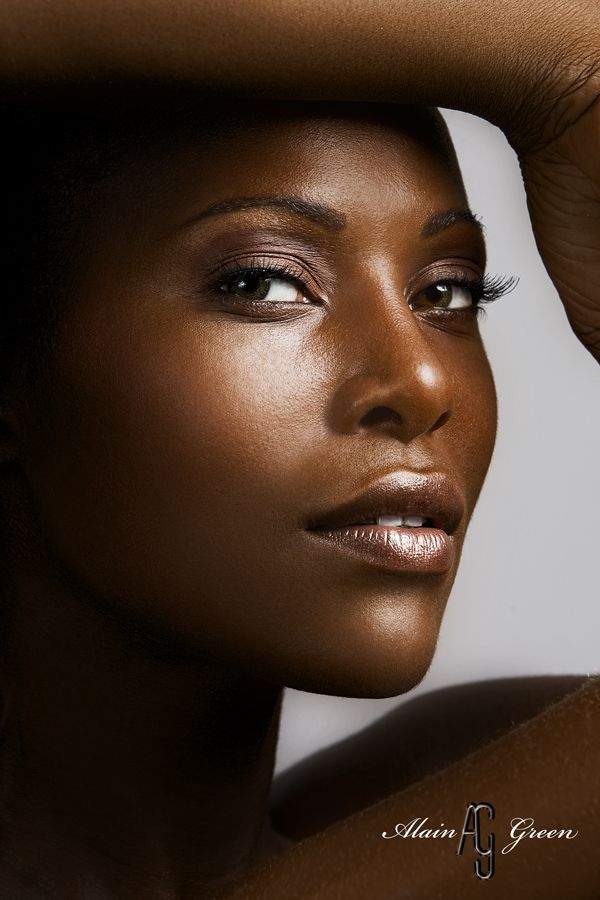 Credits.

Production companies:
Media Mix Limited
Take2Productions
Steady Image Mutlimedia Co.

Film:

Heart Of Summer (Independent)


Publications:

Miami Monthly Magazine Feb 09
Island Vibes Magazine Nov 08

Celebrities:
James Patterson (author)
Kevin Lyttle


Photographers:

Mina Cassandra Kuhn
Mark Drew
Alain Green Photography
Christine Craig Photography
Swank Photography (photographer) #704091
MaksPhoto
Brouj Photography
Dwayne Watkins Photography
Baron Da Parre Photography
Hector Gomez Photography

Models:

Jessica
Damaris Aguiar
Alexa V
Onesha Lena-Ann
Noelle Ashely
A.Doyle (model) #671613
JessLatinaModel (model) #69237
Dana Crispin
Brandi-Alexis
Kate Harrison
Laura Elisa
Seriina
1Purpose
ColleenC
Yasmine

Ethamax Commercial 2008 - Take 2 Productions.
Music videos :
Myko "Late Night Creep" Directed by Black Productions
Kevin Lyttle "Fyah" Directed by Darren
Red Cafe' Featuring Jada Kiss,Fabolous - Directed by Edwin Decena