MODEL | ARTIST | SPOKEN WORD POET
2 hour shoots for 100$, fashion to lingerie. Contact me now for this excellent deal.
I've a house to shoot in, in Rancho Cucamonga. I have my own light set, and an army of wardrobe/hair/ and make up styles!!! Now, let's shoot!
Message me for details and scheduling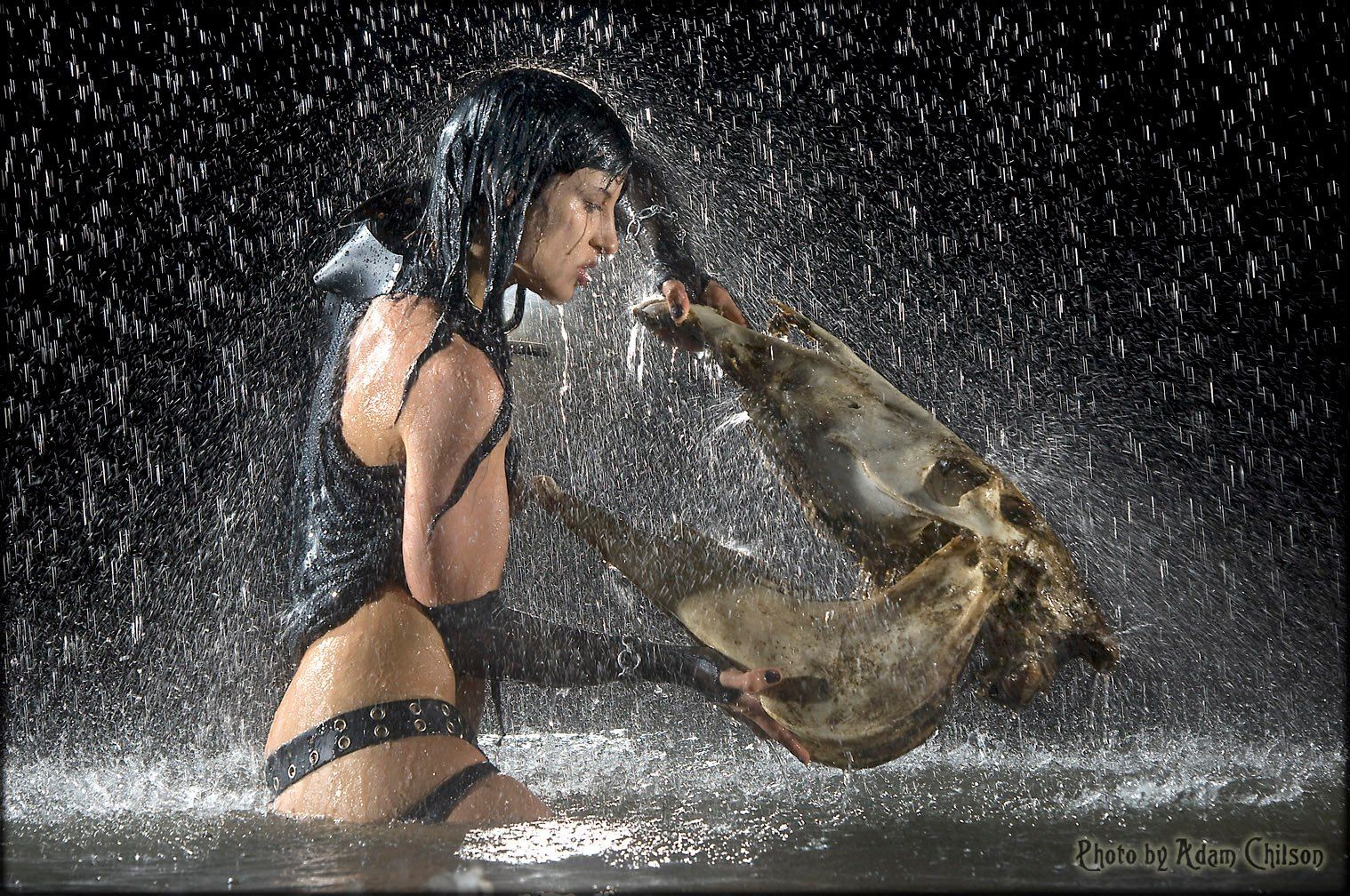 60$ per hour Fashion and Alternative.
80$ swimsuit and Lingerie.
100$ Implied and Artistic nude.
2 hour minimum.
I do not do TFP! Modeling is my job, not a playtime hobby.
Fellow artists and friends don't be afraid to message me!
I love answering questions and giving advice. No TFP! I'm a professional
-worth her salt.
Don't be shy
XO,
-Laura Shodire.
My name is Laura Shodire,
I am an adventurist model and artist extraordinaire.
I do hair, make up, modeling, wardrobe, and set design.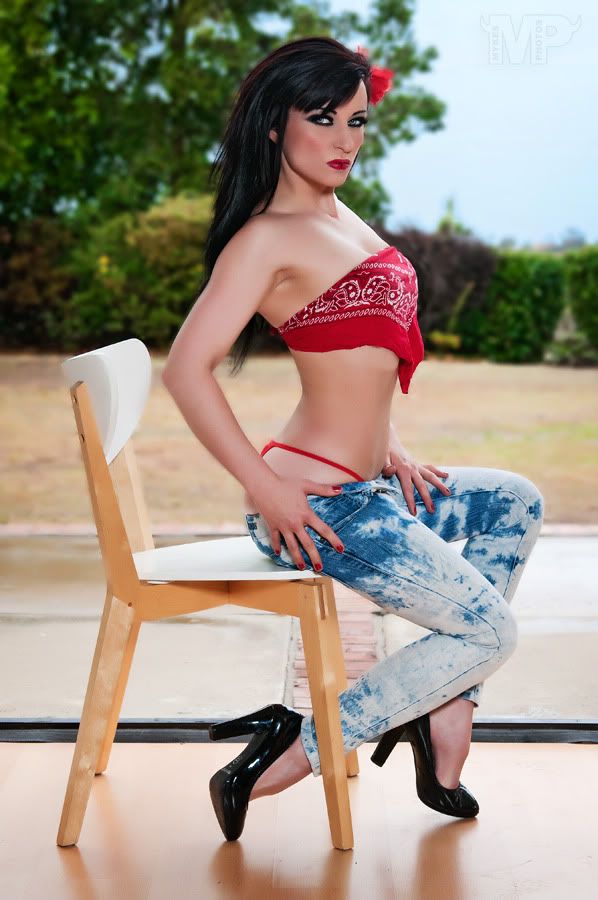 "Laura Shodire, a local up and coming model was the subject for tonight. What I love about working with Laura (besides the fact that she totally ROCKS!!), is that modeling comes so natural to her. Her poses and looks are truly one of a kind and her eyes just have a way of connecting with the camera. Her skills show what an experienced model brings to the table. You definitely can't teach this stuff in school."
-Brandon Buie