My new hair.....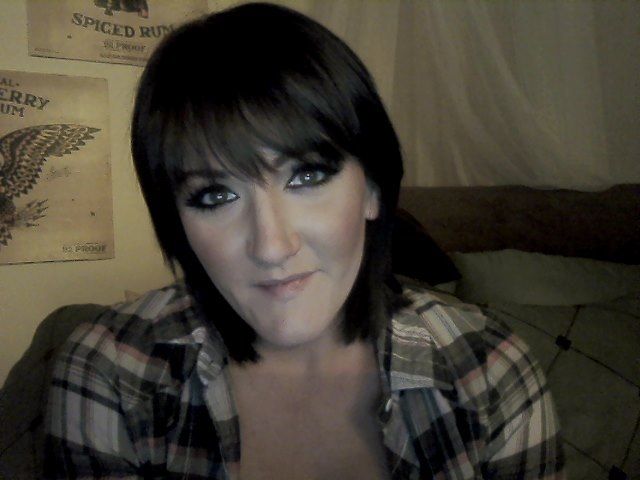 "Imperfection is beauty, madness is genius and it's better to be absolutely ridiculous than absolutely boring." -Marilyn Monroe
Thanx for stopping by! I am a freelance hair stylist and model. Modeling has become an artistic hobby and opportunity for me to embrace my youth and capture it so that I can someday look back and remember the great times I have had in my life as an artist. I would love the opportunity to work with many different artists out there. My goal in all of this is to advance myself personally as well as professionally. I am willing to do tfp/tfcd as well as paid assignments. Thanx for viewing my profile and have a beautiful day!
Beauty is in the eye of the beholder.
Things I am NOT a fan of.....
* Being NAKED in front of people.....SO NO NUDES!
* Flakey artists (makeup, hair, wardrobe, photogs, etc.
* People who can't have fun while they work..... All work and
no play makes me a grumpy gal.
* People who aren't willing to learn and understand that we
are all here to help each other out in builing amazing
portfolio's. You might be good, but there's always
someone out there who does it better than you.
Published in Ol' Skool Rodz Magazine June 2013 issue - Photo by MIke Basso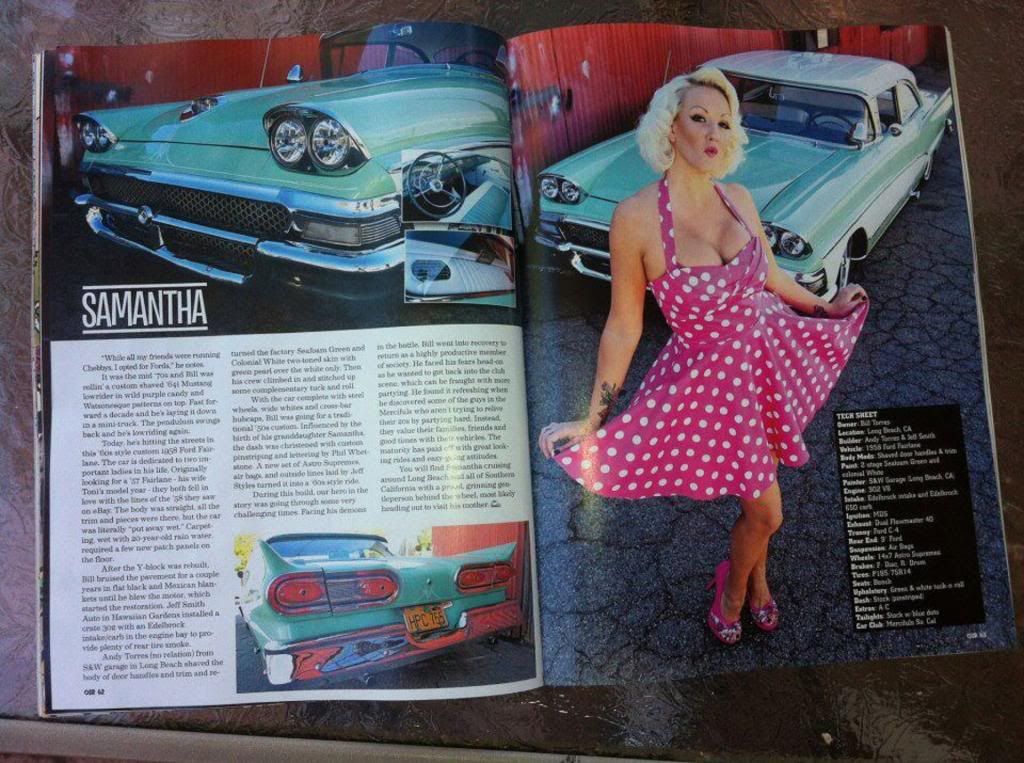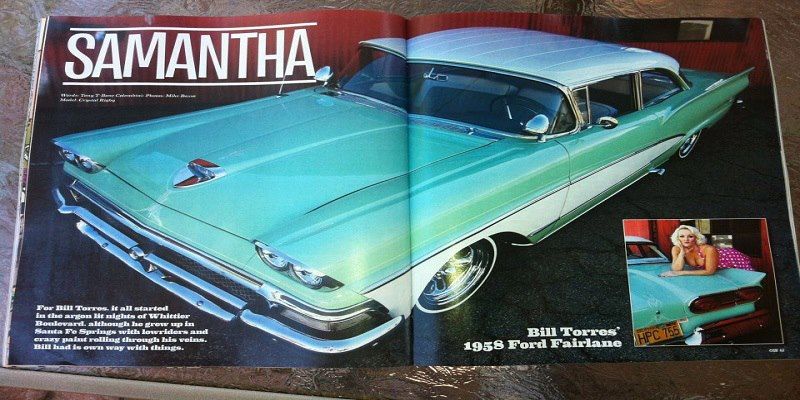 Photos by Mike Basso
Photos by Chris Gallo
Photo by Robert Alvarado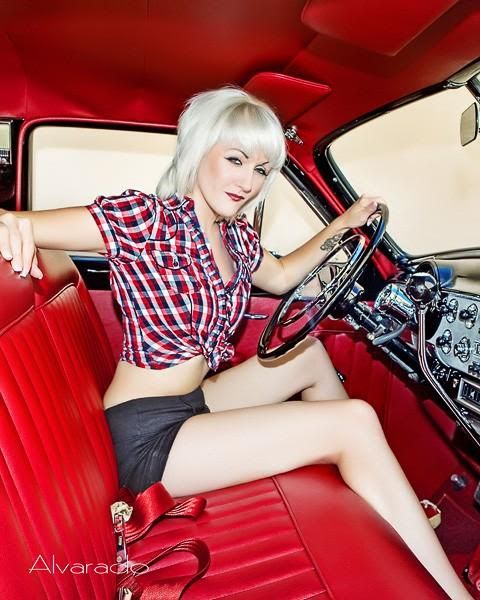 Photo by Isaac Madera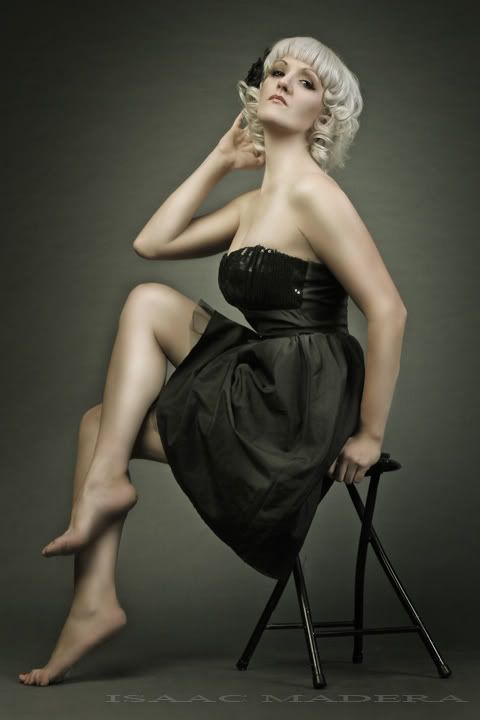 Photo by Girlie Show Photography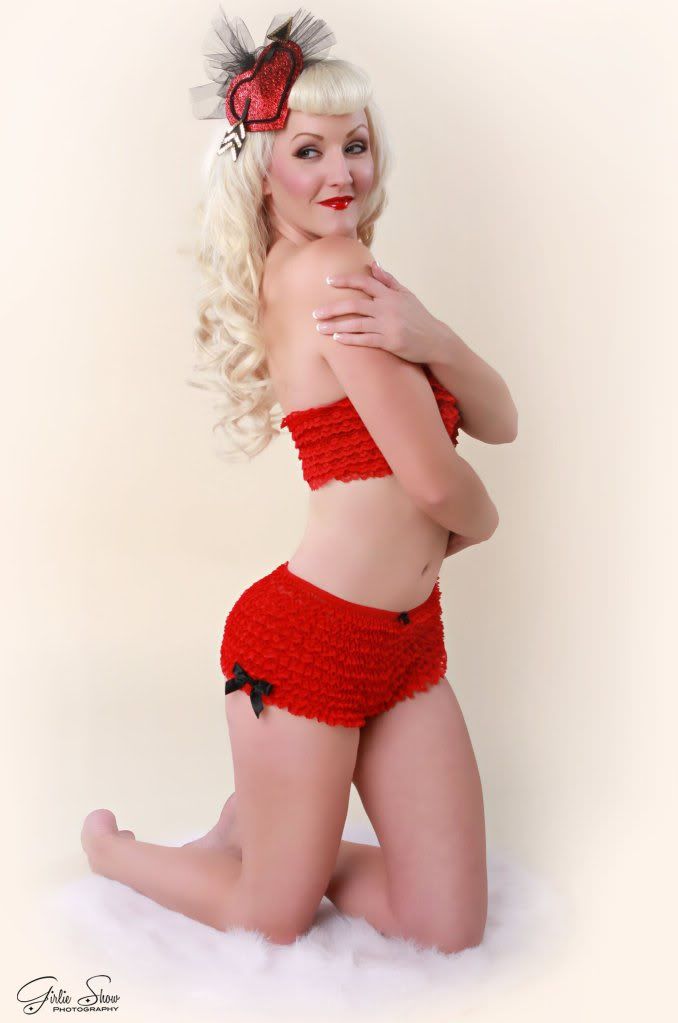 Photo by Gina Marie of Strapped Photography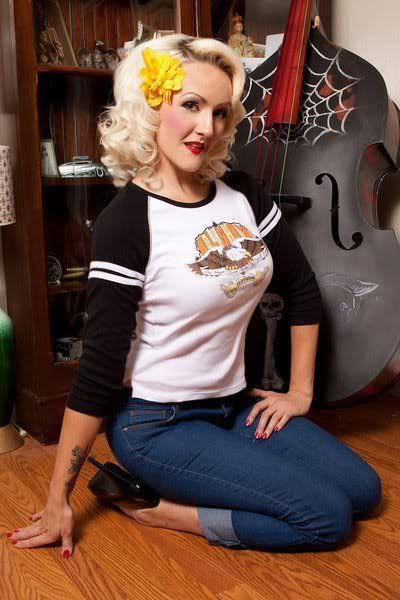 Photo by WH Photography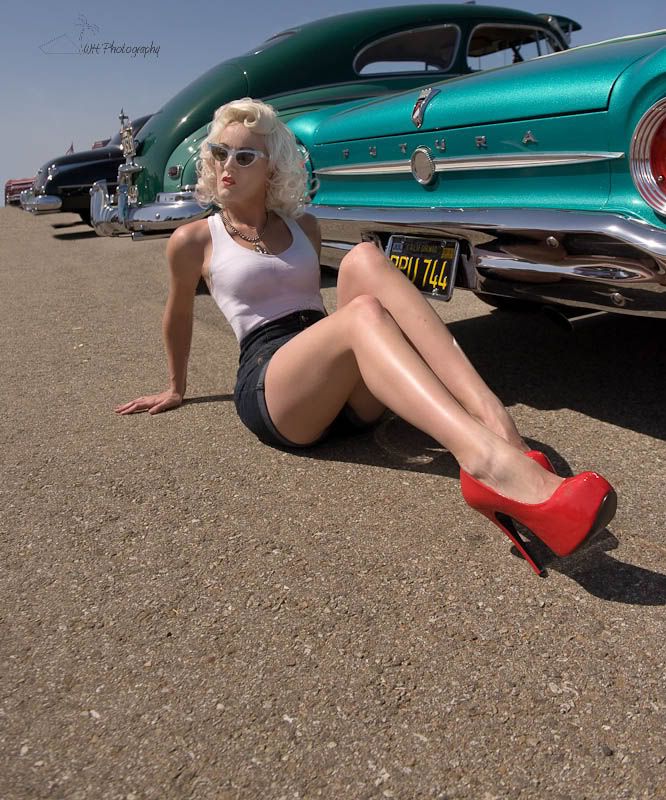 Photo by D Fresh
Photo by ETERNAL EXPOSURE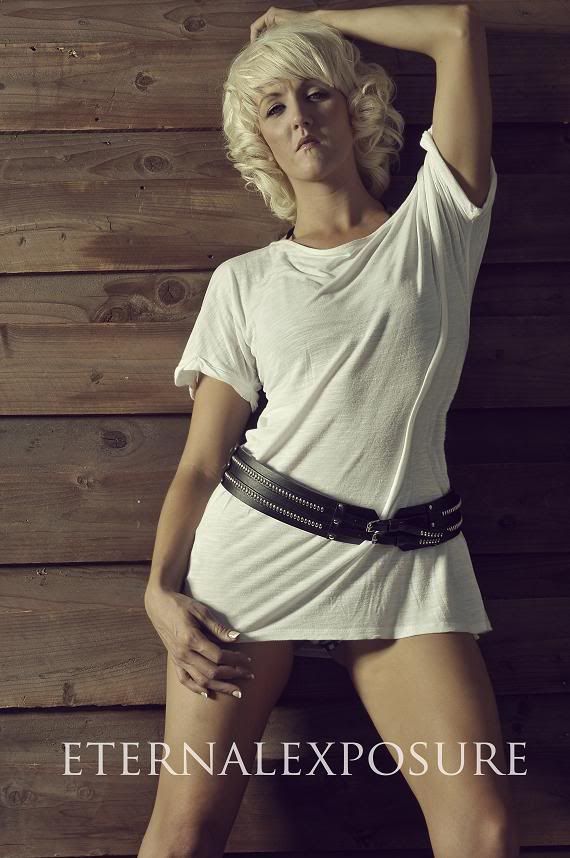 Painting by Soats Photo
Painting by INDEEDEE GRAPHICS