Small window of days and time available: Mon & Tues 9am-1pm
Status: Hair Artist & Certified Make up Artist
Hi My name is Linda a.k.a "Cherrie" Nguyen." I currently have MM modeling profile as well. Check me out! MM# 4443. I've been on MM for quite a long time now but decided to make a MUA profile as of now. I've been in the Makeup and Hair industry professionally for about 8 years now. I strive to kick ass on the skills I have and continue to grow with each experience. I want to take risks and test how far this industry can push me. I'm looking for talented photographers to take my portfolio to the next level. Contact me if you are passionate and want to create beautiful art together.
*Willing to travel outside the Bay Area with expenses paid. There will be a kit fee please feel free to message me for prices. All Makeup & Hair you see here are done by me. Enjoy!
Currently looking for Paid work.
The Person Behind the brushes: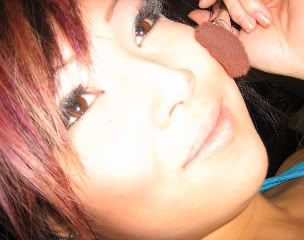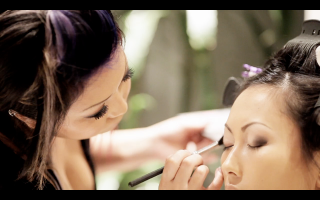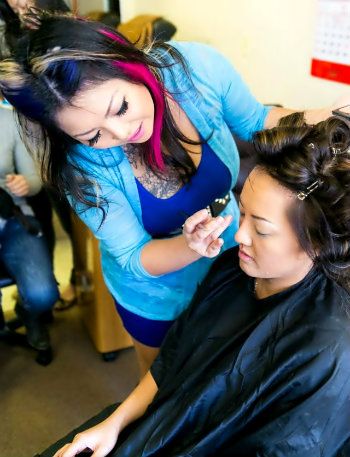 Status Update Jan 2014:
Hey MM'ers I'm back and ready for action! My artistic senses are tingling, so for all you people who are ready for what I have up my sleeves, hurry up and book me before the year ends.
Also: Be sure to check me out on Tabithas Salon Takeover filmed at Mia Bella Salon in San Bruno, where I currently work at, on BravoTv.com Season 3 Episode 1
Sneak Peek Behind the scenes Tabitha Salon Takeover: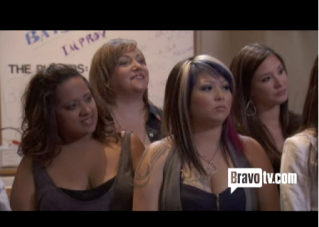 Model: Kim Tong 2010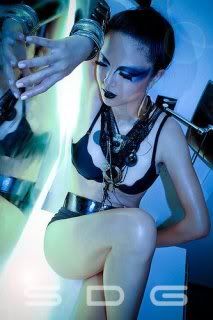 Model: Danna 2009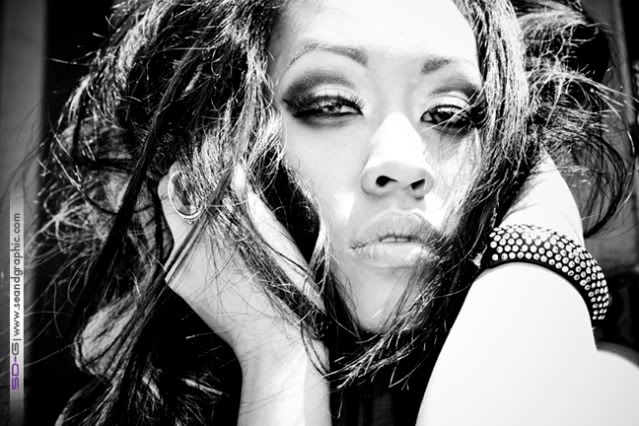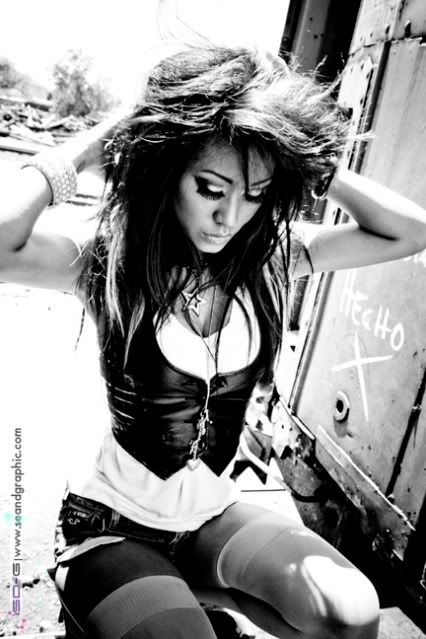 Behind the Scenes:
Model: Jayneen & I Set @ Crockett, CA
Model: Kaitrin & I @ Sebastion Trucco Show