2013 Photographer of the Year - Austin Professional Photographers Association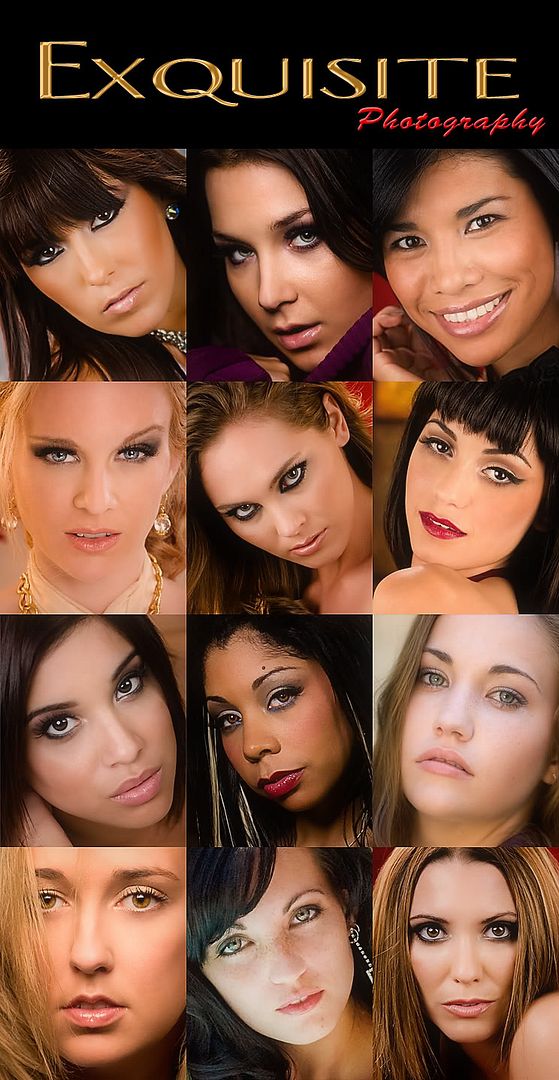 Hi, I'm Tim Babiak, a photographer based in Austin, Texas, specializing in beauty, glamor, lifestyle, nudes, vintage pinup and headshots. In the few years I've been shooting, you may have seen my published work featured on magazine covers, a passing billboard or in some of the contests I've won. I've shot models for submission to Playboy who have subsequently been published. I also teach in the leading on-line photography school.
I also do monthly workshops so I'm always looking for new faces for these workshops. For these workshops, I only use models I've shot myself and who I know are reliable, friendly and photogenic.
My style is simple and showcases the beauty of the subject. I want people to be amazed with the subject in my images instead of the image itself.
I'm a full-time working photographer so my time for TF is limited although I wish I had more time for this type of shooting. When I do shoot TF, I like to work with people who are positive, creative, open-minded and willing to risk failure by trying new things.
I've been extremely fortunate to work with many amazing models stylists. I am truly grateful to everyone I've had the opportunity to work with.
click here
~ a list of veteran photographers dedicated to helping "new" models build their portfolios. Current international membership is 600+.
Check out
www.mymonstermag.com
!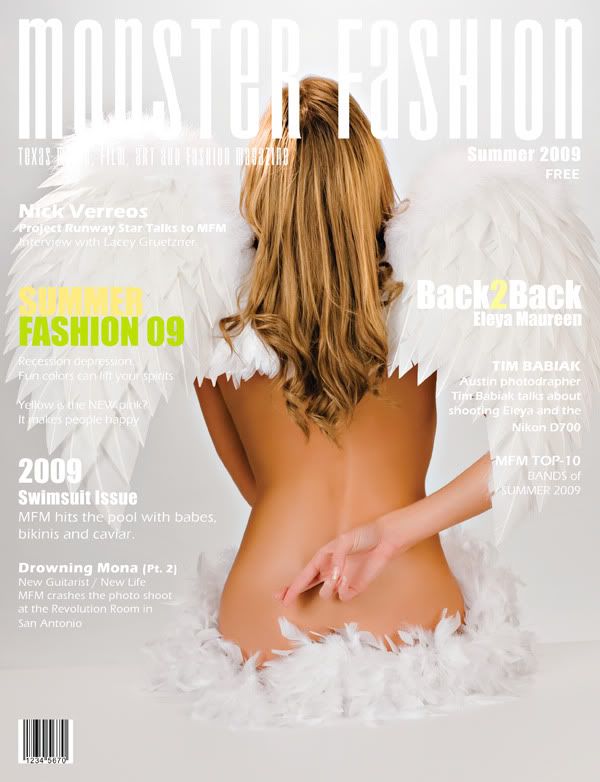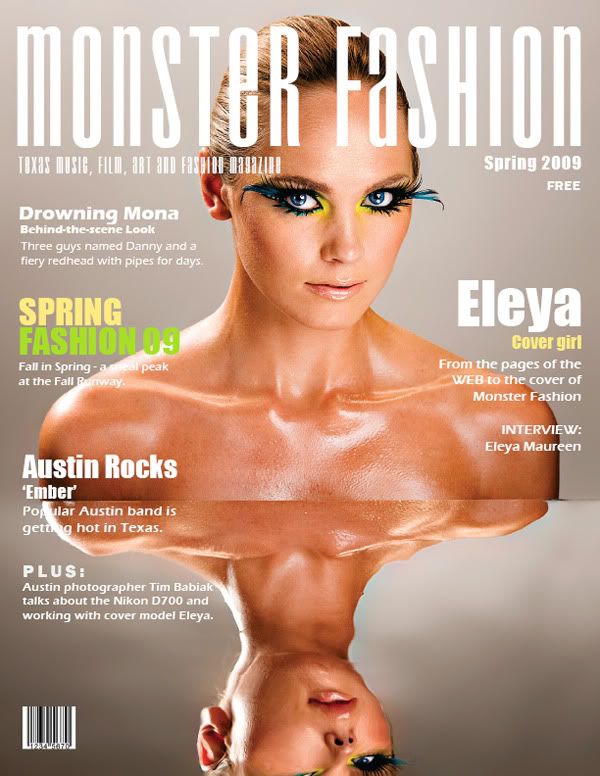 February 18, 2013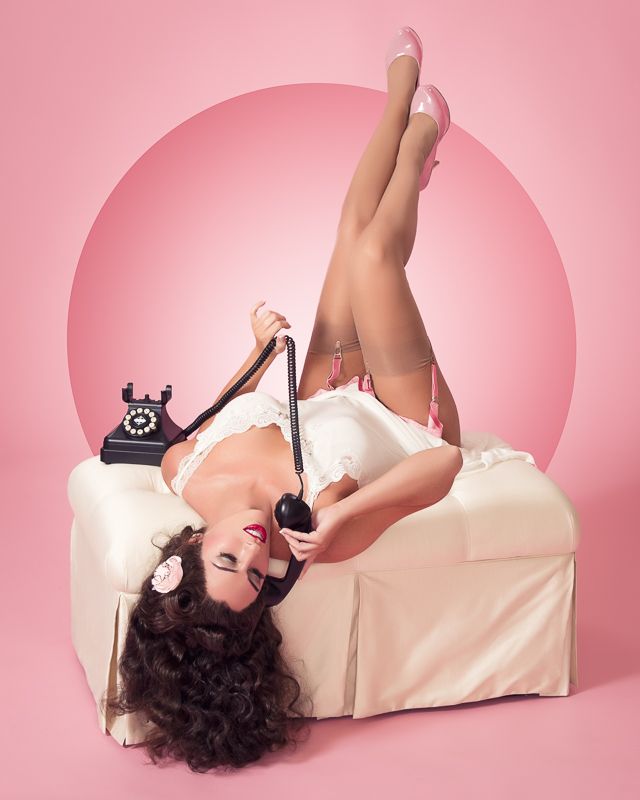 March 13, 2009