Hello MM.... I am doing the "forbiden" by telling everyone my true age. I am a mature lifestyle model with exotic and sophisticated attributes. I am a confident woman who can deliver what a client requires and take very good direction and correction, with a smile...of course.
Modeling for me is NOT A HOBBY, THIS IS MY BUSINESS. I am a serious, and professional woman (model) who treats her clients with nothing but courtesy and respect. I am well versed in Runway, Print, and now learning the world of TV and Film.
Looking to do lots more test shoots to sharpen my skills and at the same time learn more. Thank you for veiwing my page and I do look forward to work with you in the near future.
**COMPLETE MODEL RESUME AVAILABLE UPON REQUEST**
Thank you Stanley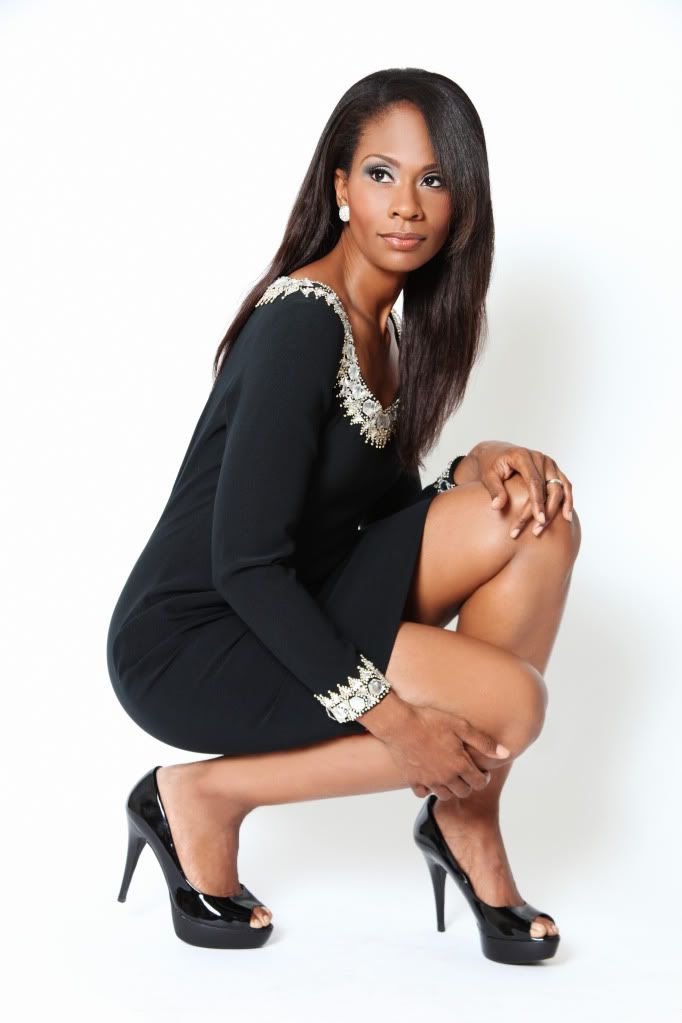 Thank you Marc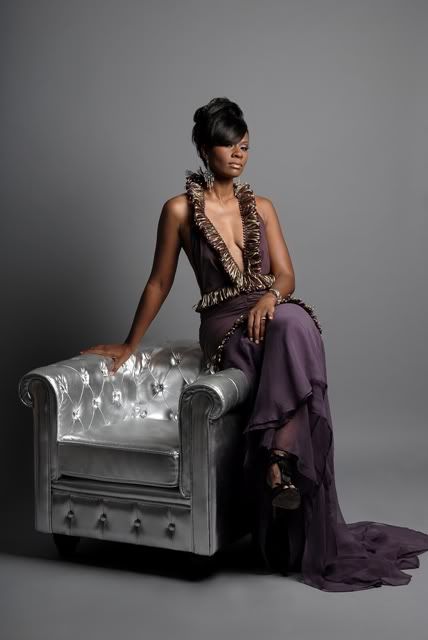 Thank you Maicol/Azucar
Thank you CarlB/Azucar
Jesus, sorry if you don't understand

*SIGNED POSCHE MODEL*

**Promotional Association**

Productions Plus
Paraggon Model

***Worked With***

JazziDesign - 1417697
James the Photographer - 857513
VIP Swimwear - 1156534
Azucar - 638488 (RIP)
Yasser - 184785
Unique Photography - 164867