My name is Rudy, I have been shooting on and off for many years as a hobby. I got my first SLR film camera Fujica ST 901 from my Dad in 1975.
Photography is art for me, not a job – I do it because I love the entire creative process. My goal at the moment is simply to build a high-quality portfolio..
Feel free to contact me if you are building your portfolio. Also I love to hear from any photographers in the region.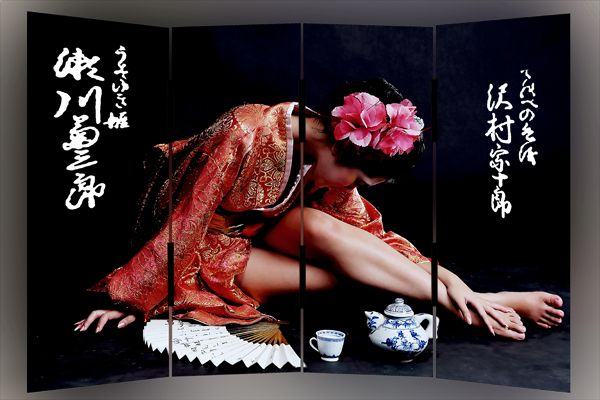 Model
Erica Derrickson - Mayhem #280099
Sandra Yosefine - Mayhem #833322
Lani Leyli - Mayhem #575731
Karina Anastasia - Mayhem #1105504
Phylactere - Mayhem #1154401
Create your own visitor map!