"Oh! For a muse of fire that would ascend the brightest heaven of invention..." ~William Shakespeare~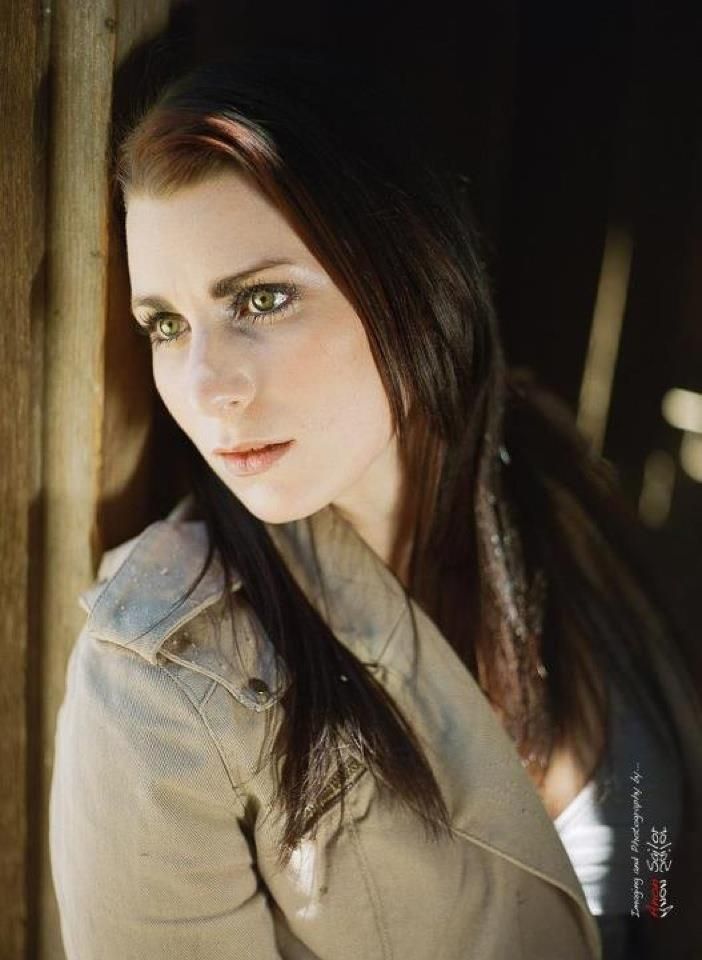 ~SCHOOL IS BACK ON!!! This is my last year (I made it!), and with homework and now an internship underway, I can take on paid assignments ONLY unless previously discussed, up for publication, zivity sets or you have a crazy concept going on I want to be a part of!~
~I am NOT interested in being an any type of adult film/photos. I shoot nudes but that doesn't mean I'm going to bang it out on video! Fetish, nudes, body scapes, you name it I can do it with class. Just don't ask me to do porn, girl on girl, whatever!!~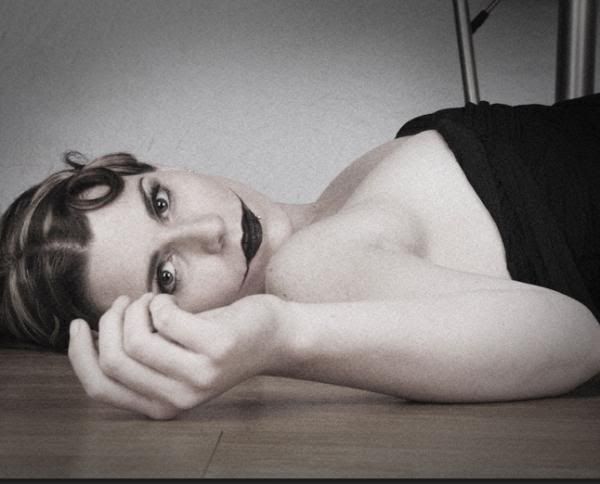 ~Velvet Bernhard~
(full name- Velvet BreAnna Knight Bernhard)
WARNING: I am an alternative model. I have many piercings, tattoos, and I am not afraid to get down and dirty. I will surprise you, and possibly shock/offend you.
This is my home: Reno/Tahoe, NV. But I am quite the wanderer, and would love to come to wherever you are!
I will shoot:
*grunge
*location (outdoors or indoors. any travel expenses need to be helped with!)
*concept
*glamour
*portrait
*pin up
*fetish/bondage/latex
*anything dark and edgy
*anything your wild imagination can come up with
*implied/artistic nudes
*any ideas you have!! Just NO PORN!!
~if shooting nudes I don't shoot TFP. Message me for rates.
~I will trade for clothing and other wicked things under right circumstances. Message me and we can talk about it
*I always take an escort to the first shoot for safety purposes.*
*if you need references, please feel free to ask anyone I've worked with, models or photographers!*
*I also sing, dance, play the guitar piano and drums, have acting experience in regular theater, musical theater, and camera, and am starting into the wonderful world of burlesque perfomance. Performing is my passion, especially music. Modeling is however, my addiction.*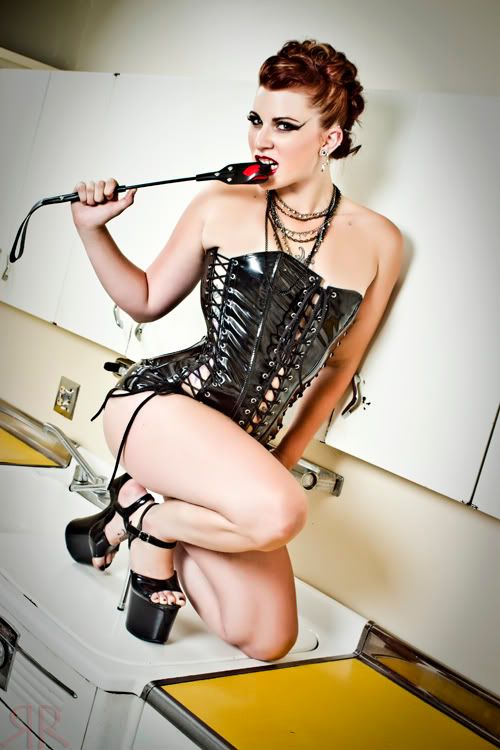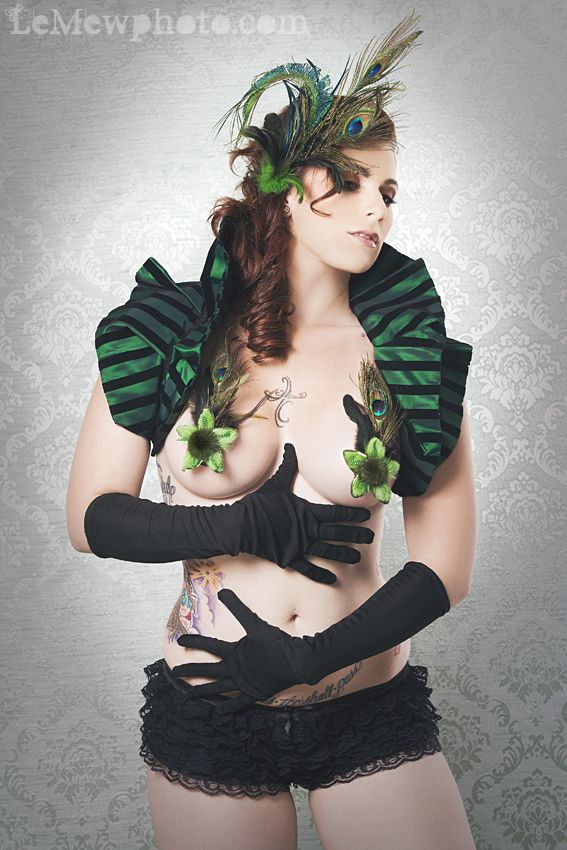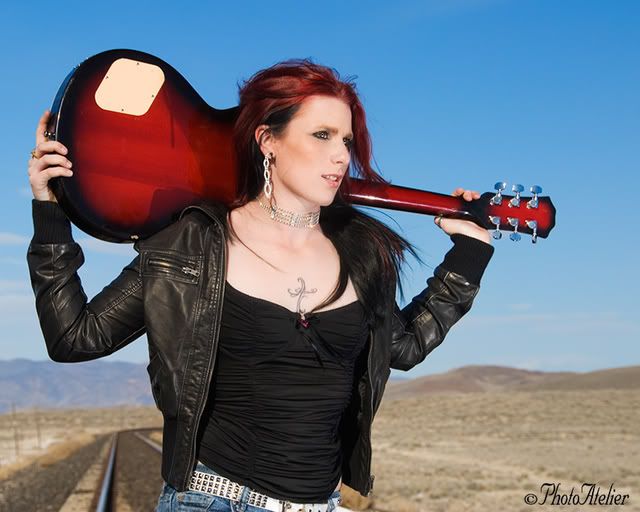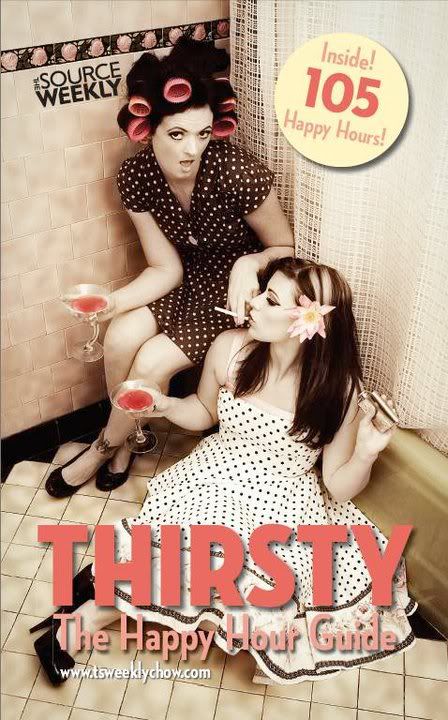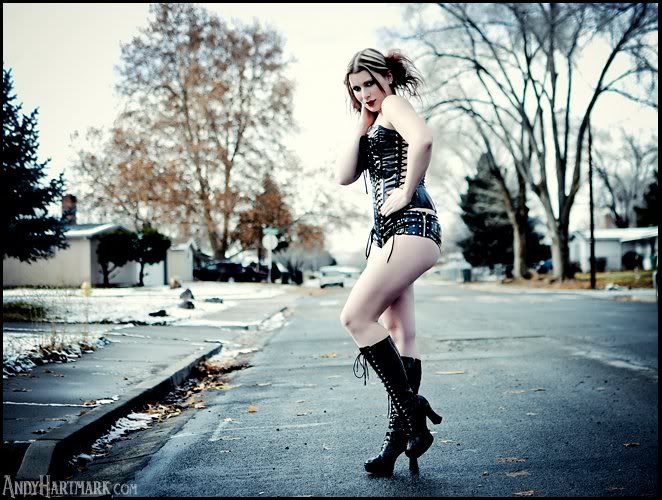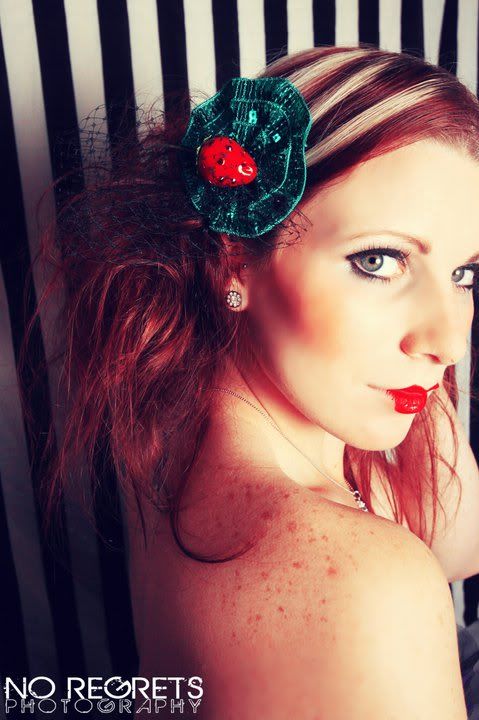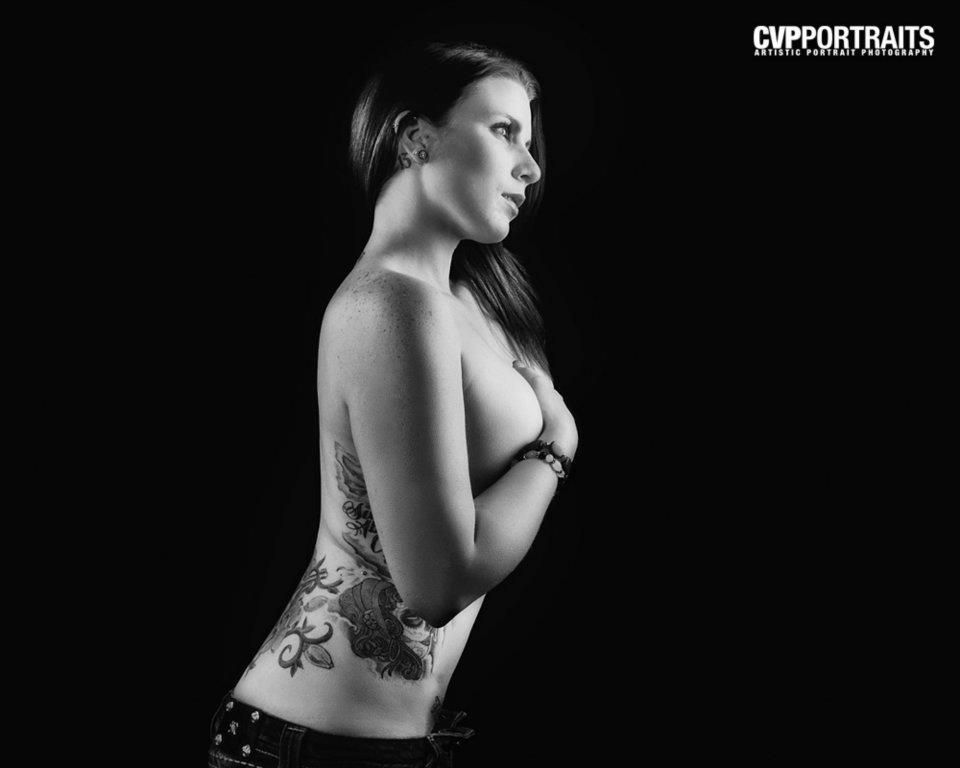 The Gentlemen Photographer
Bel Air studios
Big D Imagery
Dale Davis Photography
Photozen by Dana
Nexusix Photography
Ryan RLT Images
Sebastian Diaz
JR Alluring Photography
Fine Art by Jeff
Alina My Photo Atelier
Richard Muziccircle
Thea Whitaker (thank you Jacie Paulsen!)
Tom Kellond (TKellond)
Adam Seligman
Spence (Phat Daddy Photos)
Fall To Rise (FTR) Photography
Joy Wong (Under the Disco Lights)
Bulletproof Designs1 (Ron)
Bryan Chicon
Bryan Frank
Jack Fisher
Reno Tahoe Photography (Ken & Leo)
Warren Hearl
Paul White @ Kodamax
Cnicphoto (Colin)
Fractured Frame Photography
EDP photos
Bolt Photography
Custom Concept Photography (Bruce)
Belflower Photography
Andrew Koran
Rod Poole
Ric Tapia
High Class White Trash Photography (JD Delacruz)
Michael Maze
Gretchen Byers
Wesfoto (Wes Vandinter)
Carol Villar
Kris Joal
Shine Photography
imaj photography
Rick Macintosh
Matthew Kalar
No Signal Photography
Depth of Field (MD Welch)
Redrum Collaboration
Jim Parks
Cheramie Photo
KTM Photography
David Brown
Joe Castello
Monday Morning Photography
Michael Polanski
Mark Defabry
1camera1lense
AMV Photography
Candy-Coated Photography
Echoed Photography
Bill Larkin (CVP Photography)
Aesthetic Alchemy
No Regrets Photography
Andy Hartmark
OMA Photography
Fielding Cathart (F Fotography)
Isaac Madera
Mannon Pictures
GJ Rodriguez
Erin Bilanow
Le Mew Photography (Jennifer Garcia!!)
Shawn Henry (Photography of SHenry)
Jerry Southworth
TCX Studios (Todd Allen)
Edo Enriquez
John Devine
John Valerio (NCIS)
Bill Lemon
Michael Erwine
Trent Lowell
Leonard Gonzales
Petr Suchomel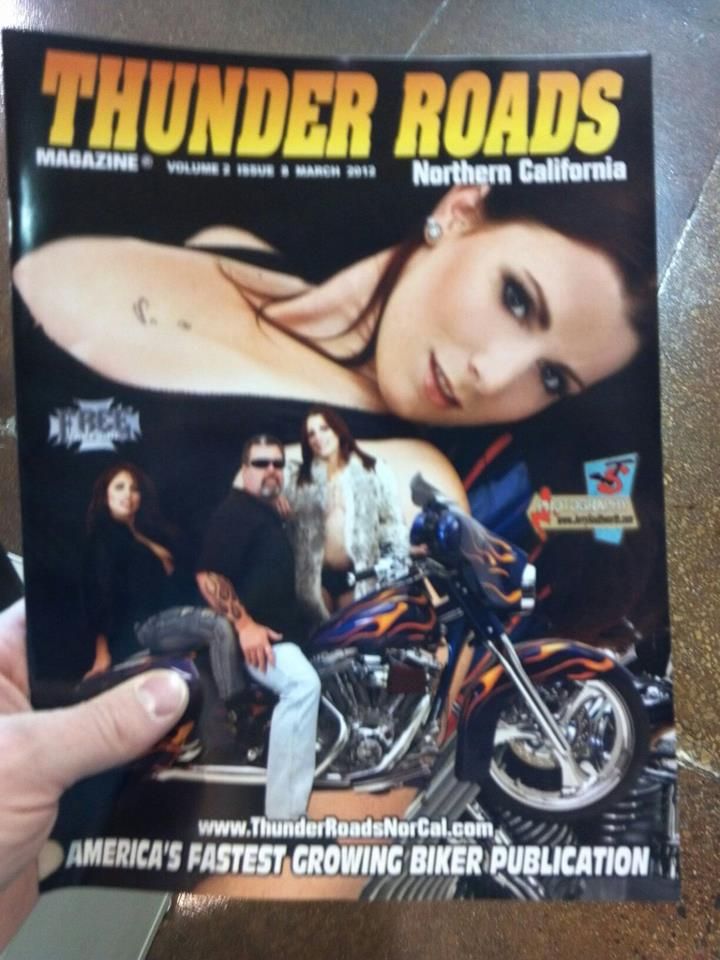 (For the list of models I have worked with, please see the list I have below of them so you can view their work! DO NOT recommend Abby Whitney for unprofessionalism towards other models and on set. Also do not recommend krystyna RenoVanity or kte 1324146.)
~Also thank you to the MUA's, clothing designers, and other wicked awesome people I've gotten to work with.
www.fixemagazine.com/post.php?postid=2173
www.vbmodeling.com
www.zivity.com/VelvetBre7
*extra work on the film "The Motel Life" and "Nowhere Nevada" would like to pursue more in acting/theater (and screenwriting). My tattoos are a little tough to cover up however!!
An example of one of my shots in action on the showtime hit series Dexter...