http://www.facebook.com/messages/100000 … 3271698367
I'm Eric, I have modeled since 2009 and want to always improve and continue!
My interests are:
*Fashion
*Runway
*Commercial
*Sport/Fitness
*Casual
*Print/Editorial
*Swimwear
*Photo shoots obviously
*Ambassador work/promotional work
I have experience with everything I mentioned above!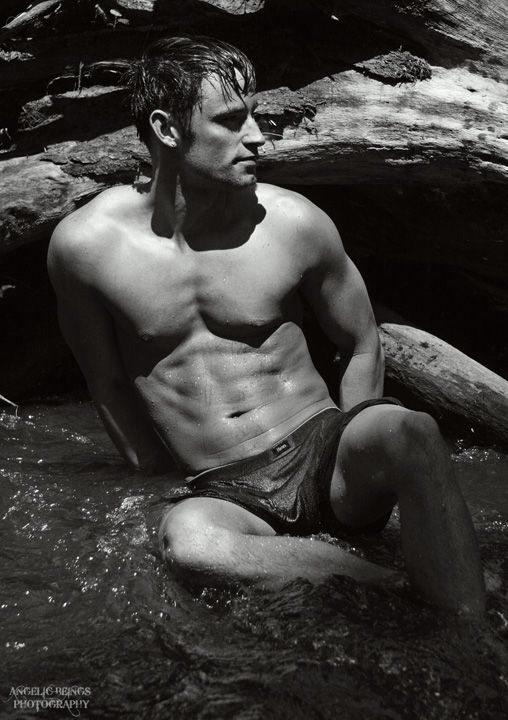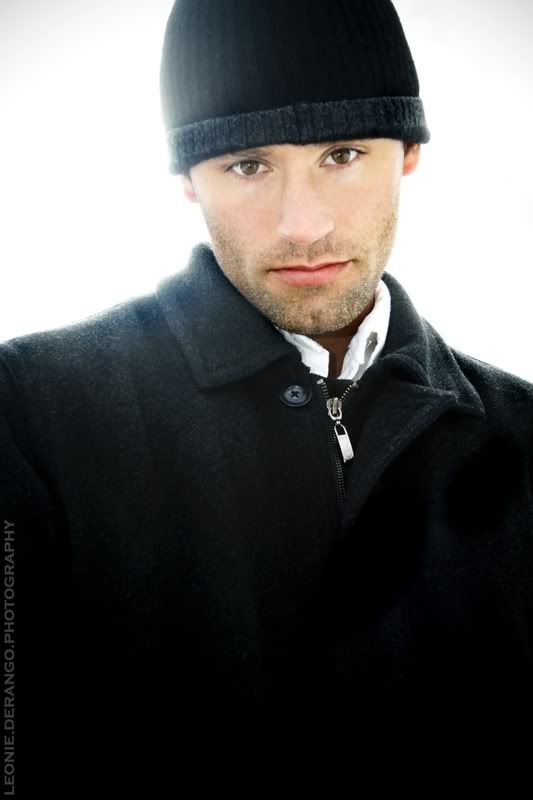 SallyKPhotos #695176
HULAGWAY By Joem #807370
Leonie DeRango #734532
Plum Tree Stuido #714668
Studios Le Roi #360776
Nikki Johnson #1145031
Capture HHA #314567
Trisha Fain(Model) #1123563
AnE Photography-Chicago#1111647 and model #619706, Eka
Angelic Beings Photography #831124

Bohemian Woodland Romance from Amy Johnson, One Fine Day Prod. on Vimeo.