Hello, obviously my name is Brian.
I make pictures.
These are some photos I'd like to do similarly:
brianvogelsphotos.com/ideas.html
Let me start by saying...
First of all,
I'm not here to meet women, I don't need the anonymity of the internet to do that.
Secondly,
I'm not here to fulfill some stalker fetish of mine. I have no interest in wearing your skin. If I ask for your phone number it is because I want to work with you and as it stands, second to interacting in person, phones are the easiest tools available.
I hold myself to a professional standard and not only do I act accordingly but I expect you to as well. This means if you
fail to show
up at a shoot with
no notice
I will then be very
hesitant to work with you
again. (I'm not a prick, I understand accidents and emergencies happen.)
If you contact me about a shoot asking to be paid, of course I will pay you. However it will have to be after your payment to my account clears (Odds are I cost more than you).
All that being said,
I like to have fun and I think it shows. I like to joke around and be casual with the people I work with. We're here to have fun and make the world a more beautiful place.

I love all styles of pictures, anywhere from portraits to pictures that tell a story. I get the most random ideas from everyday life and love to see other peoples take on the world I see day to day. I got most of my basic knowledge from shooting overseas in Afghanistan while deployed.
(I have had multiple photos published in military journals.)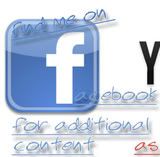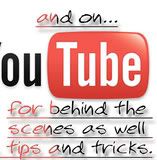 Skype: iheartponies