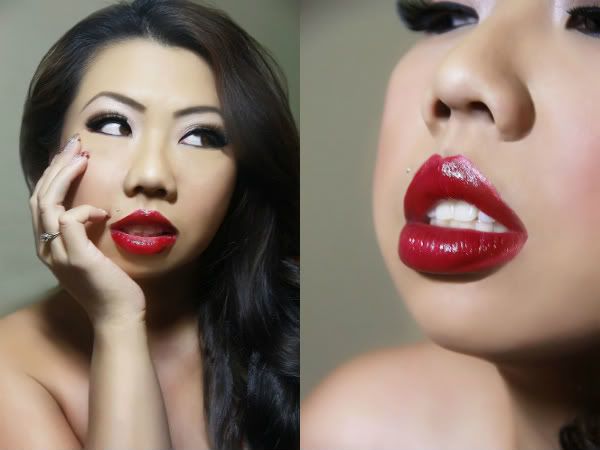 Follow my photos on InstaGram!!!
http://instagram.com/mzwendytee
Come become a fan on my facebook fanpage !!!
http://www.facebook.com/MZ.WENDYTEE
I'M TATTED & CURVY!! Interested in sexy, crazy, colorful, fun, creative, unique, street, commercial, glamour, rockish, pinup, retro, editorial, high fashion, swimwear, lingerie and many different kind of photo shoots...implied only if you have a killer idea...NO NUDITY!
I am available for TF* and I am very selective on choosing the photographers, depending on the projects and their portfolio, print work, promotional events, and paid assignments, if it gets my attention or not.
CHECK OUT MY BIRTHDAY VIDEO SHOOT!!!
http://www.youtube.com/watch?feature=pl … n3HQq19ne8
I need some HOT, jaw dropping photos. Please contact me if you are interested in working with me and include:
Concept/Theme of shoot
Location
Length of Shoot/Time
Wardrobe
if stylists is included[hair and makeup]
Compensation: Paid/TF*/Tear Sheet?
Turn around time for images
I promise all your work will be seen by many models and anybody in the industry!! I will give you credit and refer you to other models. Thanks for reading and I look forward in working with you soon!
Check out my MUA page on MM#: 1003467 ;]