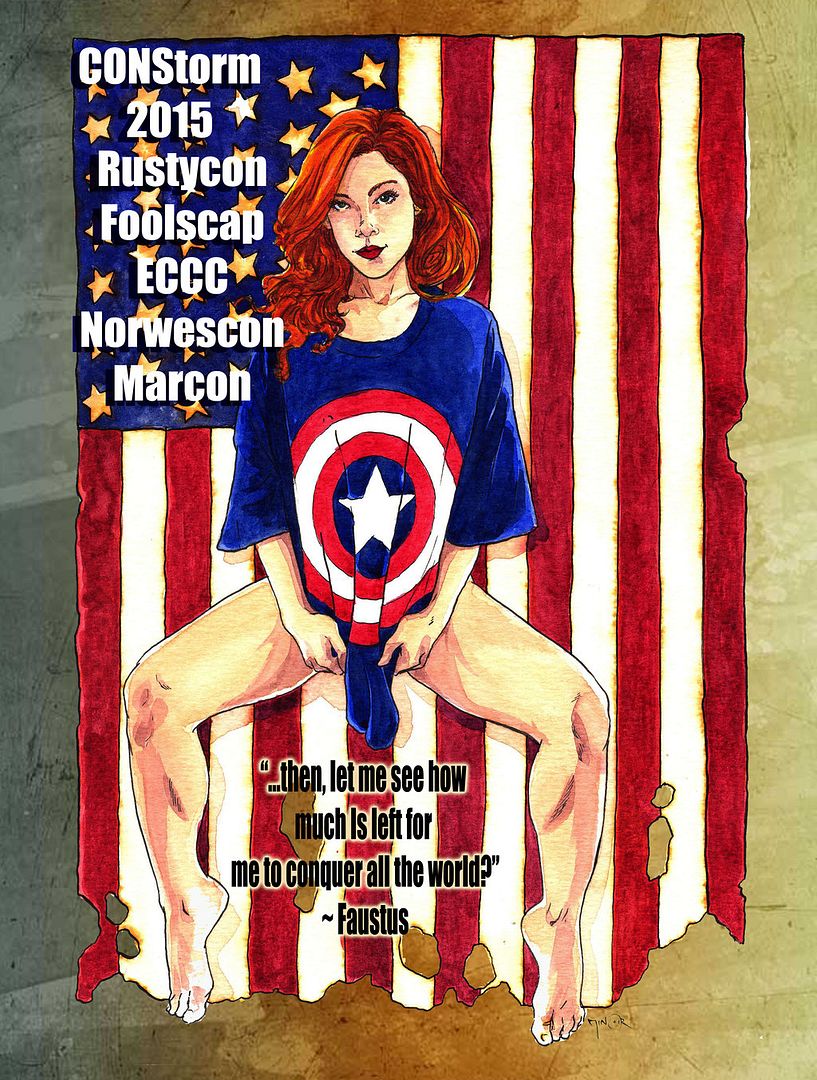 "If an artist does not spring to his work as a soldier to the breach, if once within the crater he does not labor as a miner buried in the earth, if he contemplates his difficulties instead of conquering them one by one, the work remains unachieved, production becomes impossible, and the artist assists the suicide of his own talent…The solution of the problem can be found only through incessant and sustained work…True artists, true poets, generate and give birth today, tomorrow, ever. From this habit of labor results a ceaseless comprehension of difficulties which keep them in communion with the muse and her creative forces."
~ Honore de Balzac
"Cousin Bette"
"We hold no great secret except this: We know that all endeavor is art when rendered with conviction."
~Charles deLint
"This coffee falls into your stomach, and straightway there is a general commotion. Ideas begin to move like the battalions of the Grand Army of the battlefield, and the battle takes place. Things remembered arrive at full gallop, ensuing to the wind. The light cavalry of comparisons deliver a magnificent deploying charge, the artillery of logic hurry up with their train and ammunition, the shafts of wit start up like sharpshooters. Similes arise, the paper is covered with ink; for the struggle commences and is concluded with torrents of black water, just as a battle with powder."
~Honore de Balzac, "The Pleasures and Pains of Coffee"
Tracking The Beast:
Now on DeviantArt (where to look for your deleted favorites):
http://jerantino.deviantart.com/
My URL (Check it out, Maynard!)
http://www.facebook.com/Jerantino?v=wal … 7755643489
Listening to: Spotify
Reading: coyote blue by Christopher Moore
Watching: Weird Stuff
Playing: with the TV remote
Eating: Anything with sugar!
Drinking: See-Oh-Eff-Eff-Eee-Eee