New studio and she's beautiful ♥
For rental info contact me at: bookthemachine@gmail.com
Hope to see you soon.
"KingsGate" one of the new sets in our new studio.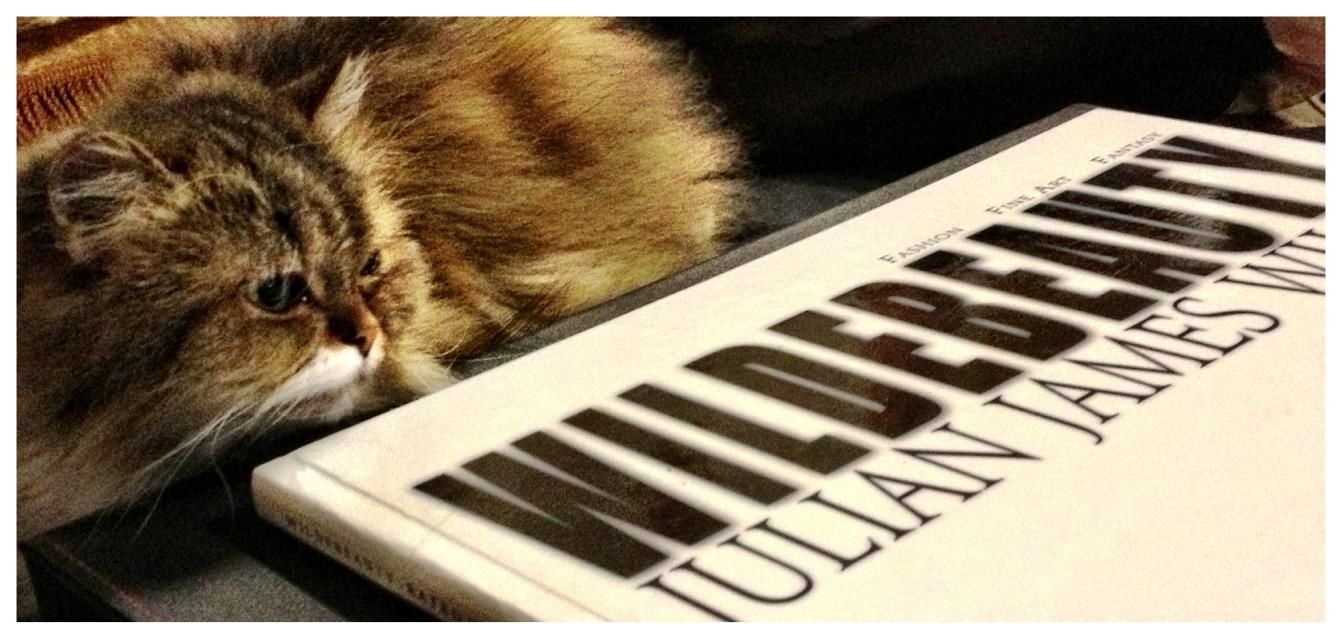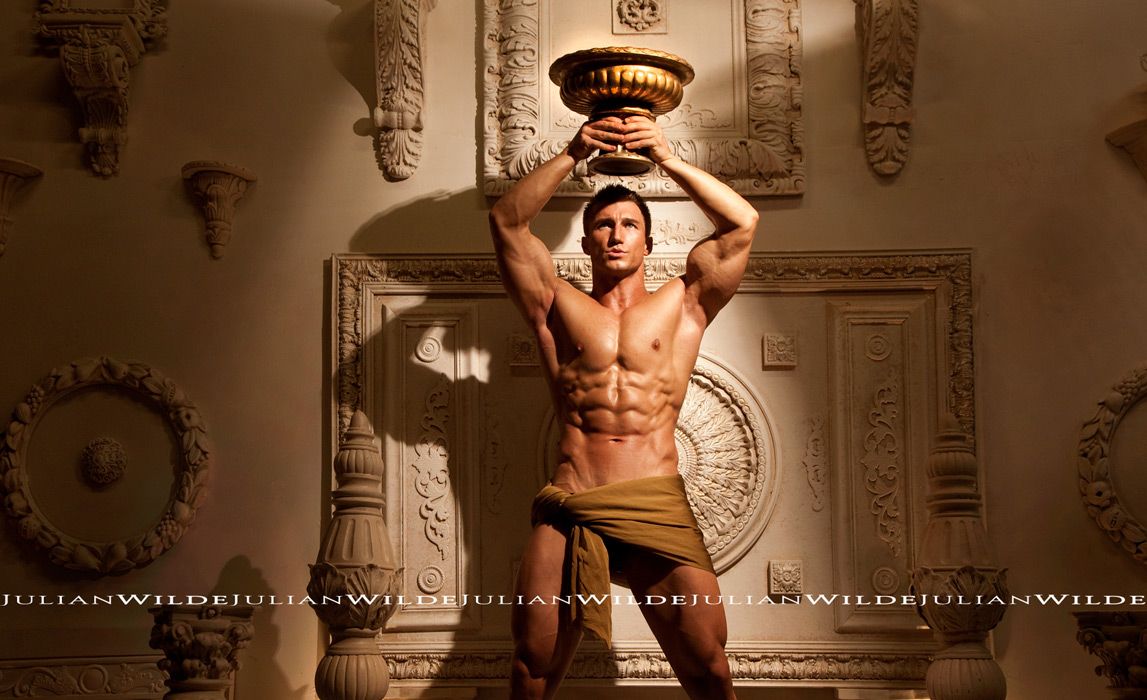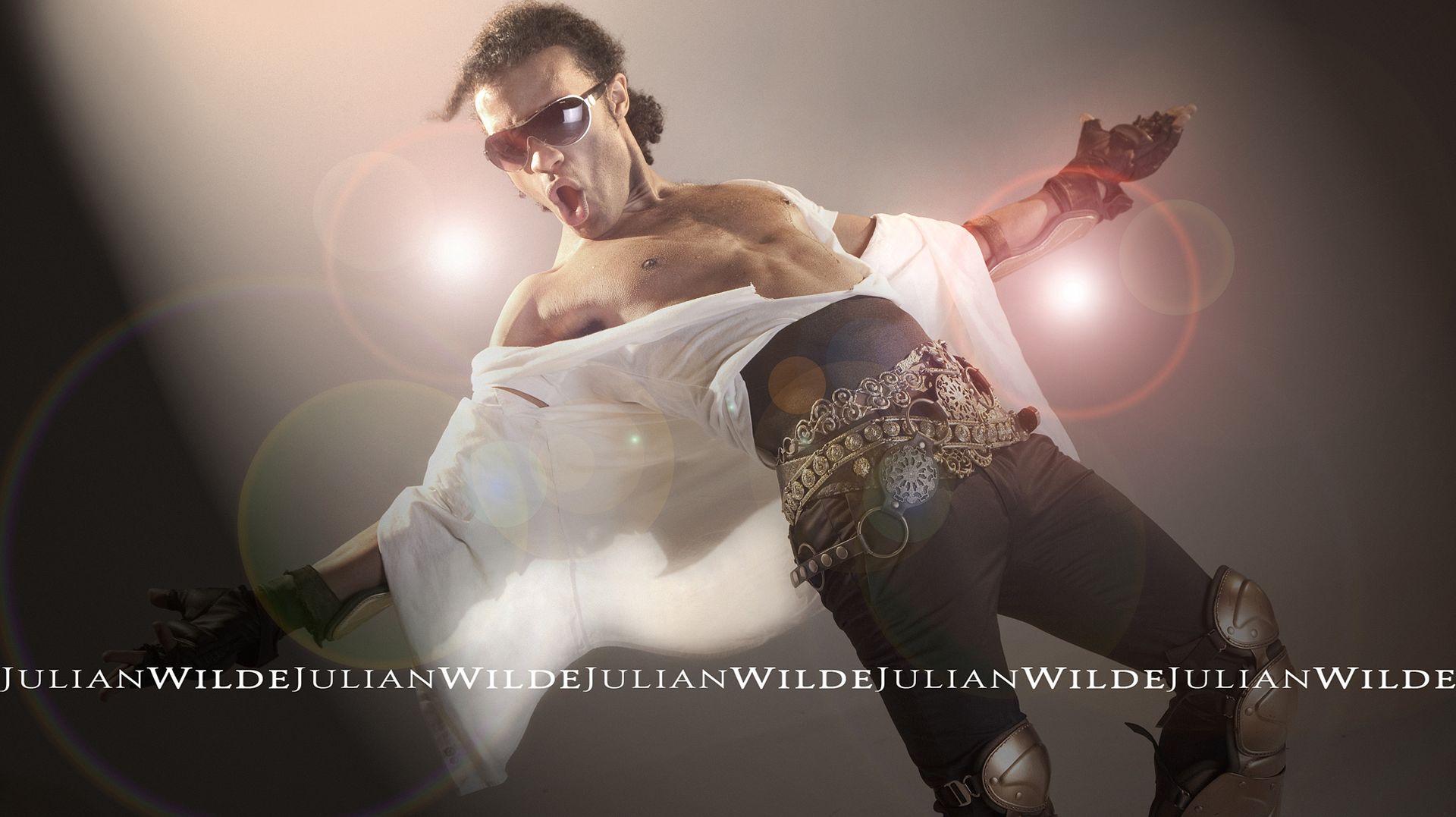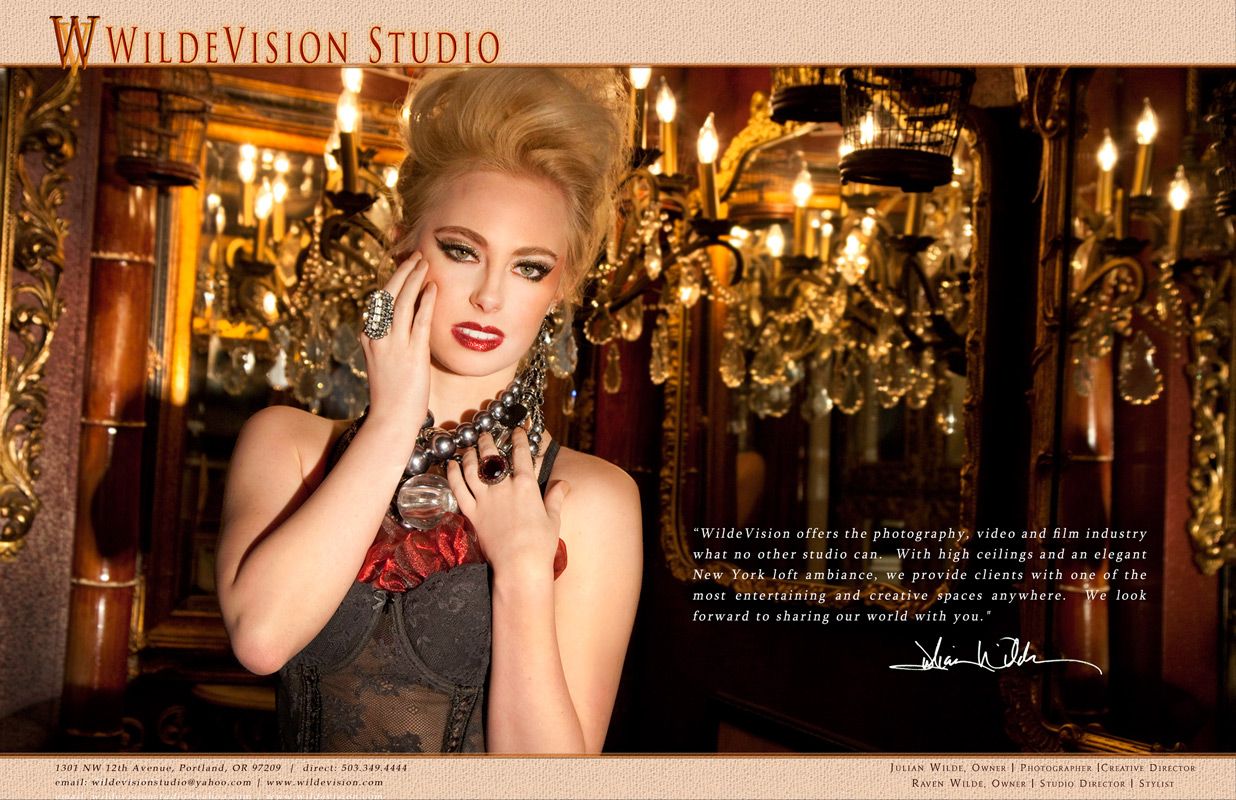 Studio Rental options available starting at $50/hr. with a 2 hr. minimum. Message me for info.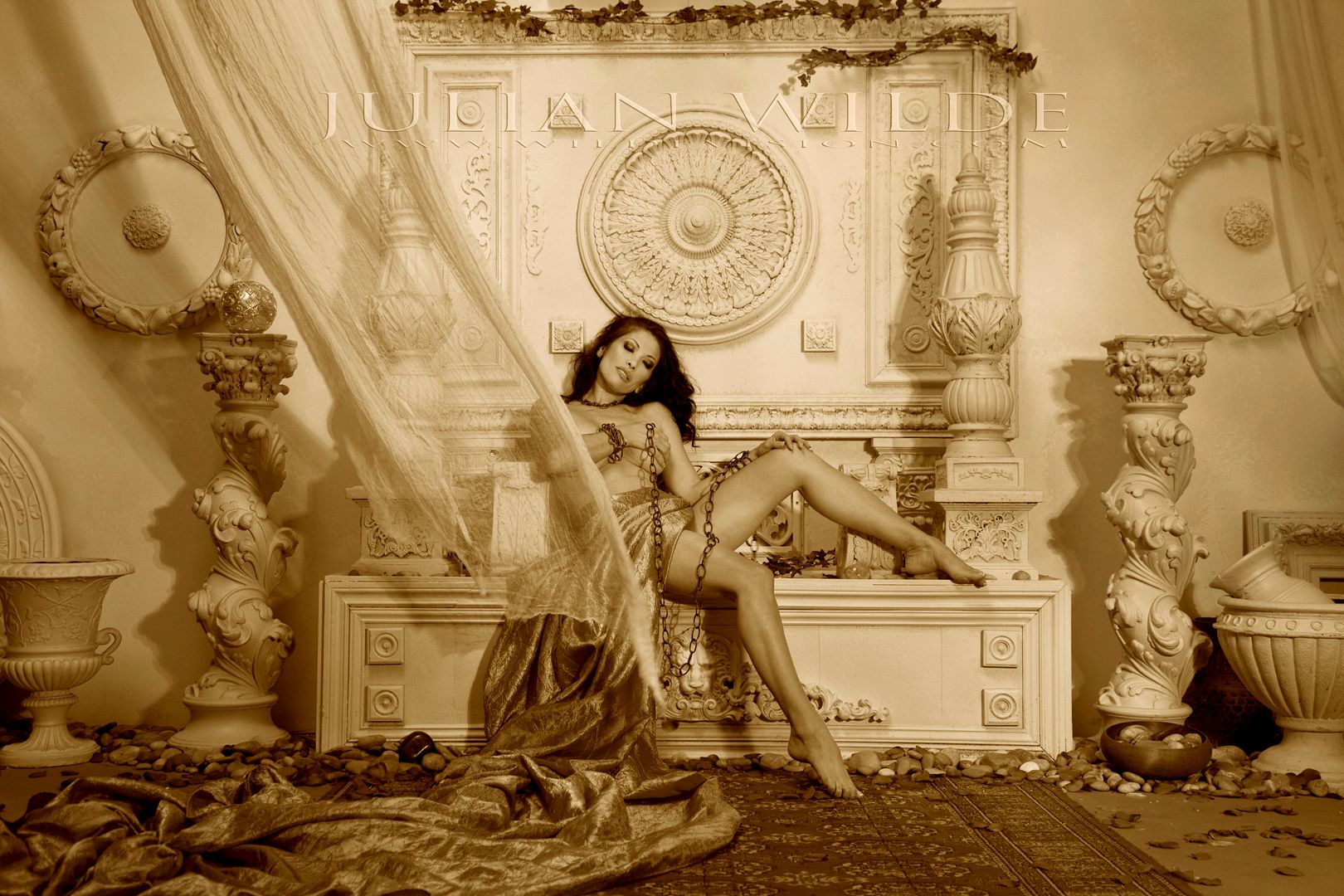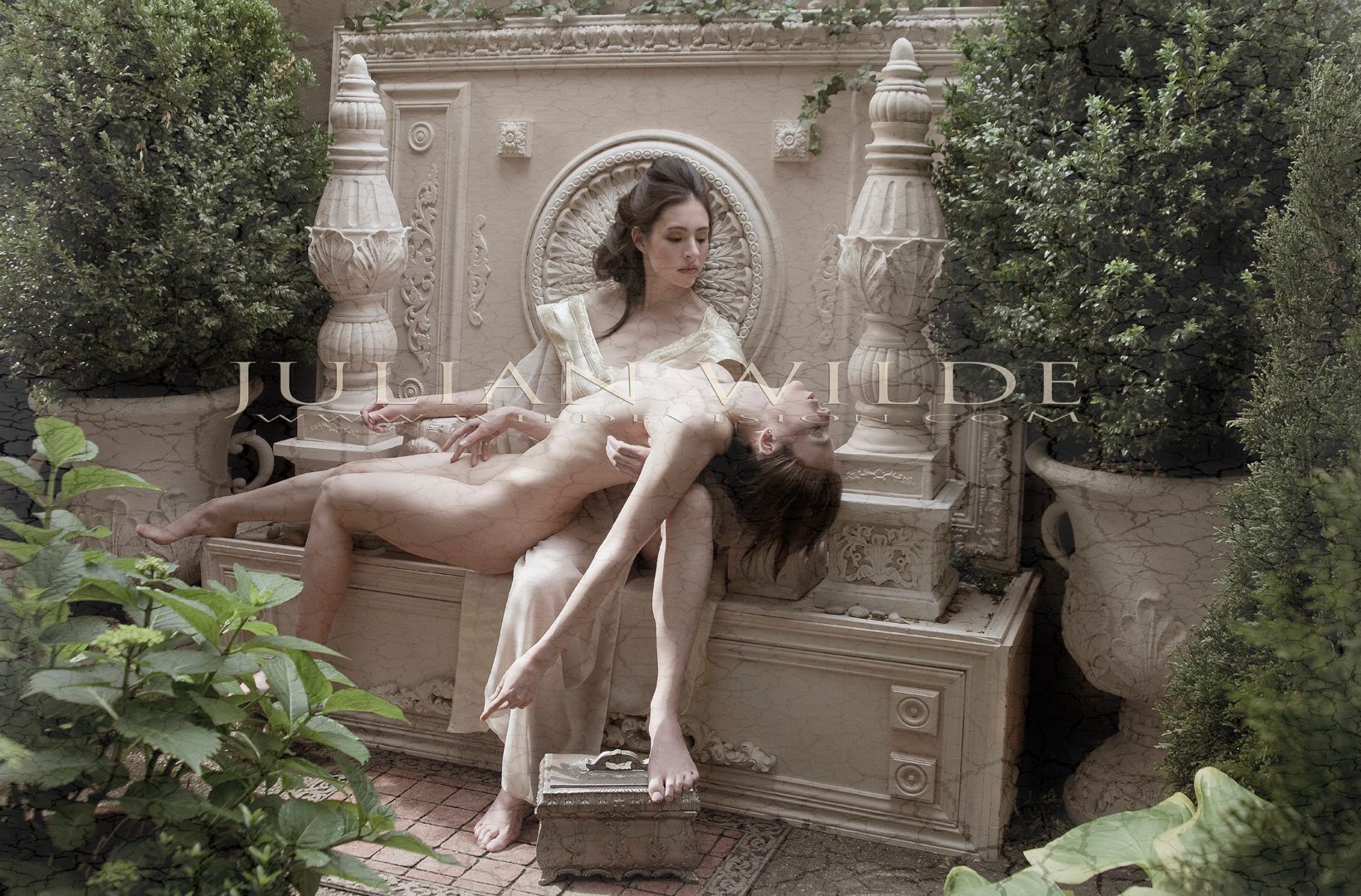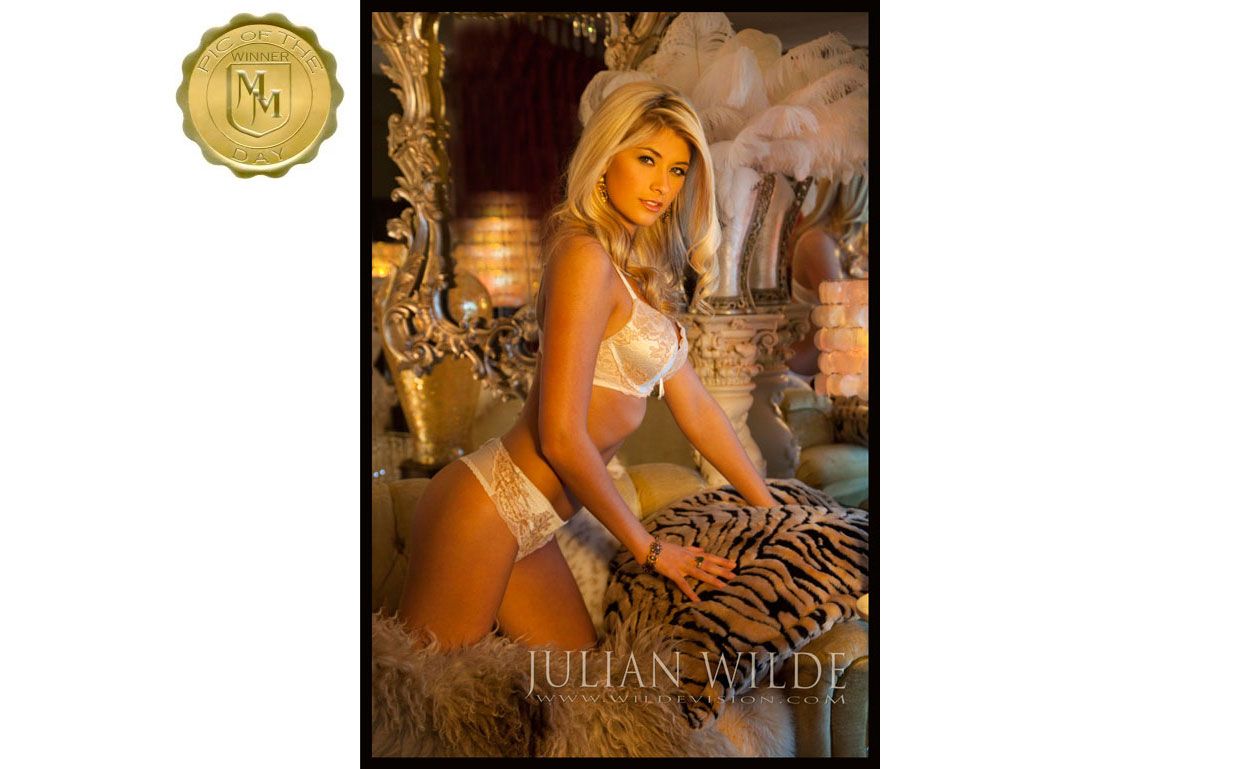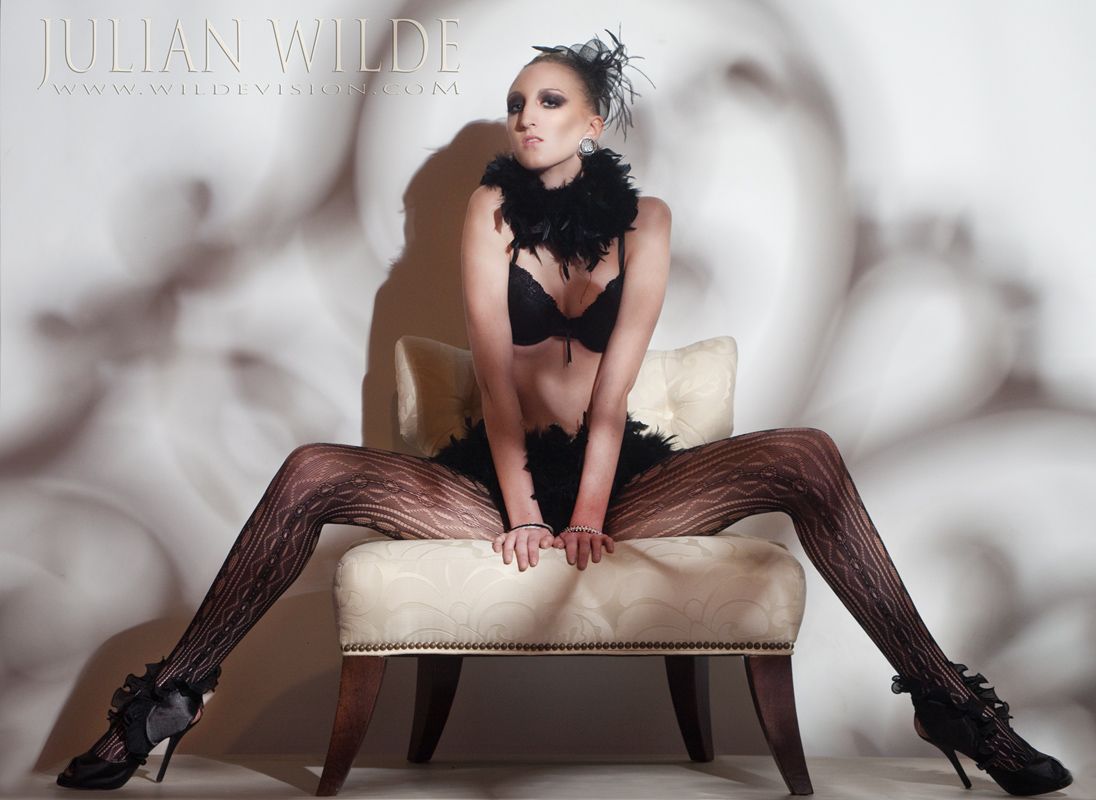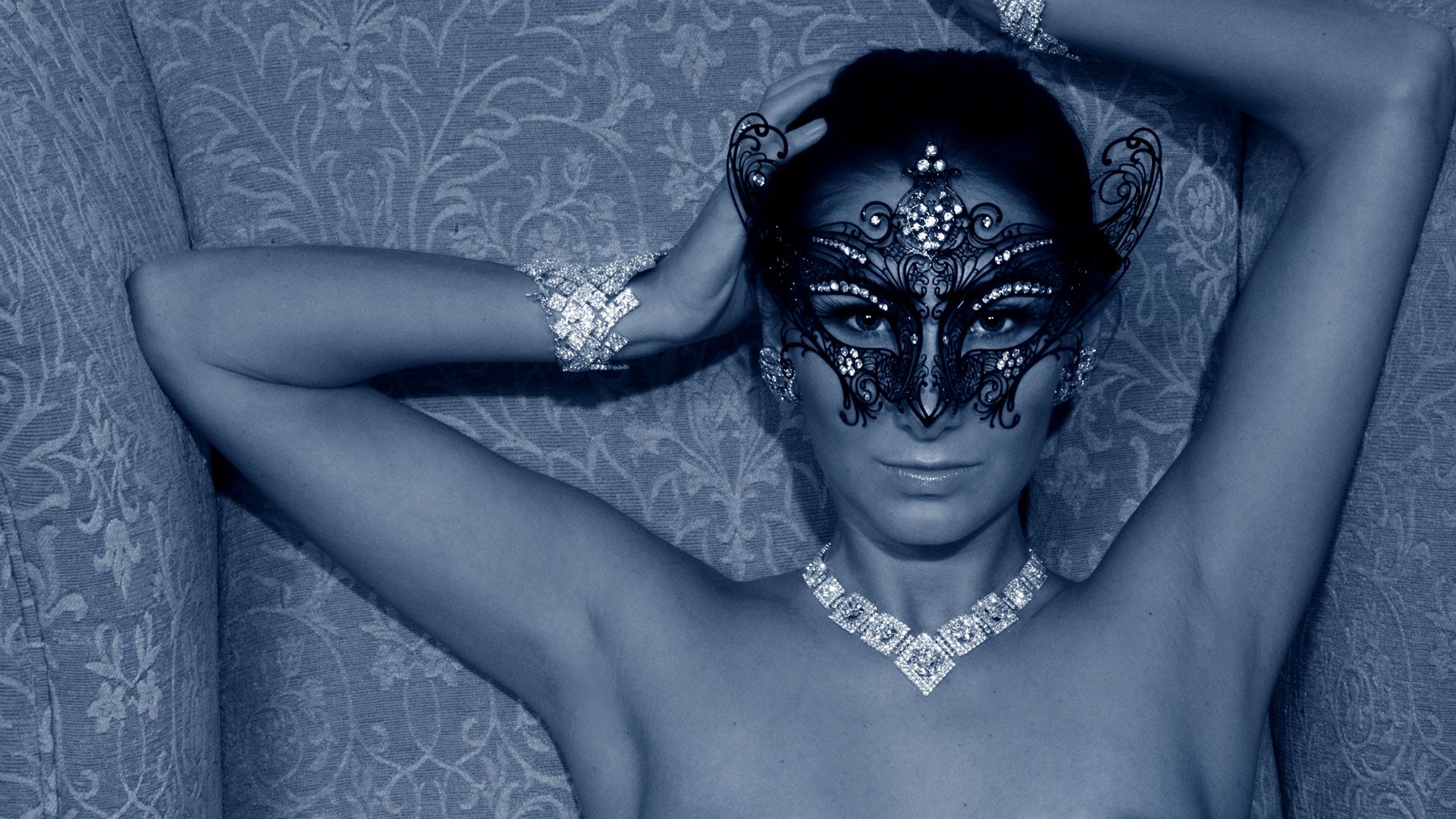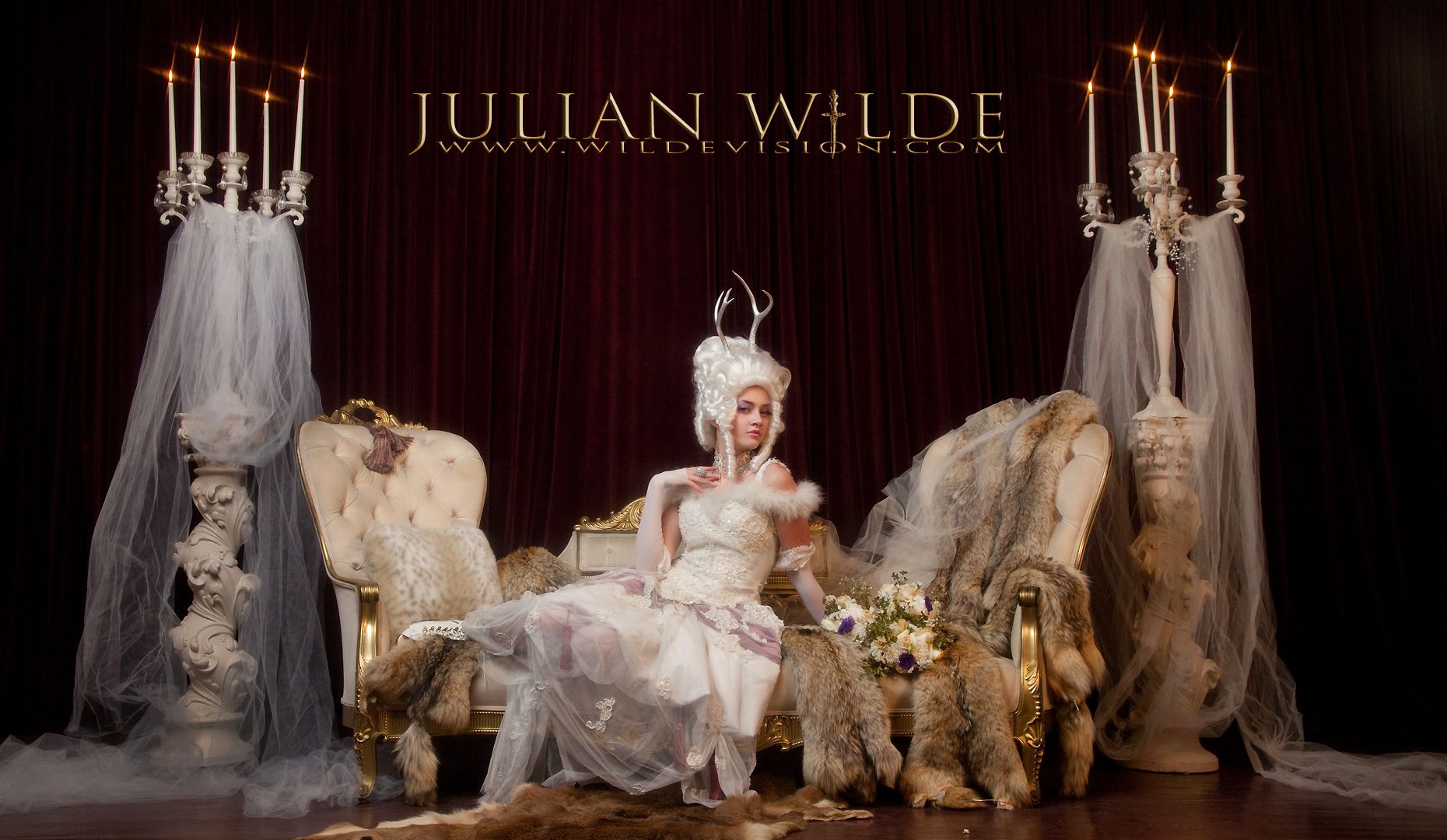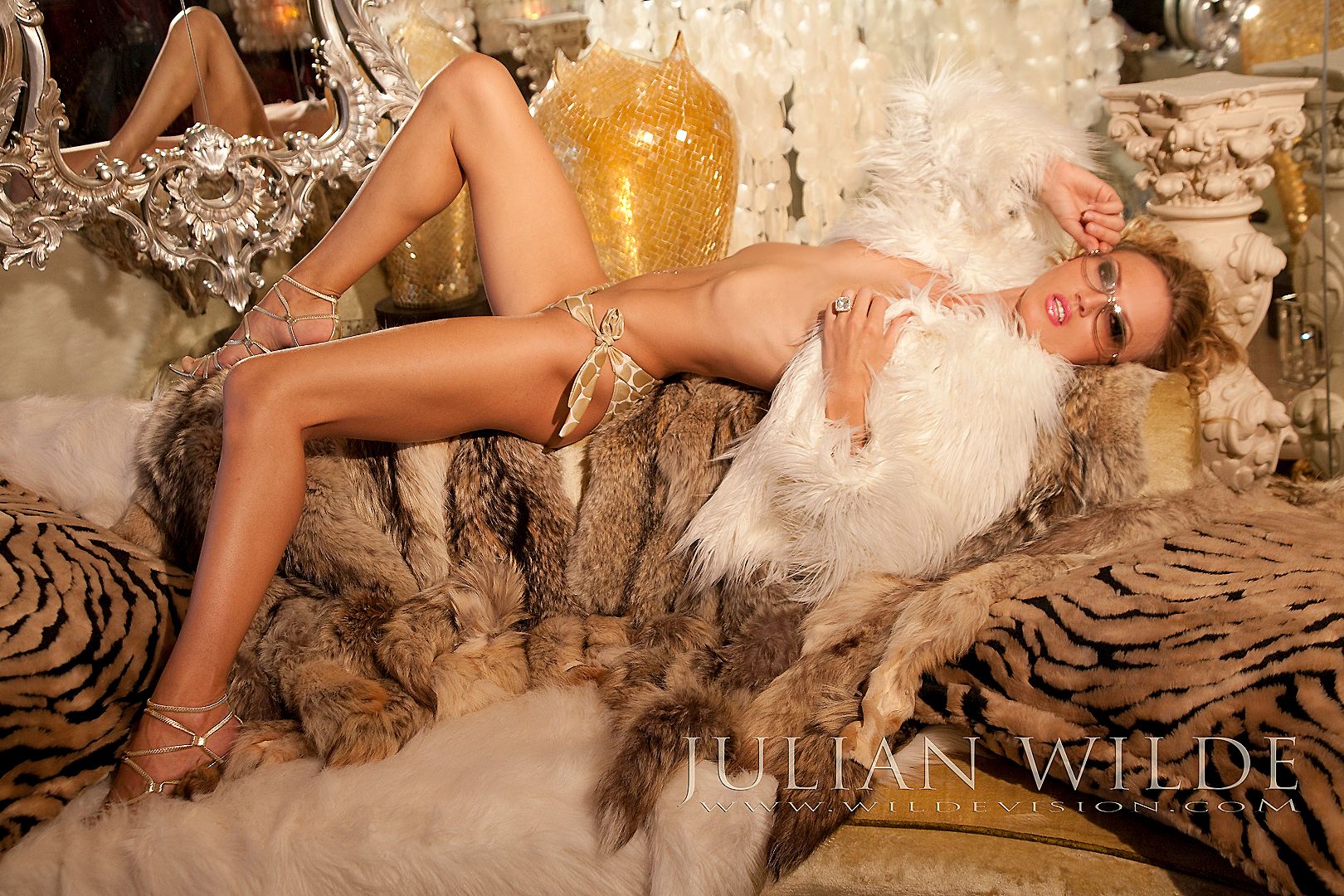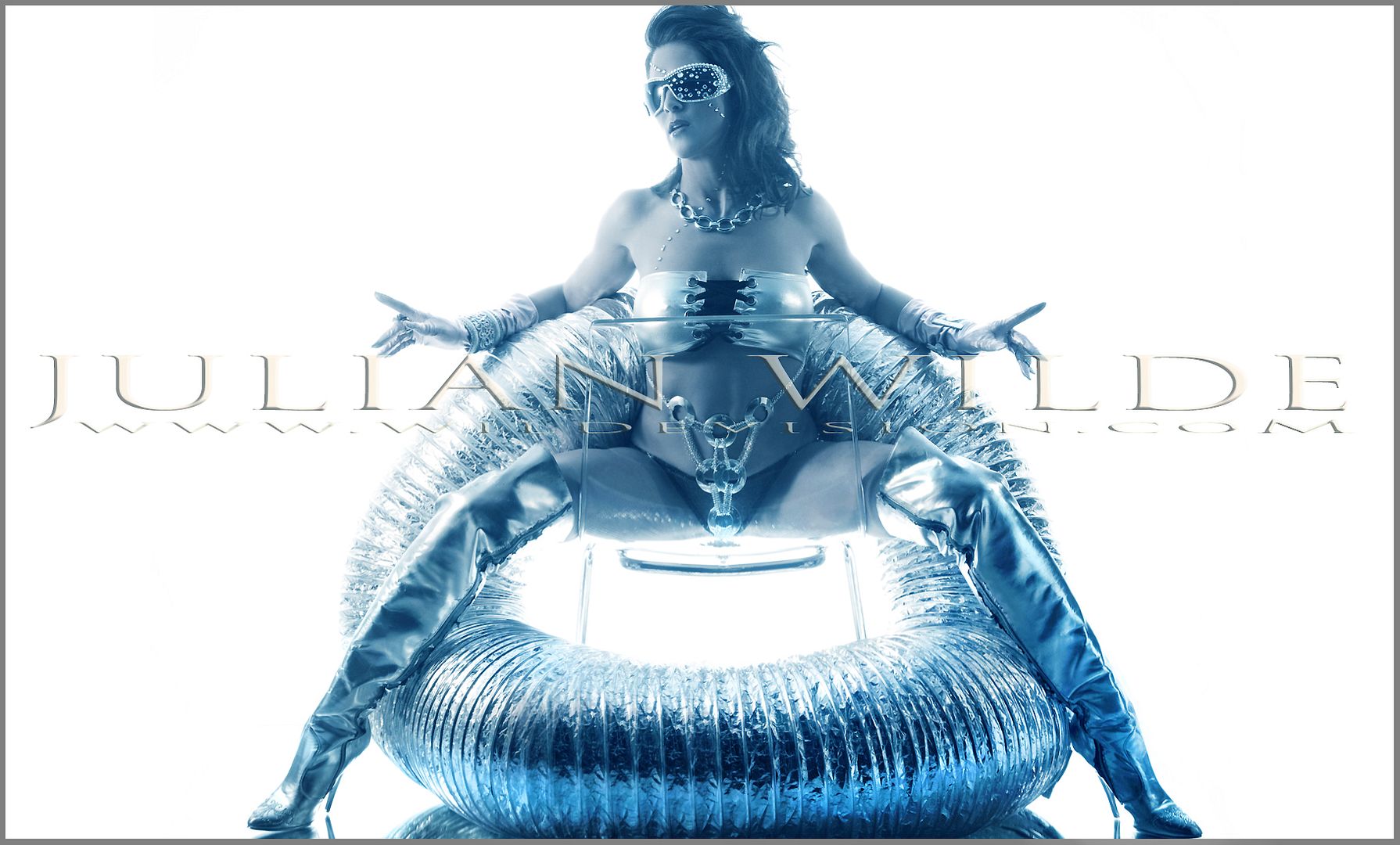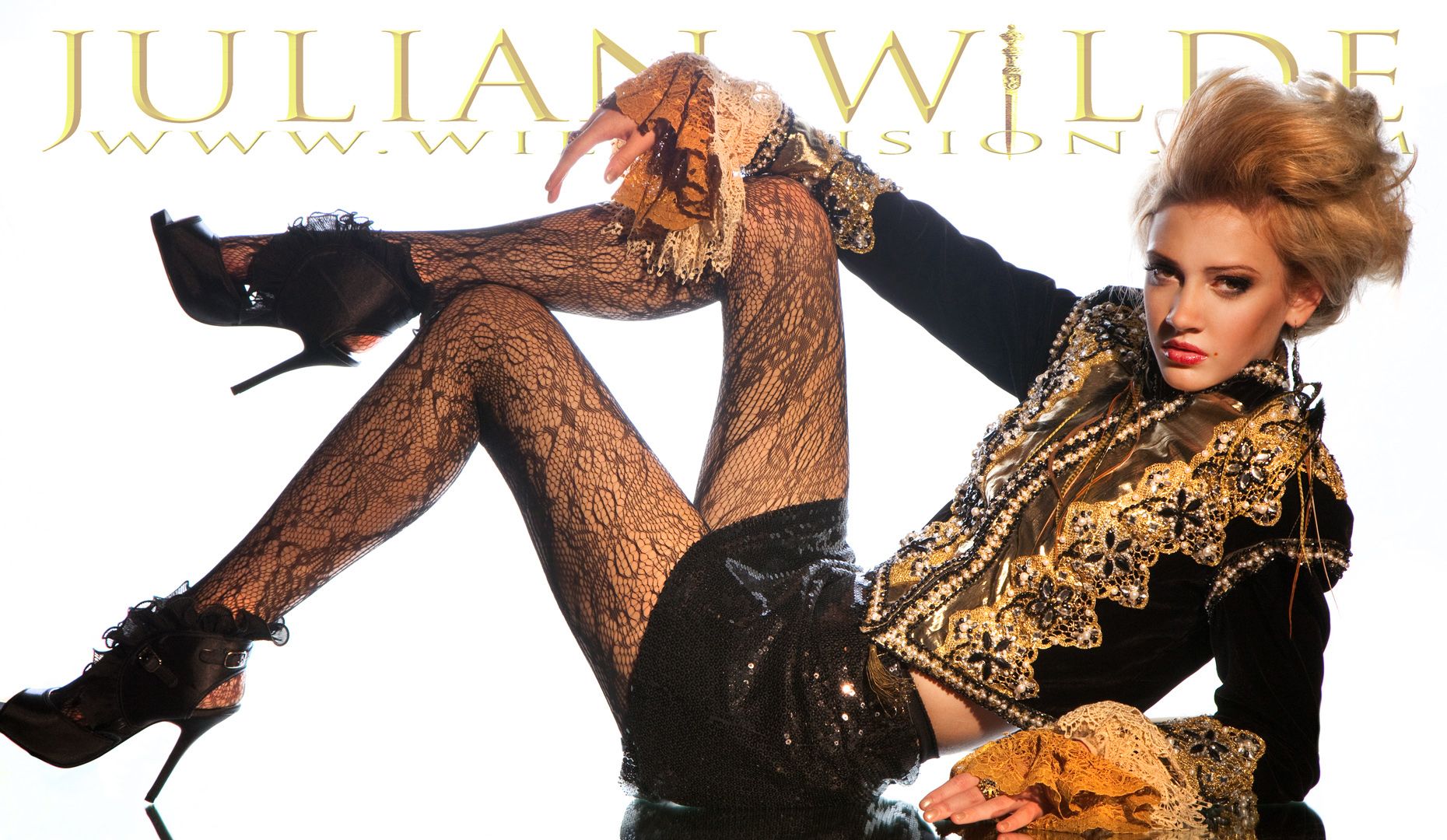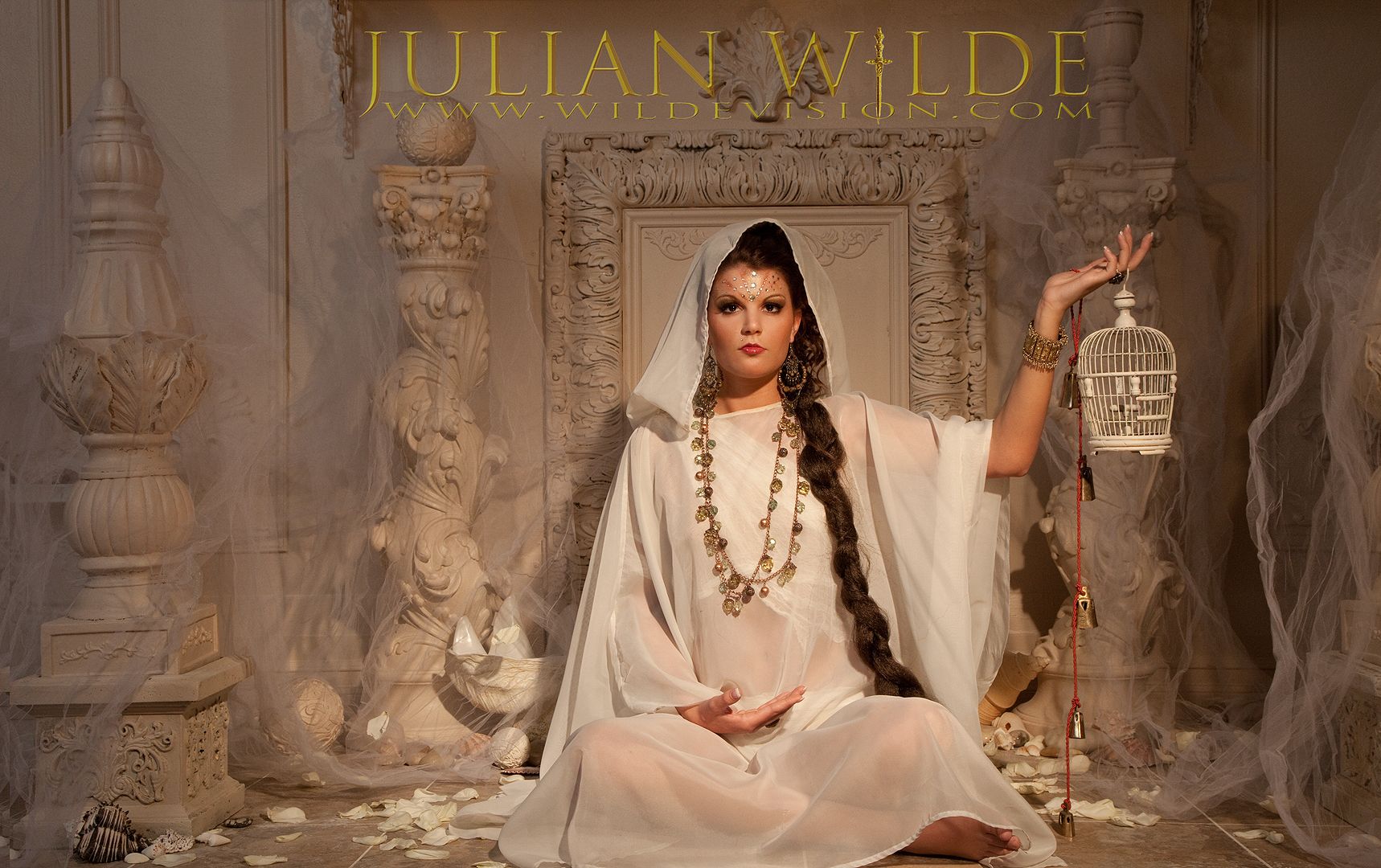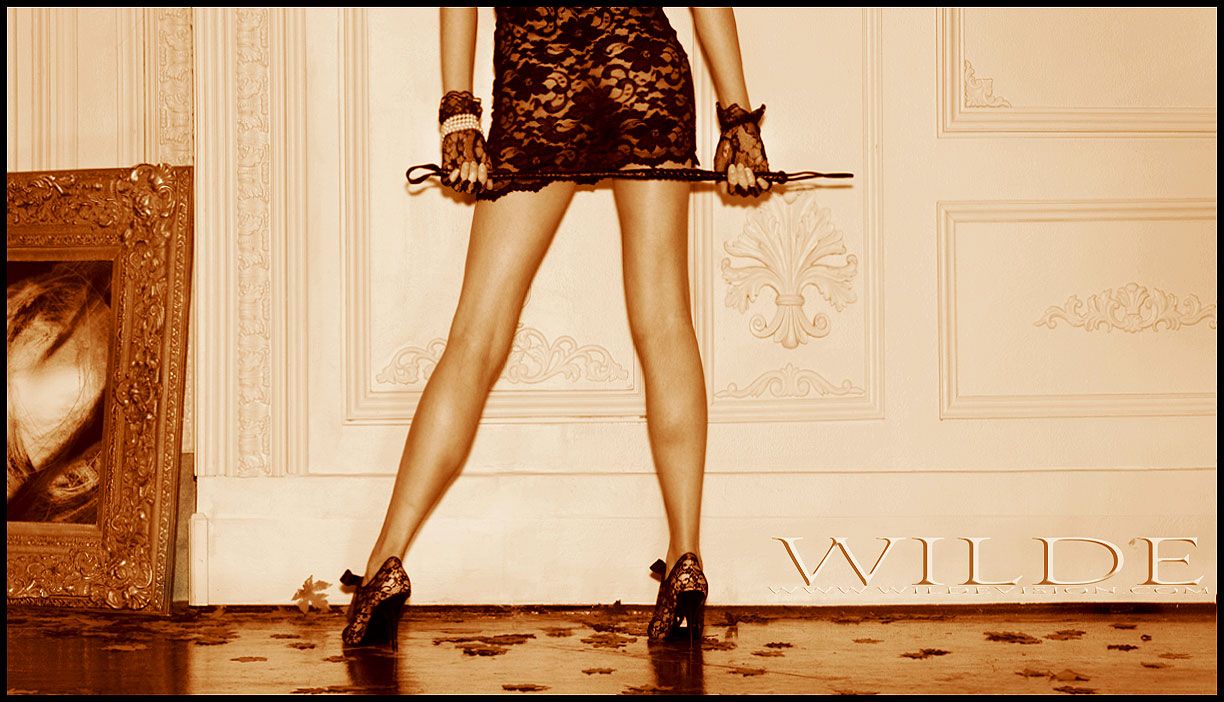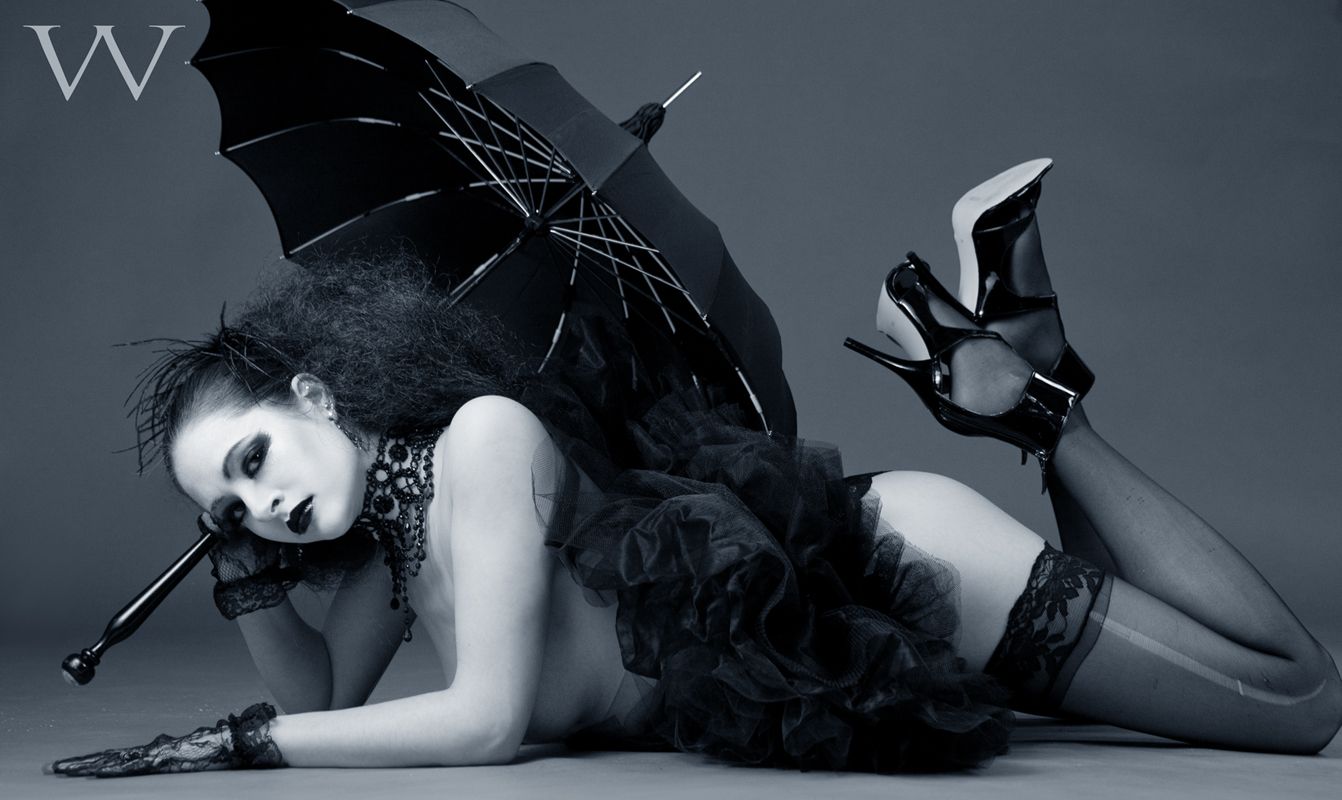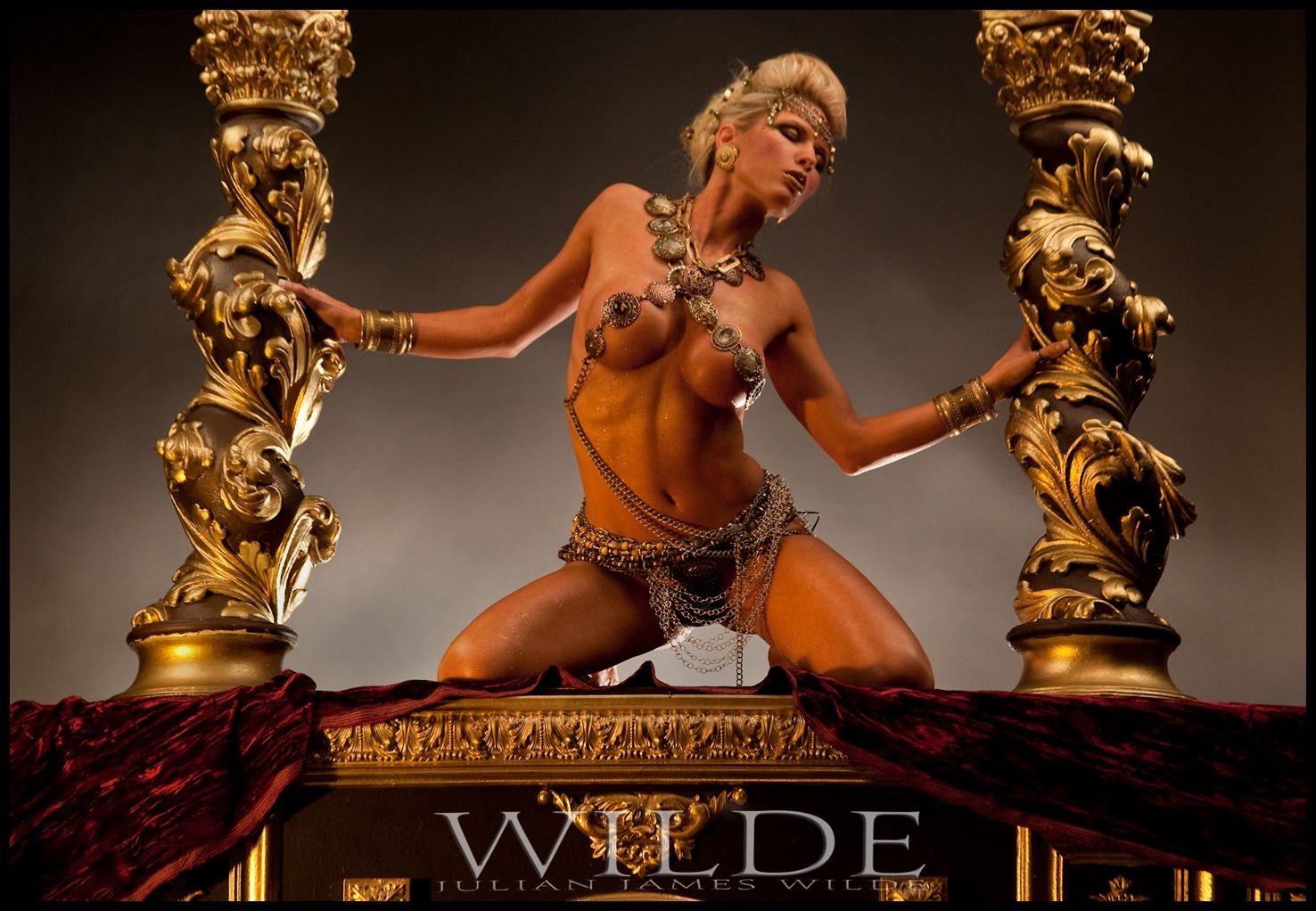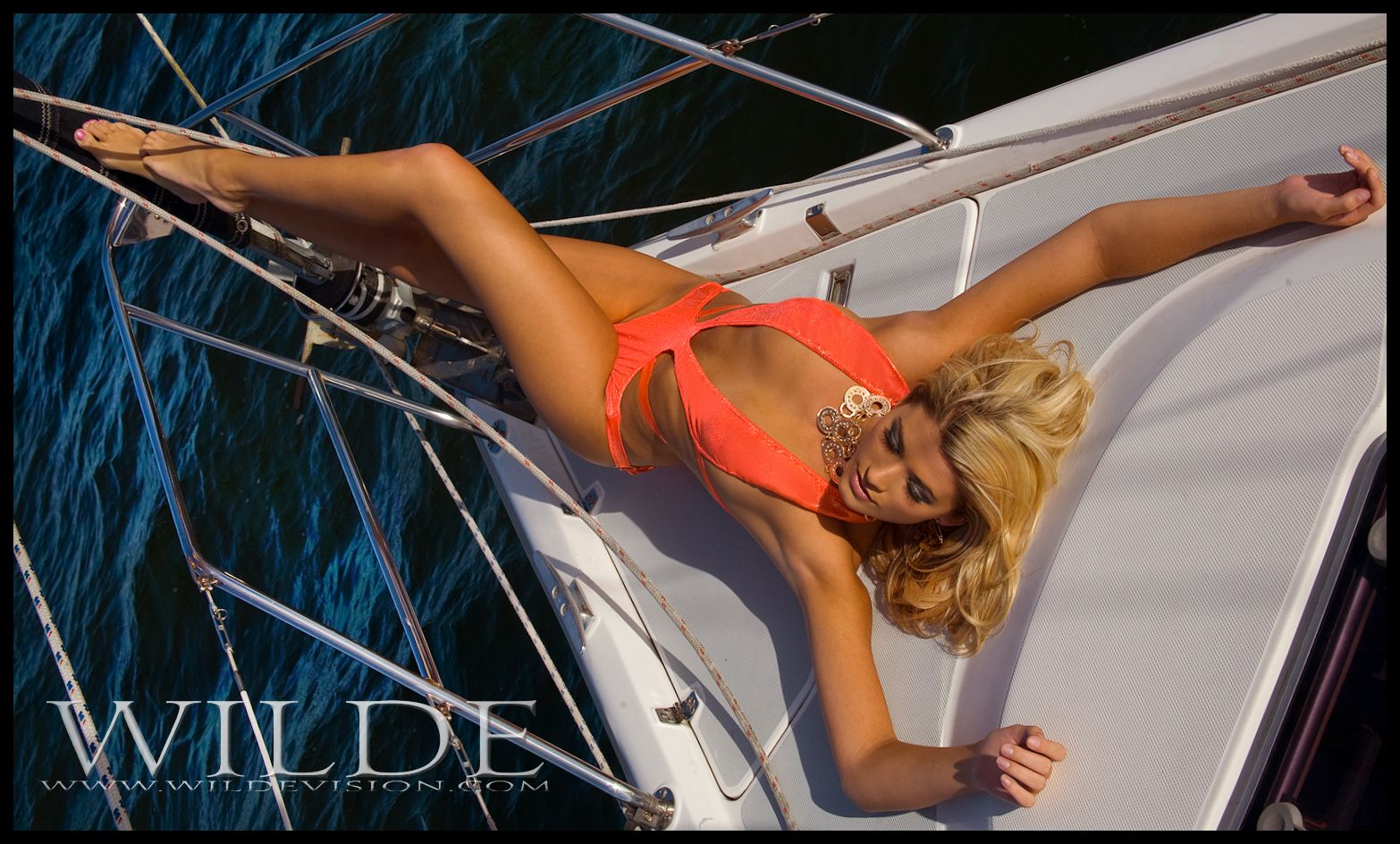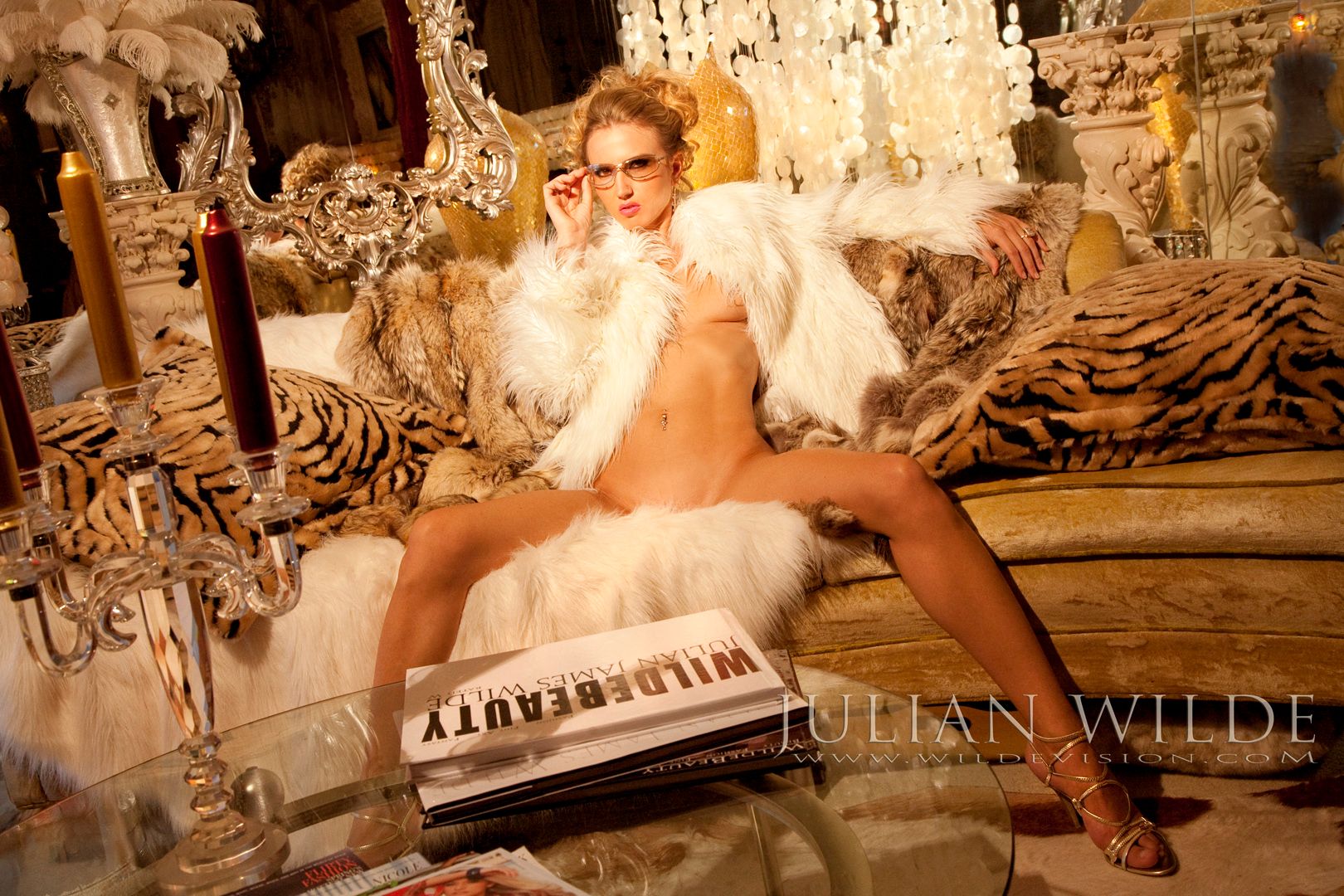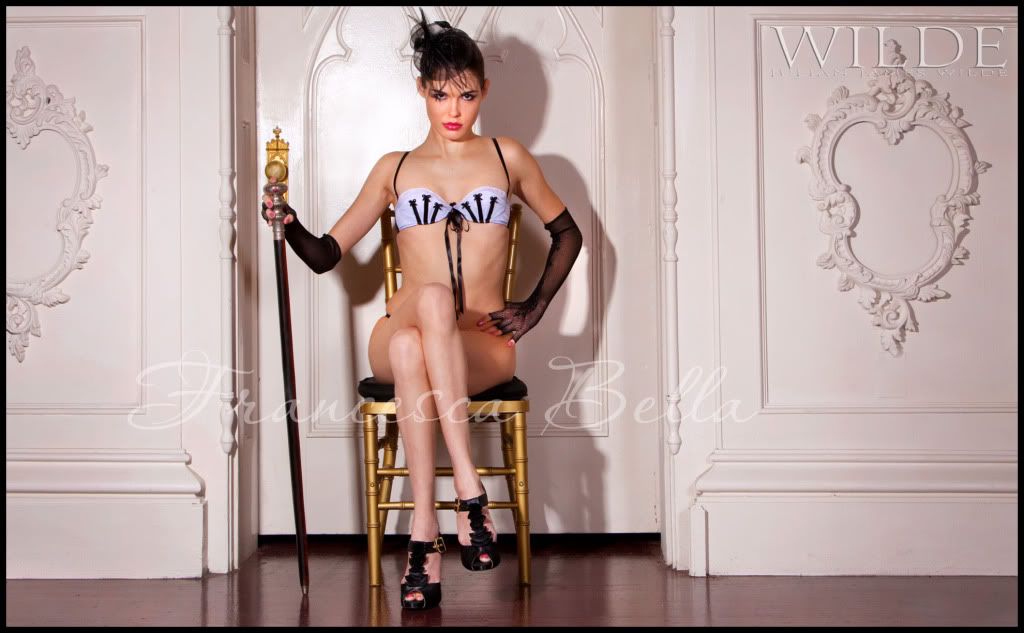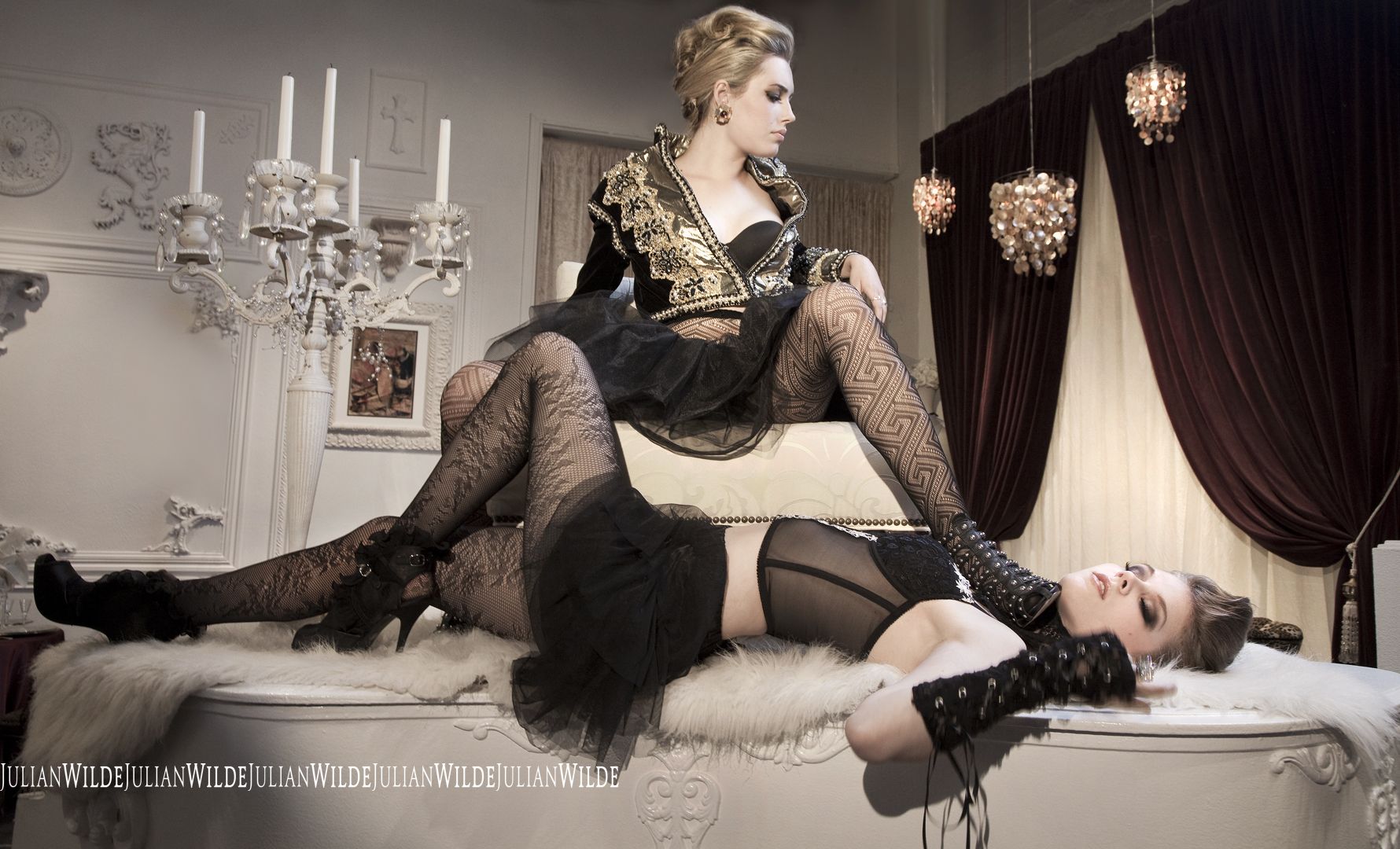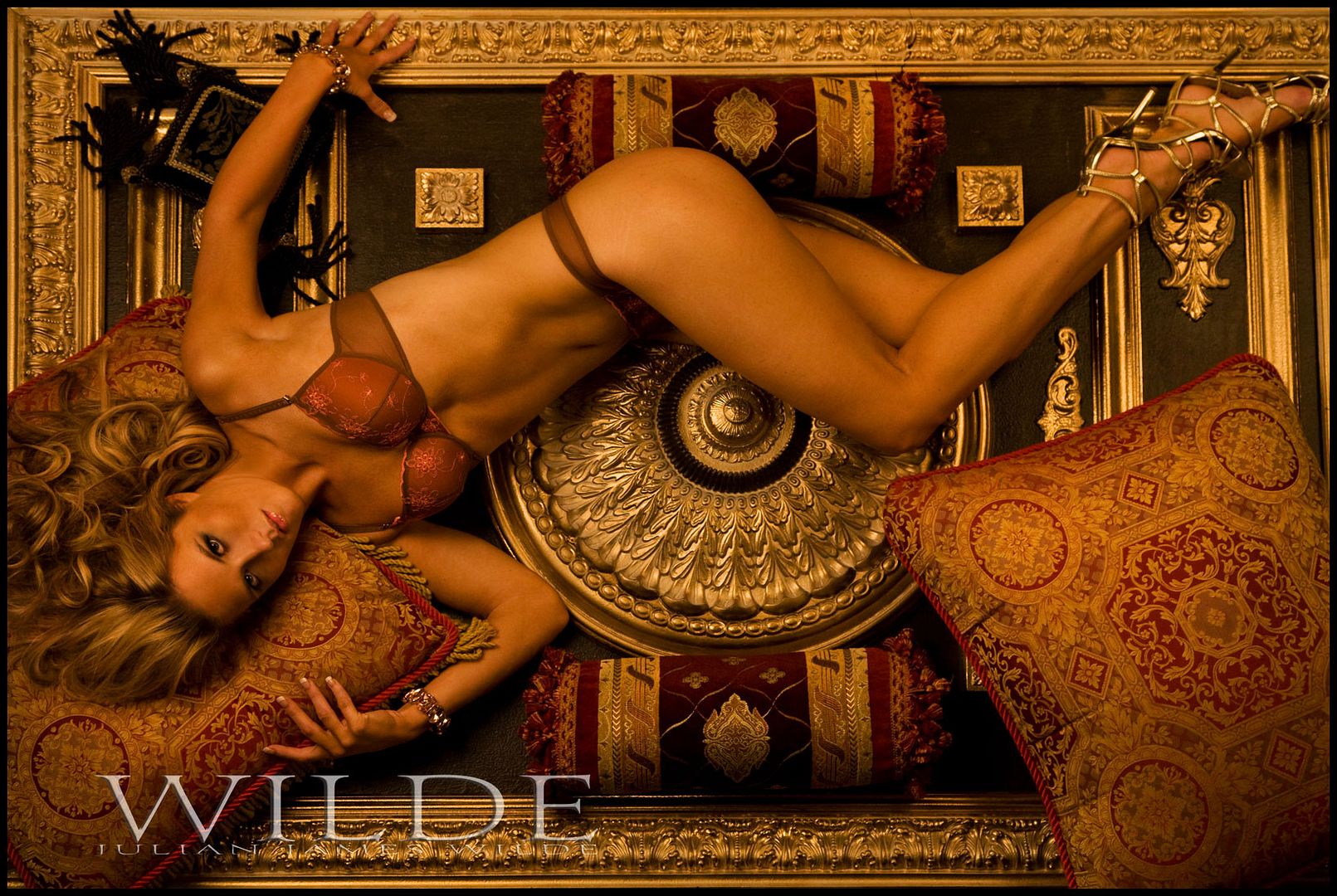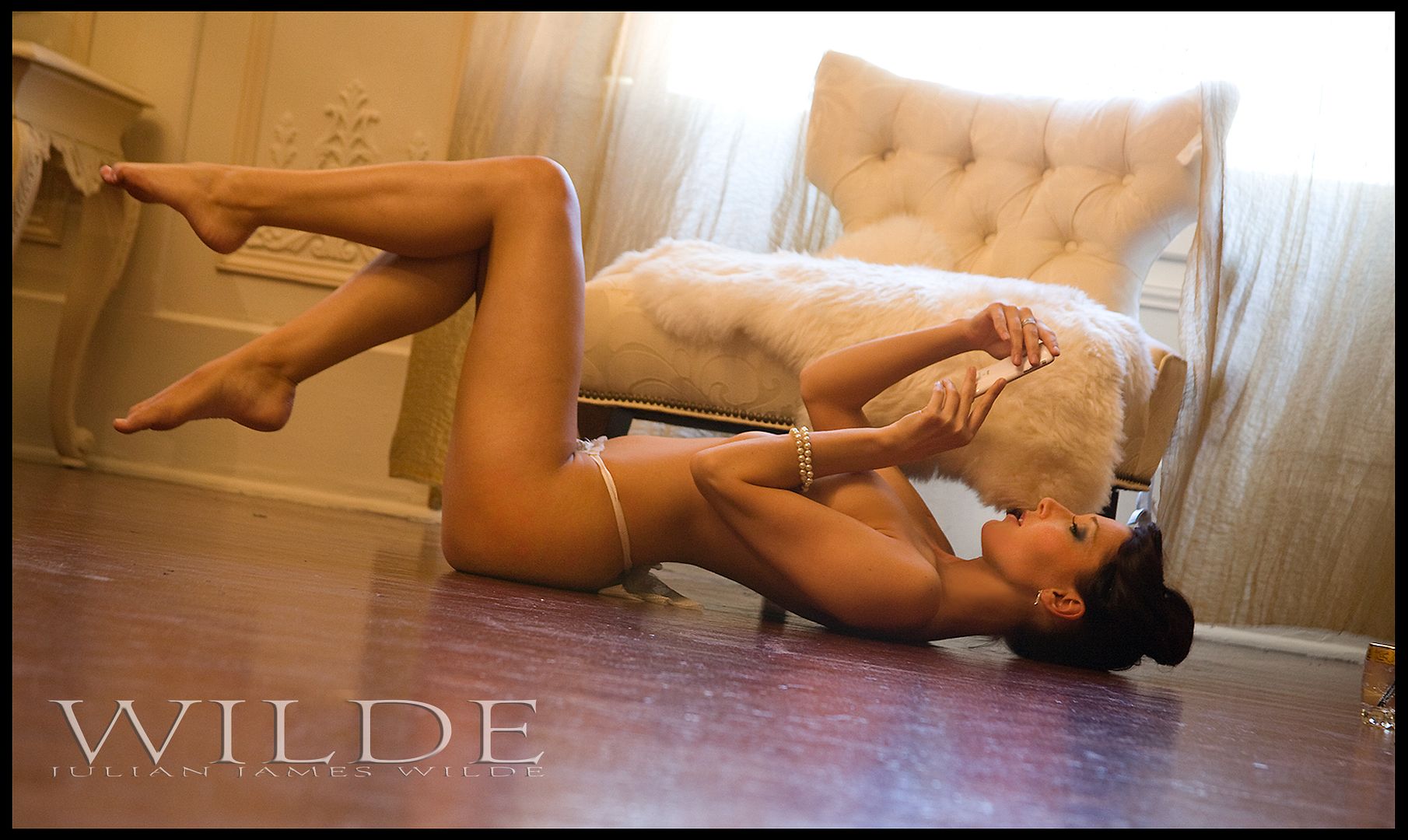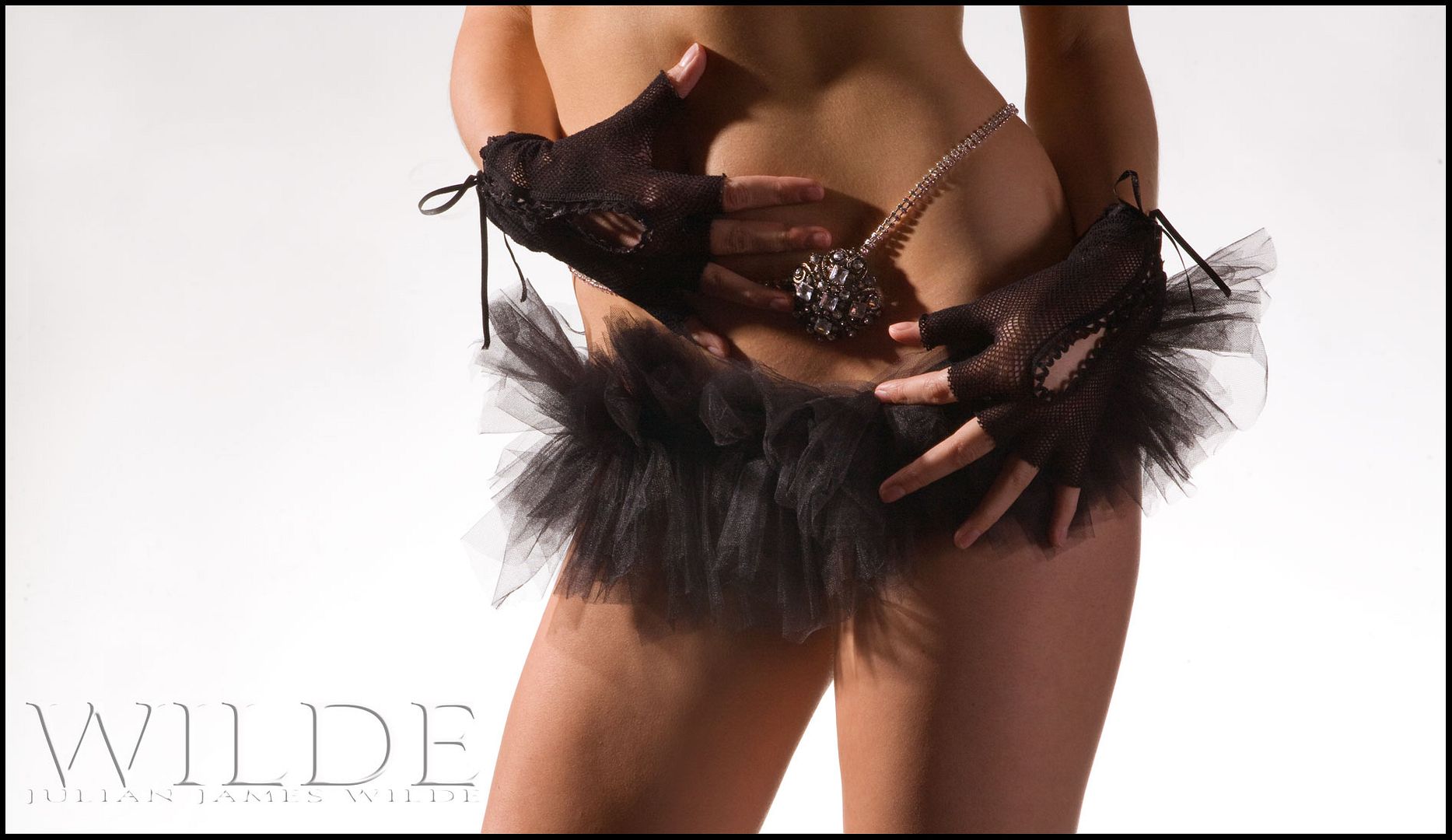 The beautiful Kah-Rren Novella...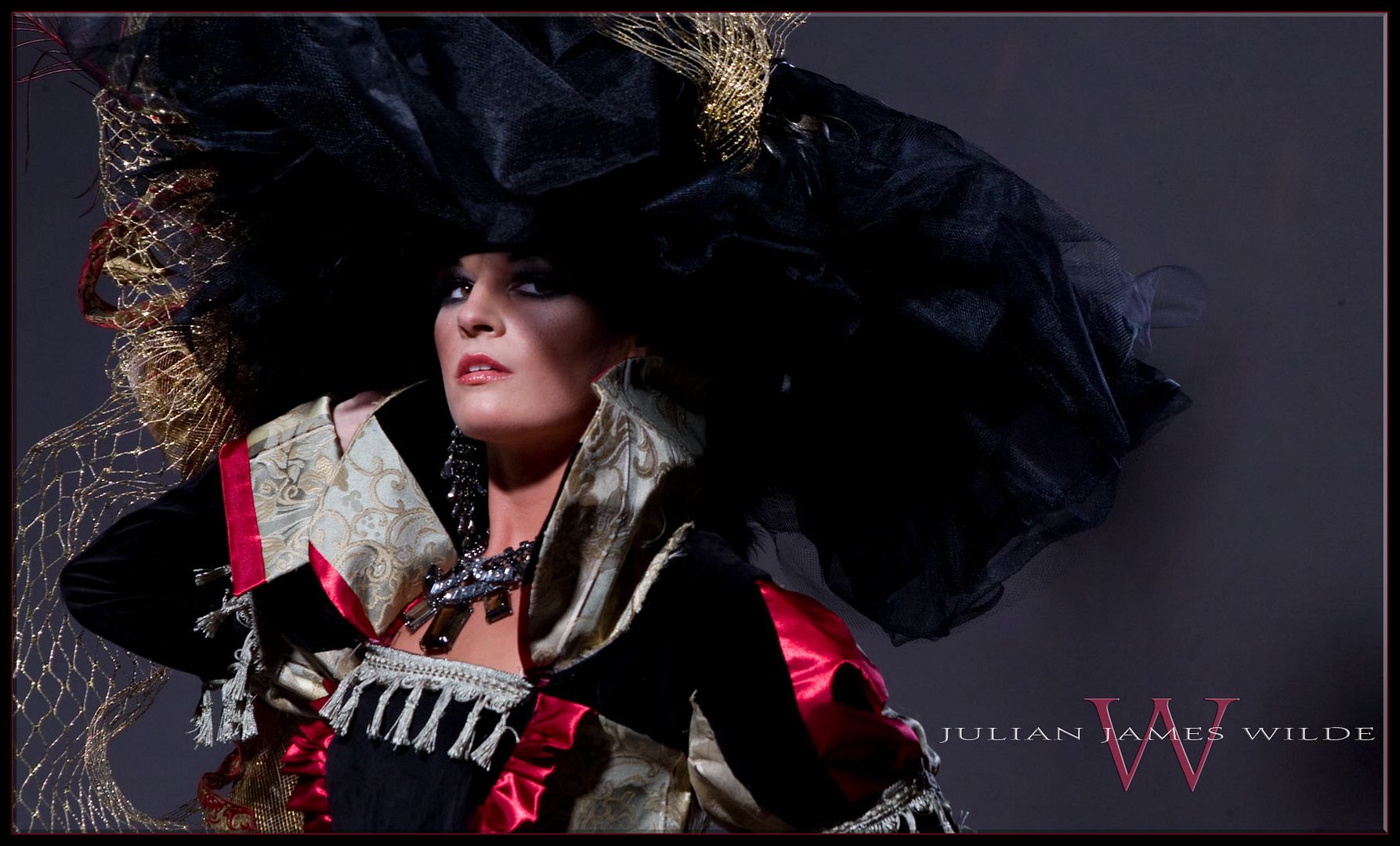 Maybe this is my "Year of the Hat!" Gowns from Designer James Head MM 713165, Make-up by Visual Remix (luv ya Kimberly!) MM 1062962 and Shea: above MM 1268015 and Tamara below: MM 1427708 and last but not least, my ultimate inspiration... Julian James Wilde MM 801354(couldn't do, wouldn't do this without you!)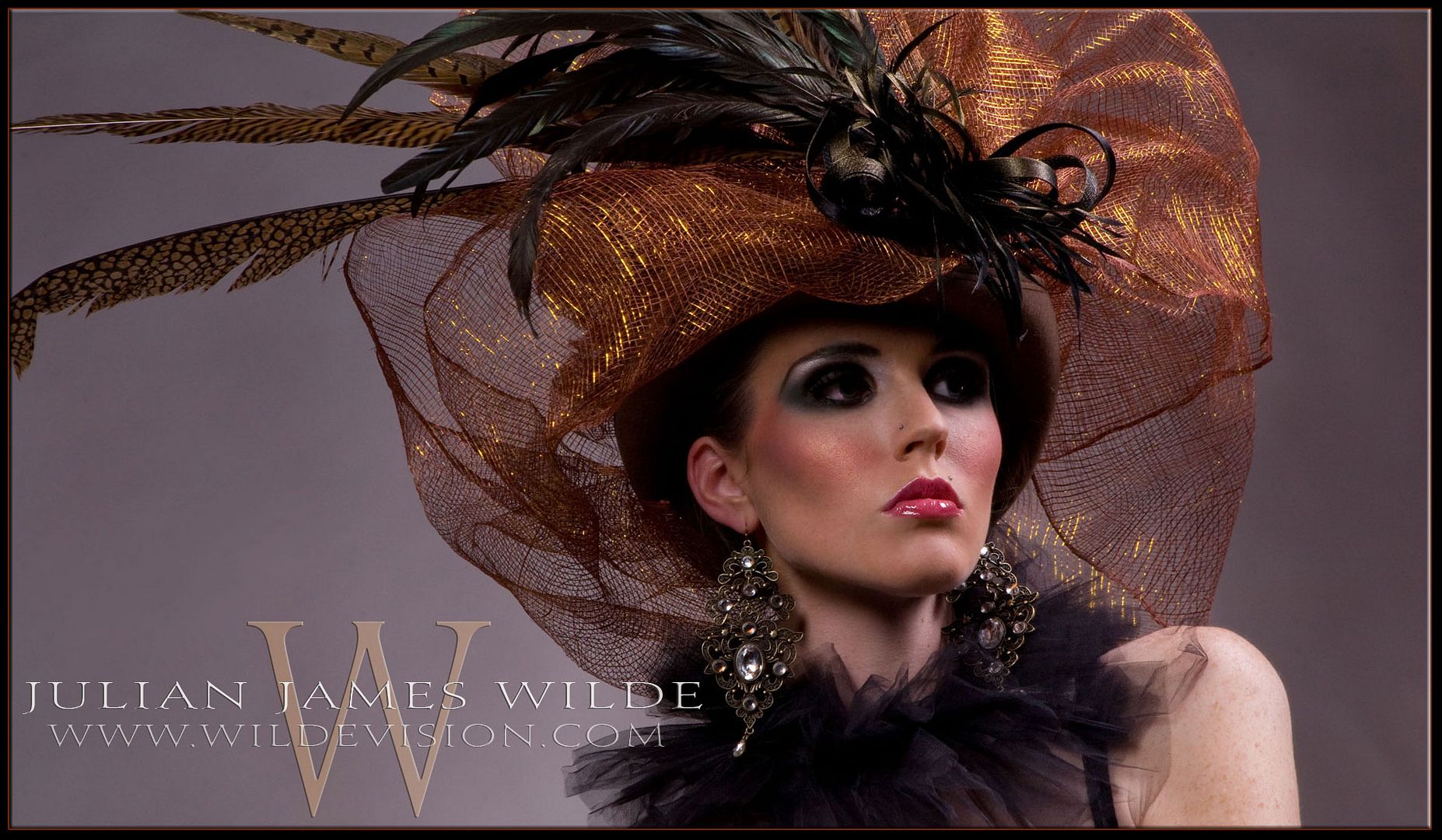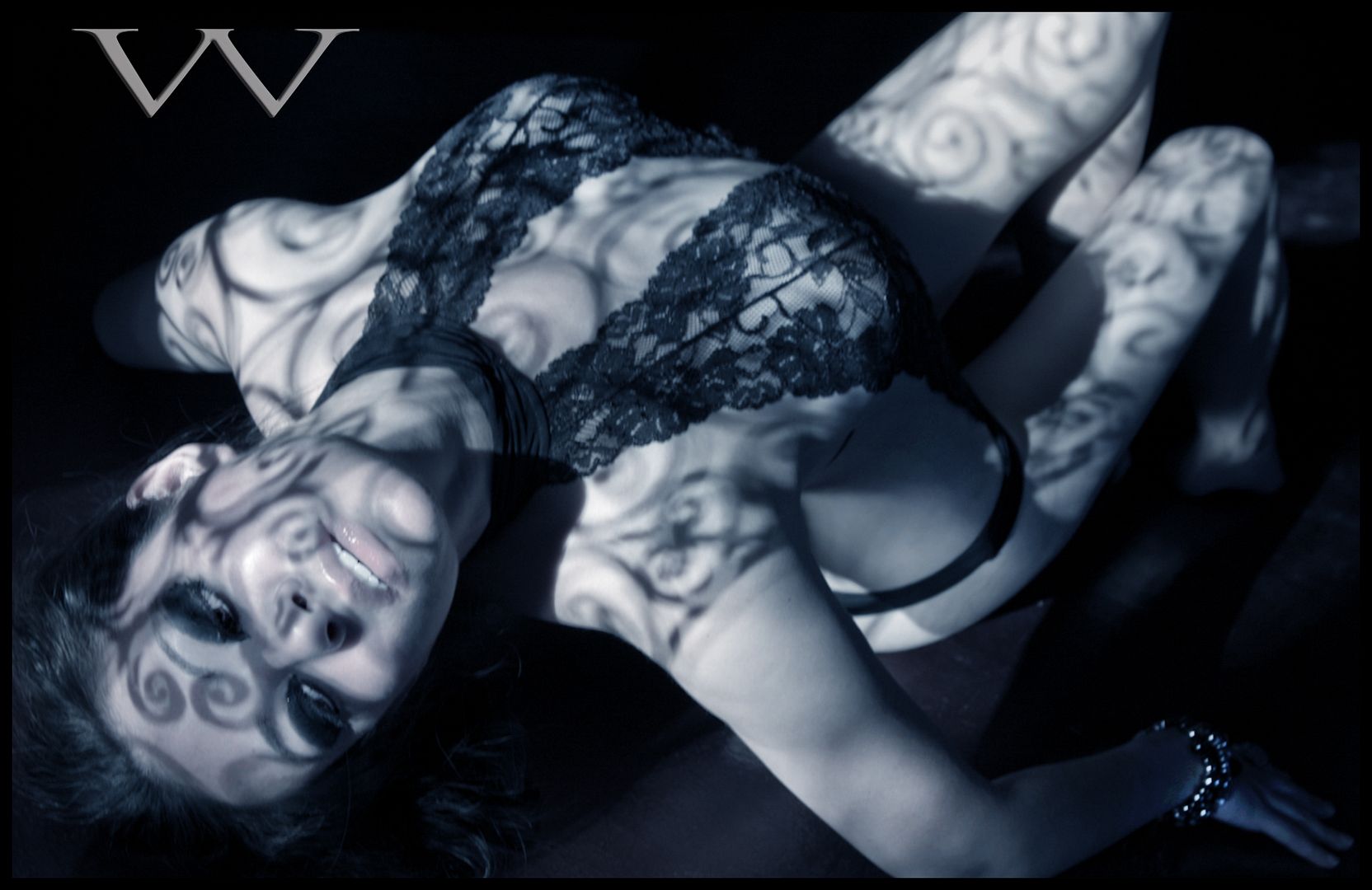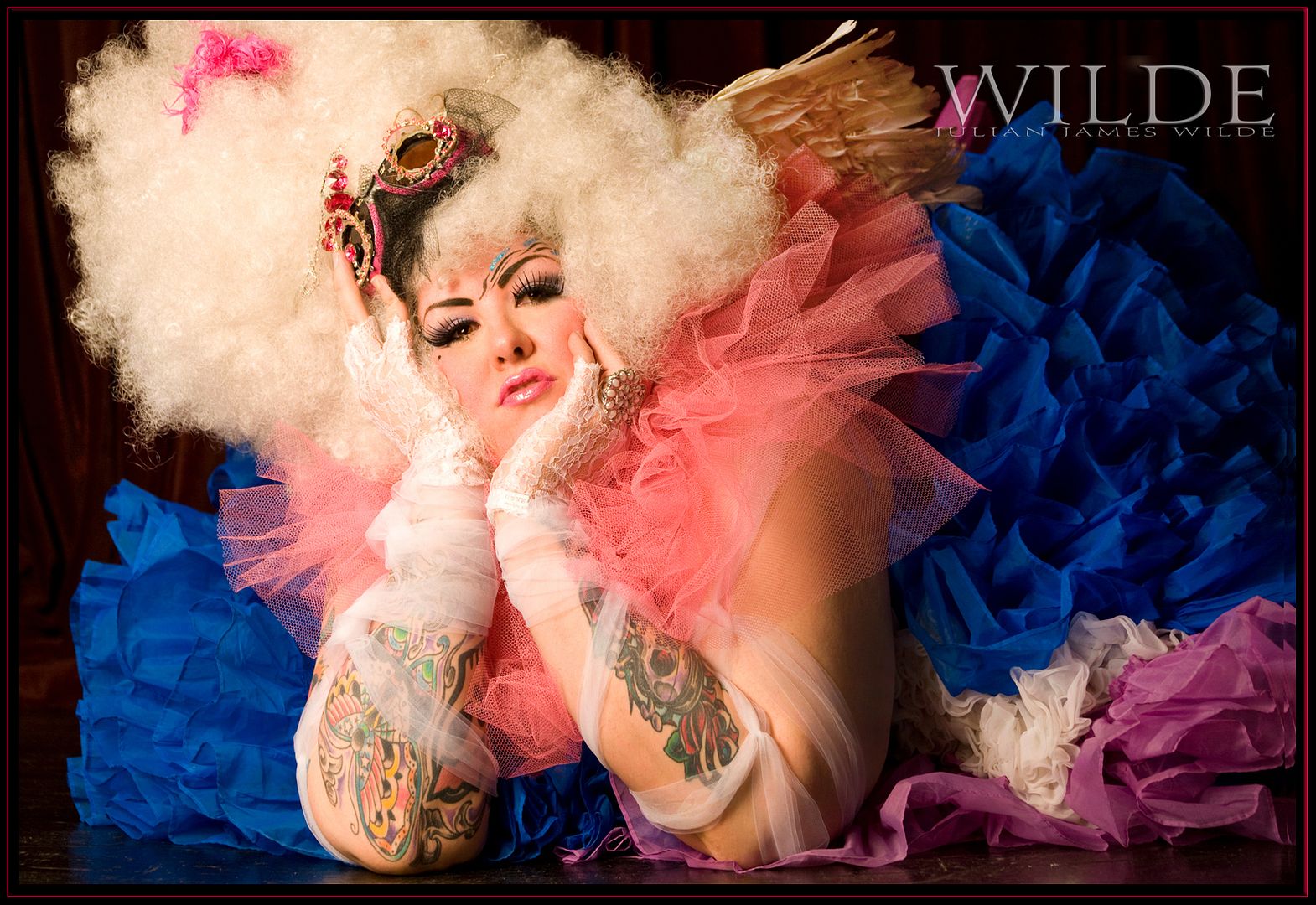 My note to Julian: This stuff just wouldn't happen without your creativity, passion and imagination... Yours, Raven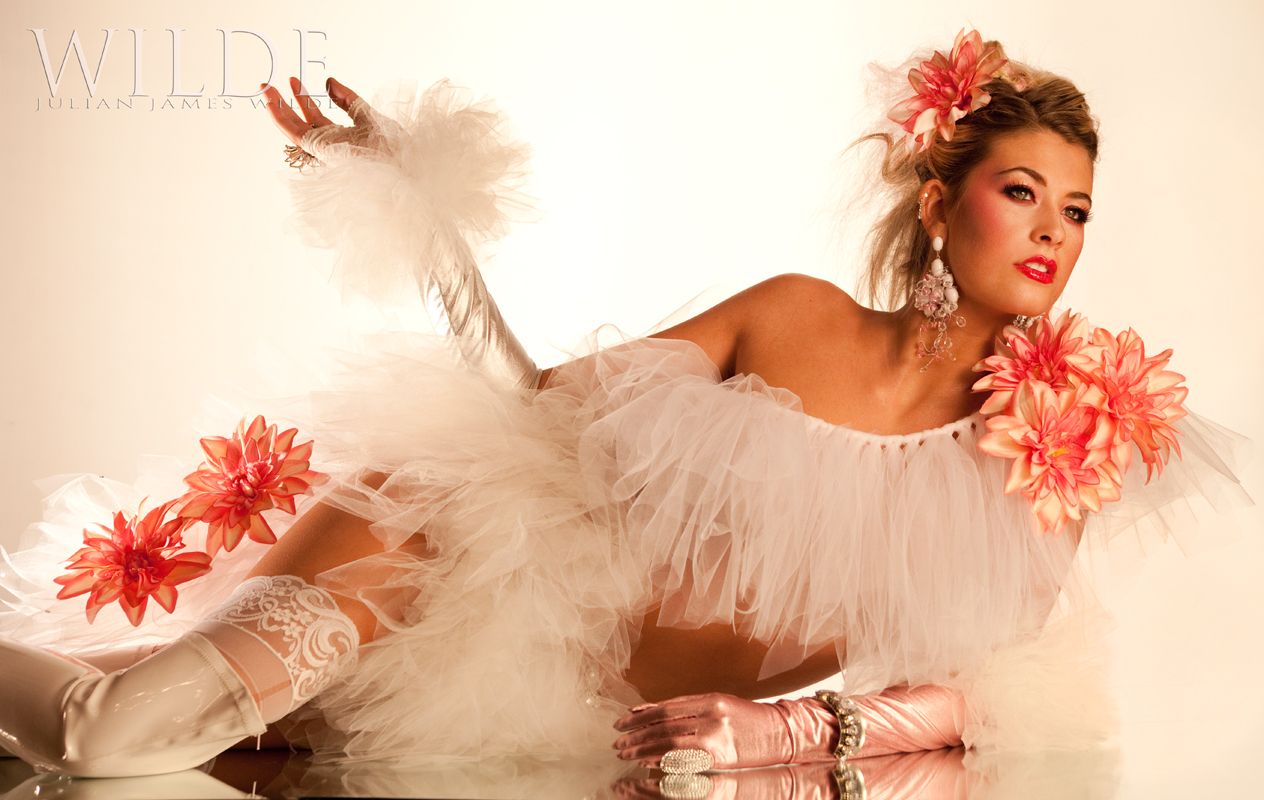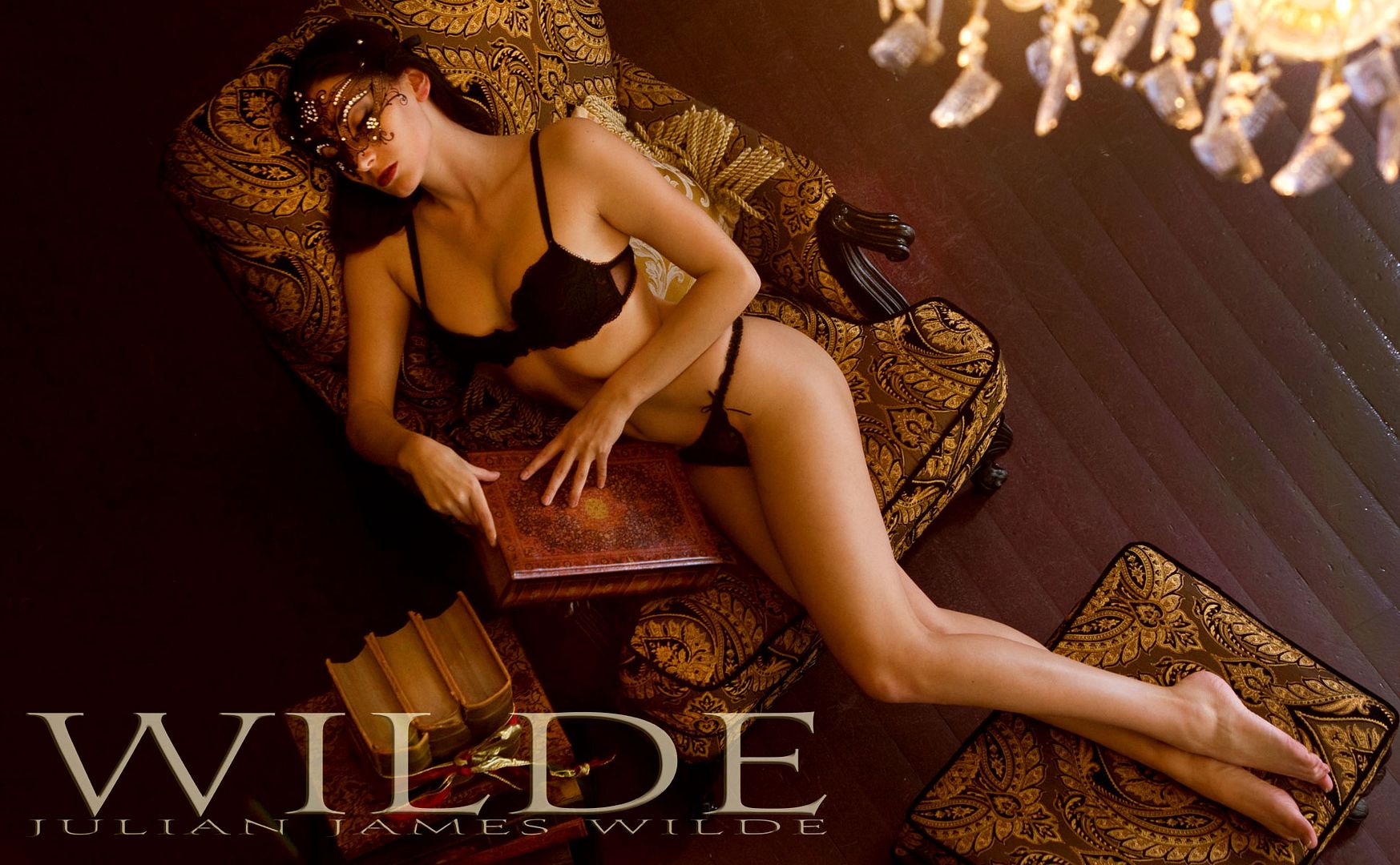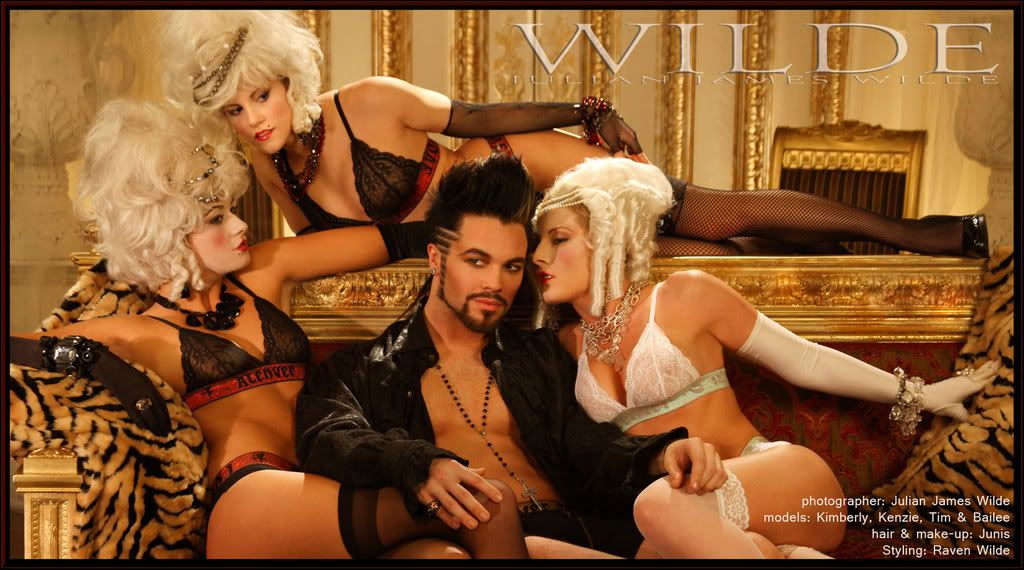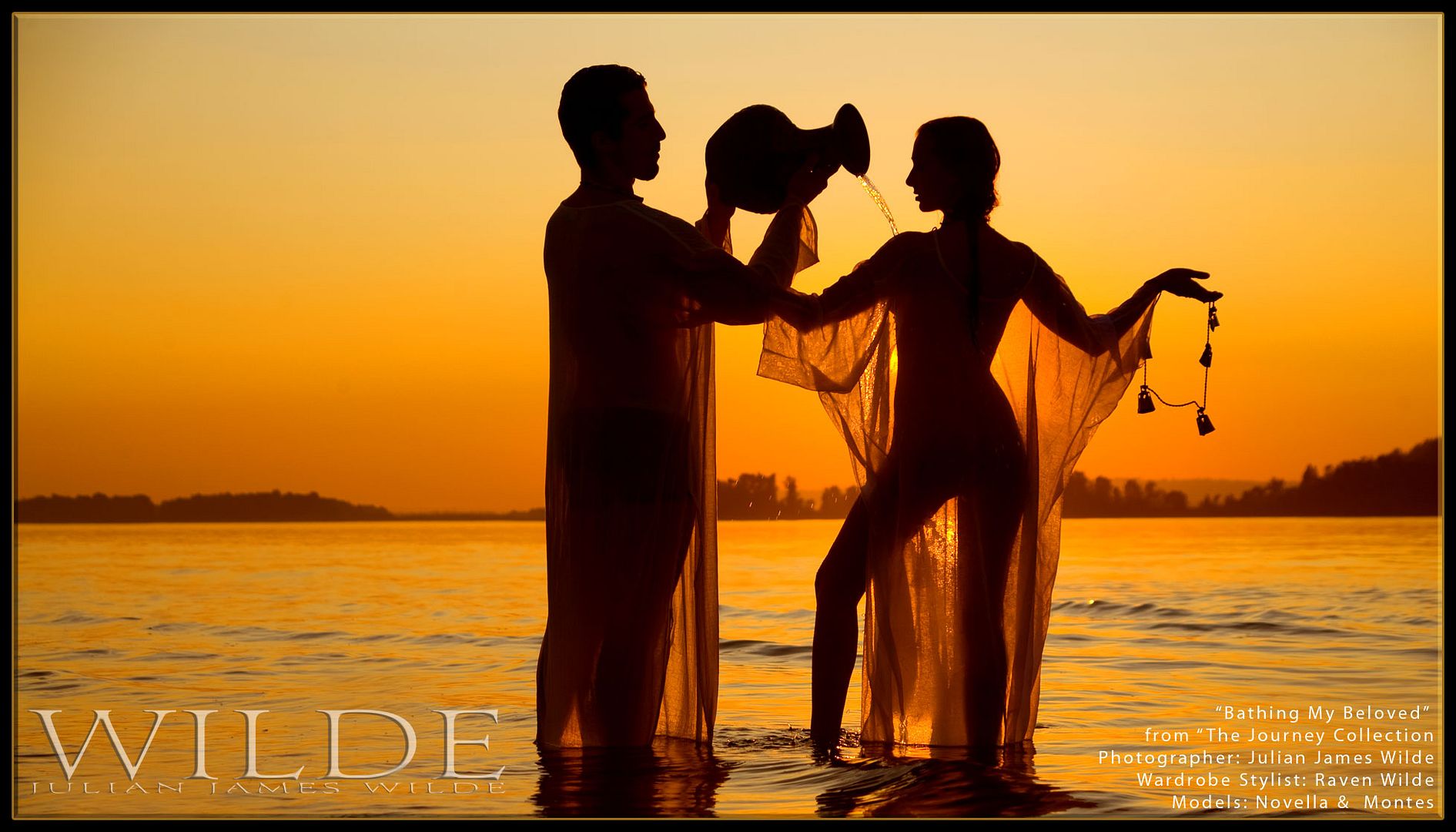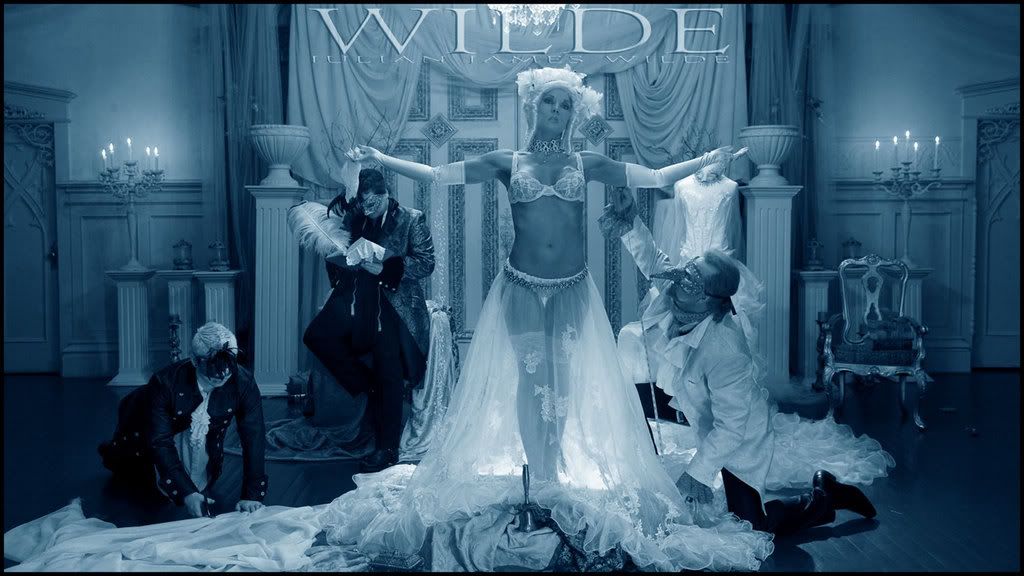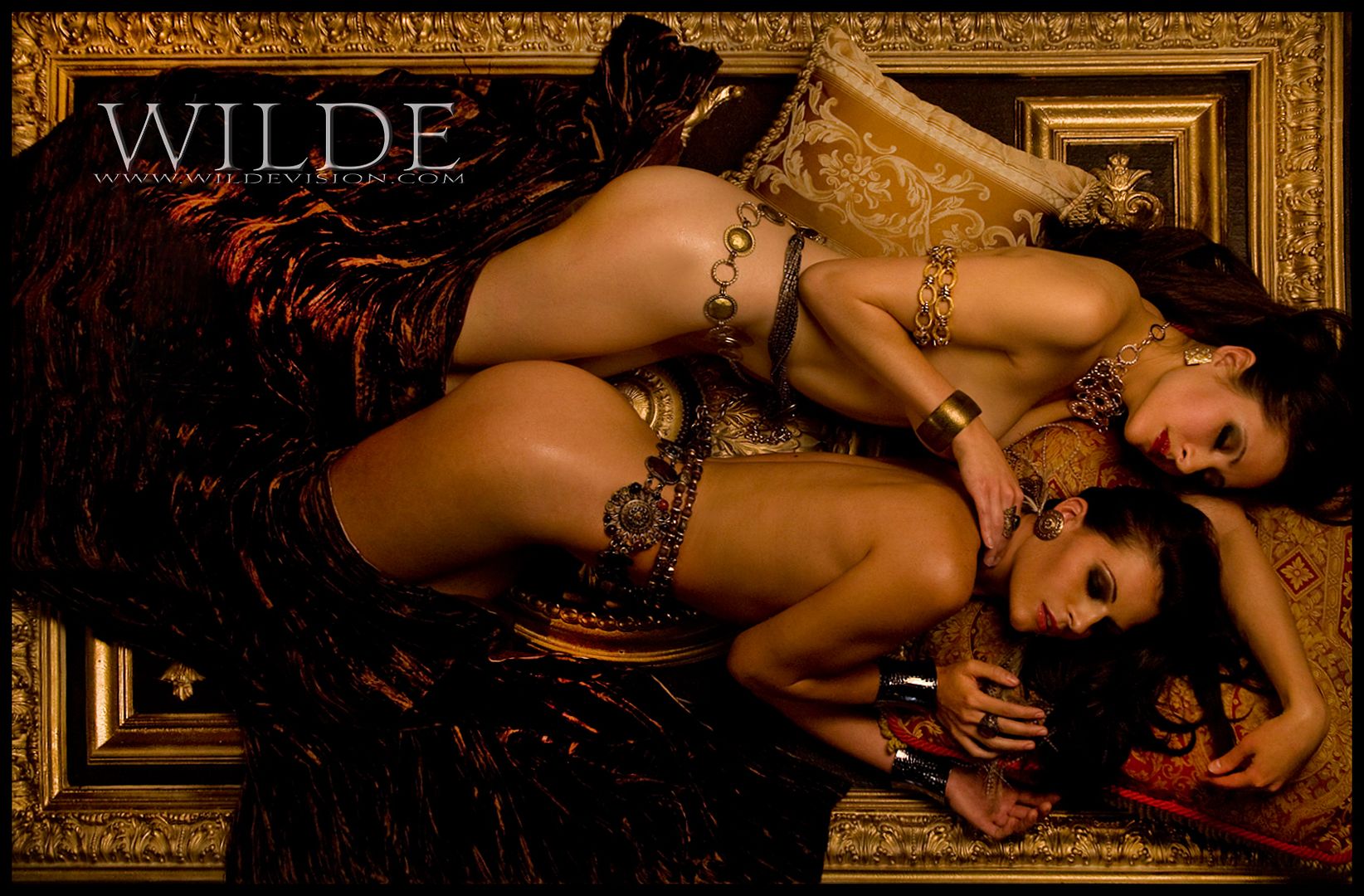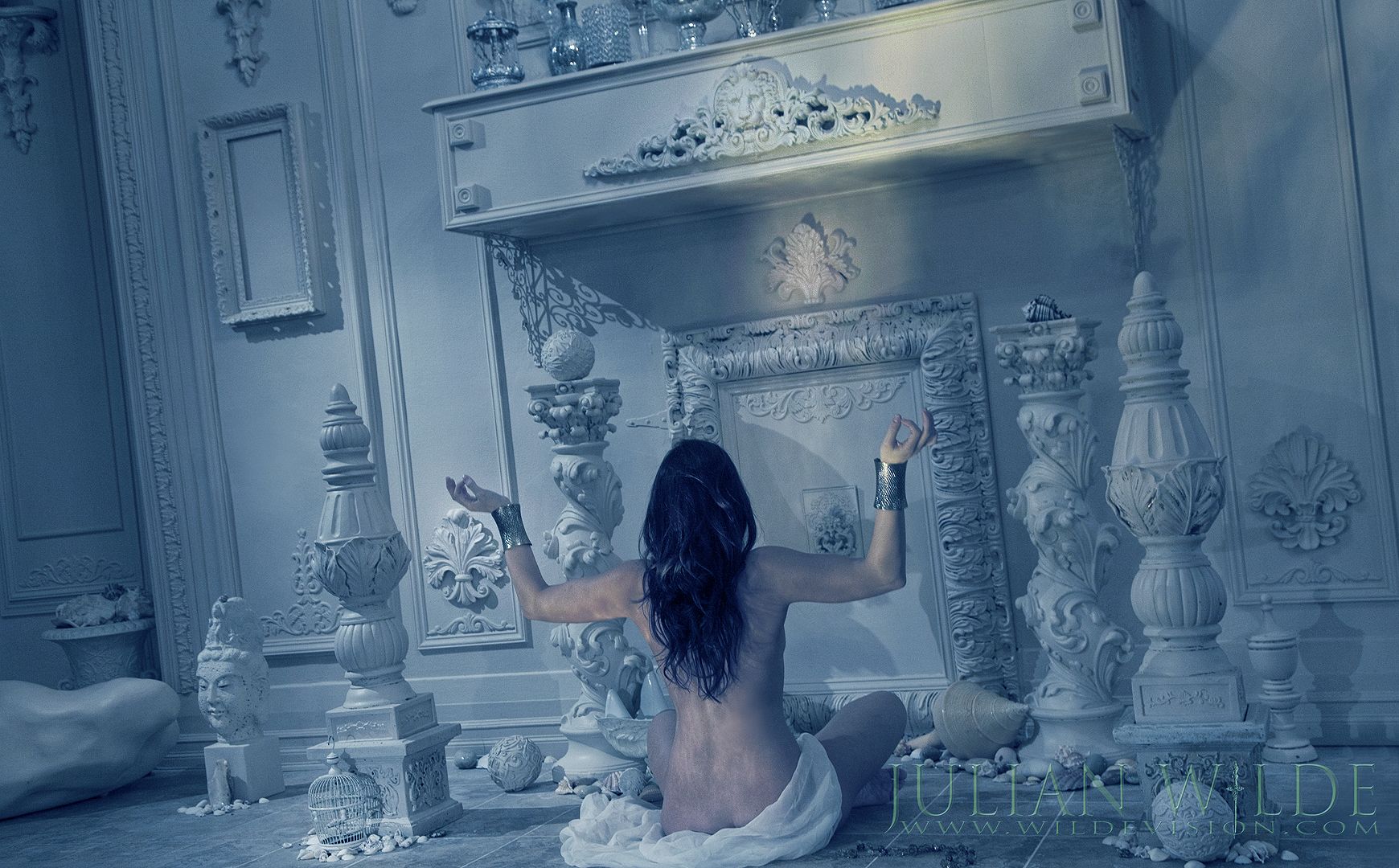 Model: Kah-ren Novella / MM160954
I like to be around people that are easy to work with. I love a relaxed atmosphere and I love to see models at ease and having fun.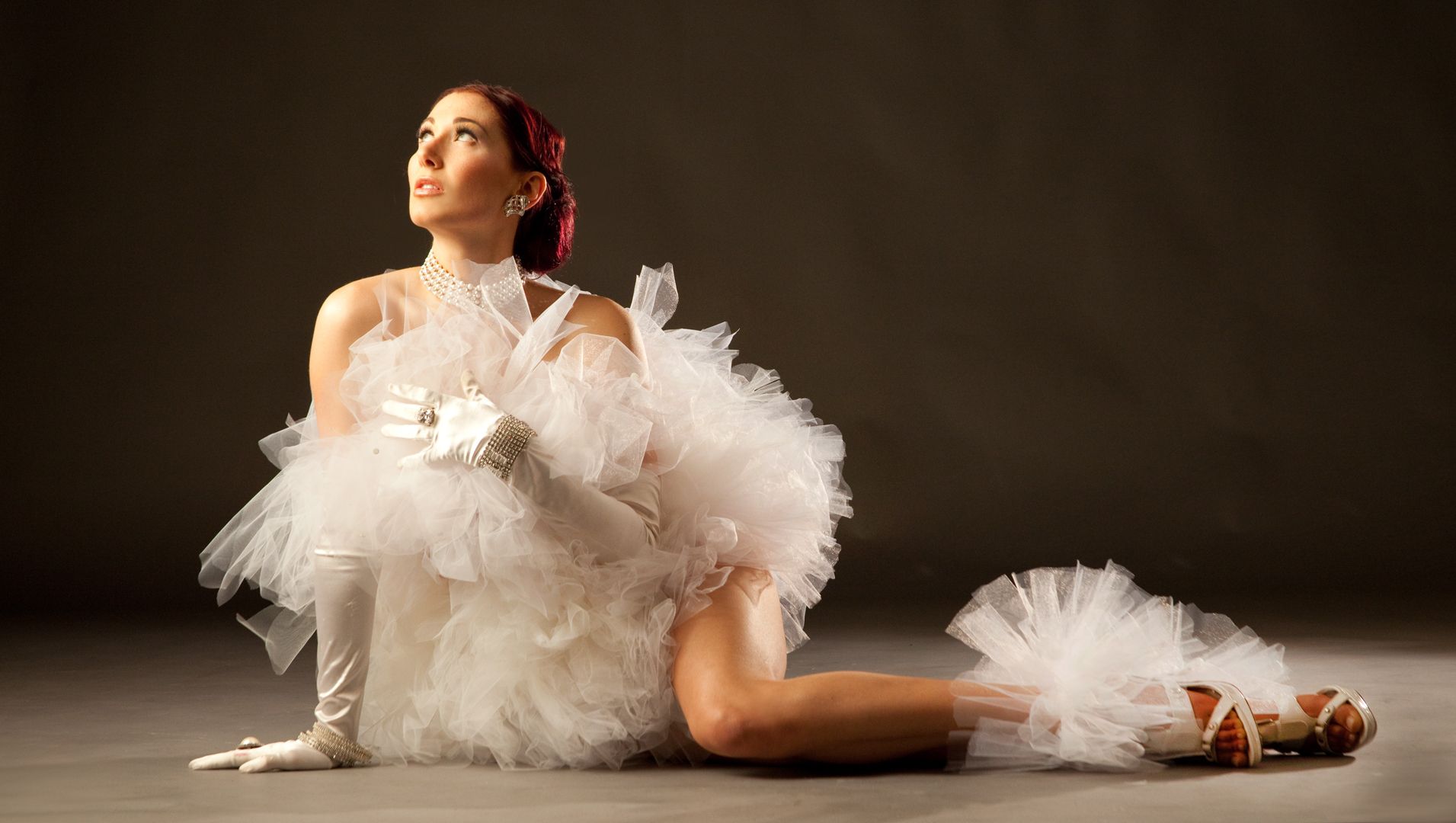 Have a happy day!
Ciao'