Details
Last Activity:
Jul 27, 2013
Compensation:
Depends on Assignment
See Less
Friends (320)
Lists (13)
Amazing clothing designs I LOVE
15 Photos
Gorgeous Photographs
63 Photos
I'd LOVE to have a shot like this
51 Photos
Lissa's Fav Lovely Locks
9 Photos
Make Up Melissa Loves
14 Photos
ME ME ME Photos of me
11 Photos
My Fav Duo Shots
7 Photos
People I've worked with on MM
10 Photos
Pin Ups that ROCK!
21 Photos
See Less
About Me
I'm only willing to do TFCD for
Commercial/Lifestyle/Fashion/Beauty
shots for certain projects that would benefit my book as of now.
My commercial port:
http://www.modelmayhem.com/MelissaCommercial
2nd on my friends list
My Bealls Ad
My Hot Booties Commercial. I'm in the maroon sweater.
http://youtu.be/dm0dZKb-0Lc

ADD ME! But if you want to work with me don't just add me as a friend -ASK ME!- I don't bite! Just don't don't get mad if I don't want to do TFCD. I have a certain vision for my tfcd work and if you don't fit it that doesn't mean you always wont or that we can be friends Just ask The worst I could say is no! But the best I could say is yes! What have you got to lose?

Commercial
Lifestyle
Beauty
Fashion

I am doing limited TF* with select photographers with the styles listed above. I want to make sure we both improve our portfolios during a trade shoot, so your photos should be of the same quality of my portfolio or better .
If we can't do a TFCD shoot please ask for my rates. I can work with your budget and my rates are very affordable.
When messaging me about a TFCD shoot:
I'd love to know the following info (or as much of it as you may currently know about the shoot):
Location:
Start time:
Will hair & make up be provided?:
Will wardrobe be provided?
The concept or look you're going for:
Your cell # :
About how many photos I will get per look:
Approximate turn around time to receive finished photos:
When shooting TFCD I need to get some
full resolution
unwatermarked photo's so I will be able to print them for my portfolio
& if possible I'd love to chose 1-3 images that are right for my book, I'm even willing to retouch them myself if you would rather. But obviously that is entirely up to you!
I'm a photographer as well so I'm very understanding of the protection of your work.
Hair
My hair is currently brown with a little bit of red & layered. My hair is naturally wavy but when I brush it, becomes mostly straight.
No face make up just eyeliner and mascara.
This is an older photo
Poloroids: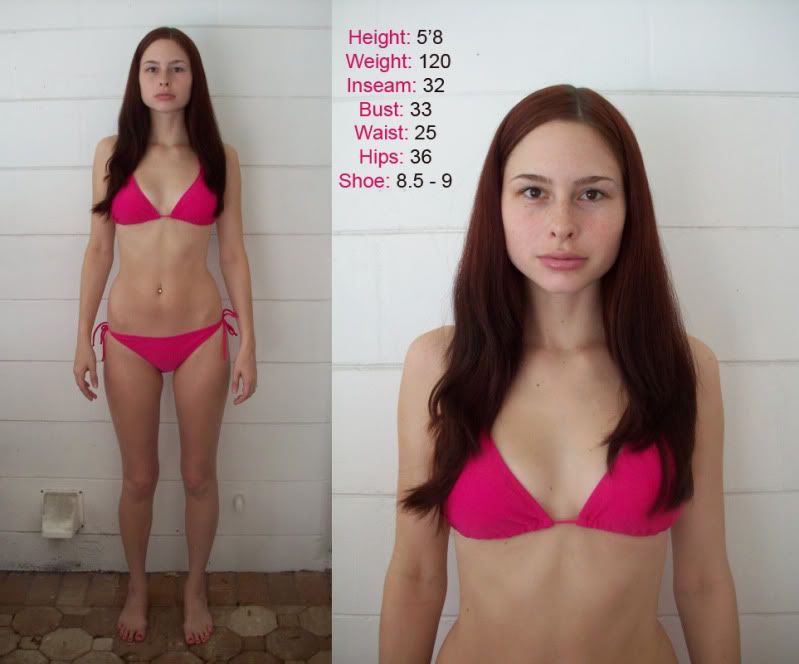 No Make Up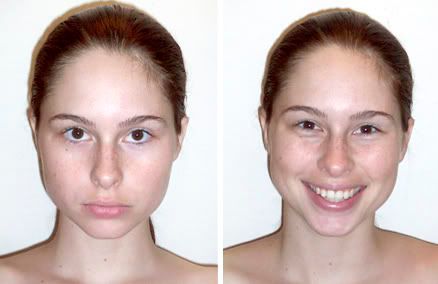 I have freckles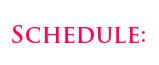 Currently only available for beauty shoots/head shots as I am having foot pain issues.
I am a

(MM#-379046)
but I have always been interested in modeling and I wanted to try it out I started mid 2007 and here I am today.

I have no tattoos and my ears and belly button are pierced.
I don't do TFCD*
shots.
I'm 1/2 Irish, 1/4 German and the rest is English, Scottish and Dutch.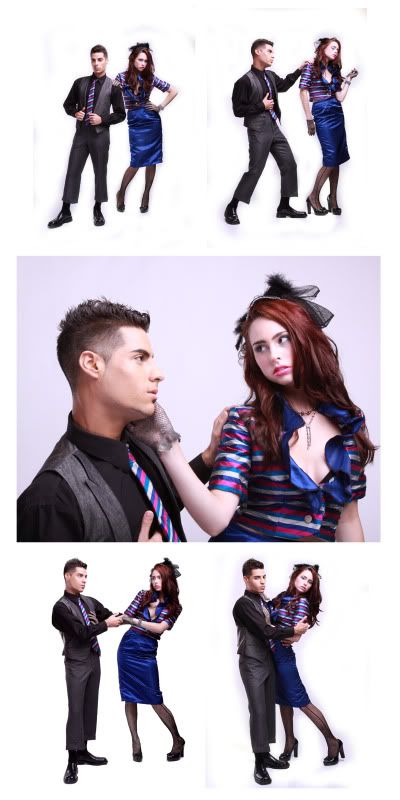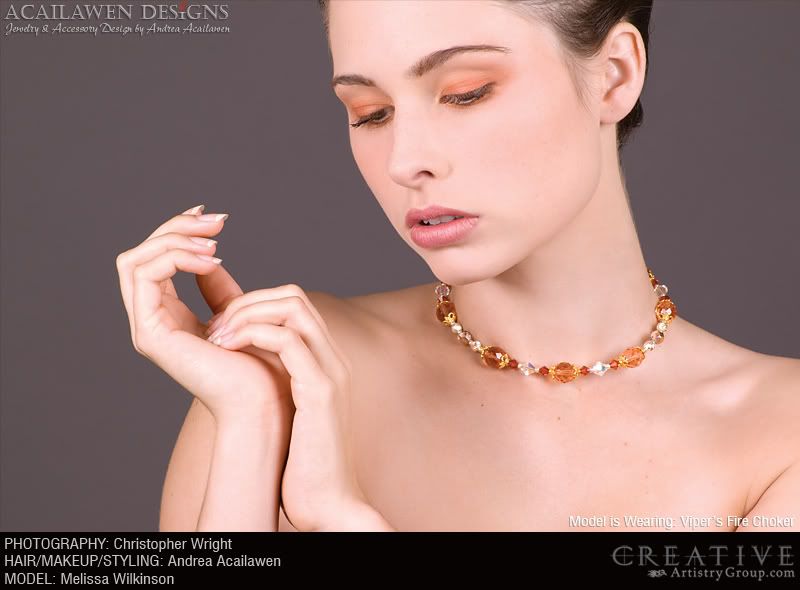 Modeling a gown at the bridal show.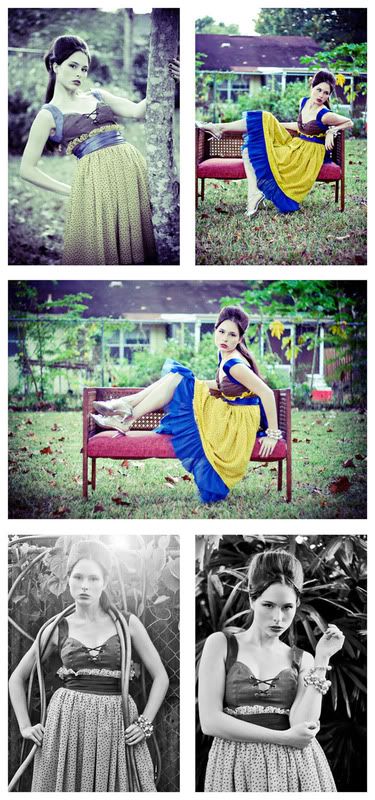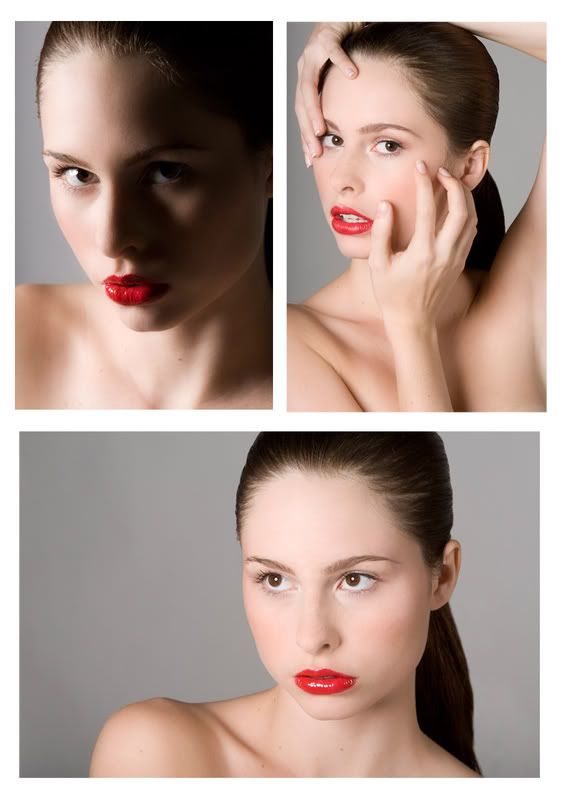 Digitoxin 126701 says "Your portfolio should be studied by many folks on MM as a good example of a cohesive portfolio that also shows some diversity. There is palpable talent here."
My Commercial:
http://youtu.be/oRCyJXPqPKs
I'm in the maroon sweater
Verified Credits (0)
Worked with Melissa Wilkinson? Share your experience and become verified!
Add Credits
Credit Notes
I've stopped updating this list. Just ask
Photographers:
*'s indicate the additional times worked with.
Myself - 379046
Michael Tassoni (Non-MM)*
Nathan Stiles - 210925
Ed TEEN FACES - 442767
Rosie's Photography - 245082
New Age Photography Inc - 452604
Turi Studios - 442721
JAVs Photography - 475248**
Aliya Camile -
Jon Burdick - 191379
Anya Soleil - 291360
Dead End Photo - 652637
VonBurg - 518462
Cosby Photography -
Cyrstal Stanley -
Rodney Todt -610668
Joe Traina-6382
Brian Walsh Images -401279*
Chris Knight Photography -334762
Angela Peregrine- 690707
Ashley Nicole Studio - 690486
HortenciaCaires - 505365*
Jai Jacob - 1035277
MTrue Photography - 827658
Christopher Wright - 9775
Ross Krison Photograph - 545321
Models
Nina Lynn - 316340
CJ Trautman -
Soliel C -779880
KristenW -216452
Chelene - 841788
Nonna - 820152
Rob-Bryan - 1137334
MUA's
Ed TEEN FACES - 442767
Belinda - (Non-MM)
Paul Mitchel - (Non-MM)
Carey Weaver - 760473
JennaElise Makeup-588097*
LuisaV -720319 (Hair Stylist)
Tampa Beauty Group -825436*
Pretty Posion - 723253
Make up and Hair Vixen - 1047053
Acailawen Artistry - 437273
Acailawen Hair Styling - 885316
Clothing Designers/Wordrobe stylists
SYLVIO KOVACIC -814835
Sandra C Hagen -725664
Nina Verklas - 856636
Acailawen Styling - 18111
Acailawen Designs - 798367
SHEREE LORRAINE - 711634
I love Carey
!!
& Tiffany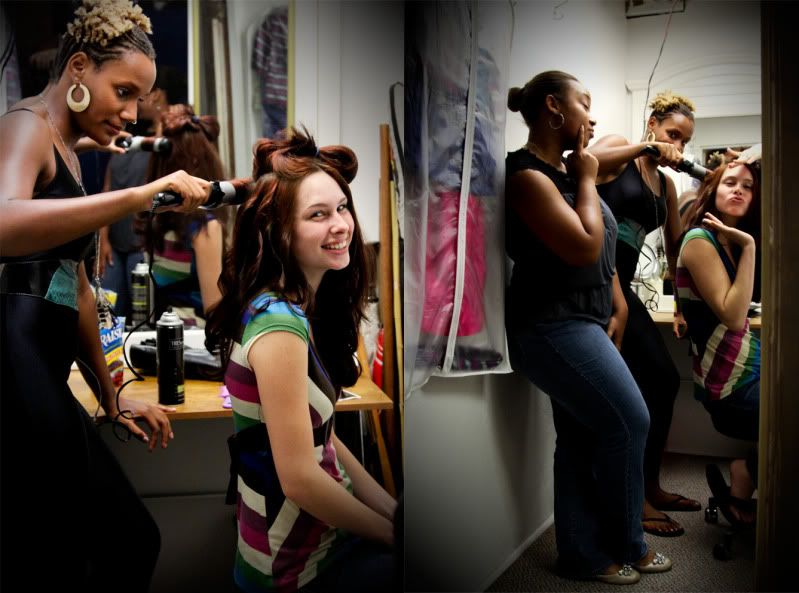 Having fun getting ready to shoot