belle bumatay
Female Model
Details
Last Activity:
Oct 17, 2017
Experience:
Very Experienced
Compensation:
Depends on Assignment
Genres:
Art
Editorial
Fashion
Fitness
Glamour
Hair/Makeup
Lifestyle
Lingerie
Promotional Modeling
Runway
Swimwear
See Less
Friends (491)
About Me
Hi=) Welcome to my port! I am always looking forward to work with talented photographers, wardrobe stylists, MUAs, hairstylists, models and most importantly to learn and gain experience. I am appreciative,feel blessed to EVERY and NEW opportunities. Looking for paid assignments/ projects. Will consider select TFP/TFCD concepts. I am very down to earth, professional, respectful, reliable, I am passionate in everything I do in life. I am interested in Fashion, Beauty, Editorial, Glamour (elegant/classy/tasteful) only with
respectful photographers. NO NUDITY. I work hard and give it all to every opportunity because I take pride of my craft. If your interested in working with me feel free to message me.
Thanks for stopping by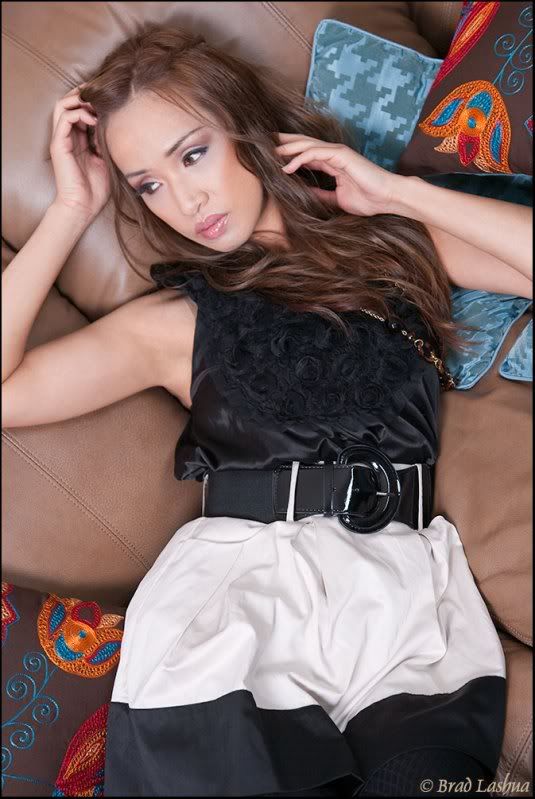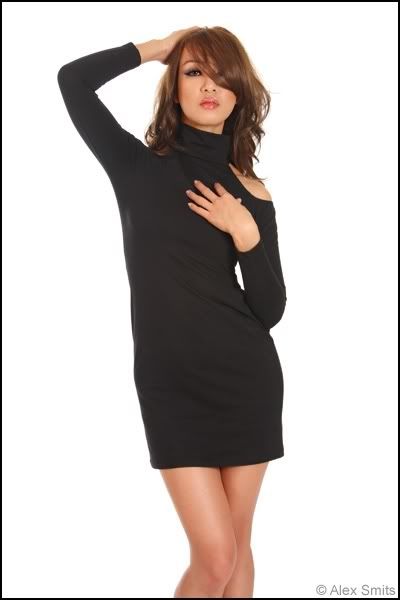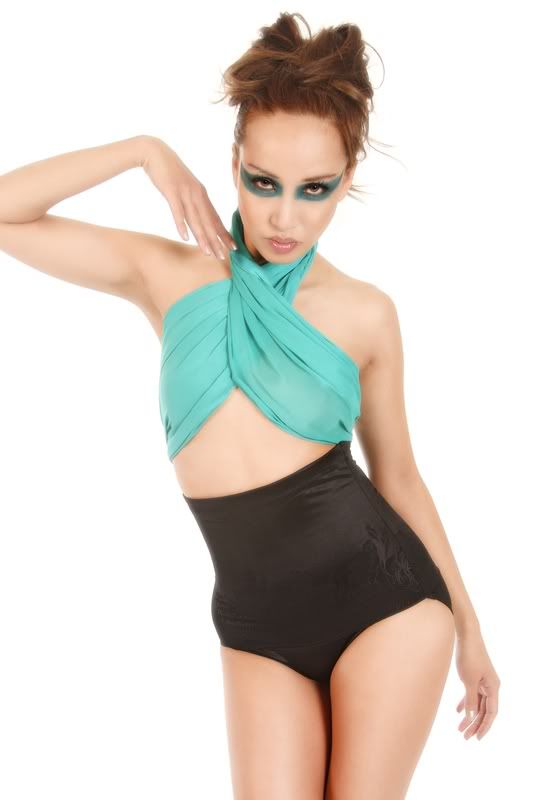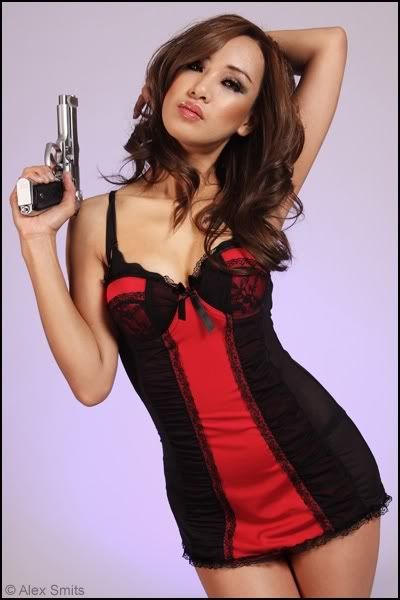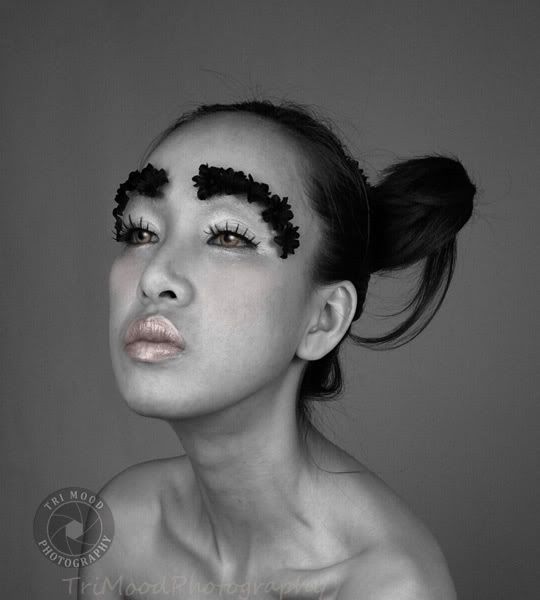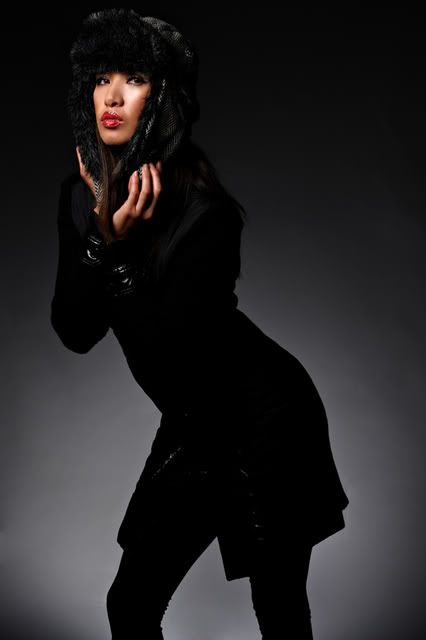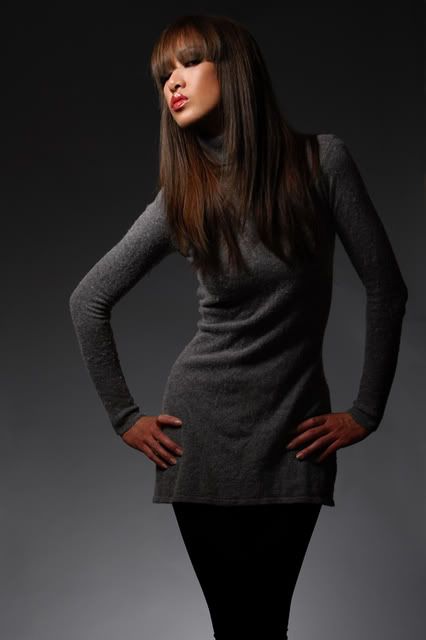 Verified Credits (0)
Worked with belle bumatay? Share your experience and become verified!
Add Credits
Credit Notes
~Seattle Hairshow with ARTEC
*Micheal Miller 2x
~(Fever Magazine)
*Sin Studios
*Alex Chik
*BJ Ta 2x
*Bob Carter
*Troy Brown
*Jorge Benjamin (Felony Flyer Hot Rod Bikes)
*Mark Sugiyama (Seattle Next Door)
*Charles Valentine 2x
*Frozen Illusion
*Senita de Veaux 2x
~SPOONS (urban wear)2x
-Team Force One Apparel
*John Schlick
~Hot Import Nights 2007
Motion-R
*Gabino Mabalay 2x
CashCrop Clothing (Seattle H-fest.)
~www.inflightandglamorous.com 2x
IFG designers~Anthony Johnson/Jessica Meek
J.J. Calugas
~Fashion Faux Pas to Fabolous Fashion ShowJessie Morris (Jezfashion designer)
*Frank Blau
Belinda Leybold (MUA)
Sean Bass (hairstylist)
Omar Ortiz (hairstylist)
~Seattle Fashion Week 07
Gabe Choy
Urban Fashion Show
*MNG by Mango
*Moda Europa
*Silhouette World
Celcius Salon (hair)& David Kitsak (mua) of Celcius Salon
Jacquelyn Koala Fashion&ART exhibit
Finale Show
*MNG by Mango
Celcius Salon (hair)
Michelle Urbanski (mua) of Motives
~DSW Shoes Fashion Show
*DSW shoes
*Romy Style
~Unzipped&Buttoned-Up Fashion Show
*Glam Garb by Gunis
RED (hair and make-up)
~SPOONS~(Christmas ad, flyer)
~Kestrel Wine Vine Vixens Holiday Romp
*Kimmi Designs
*Cicada
Kerrin Birchenough (MUA)
Kay (hairstylist)
Jasmin Green (hairstylist)
*Cliff Estes
*Jamiya Wilson
*POC Photo
*Alex Smits 3x
*Brian Sugita 3x
~DLIST Magazine May 2008 issue (FAMU Spread)
Photog.-Don Poling
Wardrobe-Atsui Tokyo
*JMAC Photography
~FAMU Spring08Showcase
-Zebra Club
-Jessica Bravo
-Atsui Tokyo
hair~Obadiah salon Make-up AMI
~AMDEF Composition Fashion Show
Designers-Lina Zeineddine
-Jennifer McMahan
hair~Jawad Salon make-up AMI
~F&A Magazine
Fashion Coordinator - Devon Poer (MM #424979)
Makeup Artist - Sheila Birshnak
Hairstylist - Jennette Mendoza
Photographers-Jeremy Center and James Ritzman
Wardrobe - Organik, Fashion Ethic
~Sound Magazine's Fashion for the Soles Fashion Show
-Fluevog Shoes
-Lemon Meringue
-Pretty Parlor
-Retail Therapy
Hair and Make-up - Habitude Salon
*ARD Photography
*Tohnya Wysong
*Barry Druxman
*Vanessa Rudloff
~EQPT Fashion Show
~Glenn C. Wright's Wright's Night Fashion Show
~Hot Import Nights 08
Living Mannequins Fashion show
-F-rock
-EMNACE-
-Organik
-EQPT
-PRC PeoplesRepublicClothing
-Bossi&Ich Ky
Gabe Choy
~Explode la Mode Fashion Show
-Flake E Designs
-Kirsten Longly (designer)
~SFW Fashion Show hosted by Santino Rice
-Mac Fashion House
-Salvationware
-United Colors of Benetton
MUA's-Motives Cosmetics
hair-Celcius Salon
~Ruby Room Fashion Faux Pas to Fabulous Show
-Mac Fashion House
hair by Harmony
MUA Erica (Etherea)
*Eric Christensen
*Florian Barca
*Oleg Ovechkin
~Mac Fashion House Special Event
*Gordon Watanabe
~Mac Fashion House November 08 Showcase
~The Finerie Fashion Show
~Explode La Mode II Fashion Show
~Girls with Guns Calendar 2009 Ms. February
*GM Photography
*Glenn Fojota
~Seattle Dog Winterfest Fashion Show
-Lekkerlife
Shannon Mercil-MUA
Caitlin Nash-hairstylist
*TriMood Photography
*Craig Allen
*Brad Lashua
~Maxim's 2009 Hometown Hotties Contestant Week1
~AMDEF 2009
-Sunshine Nectar
-Tangerine
-Dirty Dog Jeans by Dolores Gill
hair Jawad, MUA Vedra
~Seattle Fashion Week 2009
Independent Designer Showcase
-Salvationware by JME
Urban Retailers Showcase
-Ducati
-Strut Boutique
Couture Finale Show
-Tony Galang
-Naomi B.
-Wai-Ching
hair/MUA Gene Juarez
*xsight photography
*Dean Fast
~2010 Girls With Guns Calendar Ms. February
Seattle Fashion Week 2010 (House of Versatile)
~AMDEF Exposition 2010
Designers~ Presidential Clothing,Lina Ziennedine,Natalia Makova
Nifty Magazine Fall Issue 2010 featured Runway Diva
Girls with Guns Calendar 2011
MUAs-
Shannon Ross (MAC)
Alicia Mendiola
Letrese S. Dozier
Kerrin Birchenough 2x
Sheila Birashk 2x
Sable Lee
Dawn Tunnell
Kay Matthews
Michelle Pellecer
Christine Moody
Amy Villainous
Hanffy Liao
Moxie Glam
Hairstylists-
Cesar Tugade
Gy
Dawn Tunnell
Kay Matthews
Wardrobe Stylist-
Kimmi Designs 2x
Dress by Hot Rod Heidi's Vintage
supermodels.com#37484
http://supermodels.com/belle_bumatay