Details
Last Activity:
Mar 07, 2022
Compensation:
Paid Assignments Only
Hair Length:
Shoulder Length
See Less
Friends (1439)
Lists (6)
Beautiful and Inspiring pics
60 Photos
Cute Critter Captures :-)
1 Photos
Lifestyle,couples and commercial
5 Photos
Phenomenal headshots and closeups
39 Photos
Pretty Perfect Pinup
13 Photos
Wonderful and creative photogs
27 Photos
See Less
About Me
WELCOME TO MY PORTFOLIO !!
FYI: NO FRIEND REQUESTS ACCEPTED WITHOUT A MESSAGE,COMMENT OR TAG
My new song:
https://itunes.apple.com/us/album/happy-hour-in-heaven-feat./id872536348?i=872536354
VIDEO OF "HAPPY HOUR IN HEAVEN "
https://www.youtube.com/watch?v=qyGJAc32P-o
MY MUSIC WEBSITE:
http://www.bonitaadelemusic.com
HEE HEE, I'M ON A BILLBOARD IN NASHVILLE !!!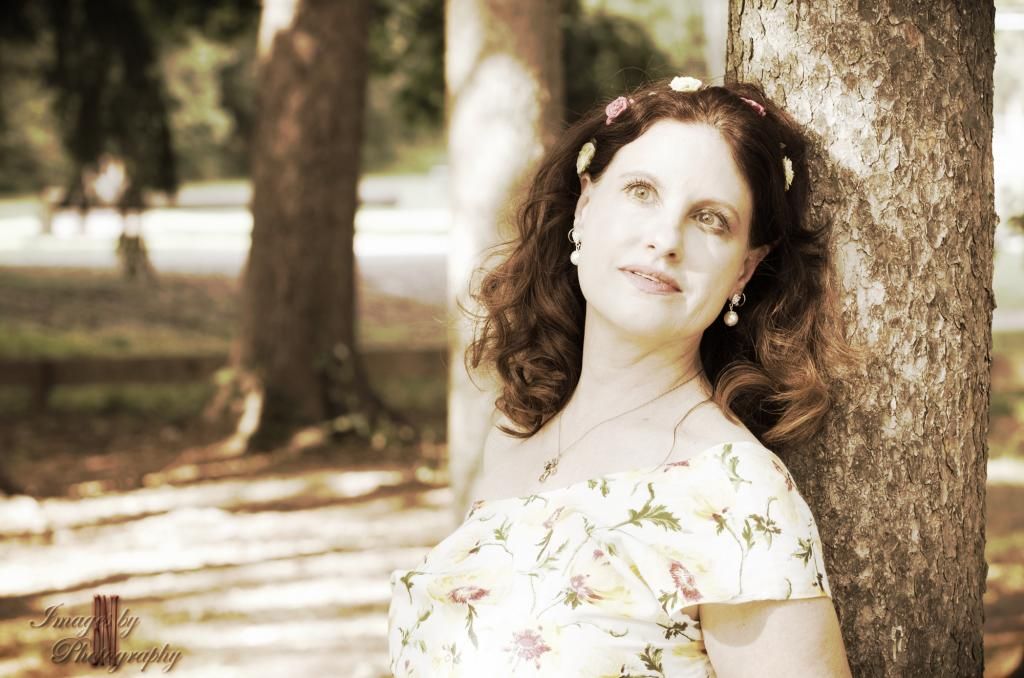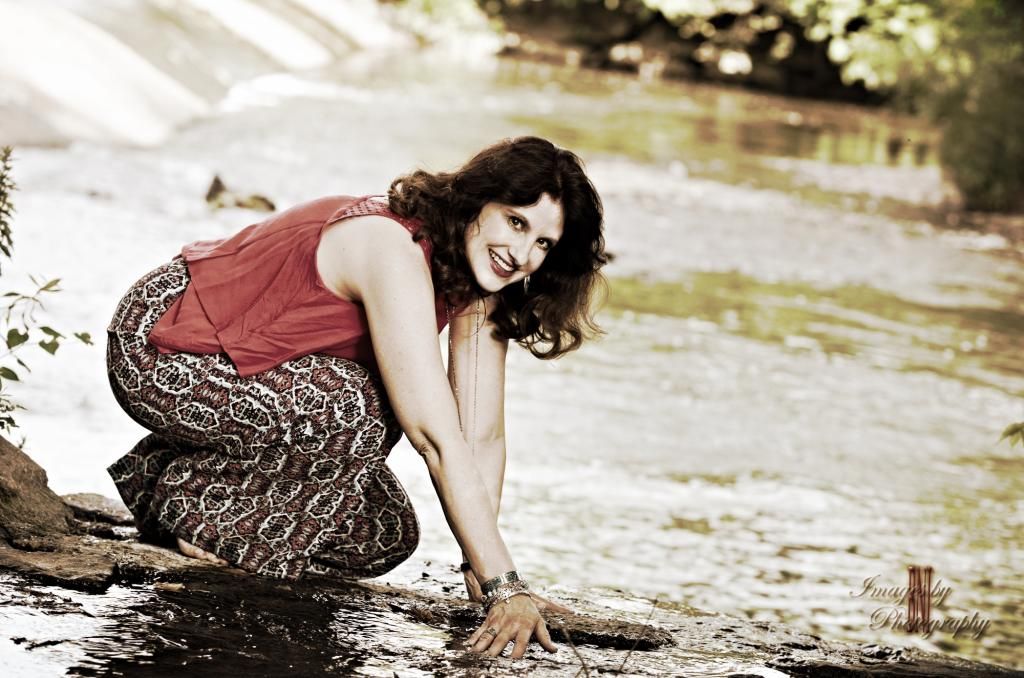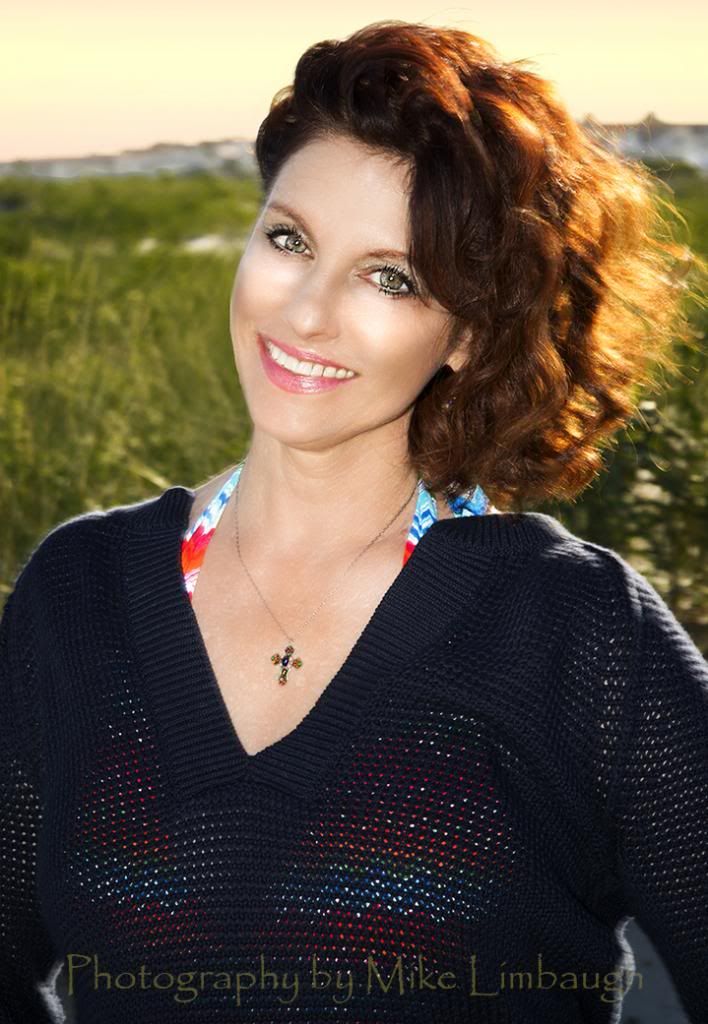 2013/2014: Signed to a Christian/Inspirational Music Label in Nashville, TN !
NEW VIDEOS:
http://www.youtube.com/watch?v=xiah_cOC8eY
http://www.youtube.com/watch?v=A_9I8kdHcFA
I am so glad you dropped by to visit. I love hearing from you. Feel free to leave some comments, tags and friend requests. Please no friend requests unless you have personally PM 'd me,tagged me or talked to me . Thanks.
I am currently accepting PAID and limited TFP for tears work only . My rates are reasonable and are always open to negotiation. Contact me with a PM if interested and I will gladly discuss this. For travel over 60 miles I also require travel expenses to be paid. I am also nonexclusively represented by Greer Lange,Donatelli Models and Mike Lemon Casting and you can contact my agent there.
I am open to: commercial,print,lifestyle,tearsheets,fitness,glamour. I have references available from any of the wonderful photogs I have worked with upon request.
I am easy to work with and have a fun,laid back type of personality but am professional,courteous and reliable.
I am also a jazz musician, singer /songwriter and Christian Recording artist.
I have produced X 2 CDs which can be purchased and viewed at CDBaby.com, "Pretty Purple Pansies" and "Palpitations".
I also write and collaborate with other musicians in an around Philadelphia and am at work on my third CD. I also perform at venues in and around Philadelphia and the tri-state area.
My goal is to incorporate my modeling and my music in creative ways and to con't to build my portfolio in ways that will benefit my art. I would also like to hear from MUAs,Hairstylists and other creative people who would like to collaborate on projects I am working on
MY MUSIC AT CD BABY.COM, HAVE A LISTEN !
http://cdbaby.com/cd/bonitasongs
http://cdbaby.com/cd/bonitaadele
MY MUSIC AT THE JAZZ NETWORK:
http://www.thejazznetworkworldwide.com/profile/Bonita
Now working on mostly commercial/print and lifestyle work
and my music.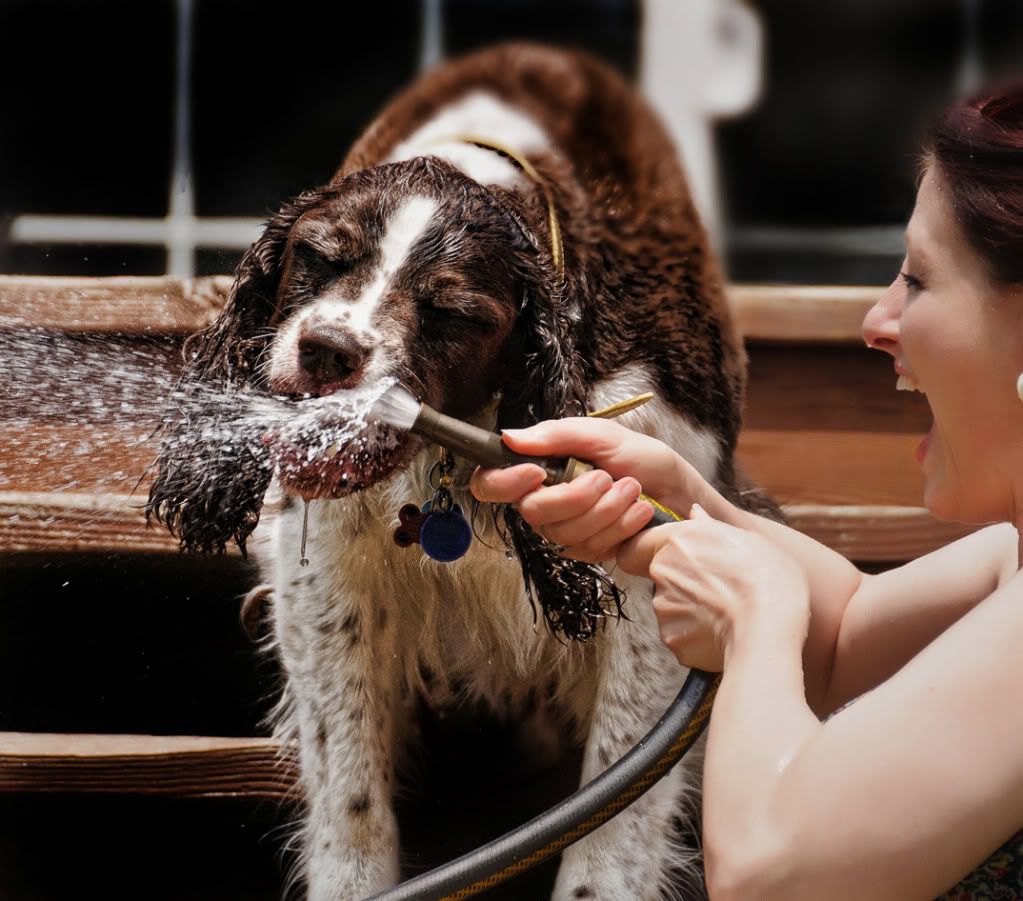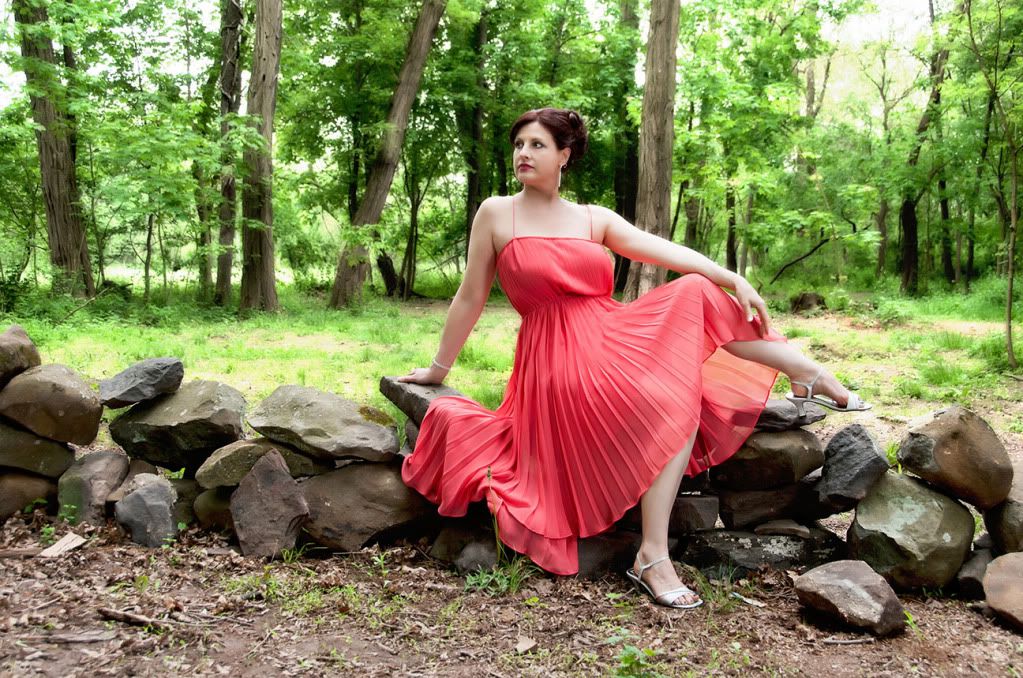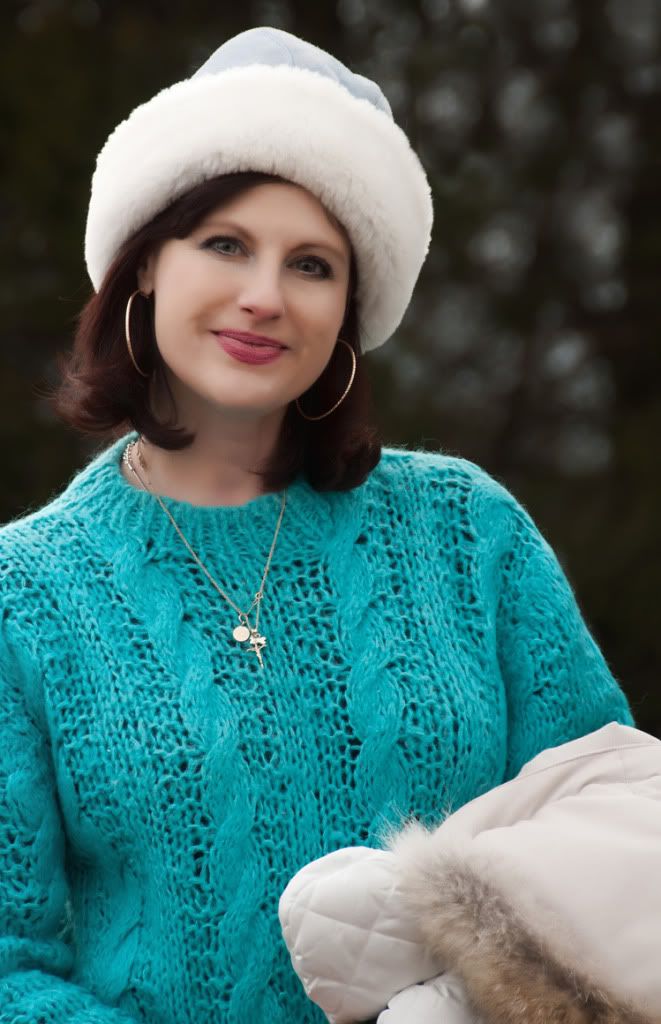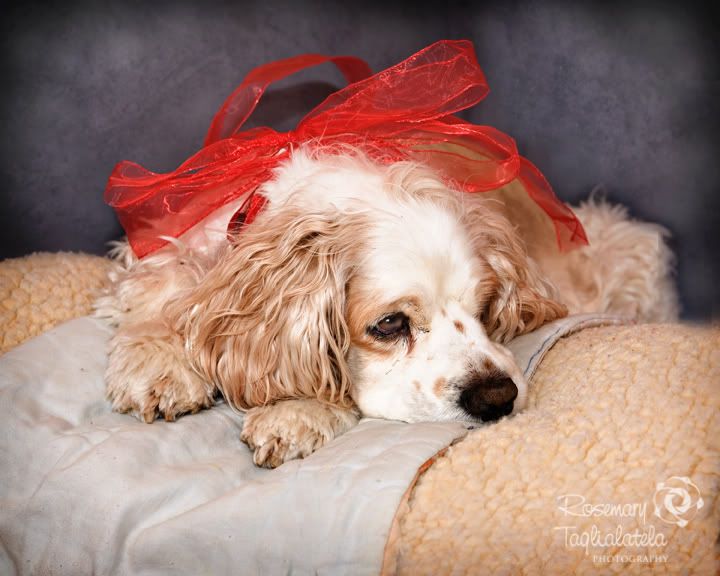 VOTE HERE AT FIDO MAGAZINE TO HELP COCKER SPANIELS IN RESCUE :
http://blog.fidofriendly.com/hot-topic/please-vote-for-fido-friendly-and-help-raise-money-for-dogs-in-need-please-share/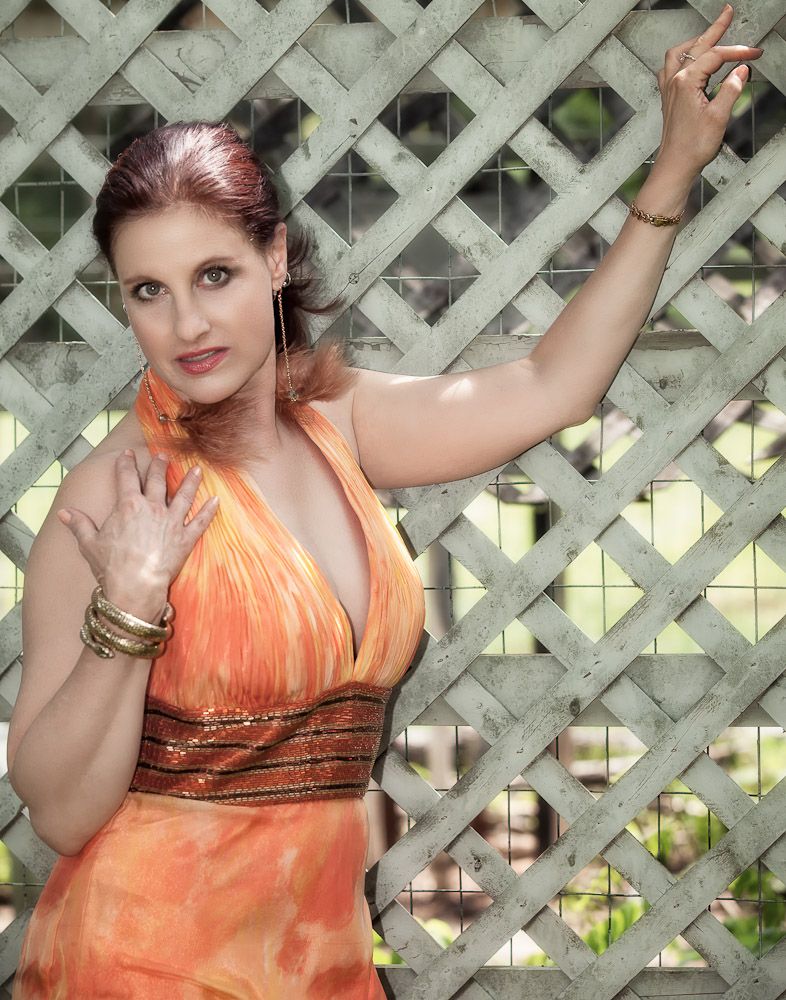 CONGRATS TO PHAT PUPPY ART MM # 1322234, winning with one of our images, me as the model and photographer 2DAYS PHOTOS MM # 623887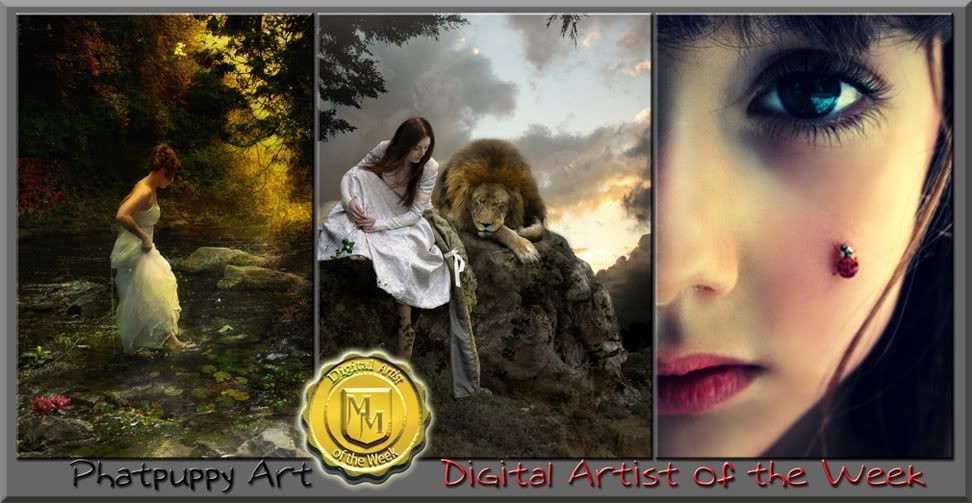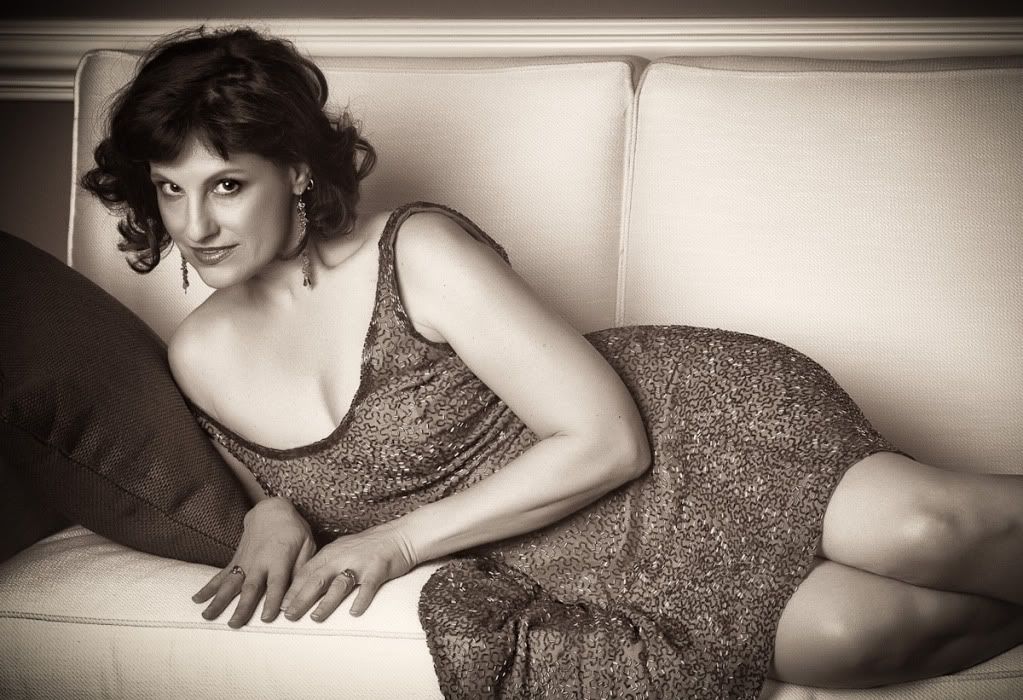 MY MUSIC AT THE JAZZ NETWORK:
http://www.thejazznetworkworldwide.com/profile/Bonita
A GREAT RESCUE ORGANIZATION:
http://www.nyabandonedangels.com/
UNDERWATER :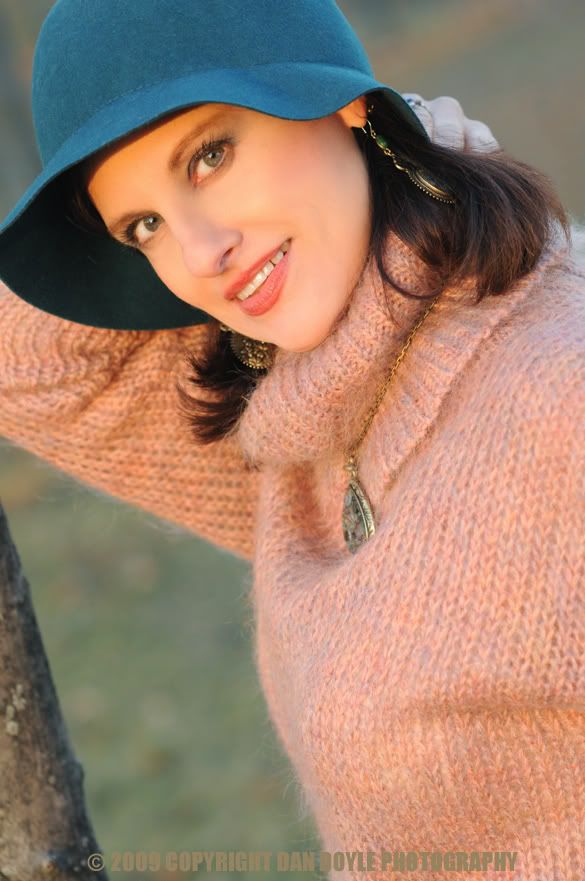 Verified Credits (0)
Worked with BonnieAdele? Share your experience and become verified!
Add Credits
Credit Notes
Sandra Phiffer,Harleysville PA
Les Byerley,Phila,PA MM:27663
Rick Pickert,Artistic Impressions MM: 83862
Ken Volpe, Transposure MM: 108792
Leo Chan,Wilmington Delaware,Model Workshop MM:222315
Barry Gilper,Model Workshop ,Phila ,PA
Anthony Geathers,Monsey,NY, MM: 1140
Marcus Smith ,University Arts League,Phila,PA MM: 20811
Ray Randle, Upper Darby , PA. Fine Art Studio, MM: 223259
PK Brazil ,Baltimore,MD MM: 209837
Nick Benaduce, Howard Beach, NY MM: 6550
Anthony B, Phila Workshop Katseye Studio,PA MM: 263543
2C Photoworks, NJ, MM: 78020
Tahsheem Alhadeen,That'sMyImage.com ,Phila,PA MM:189855
Harry Conner,Connor Portraits,Lehighton,PA, 15890
Mike Lynch,Mike Lynch Photography, Mannayunk,PA MM:66908
James McNamara, Long Beach,NY MM: 31578
Matt NewBold of NewBoldPhoto,PortMurray,NJ MM:96007
Bill Newsome of That'sPhatOnline.com
Ed Getley, NJ MM: 87444
James DiMeo, Newtown Square, PA, OMP #166731
JeffreyLEESERPHOTOGRAPHY, K of P,PA MM #159485
Maurice Collins,Imagine If Photography,NJ,MM: 125348
Joshua Black, Phila,PA, MM: 18991
EAPhotographics,Hershey,PA MM: 21
TMA Retouch and Photo,Ray Lasky MM: 364873
Steve Kimball, PyratesWayMagazine,Bear, DE MM: 319374
Al Griffin , Studio Exotica, Pittsburgh,PA OMP # 199220
Pierre Roussel, Montreal,Canada MM# 433279
SPL Photography, NYC,NY MM# 530416
Barone Photography- Michael Barone, Perkasie,PA MM # 1565
Alan Kolc - Phila, PA MM # 4634
Christopher Williams - LightHouse Co, Phila, PA
Jeffrey Holmes Photography
PUMPFIRE Photography - Lancaster ,PA MM #
Andy Modla , Phila, PA MM #
Paul Gentile, Phila , PA MM # 748515
Paul Dempsey Photography -AC, NJ - Phila,PA MM # 582720
Zave Smith Photography, PA MM #
Mike Limbaugh, NJ MM # 373999
Tony Gibble Photography, Lancaster,PA MM # 850599
SERENA STAR PHOTOGRAPHY, NJ MM # 14219
Alexandre Saveliev, NYC,NY MM # 267531
DANDOYLEPHOTOGRAPHY,Albany, NY MM # 4384
L B Photo- Liz Besanson, Wilmington,DE MM # 536053
CSP - Christopher Smith, Cornwall, PA MM # 91253
Justin Price Photography, Baltimore, PA
Seraphim Images,Phila PA MM # 1052697
Phila Photo, Phila, PA
2DaysPhotos, Warrington, PA MM # 623887
Belkin Images, Dorothea Belkin, Ogdansburgh,NJ , MM# 1611218
R White Photography, Frederick, MD MM# 504251
Tiffany Weber Photography, Lehigh Valley , PA MM# 109443
Ashutography: Lansdale, PA MM# 1330818
Mike Latsko: Harleysville, PA MM#
Tac, HT Photography, Phila PA MM #
Bill Pearsons - MVPIMAGES-Cranbury,NJ MM#901037
Cassie's Couture - Phila,PA MM# 1584561
Jillian Hughes - Bombs Over Betty Photography - Nashville,TN MM #193569
Tiffany Chee - ADX Photography - Dallas, TX - MM #156330
Michael D Becker - Michael Becker Photography - Newtown, PA MM#2723177
Upcoming shoots:
TBA, Stay tuned
Wardrobe Stylist:
EYELENE,Mayhem #9972
MakeUp Artist:
Allingliter Artistry, Phila, PA MM # 198059
Isabella Lace, Montreal,Canada/Phila,PA MM # 114996
Camille-a-Makeup, Phila, PA MM# 379345
Jessica Saint Beauty, Phila, PA MM # 194112
Stephanie Casasantos, NJ MM # 3223
Stacey Steffes, Lancaster, PA MM # 1116241
MRS Beauty, Rae Sin, Phila, PA # MM 1138287
Madison Mills Makeup NYC,NY MM # 1008318
Make Up by Liz Besanson, Wilmington,DE MM # 1396322
Dominique DiCaprio, NYC MM#
Liz Martin - Phila, PA MM # 1327483
Tarryn Feldman- Nashville, TN
Hairstylist:
Lauren Tomasino MM # 615332
main | browse | forums | shout box | info | my stuff | logout
©2006-2007 ModelMayhem.com. All Rights Reserved.
Terms | Privacy