Details
Last Activity:
Dec 30, 2013
Experience:
Very Experienced
Compensation:
Depends on Assignment
See Less
Friends (187)
Lists (15)
yummy faces everywhere!!
7 Photos
life is art..life is beauty..
3 Photos
Buffalo Solider..DreadLocked RASTA!!!
7 Photos
LIONS, TIGERS, BEARS, OH MY!!
3 Photos
honey shes a PLUS model/diva!!!
17 Photos
Honey shes a Diva/model
29 Photos
Shawty is a #10
40 Photos
who did ya hair!!!
12 Photos
beauty shot @ its best!
24 Photos
NOW THATS A MAKEUP ARTIST!!
37 Photos
to good for words
23 Photos
favorite designers/stylists
23 Photos
Yummy Faces by MzErika's list of killer photos
20 Photos
See Less
About Me
http://ultimateblogger.vibe.com/contest/index.php?content=blogger&id=155 please vote for me please share so i can be the ultimate blogger! hey everyone please vote for me! Beauty 24/7! [b]

you do not need to sign up or give out your information.. all you must do is like my site. Please vote for me.

http://www.FabulizeMag.com


Www.twitter.com/fabulizemag My world gets a bit crazy!!!

[b] only TFP I'm accepting right are tearsheets and high fashion beauty looks. Must have a wardrobe stylist and hairstylist. ONE MODEL 2 to 3 look max and I must RECEIVE one retouched beauty look per look and I need one 11x14 retouched print for my book.
my goal is to sign with an agency..Im only interested in working with working, established photographers and models.
www.myspace.com/mserika_makeupartist
Www.twitter.com/fabulizemag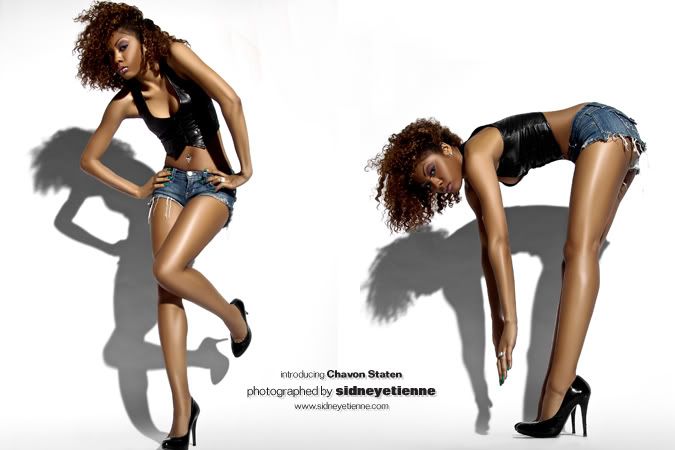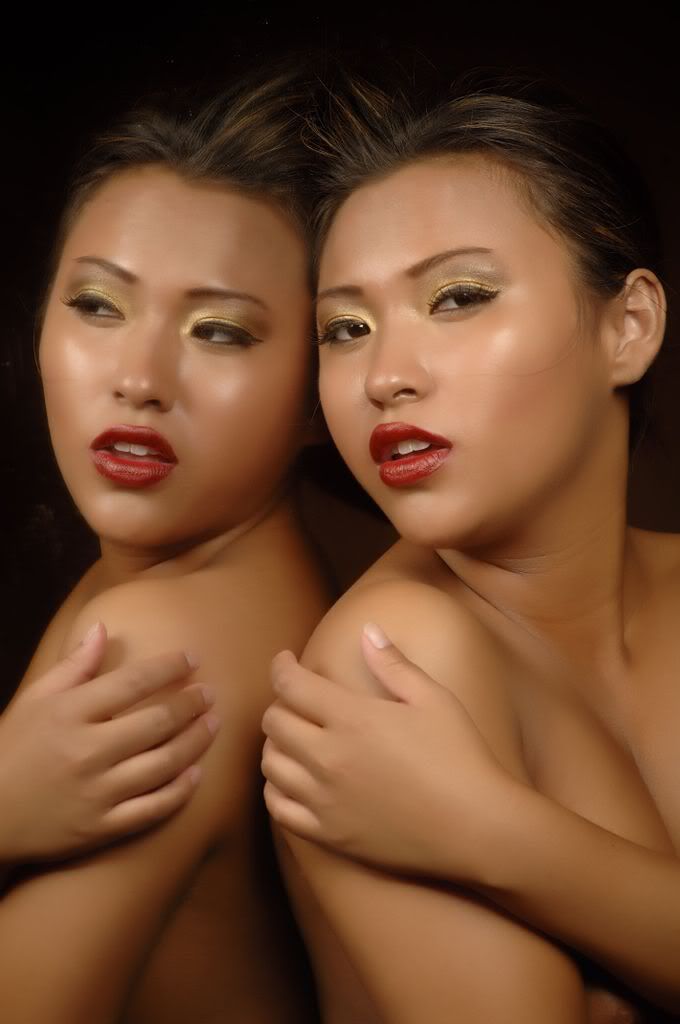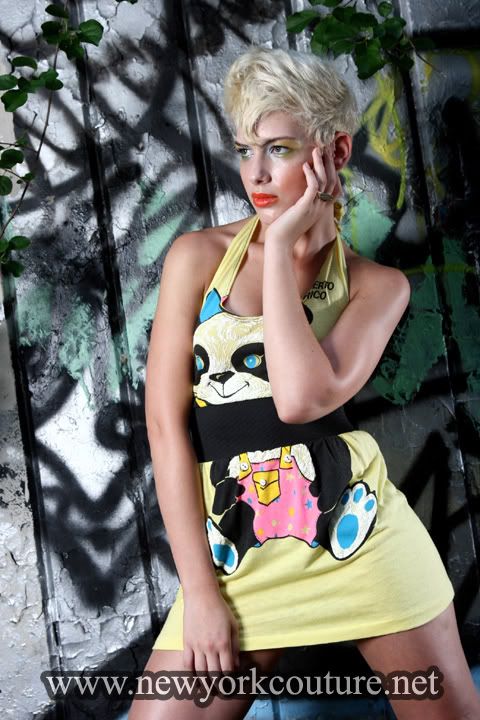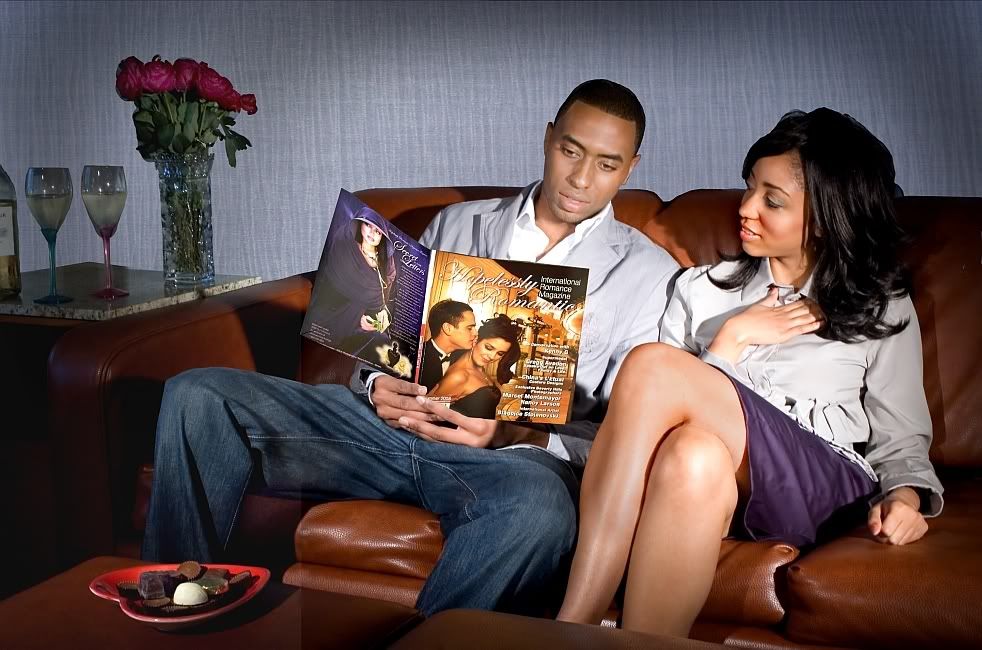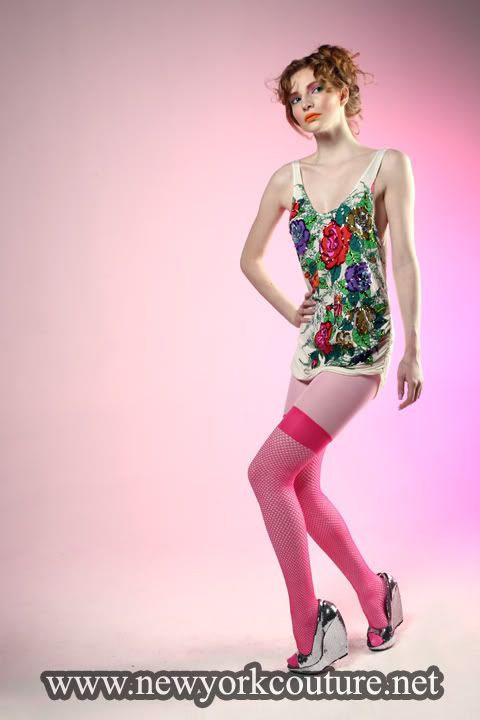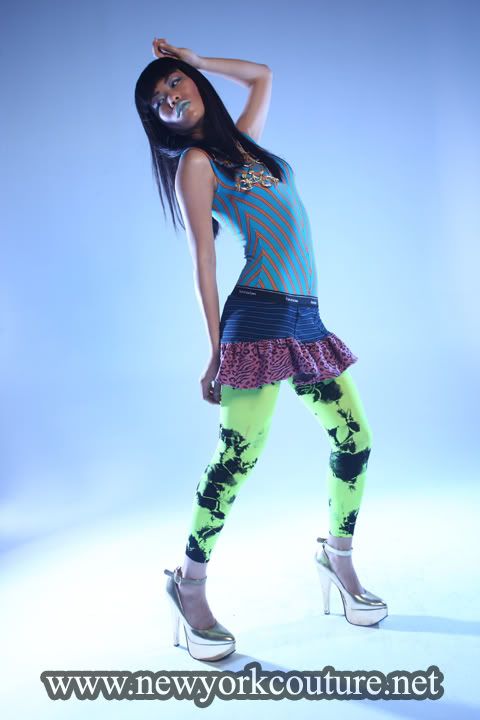 this is me your friendly,zany makeup artist.
myspace pic of the day!!!
I HAVE HALF DAY RATES AND WHOLE DAY RATES. IM A FULL TIME MAKEUP ARTIST.
Peace and Love
[email protected]
6465805258
Verified Credits (0)
Worked with Ms Eryka? Share your experience and become verified!
Add Credits
Credit Notes
PRINT
Imstyles.com
June/July issue 2008
Tiffany B# 25425
http://www.newyorkcouture.net/Photoshoots/42608shoot
Steve Prue#311
newyorkcouture#9332
SOURCE MAGAZINE
Sept 2008
WELL POLISHED JEANS AD
BPM MAGAZINE
Sept 2008
http://server3a.pressmart.net/bpm/index … ue=issue04
page 40
NewYorkCouture.net
SUPERMODEL
Oct 2008
URBAN INK
MEDIA/EVENTS
EXtra! Televison and Benefits Cosmetics
"Are you that Gal" Model Search 2007
ForU Clothing Fashion Showcase
L.I.C. Nyc 2007
Unmasked Fashion
Club REBEL
Fashion Show Feb 2008
Fashion Showcase
JOHN JAY
Fashion Showcase April 2008
NYC Makeup Show May 2008
Big Girl Cosmetics
NYC Fashion Week Sept 2008
Club Mansion
NewYorkCouture
NYC Thurgood Marshall Fashion Show Oct 2008
NYC
MODELS
Tita #649025
Kamari 0 #635961 (she's so sweet)
Cavol #89435
Hannah #497756
Engrel #326608
Elizabet#188324
Jazime E #44391
Kristen Kelly#614790
T. Ann Thomas #52554
Yumi #4440333
Buhmeka #355235
DOM# 361295
Spl #678580
Rachicca# 106750
Diana F #672598
Raelene #465407
Madame Psychosis #68050
Tamara Jackson #379900
christopher# 91784
Taylor #581801
Kate # 11311
Star Anise #707417
Phillippe #509455
Lakeita Jones #731768
Hella #626204
Monica #490954
Yellowinnocence #687611
Marissa Jade #373346
Elida # 651479
Tanaya Henry #141629
Esinam #299205
Nikkita #128843
Shinuh #23271
Alexandria #101360
Nicole Briola #145782
Stella K #144039
Elizabeth #671661
Bianca
PHOTOGRAPHERS
Frederique Porter #191182
Kam #20526
DloShootz #70939
Dpg#365451
Taj#68773
Robert O #373640
New Season Photography #363604
Steve Prue #311
Frank "Hot Sauce" #107164
Paul O Collition#20319
Michael Scott Jones #40438
Hector Caminero
www.htcstudios.com
CJP Photography #378066
Steve Azzara #15842
Frank Antonio #107164
Ron Warner #182860
michelle wild #9701
karl ray #34439
Gary Mattie #27072
Raymay Productions#643003
C. Frank Photos #531206
Robert Verez #23576
Banks #27164
Www.svenlindahl.com
DESIGNERS/STYLISTS
New York Couture#9332 ( so fly)
DymondStyles #168600
TJ# 464771 ( love her)
Dalessa #464771 (inspires me to do Hair)
HoneyHair #88084 (FaB!)
Jamal # 15328
Walish Gooshe #426357( hes the truth, fantastic creative pieces)
Eye-lene #9972 (creativity at its finest!)
James D #700825(his hair is crazy!love him)
Missbruno #671865 ( check their clothes!)
Shinuh Dollz
ButchDiva
IgotPinkEye