Details
Last Activity:
Nov 26, 2018
See Less
Friends (5055)
Lists (19)
A Seriously Super Excellent Shot
302 Photos
Face and Beauty
57 Photos
Favortie Lingerie Shots
268 Photos
Heart Mind and Body for Art
231 Photos
Inspiring Photographers
100 Photos
MM models I've worked with.
20 Photos
Red Haired Beauties
55 Photos
Sheer Delights
118 Photos
Simply Outstanding Photographs
230 Photos
Tattooed Love Girls
51 Photos
The Body Beautiful
258 Photos
See Less
About Me
SPECIAL OFFER ON HEADSHOTS FOR MM MEMBERS - ONLY $150!!
I'm offering a special rate on headshots...$150.00. That includes the shoot, plus all the images from it. If you bring a laptop, I'll download the images from my camera straight to it; or if you prefer to bring your own SD media card, I'll shoot the images on it and then you simply take the card at the end of the shoot with all the files.
Make a great first impression with a headshot that shows them who you really are.
I stand behind my work and won't be satisfied until you are. (Cash only please; no Checks)
About Me:
Photographer for over 15 years. I primarily focused on photojournalism, but started working with models about 6 years ago. I shoot for love of the art though, not for business. Getting paid to do something I love is just icing on the cake...when someone has some icing to spare.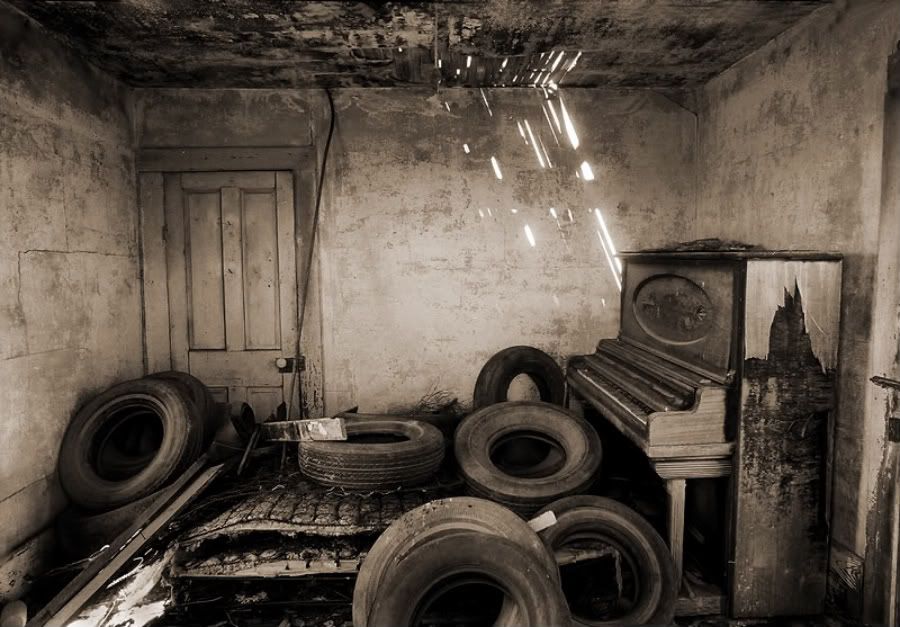 Additional Images
I'm currently working on putting together a web site to show the other styles of work I shoot.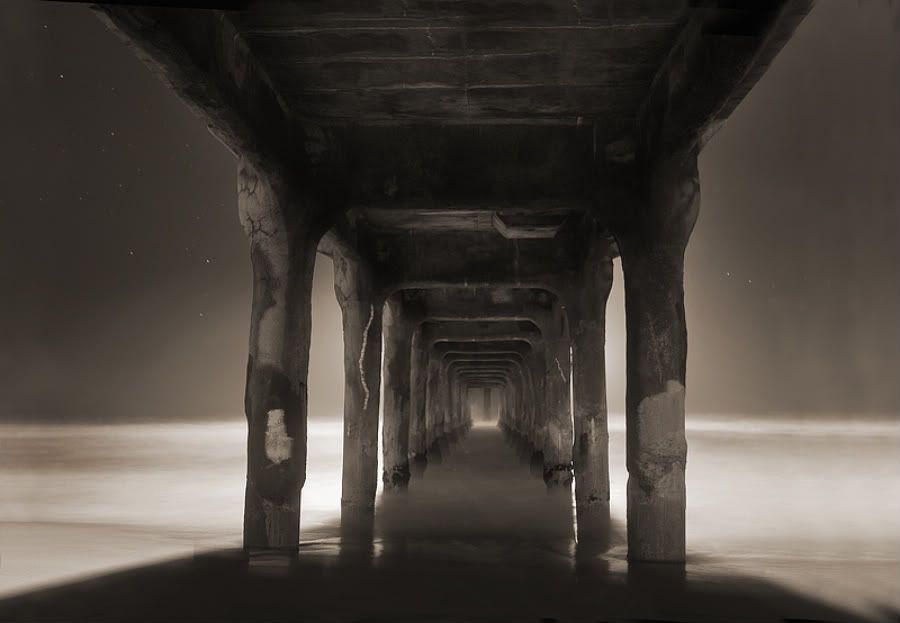 **Regarding TFP**
Just about everything in my portfolio comes from TFP shoots. I'm happy to do them, because I wouldn't want to pass up the opportunity to shoot that one iconic image that will one day become my masterpiece solely because a model couldn't afford a shoot with me. Like I said before, I want to create art. YOU (models, MUA's, Stylists, Etc) are the people who can help me do that, so you're welcome to ask.
On the same token though, I will say I am very select on who I TFP with. If you're going to ask, then please bring something more to the table than just a half-hearted pipe dream. Bring commitment; bring passion; bring beauty; bring inspiration; and bring flexibility (white chocolate chip macadamia nut cookies are also nice to bring
), but do not bring arrogance and attitude. Mutual respect is what expect and what I give.
Also, I'm not in a position to pay models, even though I would sometimes really love to. That being said; please don't contact me with emails telling me how much you like my work and wondering if I want to shoot with you, then turning around and quoting me your rates when I say I am. I find it rude and tacky.
References
Please feel free to contact any of the models or MUA's on my Top 12 Friend's list, or click on the list of models I've worked with for references from models I've worked with.
My Style (PLEASE READ THIS IF YOU'RE PLANNING ON SHOOTING WITH ME!):
I shoot film as well. Therefore, I don't like to waste IT and my money by using the "spray & pray" approach (i.e. I don't shoot hundreds of photos hoping I get lucky and create 1 beautiful image). I take my time with each shot and compose it so everything looks right. This, most importantly, includes the model.
If you don't want to be posed and can't follow direction, or if you're too impatient and won't
trust
that I know what I'm doing with a camera, then please don't waste my time. There are hundreds of other T-n-A photographers out there that will let you let you pose for them without caring about the backdrop, lighting or setting as long as they get some skin; go shoot with them instead. There are also a lot of photographers that are perfectly happy letting YOU decide what your best angle is. I'm not one of them, so please don't try to tell me what looks good through my viewfinder, or what the best lighting is for you.
Now, if you want to create art and are prepared to let me create it the way I've done so for years, then feel free to contact me and let's start shooting. :)
Verified Credits (5)
Worked with EdBPhotography? Share your experience and become verified!
Add Credits
See Less
See All Verified Credits (5)