Details
Last Activity:
Nov 07, 2019
Experience:
Some Experience
Compensation:
Depends on Assignment
See Less
Friends (609)
About Me
I AM AN OFFICIAL BEACHBODY COACH PLEASE EMAIL ME WITH ANY QUESTIONS ABOUT PRODUCTS OR BECOMING A COACH. http://WWW.BEACHBODYCOACH.COM/ERINHANSEN [B]

[b] I do ask from all photographers i work with from this moment on that i have my photos back to me in no later than 2 weeks after they are taken - THANK YOU!
ERIN HANSEN OFFICIAL INTERNATIONAL WETPEACH SWIMWEAR MODEL!
FACEBOOK LINK 08475360http://www.facebook.com/search.php?q=wet%20peach%20swimwear&init=spell&tas=0.8642059559427686#!/photo.php?fbid=180243542007933&set=a.161317040567250.33784.1489026 OR SEARCH WETPEACH SWIMWEAR!


facebook fan club :http://www.facebook.com/home.php?#!/group.php?gid=115036798548903&v=wall
hey i have a chance to be in the pas mag. here is the link please comment and vote as they chose by volume of votes and comments! thank you for your support!
http://pasnation.pasmag.com/_2012-GOP-Erin-Hansen/photo/15584413/94594.html
facebook site:
http://www.facebook.com/home.php?#!/profile.php?id=822295326
myspace:http://www.myspace.com/erinehansen
http://www.ujenanetwork.com/masters/32495.html
-please vote for my pictures in the fashion and glamour best shot challenge, you do not have to have an account, just click the YES button!
please vote for me once daily! thank you all!
"The body is meant to be seen, not all covered up."
— Marilyn Monroe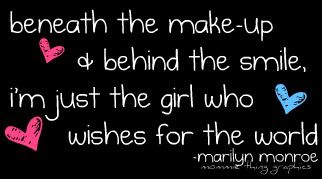 Is in Playboy Special Edition Lingerie, Aug/Sept 2010 * currently working to get centerfold*[b]




*I AM CURRENTLY ACCEPTING PAID WORK PLEASE CONTACT ME FOR MY RATES! HOWEVER I WILL MAKE EXCEPTIONS FOR TFP FOR ONES I FIND TRULY AMAZING...FEEL FREE TO CONTACT ME FOR ASSIGNMENTS. THANK YOU*

[b]I am an aspiring model and hope to make it into magazines.I am a hairstylist of 7 years and enjoy all aspects of fashion. I just want to get good representation and work with reputable photographers that are going to take me places. This is a passion...it is what i'm meant to do...i take it very seriously! Only in the last year have i started to take it seriously. I have modelled alot through out the years but never done anything about it. Now i am making it my life and my goal..i won't stop until i reach my goals. I hope that when viewing my portfolio you see that i am commercial and high fashion...although primarily i am a great bikini model due to my height at 5'7" tall i want to prove that i can do both sides of fashion. I believe i have a great start!
I consider myself a very nice, genuine and honest person, and I get along with almost everyone I meet.. I LOVE to meet new people, and I think you'll rarely catch me without a smile on my face! Some people judge me before they get to know me,I don't think its fair for people to make assumptions. Lot's of people tell me that before they met me, they thought I was going to be a snob.(i really hate this, because i talk to everyone!) i am not a snob at all!!!. i am quite at first when i meet someone for the first time, then i open up and talk talk talk! I have realized that the people who talk about you negativly is just jealousy. there is always going to be one person with something bad to say, And when they do talk down to me, I just ignore it and even though its sad its just jealousy. Even the most beautiful girl is unattractive if they have a bad attitude . this is a dog eat dog world, there are soooo many beautiful women out there.....we do not need jealousy. but it's all about how we separate ourselves from the next beautiful woman that makes us beautiful without judging them!
"Success makes so many people hate you. I wish it wasn't that way. It would be wonderful to enjoy success without seeing envy in the eyes of those around you."
— Marilyn Monroe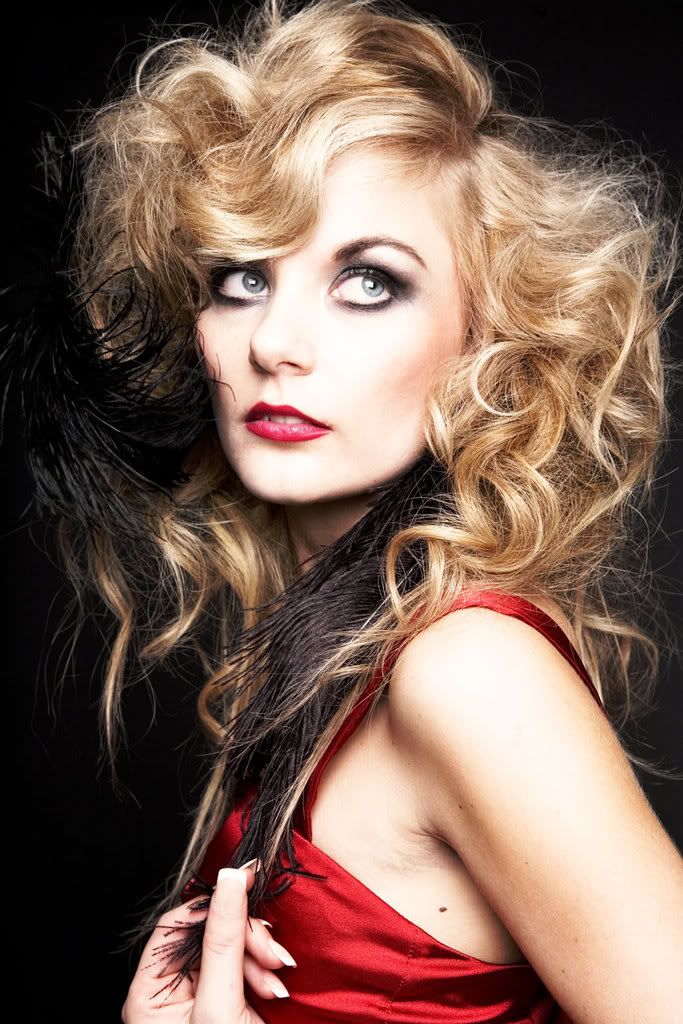 Some of my work are as follows
*Listed as girl of the day for break.com
*listed on playboy's site under is my girlfriend a playmate?
*done photoshoot for La Vie En Rose
*done photoshoot with William Jay in North Dakota
*presently working on many projects
*done several other photoshoots
*won Saskatoon's Sexiest Female Sept. 2007
*break.com girl of the day. september 2007
*93x.com hot chick of the day september 2007
*photoshoot for sunshine girl october 13 2007
*Featured sunshine girl Dec 10th 2007 Canada Wide.
*Promotional model work for Edmonton Oilers contest(featured in the edmonton sun Front Page on Oct 21,2007)picture taken Oct 13th 2007
*Promotional Work with Pauly Shore Presenting his upcoming T.V Series(Edmonton Oct 13th 2007)
*Photoshoot with Tracy Siermachesky novemeber 18th
*fashion show in dubai dec 13 ,14 '07
*promoting a club in dubai
*upcoming runway show Dubai
*upcoming shoot with Sherry Faford Jan 12th/13
*upcoming shoot with Kimball V. Regier Jan 27th 2008
*1st runner up for canada wide and usa wide lingerie model search may 3 2008....could not take winning place due to personal reasons at this time.
*photoshoot july 6,2009 bliss Calgary alta.
2009-GENE SIMMONS ~ I AM A KISS GIRL
CHECK ME OUT ON GENE SIMMON'S WEBSITE
I am Gene's Canadian Girl choosen so far in 2009!
LADIES IN WAITING!!! Name: Erin (u.s.a.) they don't know where saskatchewan is!
http://www.genesimmons.com
*playboy casting call and photoshoot as well as on air t.v. interview in vancouver Oct 13,2009
*Photoshoot with Troy Fleece mm#665544 monday Aug 23rd 2010
*photoshoot with pablo b monday sept 26th 2010
*photoshoot with kimbal v. Regier monday nov22 2010
*photoshoot with waren noyce tuesday april 26th 2011
*photoshoot with Ben Checkowy monday may 2nd 2011 for a magazine!
*photoshoot with Dave alan of las vegas nov 2 2011 (magazine)
*calandar shoot for 93.3 with possible cover of the calander(unvieled at signing) september 10,2012 signing october 26,2012
UMM MAGAZINE 2010/2011
SHOW YOUR SUPPORT AND RATE ME @ 100%
Erin is representing Saskatchewan girls. http://umm.ca/babes/profile.php?babe_id=1028&category=photos
followed by more to come!!!
i have just been accepted to be a dean's Girl...please rate me at an 11 everyday please! here is the link to my page!
http://www.deangirl.com/contestentry/show/458
*Vex Magazine March 2010 issue Girl spotting!
*PLAYBOY MAGAZINE JULY 2010!
*OFFICIAL WETPEACH SWIMWEAR MODEL! JAN 12 2011!/b][

WHY MODELING?

It is a passion that i have had ever since i could walk and talk! Magazines were my life and all i ever wanted was to see the girl in the magazine staring back at me, be me! All my emotions and expressions are said to the camera.Everyday i get more and more relaxed in front of the camera.I think we have a really good communicative relationship and it is only going to get better!


[b]My International Placement!
Hey guys i just found out that i am being marketed internationally so here is the link to one of the sites a special thanks goes out to my Manager Mary in Los Angeles!
Currently being Marketed for Wet Peach Swim Wear internationally!
Websites
UjENA Talent Erin #32495
http://www.ujenanetwork.com/masters/32495.html
http://www.exploremodeling.com
http://www.genesimmons.com
http://umm.ca/babes/profile.php?babe_id=1028&category=photos
http://www.istudio.com/329923
http://www.facebook.com/search.php?q=wet%20peach%20swimwear&init=spell&tas=0.8642059559427686#!/photo.php?fbid=180243542007933&set=a.161317040567250.33784.1489026
and more.........
I am just getting started on my career only to work my way up to the top.When contacting me to inquire about working together, please include styling/concepts, who will be involved, and method of compensation.I always bring someone with me to the shoots...but i assure you that they always remain proffessional. thank you.
~Serious inquires only please.~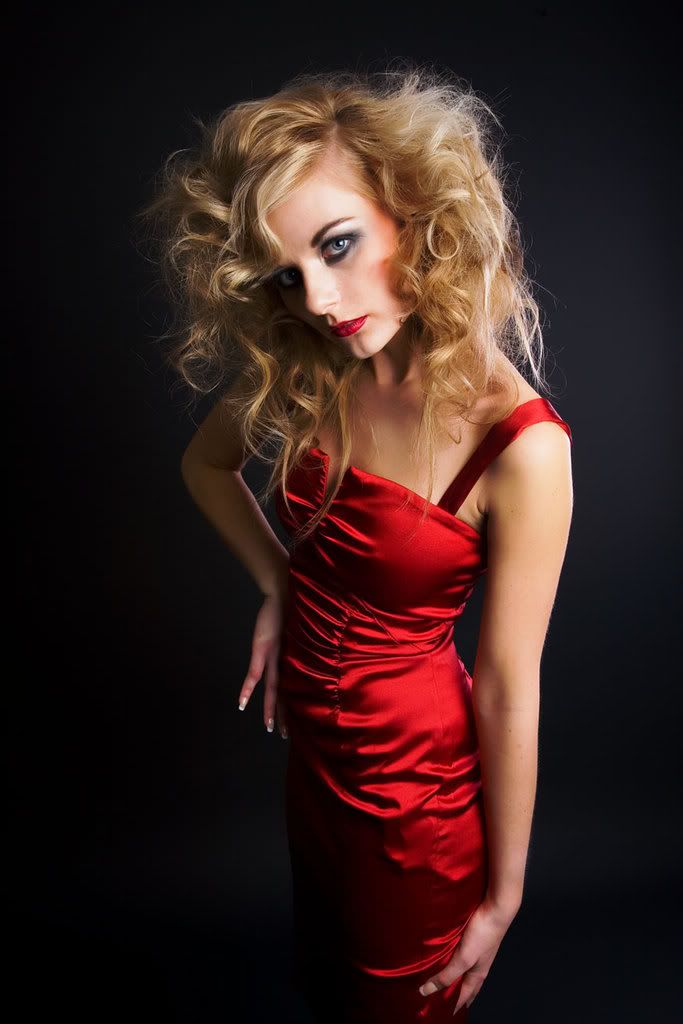 Verified Credits (0)
Worked with erin hansen? Share your experience and become verified!
Add Credits
Credit Notes
I would highly recomend these people i have worked with!!!!
*William Jay who has given me some fantasic images in the beautiful North Dakota !
*Brendon Delouy who is an amazing photographer and friend.special thanks to the sunshine girl add canada wide and the front page of the sun for oilers promotion!
*Tracy Siermachesky who is not only a great person but the best i have worked with yet!
*Jerilyn Long mm# 575911 you are so talented and such a great friend. thank you for the absolutly wonderful amazing job you done with the hair and make-up! we need to work together more!
*Sherry Fafard who is so amazing and her work shows it! She delivers everytime it was a huge privlage to work with her and the images are to die for!
*Kaitlyn Rae mm#352780 Thank you for the wonderful job you have done on my photoshoot with Sherry you are truly amazing and it was a great privlage to meet and work with you! Hopefully soon again!
*Kimball V. Regier thank you for the images wow they are truly amazing i can't wait to see more! your work speaks volumes and it is my best work yet! you are truly unique and passionate about what you do.. thank you so much for getting me where i am now! I am now at ease with the camera!
*Thanks to Brianna for the make-up from chels salon for the shoot with Kim
*Thanks for Wardrobe Supplied by Ultimo Eurmoda Saskatoon
* awesome shoot with Bliss Calgary Alta, july 6 2009 U were amazing!mm#392609
*wonderful shoot with Mr. Pablo B himself Monday Sept 26th 2010 ! amazing images captured! can not wait to post them!
* Kim you never dissapoint me! you are so beautiful inside and out! we need to work together more often!
*lisa hallam the most amazing makeup artist!
*Troy Fleece who is so so amazing and creates a fun shooting atmosphere!
*pablo b very creative and great pictures!
*karyn kimberly stunningly beautiful inside and out! amazing to work with!
*waren noyce! we created some of my favorite images to date! can not wait to work together again! please go to his mm site! its worth it! #877732
*dave alan! what an amazing shoot we had! those images were killer! i can not wait to see them! you are amazing inside and out! #365944