Details
Last Activity:
Sep 25, 2017
Experience:
Some Experience
Compensation:
Depends on Assignment
See Less
Friends (19629)
Lists (26)
ONE PICTURE CAN TELL A WHOLE STORY!
630 Photos
CONGRATULATIONS TO THE PHOTOGRAPHER!
2624 Photos
OUT OF THE BOX
589 Photos
DYNAMICS IN THE HOUSE! FEEL THE ENERGY!
1025 Photos
MODELS FOR A BETTER CAUSE.
25 Photos
SENSUALITY...AND ALL THAT JAZZ!
623 Photos
DON'T SHOOT ME, I'M ONLY THE PHOTOGRAPHER...
755 Photos
HEAVENLY THOUGHTS AND DIVINE FEELINGS
590 Photos
SHUT UP AND EAT!
798 Photos
SHADES ALWAYS MAKE YOU LOOK SO COOL AND SEXY!
1904 Photos
EXCEPTIONALLY ARTISTIC SHOTS
3090 Photos
PROVOCATIVE ARTISTRY OR CONTROVERSIALITY?
22 Photos
HEELS ANGELS AND STILETTO QUEENS
11708 Photos
THE ART OF EXTREME POSING
1179 Photos
NYC, WHERE MY HEART REMAINS.
5328 Photos
The creative application of technical skills is called "talent".
1052 Photos
LORD HAVE MERCY!
1114 Photos
NATURAL BEAUTY AND TALENT ARE BLESSINGS!
38526 Photos
LET'S NOT TAKE OURSELVES TOO SERIOUSLY!
342 Photos
CAN MUSIC INSPIRE A PHOTOGRAPHER?
2112 Photos
THANK YOU, MAMA AFRICA!
557 Photos
Lessons in gracious behavior and genuine Nubian dignity!
3763 Photos
WHEN PHOTOGRAPHY MEETS ART :SPLENDID IDEAS
974 Photos
IS THIS A PHOTOGRAPH, A PAINTING OR A DRAWING?
618 Photos
SPREAD YOUR WINGS AND FLY LIKE AN ANGEL!
1239 Photos
SHOUT IT OUT LOUD!
714 Photos
See Less
About Me
I've been photographing since I was 6 years old, when I received my first camera (an Agfa box with only one single opening slot and one focus!) from my grandfather who was an amateur photographer. I took pictures of just about everything I saw, the same way I drew everything I saw (I'm an artist painter as well : see my album "My artwork"). A few years later, I started to develop my own pictures and realized that one can be as creative in the dark room as on the field! Little by little people started to like my pictures and I began to receive offers. I insist to remain an amateur photographer, however, because in real life, I'm an artist painter, a musician, a jazz journalist and radio maker.
I never really went to school for all I'm doing, because I was afraid to loose my own, recognizable style. I've always avoided to copy anyone.
The thing is : as long as we all accept that evolving and learning is a life time process, all is fine. My age doesn't matter : I'm still in the learning process and I know : we will never arrive anywhere, we will always be in motion! Those who think they arrived somewhere, are in fact going backwards!
Being on MM is for me also part of that same learning process, because I'm convinced we can all learn something from each other! I'm learning so much from y'all! And I hope y'all can learn at least a little bit from me! And please : don't let all these different styles stop co-existing! There is no such thing as "the only real style". Diversity rules!!
Peace!
PS : please also check out my videos through this link :
http://www.youtube.com/user/JempiSamyn?feature=mhum
Verified Credits (0)
Worked with Jempi Samyn? Share your experience and become verified!
Add Credits
Credit Notes
Jempi Samyn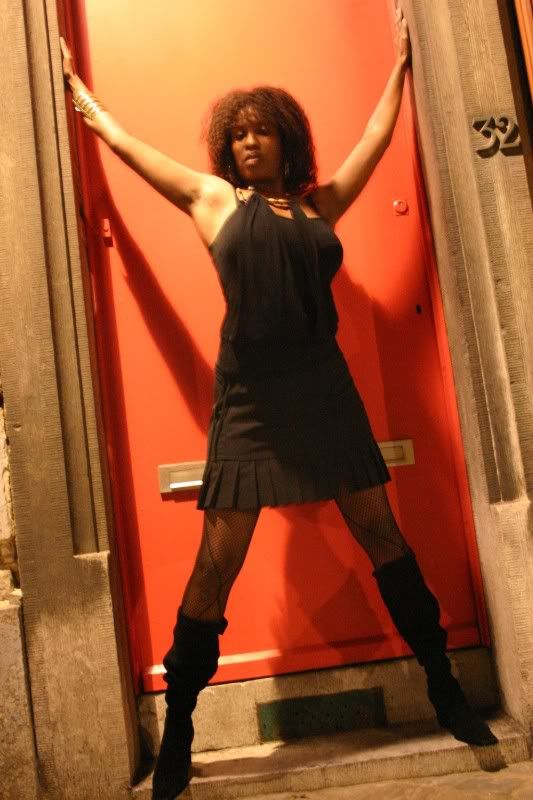 Renata.
Rut.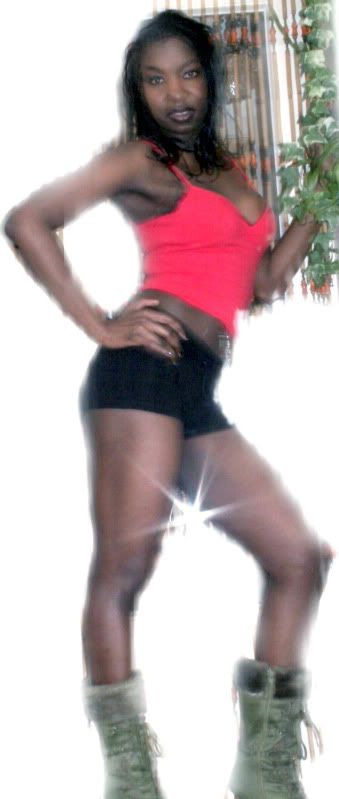 Nene.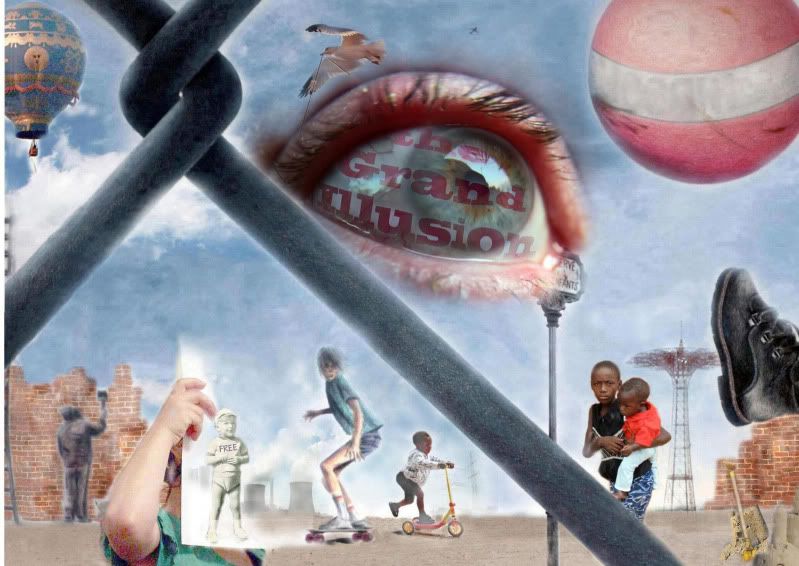 My first concept of New York jazz composer and musician Eric Person's cd "The Grand Illusion".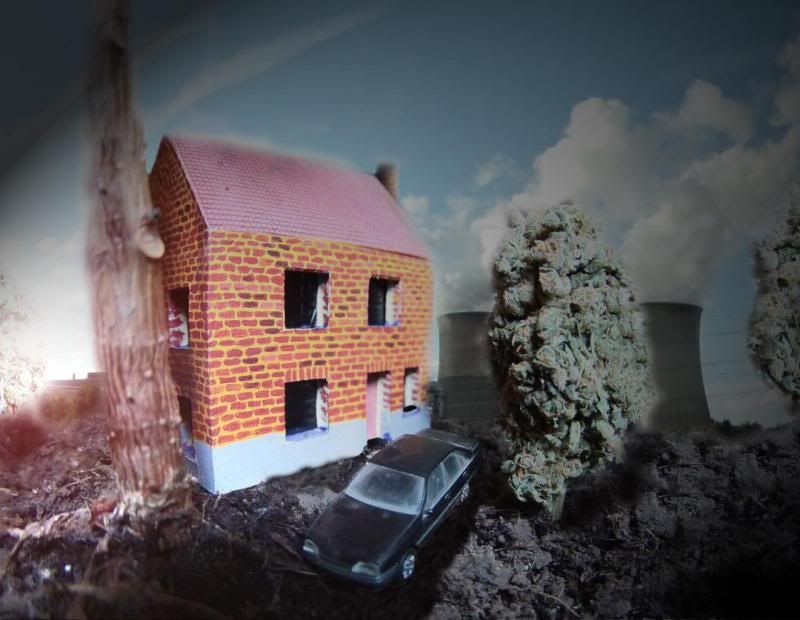 Little house by the tree...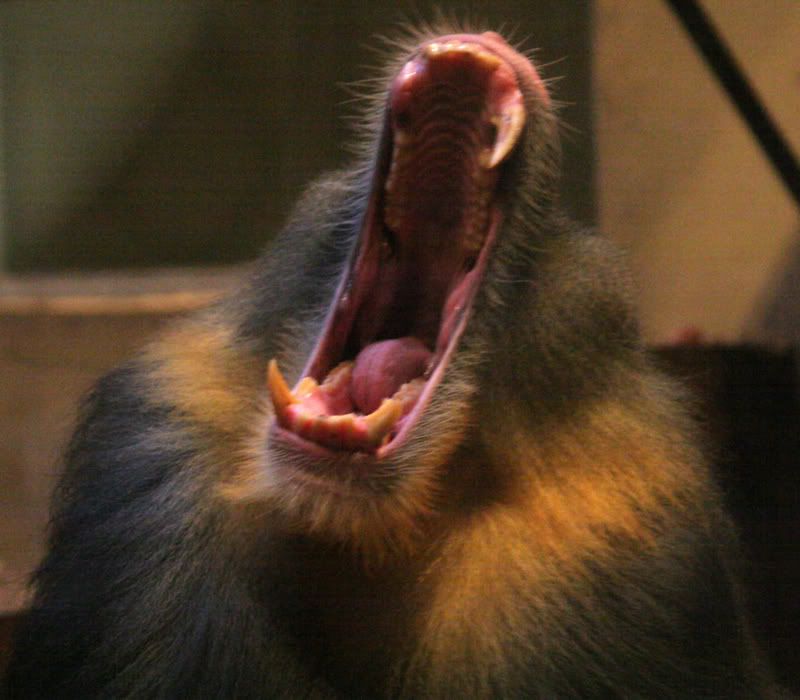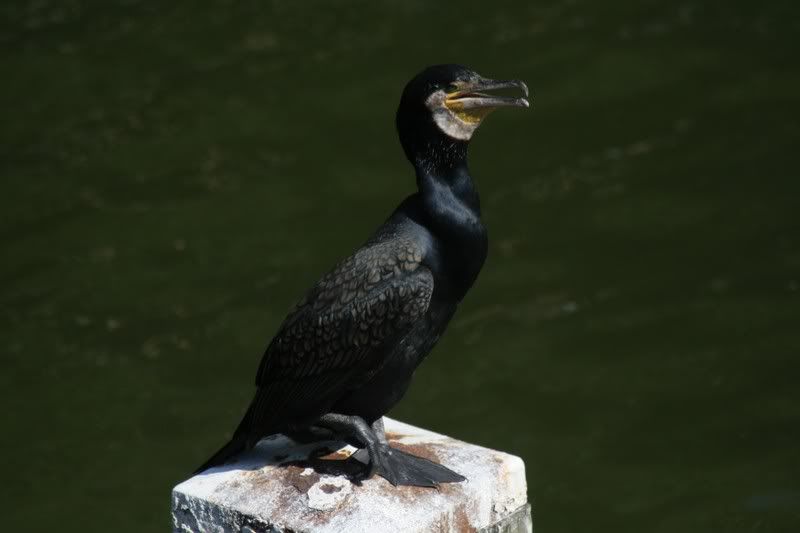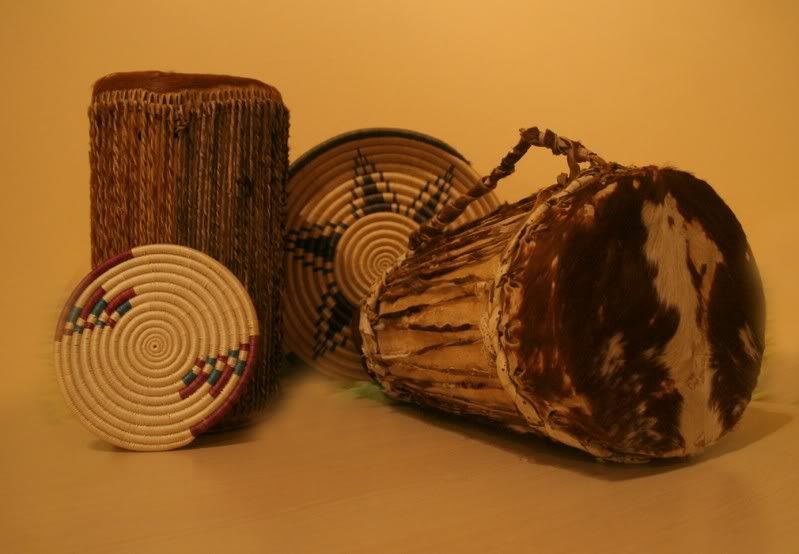 percussion instruments from Rwanda.
Traditional dancers from Rwanda.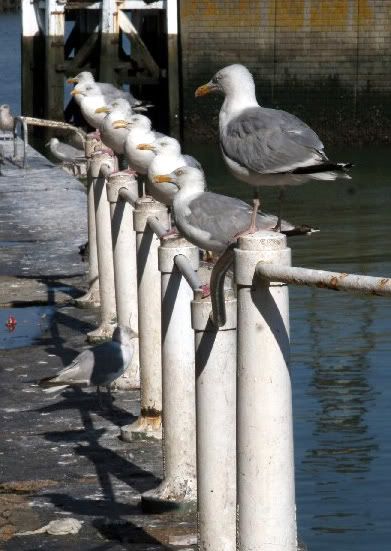 Conference of the birds...
Brooklyn Bridge, NYC.
Brooklyn Bridge seen from Brooklyn.
Manhattan Bridge and Empire State Building, NYC.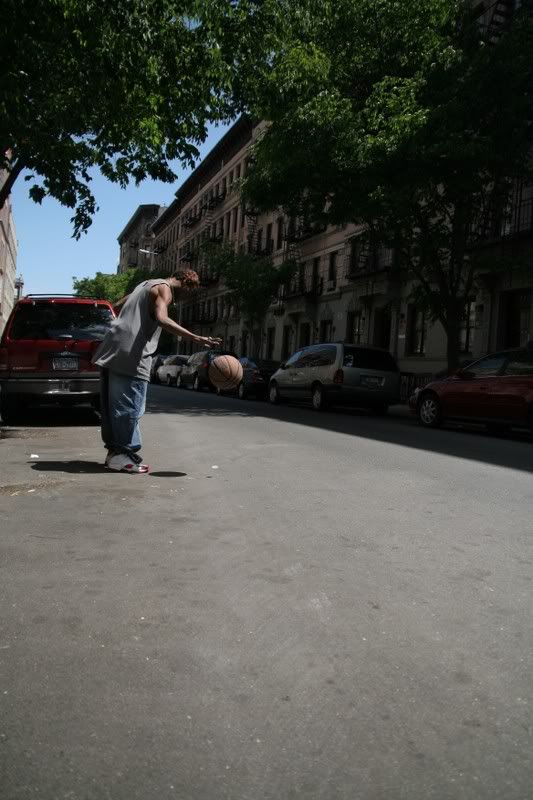 Harlem, my second home town.
Sunset over Statue of Liberty as seen from the Staten Island Ferry, NYC.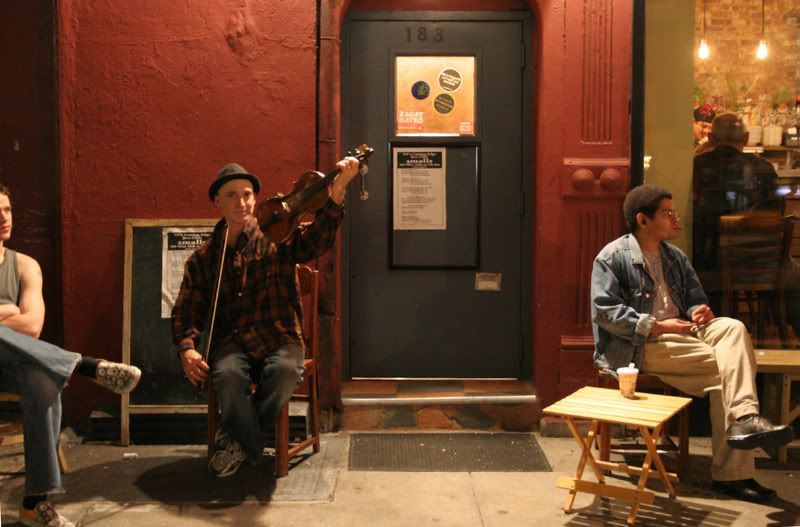 Mitch in front of his Small's Jazz Club in Manhattan, NYC.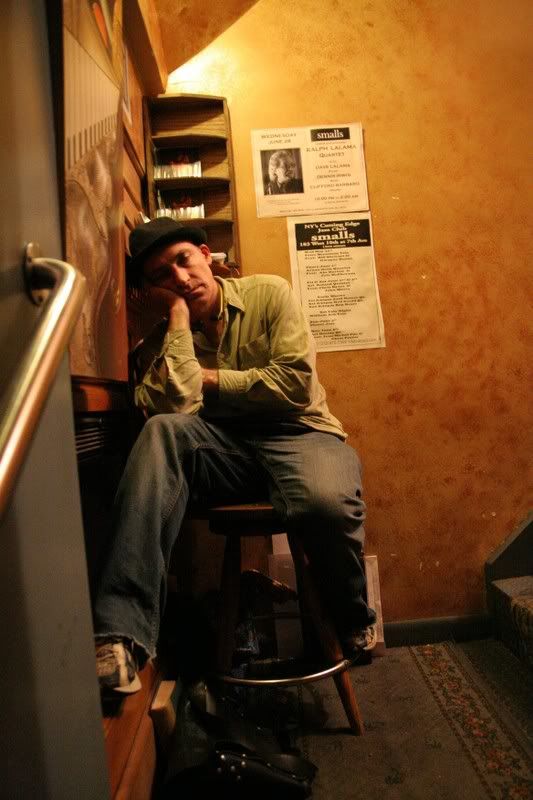 Mitch falling asleep at his Small's Jazz Club in Manhattan, NYC.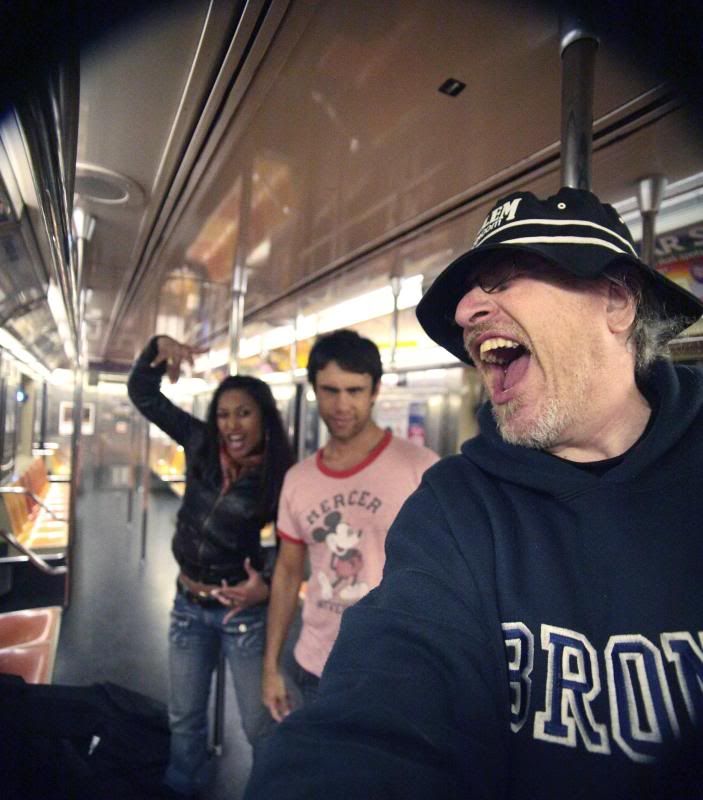 Times Square, Manhattan.
Manhattan seen from a helicopter.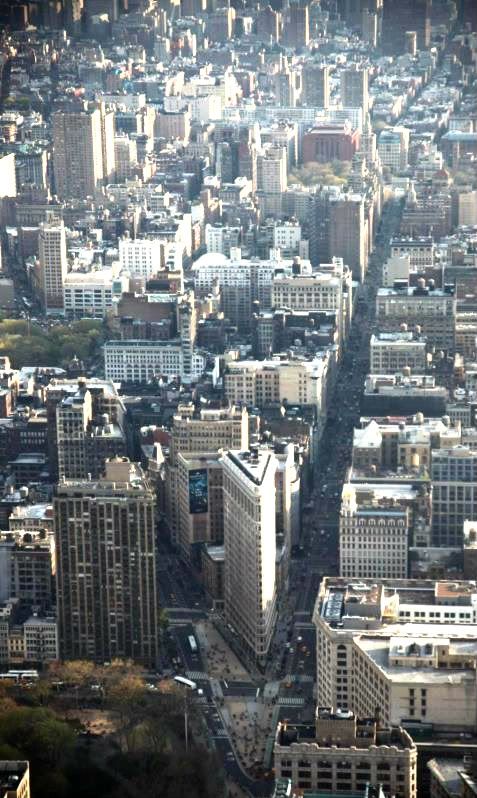 View from the Empire State Building with Flatiron Building in the foreground.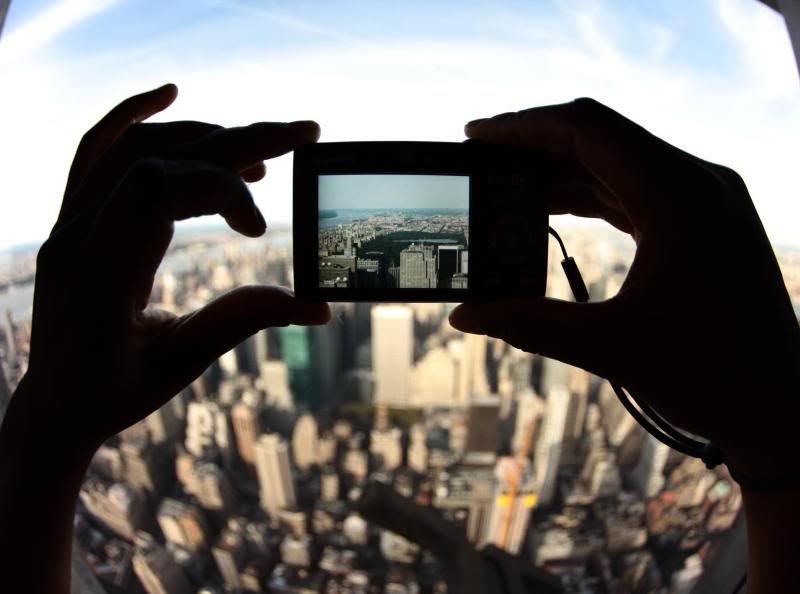 Central Park, photographed from the 102nd floor of the Empire State Building.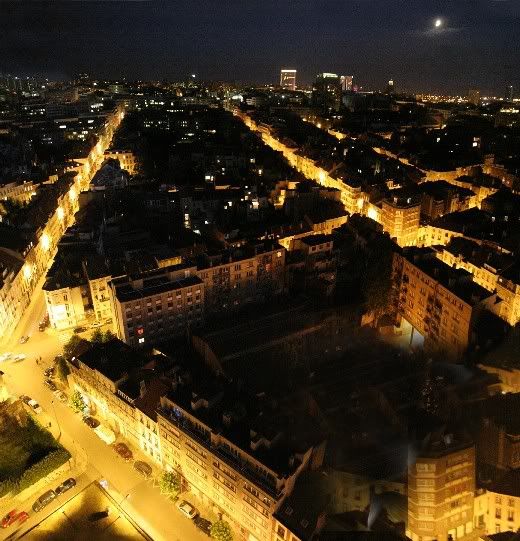 Night falling over St.Josse, a part of Brussels.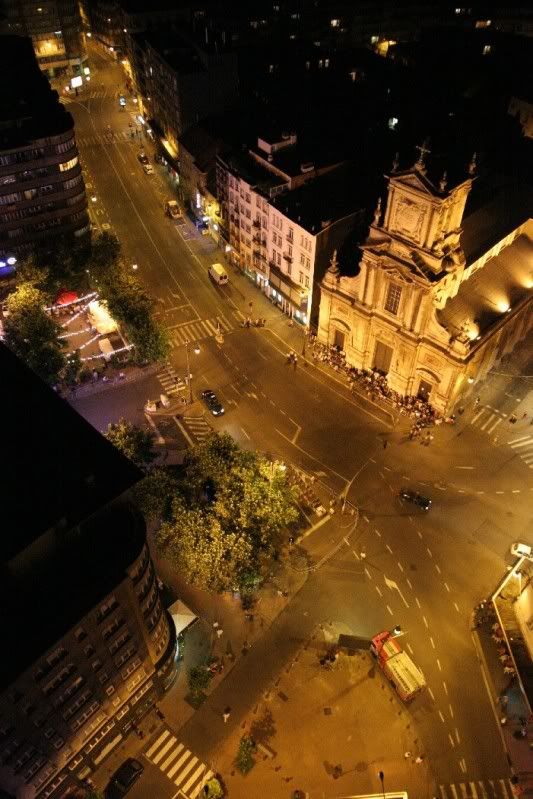 Night falling over St.Josse, a part of Brussels.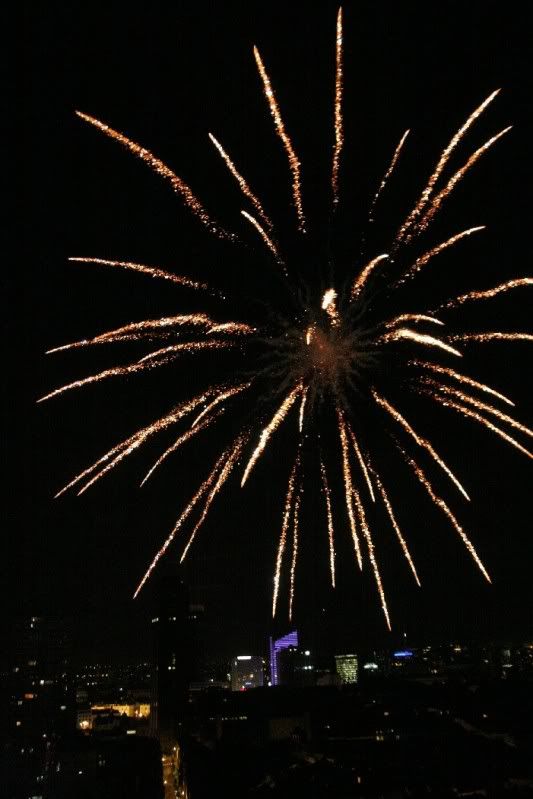 Fireworks above Brussels on New Year's Eve.
With Maggie in Krakov (Poland)
Wawel in Krakov (Poland)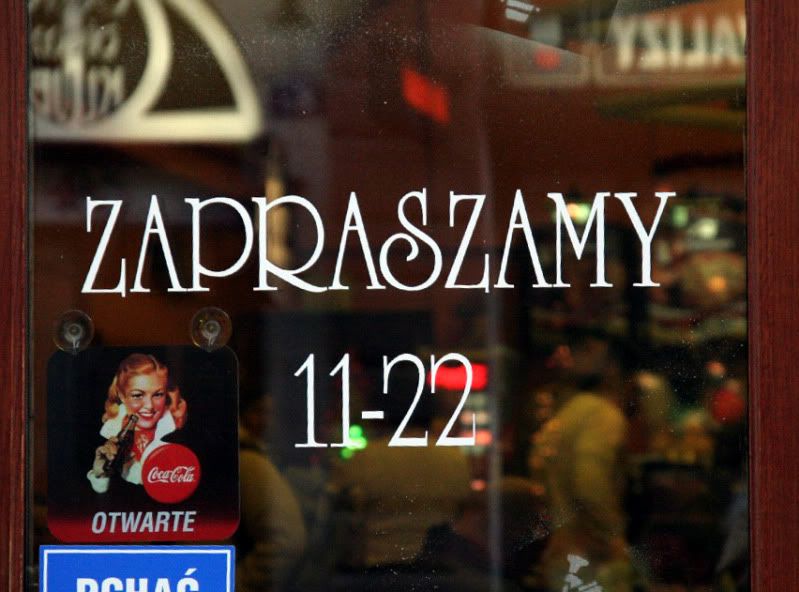 Krakov (Poland)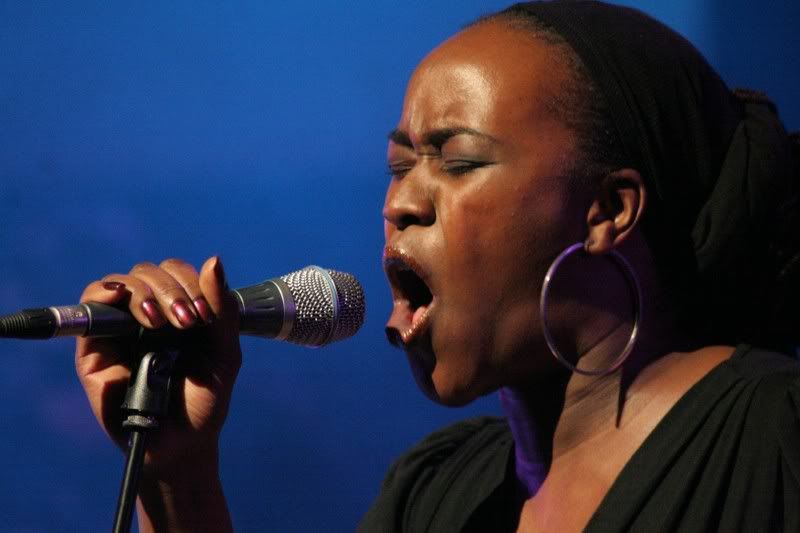 Vocalist Monique Harkum
Harmonica player Steven De Bruyn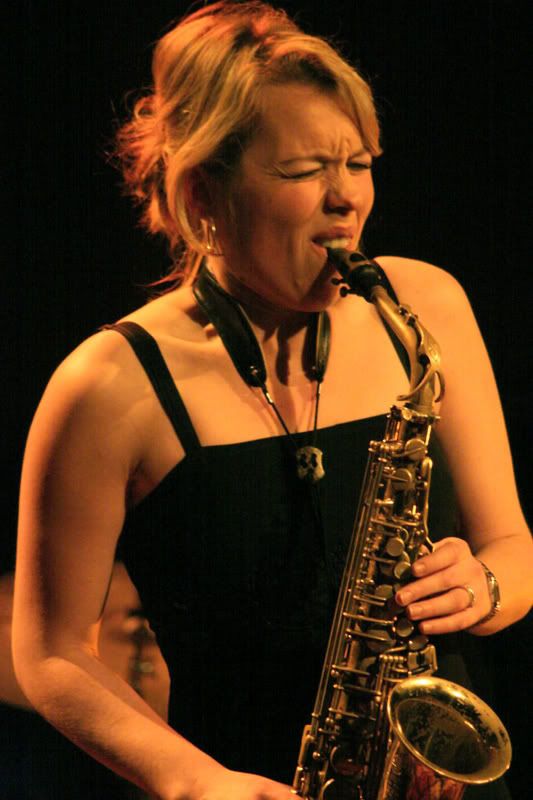 Tineke Postma, saxplayer from Holland.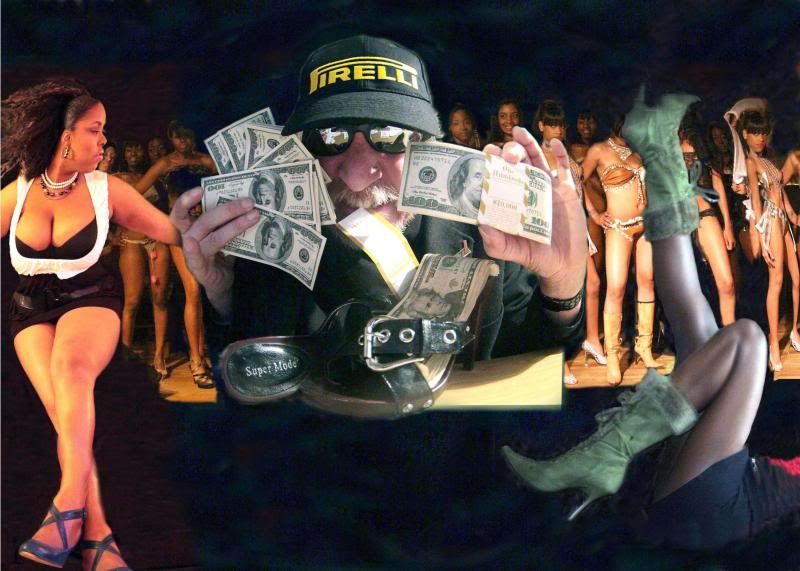 Lol!!
My guitar shrunk in the laundry machine...
Very thirsty...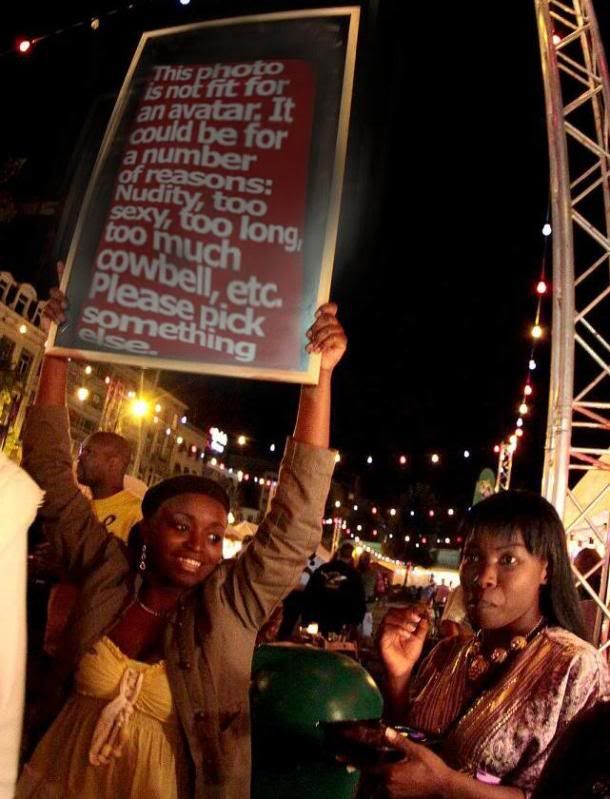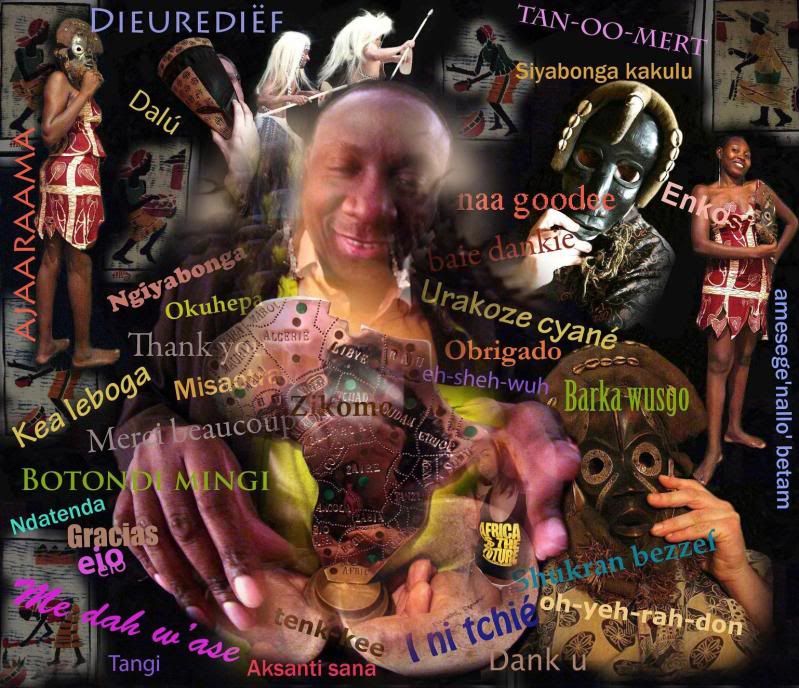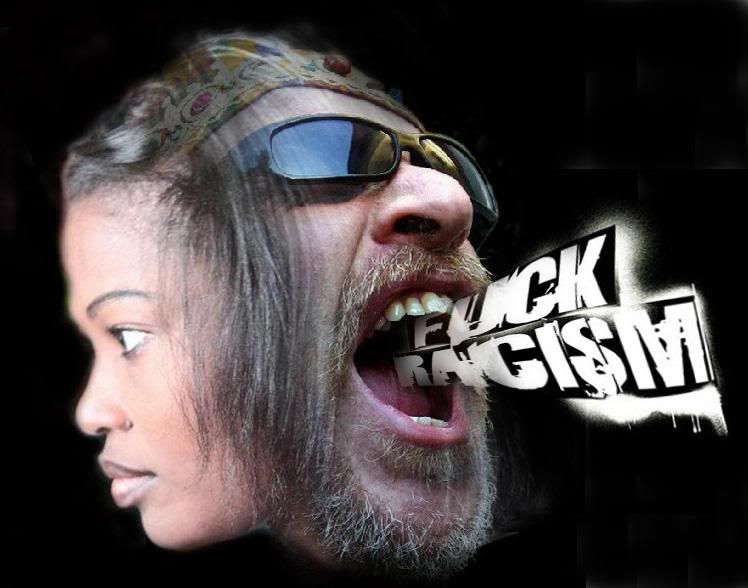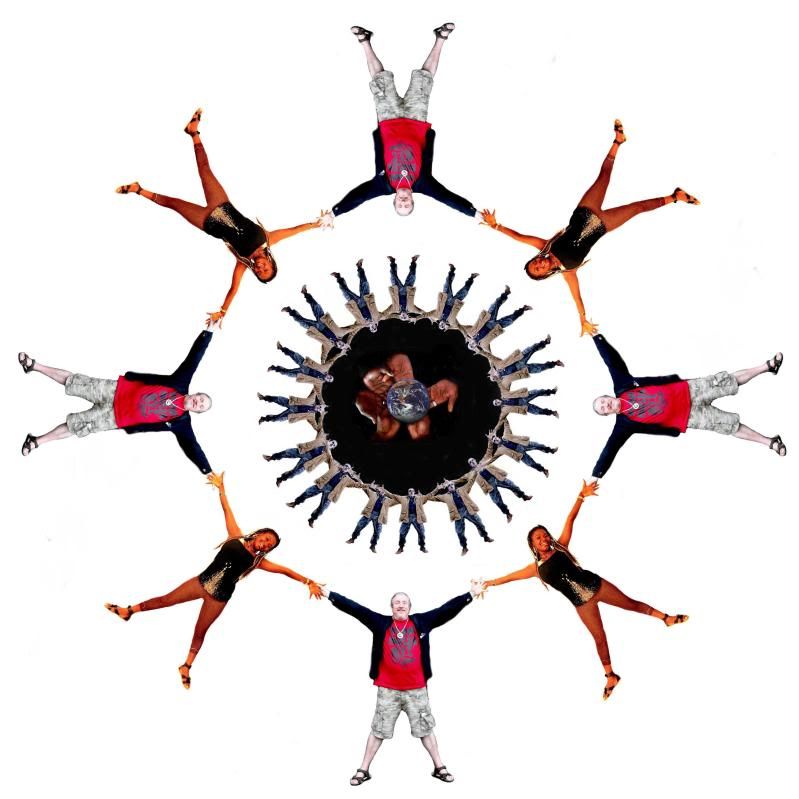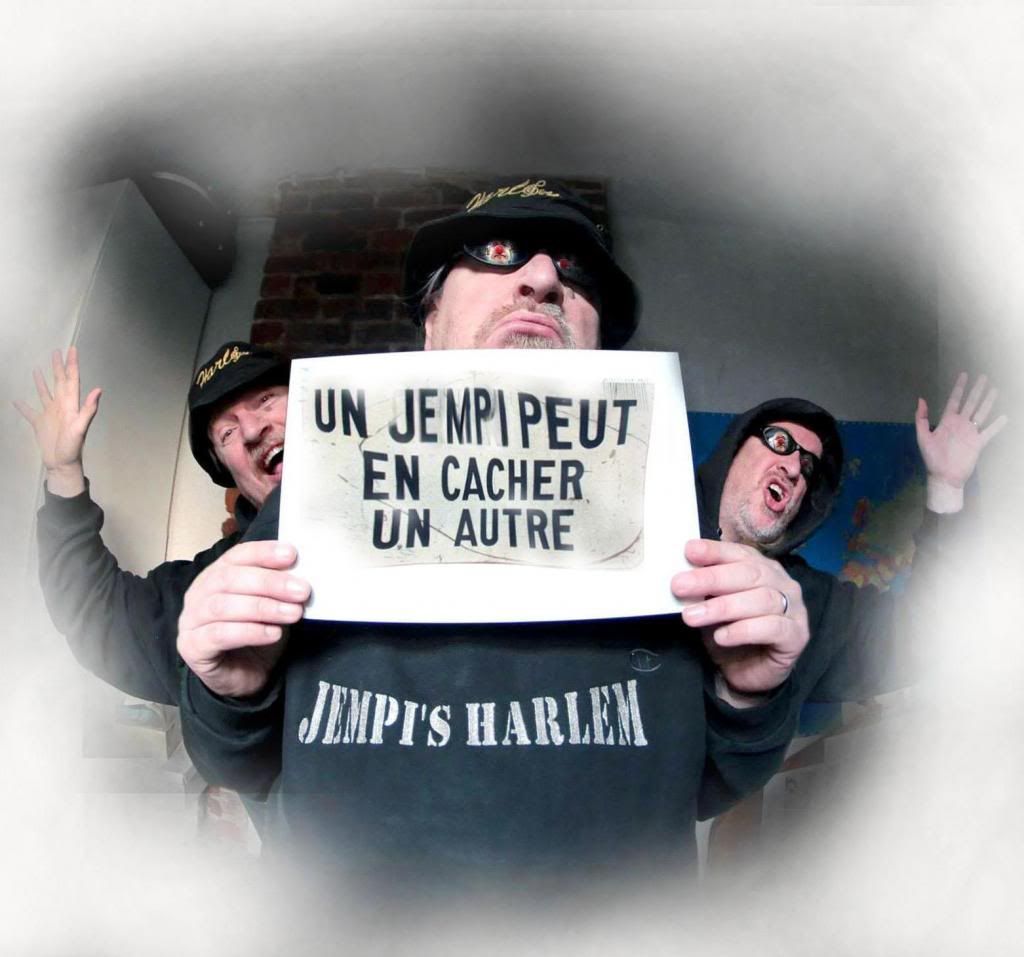 Thank y'all!