Details
Last Activity:
Jan 17, 2023
Experience:
Very Experienced
Compensation:
Depends on Assignment
See Less
Friends (2983)
Lists (8)
Photographers I'd die to work with!
15 Photos
Photographers I heart!
4 Photos
Models I'd die to work with!
13 Photos
Models that want to shoot!
20 Photos
JZino's list of killer photos
59 Photos
See Less
About Me
Website o Instagram I NEVER SOLICIT MODELS OR ADVERTISE ON CRAIGSLIST. NEVER!
It's a scam, report the listing.
2020
I'm pretty much retired. It's sad, but sometimes life drags us away from our art.
My goal is to bring body painting to new heights!
In late 2012, I was contacted by the producers of what would become Skin Wars. They used samples of my work (along with many others, I'm sure) to pitch the show to the networks. I've met so many artists since then who have expressed how much of an inspiration my work has been to their respective journeys.
In a way, I feel like this goal has been nuked out of orbit.
Models-
nudity in front of the camera is NOT REQUIRED.
Please keep in mind that I paint on skin, not clothing. If the possibility of me seeing you nude is uncomfortable, (implied)nudes may not be for you.
NOTE: I will never ask for nude pictures of you before the shoot. This goes back to the Craigslist impersonator garbage. Photographers-
I'm pretty sure it goes without saying that I expect professionalism, and I bring mine along to every shoot. I keep it on the table by the door with the car keys and the mail, so I never forget it. If my canvas is groped, molested, harassed or otherwise made to feel extremely uncomfortable-
I will walk away from the shoot in a heart beat.
-----
My Makeup Profile MM#2275307
Verified Credits (7)
Worked with JZino? Share your experience and become verified!
Add Credits
"Amazing work!!! Fantastic eye & Extremely easy to work with. So much Fun watch her creations come to life" Read less
"Extremely easy to work with, and happy birthday girl! I'll send you a link where you can download the photos that were taken. Thank you again!" Read less
"Always Professional and a great person to collaborate with." Read less
"JZino is a true artist... Her work stands alone. She is not only a super body painter but someone you just love having in the studio." Read less
See Less
See All Verified Credits (7)
Credit Notes
Awards, Credits & Recognition
OMP showcases 24+ (I stopped counting)
3 DeviantART Daily Deviations
2 OMP Nude Image of the Day
Full Exposure Magazine -July '09 Issue
Music Video for No Regrets by
Tasting Grace
2010
Showed at Scott Church Legacy Show 2011
Interview with fIXE Magazine 2011
Philadelphia RAW Artists: Kaleidoscope
Showcase 2013
Philadelphia RAW Artist Mixer featured artist 2013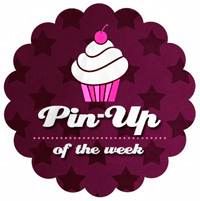 Winner Week of 8-25-14 TO 8-31-14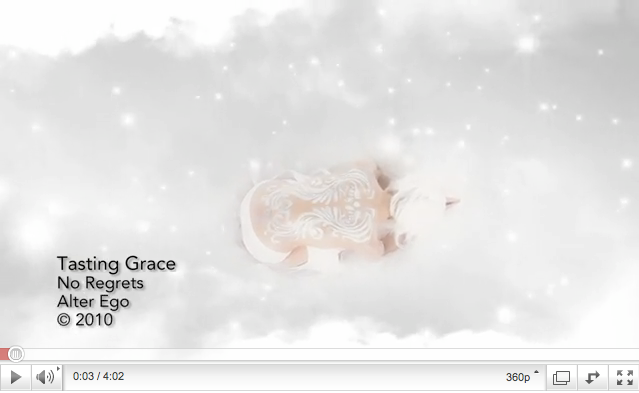 Girls of the Gunrunner 2013 Calendar with
Mr Dagger Photo
for
The Gunrunner
.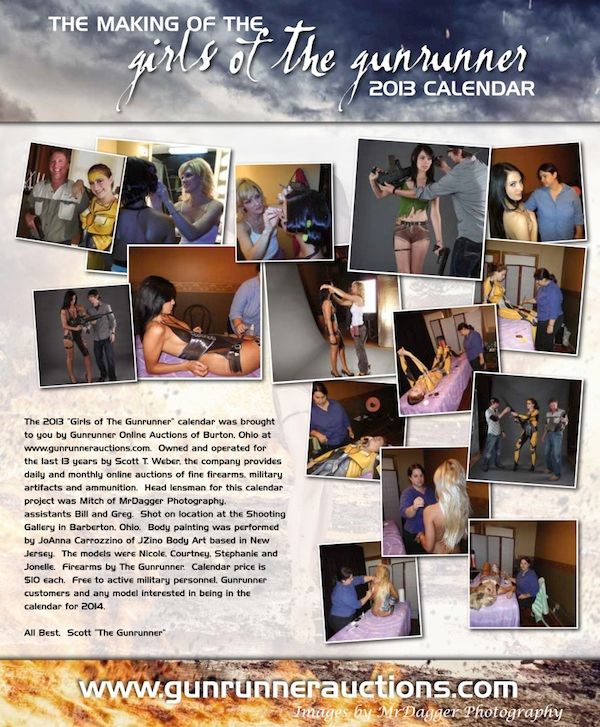 For the Boys: Pinups for the Troops 2nd Edition
-Makeup for Cover
-Images from 2 Body Paint sets inside, including my makeup.
http://www.ForTheTroopsOnline.com
Models:
Amber Scar
o
Artistic Physique
o
Ashley Nicole
o
B Dollar B
o
Banana Sp/it
Cat Hedlund
o
Cheryll Lynn
o
Christine Von Rose
o
Coreen Everett
o
Courtney F
Daneane Hosmer
o
Danielle Guldin
o
ElizzabethaAnne
o
Illianna Dahl
o
Isa Voros
o
JessicaRey
o
Jewelia Kay
o
JNLModelOH
o
KatiieLynn
o
Lauren WK
o
Luciux Luna
Marie Christina
o
Mary Mya
o
Melissa Mazza
o
Michael Scot
o
NK
o
Nocturnia
Rachel Stephanie
o
Rose Nance
o
Sam E
o
Samantha Nox
o
Sarah L M
Serena S
o
Sexii Kate
o
Shannon531
o
SRay
o
Shronda
o
Stephanie Ferrari
Sweet Romance
o
Tesla Tease
o
Tiffany-Lynn
o
Tirzah
o
Vanessa Taylor
Photographers:
Park Avenue Pin-ups #1634910
Bill- PostersForAdvertising #47458
Mr Dagger #9203
Ray Sopczuk #555
Ian Gattie #473950
SCG Photography #1280934
Serena Star Photography #14219
Doug Hansgate #643172
Michael S Photoraphy #1264235
Images by Jersey Mike #88490
Rose- 2daysphotos #623887
John Rako #458745
Shannon Kenyon #512581
Photography by Gino #442422
Corwin Prescott #285248 #579335
Brian Neumann #711894 No longer on MM.
Heather DeFelice #849240
Fotolinguist #22440
Kyle Marquette Photo #463523
Kruger Koncept Photo #721782
Studio 44-1 Images #274930
JEP Studios #734018
Makeup Artists:
Karen Siat
Mariluz West #1306058
Katie- FoxKat #2446896
Andrea Losecco #1553655
Elegance Makeup #624460
Jodie McGuire #541712
Jessica Bosch #684103
Jessica Jean #643501
Makeup By Serena Star #661104
Training & Experience:
Sub-contracted for TRYON Entertainment 2012
Sub-contracted for About Faces Entertainment LLC 2011
Sub-contracted for About Face II (aboutface-2.com) 2010
Bodyssey- Body Art Convention Toronto, ON 2009
Arthur P. Schalick High School 2006
Salem County Vo Tech- Visual Arts Academy 2006
"The Arts Academy, a pre-professional high school program, is for students who exhibit an aptitude in a specific instruction."
- May it rest in peace. Way to keep art in school >_>