Details
Last Activity:
Mar 02, 2020
See Less
Friends (316)
About Me
Attention MM community...lately i Iveen receiving bunch of Retouchers Friend Request, however Im not accepting Retouchers Friend request...being said that others Friends requests are welcome..
Im a professional Photographer , very experienced on model photography, and in social event video and photography, best of all I love to capture the natural beauty of women and very passionate , responsable and above all, I value and respect the time of models I have worked with ,and expect to work on future projects, and demand same considerations from them. At this time looking to expand n diversify my port, with TF**, I do expect more projects with new models, open to suggestions and creative ideas...e mail me any comment€!
** If I add you as a friend and or viceversa, you can automatically assume that I would LOVE to work with you, because your work was interesting & caught my eye and or my work really liked you .
One last thing--NO FLAKES!! If you stand me up after scheduling a photoshoot with me, not nice. It takes creative energy, time, expense and planning to make a shoot something we can be proud of. It doesn't just happen accidentally. Imagine if I didn't show after you had gone to the trouble of preparing for the shoot. Isn't your time more valuable than that? Mine is!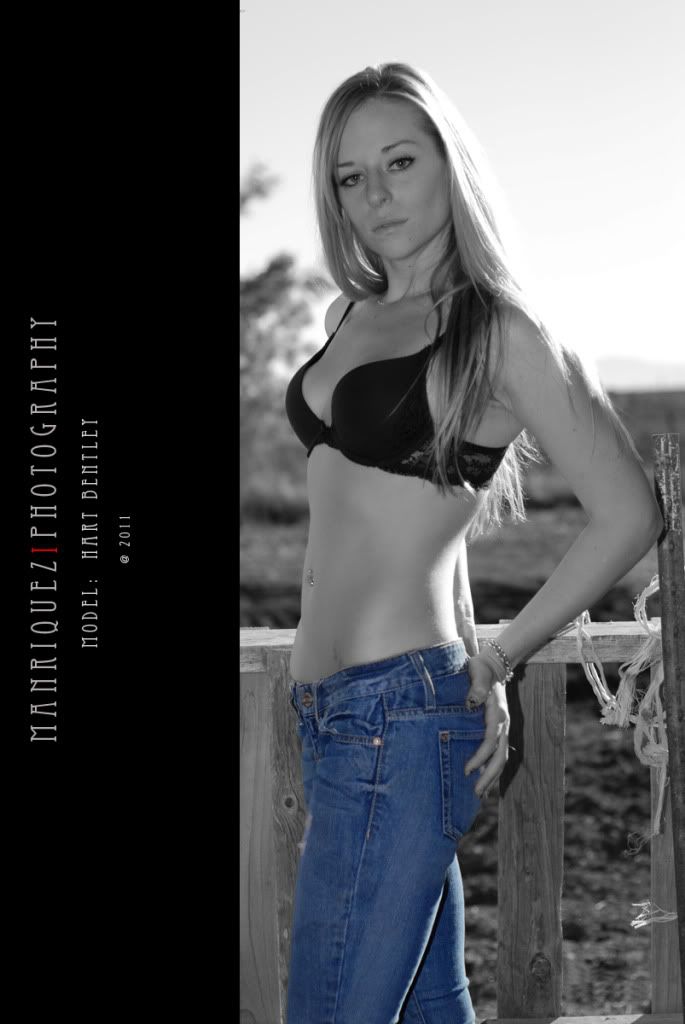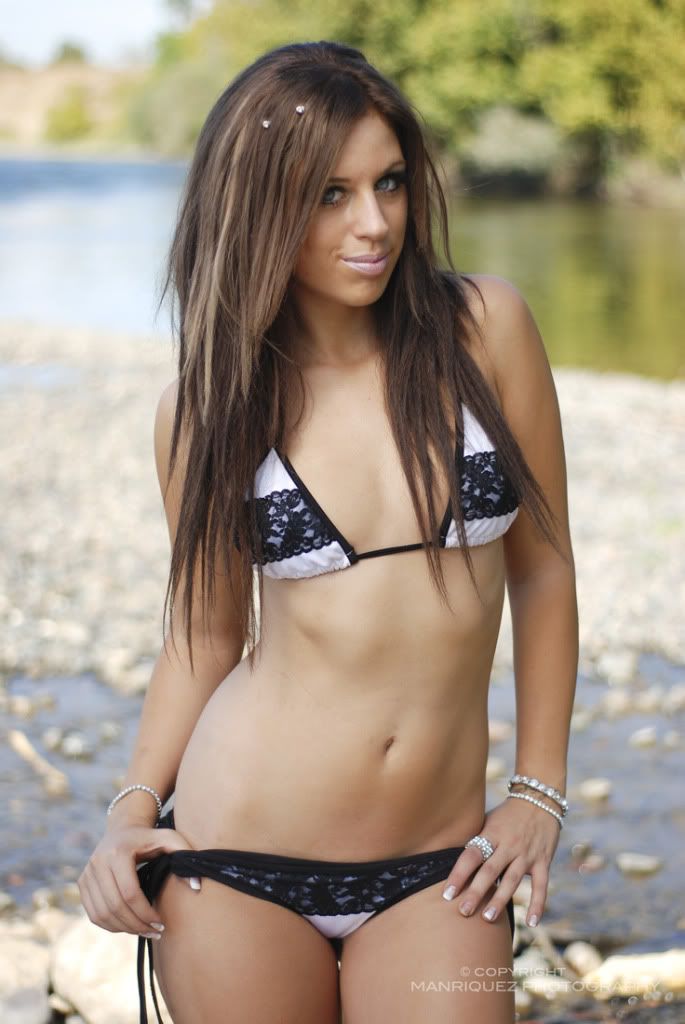 S T E P H A N I E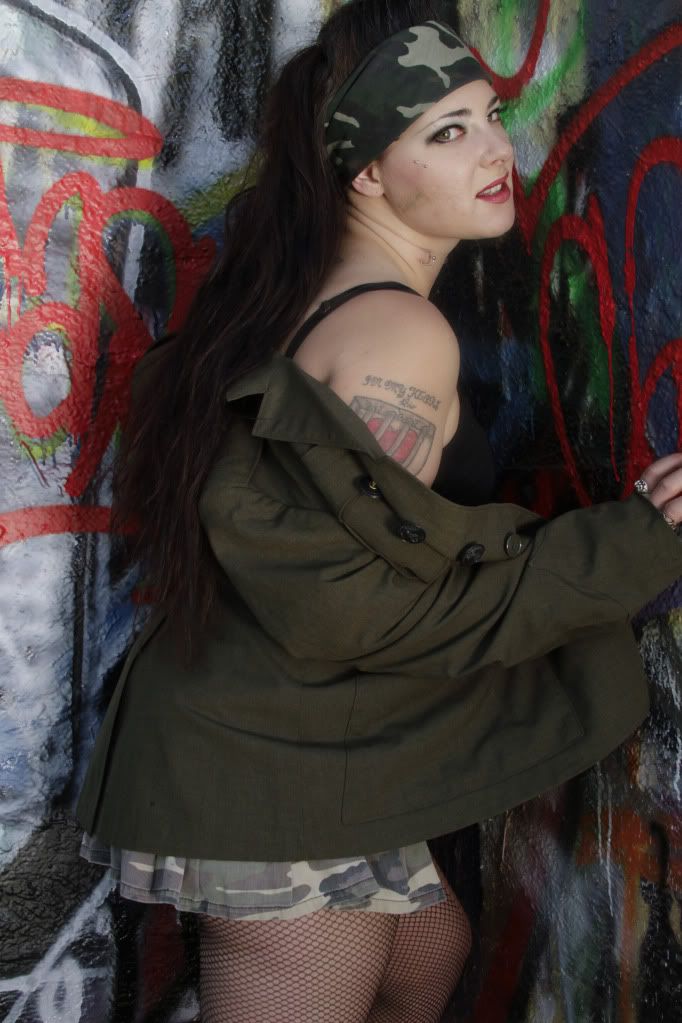 N I K I
K R I S T I N A M U R P H Y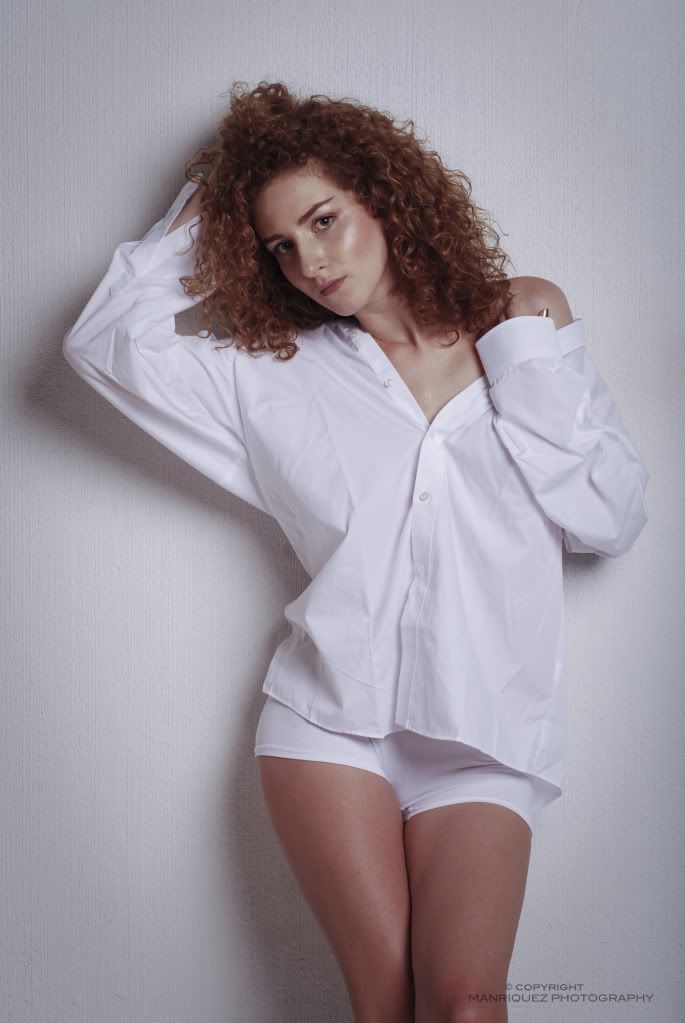 K A T E N O V S K A Y A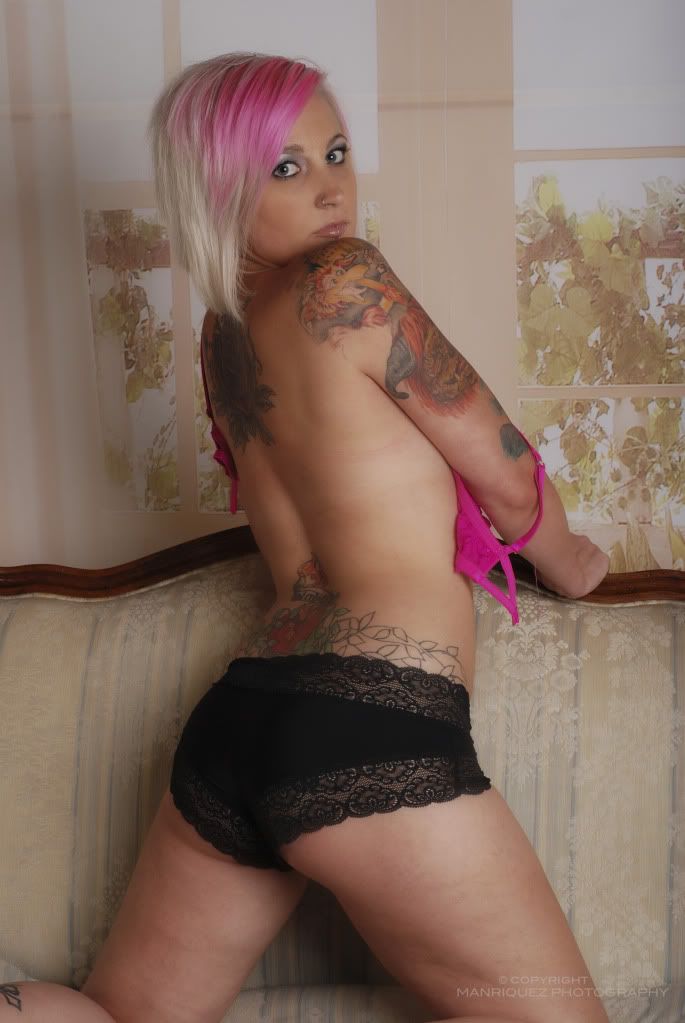 A S H L E Y F E R R E R O
K A T E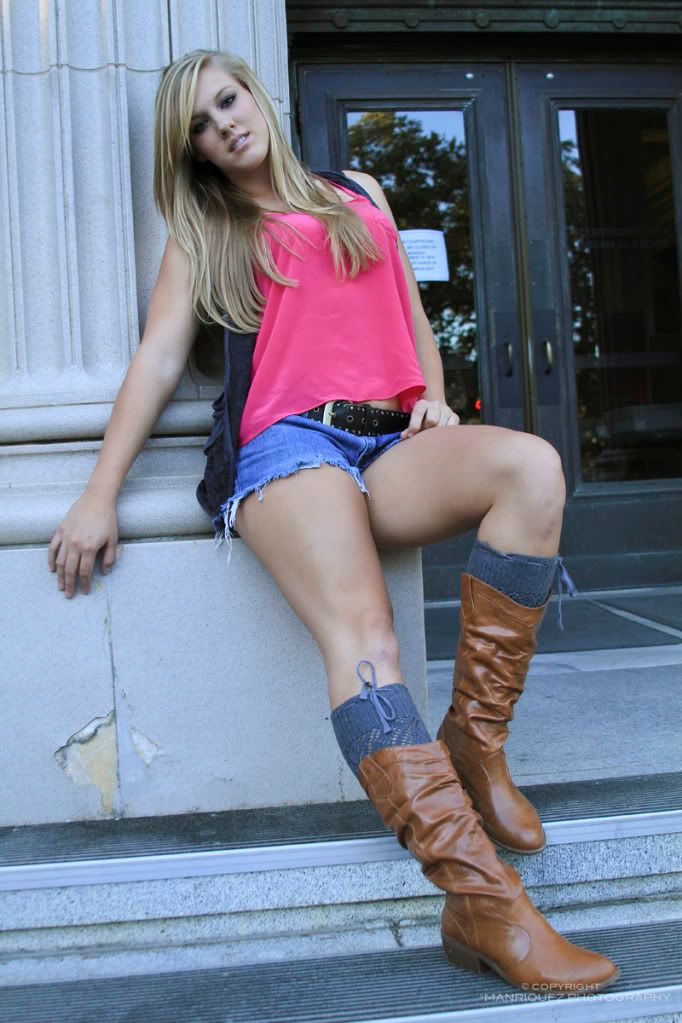 N I K I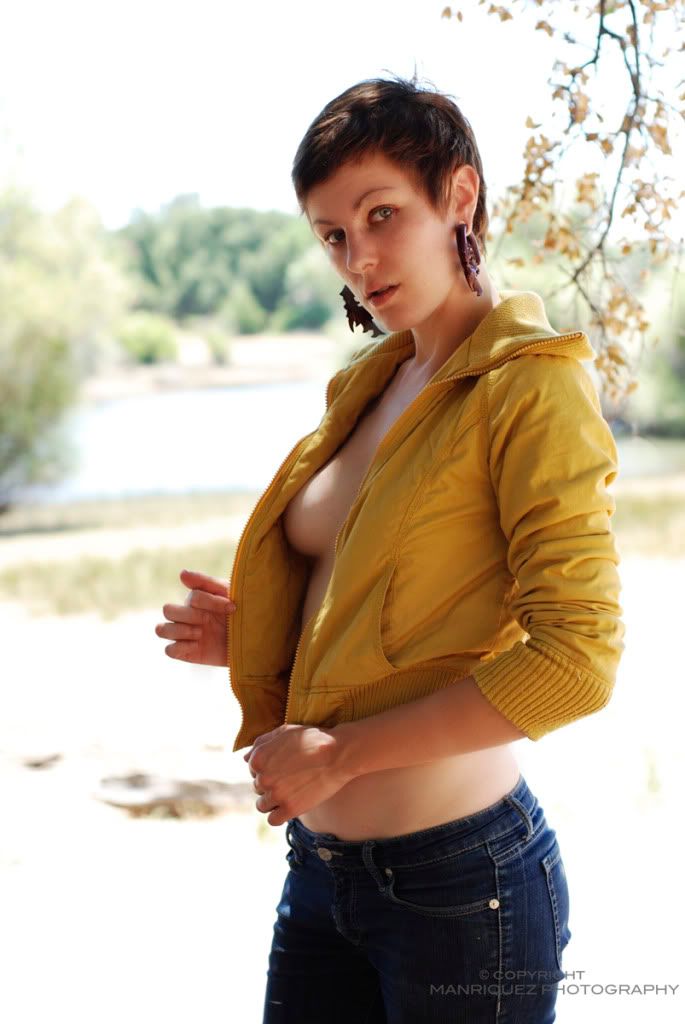 Verified Credits (0)
Worked with Matador60? Share your experience and become verified!
Add Credits
Credit Notes
Models I have had the pleasure to work with:


Model karissa Renae MM No.1265422
Model Paizly Contreras MM No.504124
Model Carolyn Victoria MM No.1280428 **
Model Queen Elizabeth MM No. 1323228
Model Luisa Ayala. MM No. 1336959
Model Laniidoll. MM No. 1397628
Model Kelli Brooke MM No. 1345709
Model Monica Bonilla. MM No. 640578
Model Hayley Aka MM No. 1303835 **
Model Analina MM No. 1340116
Model Stephanie Qutmiera MM 1360406 *****
Model Miss Jodee MM 1383349
Model Adriana Quin MM 1360903
Model Karla Nathalie MM 1445998
Model Rosalyn Klein MM 1470944
Model Mimi Robins MM 1480889
Model Miss Bliya MM 1516135
Model Maelyn MM 1323474
Model Danie Lee MM 1504434
Model Veronica Lavery MM 103606
Model Tina Salustro MM 822024
Model Kayla Welton MM 1558625
Model nancy Santos MM 527671
Model Katti Hebert MM 1598099
Model Julianna Steel MM 1580497
Model Andrea Davis MM 882082
Model Marjorie Joie MM 1616783
Model Tina Bean MM 1639122
Model Krystle Cupcake MM 1635529
Model Erika M. MM 1623012
Model Tessara Bouma MM 793268
Model Marianne Welch MM 1650434
Model Jaclyn Tara MM 1692874
Model Terryn Smith MM 804360
Model Nell Valentine MM 1739652
Model Winter Mason MM 1435910
Model Kayte Neill MM 1733638
Model Amara Carey MM 1660280
Model Audrianna Linda MM 1696517
Model Amy E. Thompson MM 1694444
Model Shawnteairra Mapp MM 1705257
Model Tracy Wang MM 1427924
Model Holly Varjak MM 1790777
Model Aisha Leon MM 1721838
Model Michelle le Blanc MM 1834475
Model Misha Andreasen MM 1814005
Model Bernice Leslie MM 1788690
Model Jenna Nicole MM 1842084
Model Laurie Valery MM 1874213 **
Model Amanda Tutor MM 1884782
Model Alexandra Renkrist Non MM
Model Jessica Kitten MM 1940742
Model Dana Bentley Non MM
Model Irene Y MM 2114438
Model Erika LV MM 1753072
Model Madeline C MM 1093602
Model Kate Novskaya MM 1732133
Model Ashley Ferrero MM 2268470
Model Kristina Murphy MM 1817905
Model Lea Niculescu MM 2286978
Model Caitlin Mackenzie MM 2293734
Model Corey Weideman MM 2320174
Model Nicole Elyese MM 2279331
Model Mackenzie Pitts MM 511972
Model Christina Gomez MM 2356044
Model Melyssa Melton MM 2387106
Model Christina calabrese MM 1958574
Model Monica Oropeza MM 2315002
Model Bootsy Trader MM 1179926
Model Niki Lee E MM 2599772
Model JessiV MM 2685723
Model Janece Woods MM 3410646
Models I'd like to work with :


Courtney Lynch MM 1798221
CCVon MM No. 1381687
Gaganjit Dhaliwal MM No. 1381604
Miss Ciara Payne MM No. 1411831
Model Taylor Mae MM 1586916
Model KDann MM 1697805

MUA's and Hairstylists I have worked with:

MUA Gingie MM 1857705
MUA Tabi Belaunzaran MM No.1415707
hairstylist Laura Milo MM No.1436706
MUA Amanda Leigh MM 1632735
Hairstylist n Mua Alisha Serna MM 1816603