kimberleeeeee
Female Model
Details
Last Activity:
Dec 16, 2014
Experience:
Some Experience
Compensation:
Depends on Assignment
See Less
Friends (208)
Lists (5)
I bet they wake up gorgeous - Naturally Beautiful
11 Photos
Kimberleeeeee's list of KILLER COUPLE CONCEPTS
18 Photos
kimberleeeeee's list of killer photos
0 Photos
Kimberleeeeee's Pics in Others' Ports
3 Photos
Skillfully Chiseled and Perfectly Polished
7 Photos
See Less
About Me
Hi, I'm Kim!
First and foremost, thanks for stopping by my profile and thank you for taking the time to read my Bio. A LOT can be learned about a person's personality by reading Bios, so I encourage you to read mine in its entirety!
I'm a focused model who is serious about her work,
but also one who believes more in chemistry between a photographer and his/her subject and really enjoying what what you're doing.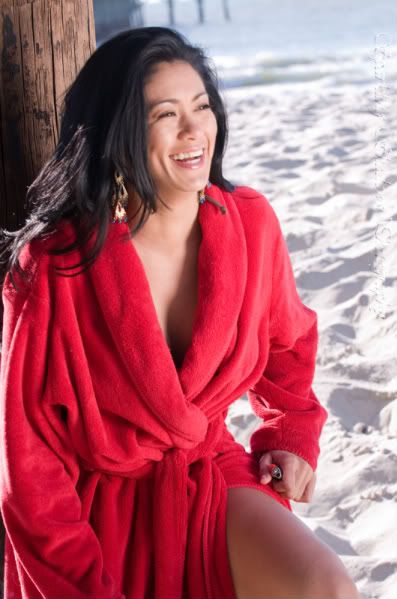 I like to have fun during my shoots
and always strive to leave knowing that ,not only did I come away with feeling positive, but that I've [also] left a positive impression on anyone who was around me.
Negativity breeds negativity, so I leave that BS at the door!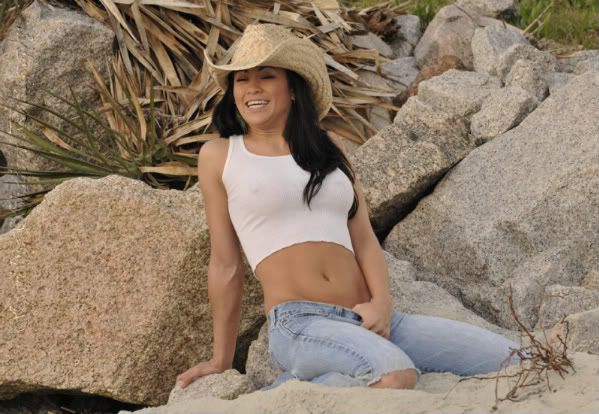 Laughter and smiles are a necessity!!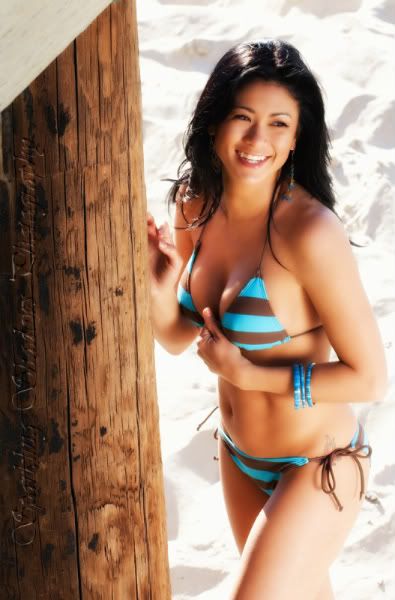 I have print experience(club clothes, lingerie, wedding gowns). I'm looking to find more print assignments geared towards fitness/swimsuit/lingerie/glamour.
I currently have a lot of personal projects going on, I love the industry, but it has to really spark my passions or be worth my while to shoot.
***I am no longer considering TF* work (with the exception of a few favorite photographers I've previously posed for - and only because we have TRUE chemistry, you know who you are!!!)***
-Please do not inquire about my traveling unless you plan on compensating me for the trip!
-Please understand: if I'm meeting you for the first time, or if I'm out of town - I WILL be bringing an escort!! I'm a very petite female and while I usually give the benefit of the doubt, I wasn't born last night.
-To photographers who have a problem with escorts, I think it makes sense that your subject will shoot the best when he/she is comfortable so why not allow him/her to be as comfortable as possible? Being in and around the industry, models should know that bringing an escort means someone who will not interfere, but instead seem completely invisible or perhaps pitch in if an extra hand is needed. I'm aware of these things and am respectful of my phtographer's time. Please be respectful of my needing an escort!
-I'm not interested in doing nudes, so after having read this, to ask is to waste your and my time.
-And a quick THANK YOU to all those I've "met" so far on MM, the level of professionalism has really impressed me and I hope that I can further my own modeling career here through networking, AND that I can help further others' careers also!
***ONE MORE THING:
In my honest opinion, "Comments for comments" defeats the whole purpose of being here...unless folks are honest; brutally honest. Do you really want people saying nice things about your images because you simply "promise to do the same in return," or would you rather those comments be GENUINE praise and/or critique??? How do any of us get better in our craft unless we are REAL with each other? And WTH is up with the 2/3/4 for one deal???? UGH!!
Just say NO to Comments4Comments!!!
*stepping down off soapbox now*
Thanks for reading!
~kim
A FEW WORDS ABOUT SOME OF MY FAVE PHOTOGS....
- Brad Patton (Brad Patton Photgraphy) - A perfectionist with tons of experience, Brad's the first photographer I ever shot with - hired me for some print work. I was nervous but he made me fall in love with modeling! We had several exciting shoots and even landed me on a billboard, gotta love model/photog chemistry like that!
-Jonathan Carter (Carter Studios) - Some of the best shoots ever! Every shoot with Jonathan has been fun and delivered amazing results...and Heather makes sure there are no details missed...not even one hair out of place. Real PROS!!
- Rob Mills (Graphic Blend Studios) - Rob is one of the most laid back people I've ever had the pleasure of working with. He's been very accomidating with his time and is helping to add great new images to my port.
-Michelle Kovach(Spiritfire Photography) - I highly recommend Michelle, her level of professionalism and the quality of her work is outstanding. A pleasure to be around and an awesome eye for detail!!
-Stan Shillingburg(Sparkling Shadows Photography) - Stan is THE man. Every shoot is a blast, and having fun is what it's *supposed* to be about! He has an amazing eye and is very creative, gives great direction but is also very welcome to me just doing my thing. I'll never pass up an opportunity to shoot with this Gem!!
Verified Credits (0)
Worked with kimberleeeeee? Share your experience and become verified!
Add Credits
Credit Notes
PHOTOGS I have worked with and would STRONGLY recommend(will add MM#s - if applicable - ASAP!):
Brad Patton
Bobby Dalto
Gene Ho
Jonathan Carter(Carter Studios)
Russell Adair
Rob Mills(Gaphic Blend Studios)
Michelle Kovach(Spiritfire Photography)
Stan Shillingburg(Sparkling Shadows)