Details
Last Activity:
Dec 29, 2017
Experience:
Very Experienced
Compensation:
Paid Assignments Only
See Less
Friends (4956)
Lists (24)
Babes and Bikes are Best
7 Photos
Beautifully Artistic Nudes
39 Photos
Can I Hold Your GUN
2 Photos
Disturbingly Fantasmic
6 Photos
Fashionably Gorgeous
18 Photos
HOT Cars and WOMEN shots
6 Photos
I'd like to imitate
33 Photos
Magnificent PHYSIQUE and fitness shots
34 Photos
Maternity Majestics
2 Photos
Nothing better than WOMEN playing SPORTS
9 Photos
Nude Couple Shots to Admire
17 Photos
Old-fashioned Classics
2 Photos
OuT oF tHiS wOrLd CrEaTivE
15 Photos
Perfect couple shots
16 Photos
Phenomenal All-Around LOOK
24 Photos
real ART and Creativity
8 Photos
Seductive SEXYness
13 Photos
Strikingly Captivating Faces
36 Photos
Swimwear says it best
7 Photos
You definitely know the ROPES
9 Photos
See Less
About Me




~* Landed the COVER, along with a full interview & other images inside > BodyNStyle Magazine < Go Here to PURCHASE YOUR VERY OWN COPY NOW!
*~



~* I am featured in a BOOK that is very admirable > "The Beauty of Real" by Jamie Hankin < Go Here to CHECK OUT & PURCHASE
*~



~* FemmeXposure's OCTOBER, 2012 Issue #5 COVER MODEL *~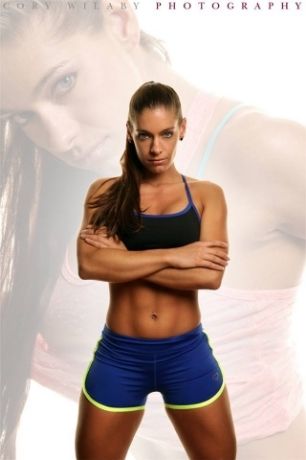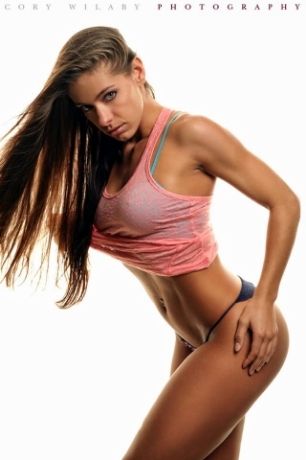 CHECK OUT how I get my awesome booty!
HOW I've rocked the stage from my past
NPC bikini competitions! AND my LFL *Lingerie Football League* Days! PLEASE "click" LIKE &
SUBSCRIBE! More Coming Soon!




~ WHERE the most beautifully done Erotica has a European touch, as well as a fashion sense ~
Room 407B Enlighten



EMAIL ME (preferred over an MM message) > [email protected]
*PLEASE don't FORGET to:*
Send FULL details of your project >:-D
Name
Phone
Email
Pay Rate
Duration
Location
Tentative Date
Detailed Description (no vague description)

*NOTE: I am not interested in doing content for adult/porn websites so please don't ask*
~ Other ideas for film/video (if payed) please contact me about because I'm not close-minded to it! ~

Verified Credits (10)
Worked with Michelle Amara Jacot? Share your experience and become verified!
Add Credits
"Lively, vivacious, energetic or sultry and demure. Beautiful hard working model with a great attitude. What more can you say!" Read less
"Michelle is an Amazing Model. She is Beautiful, Sultry, and Sexy. If you want awesome pictures-- hire this model!" Read less
"Michelle is a firecracker! What an amazing woman. I had the great opportunity to get to know her during a 7 day workshop and I was so impressed with her physique and her personality. She is wonderful to work with and a lot of fun to be around. Definitely work with her if you get the chance." Read less
"She doesn't make me break a sweat, easy as hell to work with, every pose on point like a needle. We've done several concepts together and I don't recall ever being dissatisfied with the work we've done." Read less
"Beautiful model with great athletic figure!" Read less
"Michelle is truly amazing! She is so comfortable in front of the camera and really delivers the shots! She is a PRO and it shows in the final images! I was delighted with her performance and would gladly work with her again!" Read less
"It's now been more than 3 years since we worked together and I can easily say she is still my favorite model by far." Read less
"great personality, and very talented model. cannot wait to shoot with her again." Read less
"Michelle is a great person to work with. She is very fit and works very hard to stay that way. She was my first inspiration and helped me get a start in fine art photography. She is on my must work with again list." Read less
See Less
See All Verified Credits (10)
Credit Notes





~ June 11, 2011 ~ June 9, 2011 ~ May 6, 2011 ~ April 20, 2011 ~ April 15, 2011 ~ May 6, 2011 ~ April 11, 2011 ~ April 4, 2011 ~ March 24, 2011 ~ March 21, 2011 ~ March 19, 2011 ~ 3 Way Tie on March 7, 2011 ~ March 3, 2011
~ February 26, 2011 ~ February 21, 2011 ~ December 12, 2010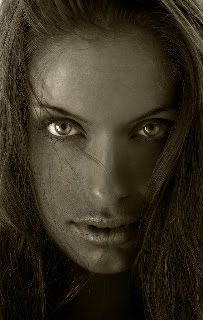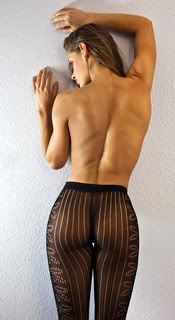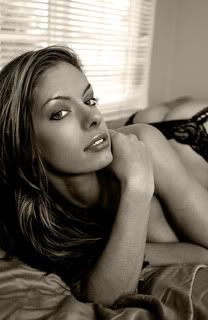 A HUGE THANKS to 1 of my Most BeLoved Photographers Paul Grosjean
* Bud Light Promo Girl, SuperBowl 2012 *
* NPC USA Competition (national show): July 29-30th 2011 ~ Bikini Competition "Class E" 11th Place ~ 7/2011*
* OC Muscle Classic: April 16th 2011 ~ Bikini Competition "Class E" 3rd Place ~ 4/2011*
* NPC Excalibur ~ Bikini Competition "Class E" 1st Place ~ 12/2010*
*Venice Beach Fit Expo ~ Promo for LFL (Lingerie Football League) ~ 6/2010*
*Los Angeles Fit Expo ~ Promo for LFL (Lingerie Football League) ~ 1/2010*
*DUB Show Tour: Car Model ~ 11/2009, San Bernardino*
* Streetlow Car Show: Car Model ~ 9/2009, OC Fairgrounds *
* PLAYBOY Mansion Events' Nude Model*
~ 1/2010, 10/2009 (2x), 9/2009 ~
*HUSTLER 35th Anniversary Party Go Go Dancer & Model ~ 11/2009*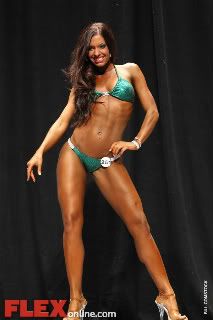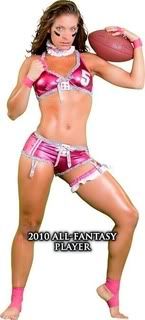 I'd like TO THANK ALL THE PHOTOGRAPHERS whose time is put into helping me as a model by creating great pieces of photography, art & beauty and I GENUINELY APPRECIATE you all!!!

*Paul Grosjean Imagery* *CSW Scott Photography* *Ira Meyer Nudes* *Philip'e* *David Hickey* *Barry Druxman* *Robert Alvarado* *figurativearts* *Anthony Neste* *Artographi* *Le Beck Photography* *Deveren Fogle* *Images by Yancy* *Dave Foss* *rfordphotos* *Phillip Wong* *FB Productions* *DigitalmodeFilms* *Jaguar Photography* *Art Silva* *Alberto Bevacqua* *Russell Imagery* *Van Cleave Photography* *peripheralvision* *Tumbled Light* *Optic Reason* *Joel Belmont* *Markus Weimer* *JustMe-Amr* *Jimmy P Los Angeles* *Ed Freeman Photography* *Litespeed Images* *DreamOutLoud Production*
& many many many more ... ask if you would like more references


*TO BE AWARE OF ~ do not work with this photographer!! ~ ask for details*

*Heather Feather* *Wenona* *Alisha Lucik* *Andrea* *Keira Grant* *A Raw Muse* *Jordan Whirl* *Roxi Rubidoux* *Akira Lane* *Sol Reyes* *Whitney Day* *Journey Filkosky*

*Jason Becker ~Covers OC/LA Areas~*
*Makeup by ASHLYN ~LA Area~*
*AMANDA Witherspoon ~San Diego Area~*
*Makeup & Hair by VALERIE JC ~LA Area~*