Details
Last Activity:
Sep 19, 2017
Experience:
Very Experienced
Compensation:
Paid Assignments Only
Genres:
Art
Bodypaint
Erotic
Fashion
Fetish
Fitness
Glamour
Hair/Makeup
Lingerie
Performance Artist
Pregnancy
Runway
Swimwear
See Less
Friends (12074)
Lists (16)
drop-dead sexy...
6 Photos
WOW!!! that's erotic...
15 Photos
come to chicago, PLEASE!!!
197 Photos
i'm a BIG fan!!!
36 Photos
shameless self-promotion (formerly titled "hey... i took these!!!")
107 Photos
faces like yours are the reason i do this...
175 Photos
damn-near perfect.
45 Photos
give these photogs their due...
138 Photos
you rock my socks!!!
125 Photos
simple. natural. beautiful.
73 Photos
dirty girls (and boys)...
61 Photos
if you can do this... call me!!!
64 Photos
best ink, i think...
89 Photos
i fucking love this idea
48 Photos
extraordinary nudes...
205 Photos
See Less
About Me
i have one very simple rule: PLEASE DON'T WASTE MY TIME. i put a lot of valuable resources and energy into my work and nothing turns me off more than someone who assumes that his/her time is more valuable than mine. if you message me about your "reasonable" rates (or tag me about your "workshop"), i will delete and block you. i try very hard to say that nicely, but it just seems that some people do not read...
it should also be noted that i do not pay models. sorry. i have done a lot of trade work, and i'm cutting way back, but i will consider artistic collaboration, on a case-by-case basis, if i feel it will improve my portfolio. my weekday (mon-thu) availability is limited and weekends are typically reserved for family and paid gigs (with the occasional exception for traveling models). my focus is artistic work and i approach every shoot as a collaboration between two artists. after artistic work, paid gigs take priority.
bottom line: i am here to make art. i do not own a studio, but have access to indoor locations with breathtaking views. i prefer to shoot on-location, using 100% daylight, so i usually like to get started before noon.
i only work with open-minded, creative individuals. my work is organic. it's not about fashion. it's definitely not about clothes. it's about capturing beauty and harnessing the energy of a moment. i fall in love with beautiful faces, every single day, and i usually consider things like makeup a distraction.
my motivation is simple: to show the world what i see. i'll keep doing this as long as there is beauty out there to inspire me. and, as cliché as it sounds, i tend to find beauty in places others might not… if you have an exciting idea for a collaboration, i'm all ears. i want to work with like-minded individuals who can inspire me and push our combined creativity to new heights.
i'm an artist and a professional. i conduct myself as such. I AM GOING TO CHECK YOUR REFERENCES. i strongly encourage you to do the same. please feel free to contact any/all of the models i've worked with. i provide links on every image in my portfolio, specifically for that purpose, and they expect to hear from you.
i'm more than happy to work with independent and freelance models, as well as those represented by legitimate agencies (Factor, Ford, BMG, etc.), on all levels and styles of work. i'll even work with beginners, if you are considerate, passionate and responsible. but please don't ask me to contact your "manager" (especially if he's your boyfriend) for a trade shoot. unless i'm getting paid, this is a collaboration between artists and i insist on dealing strictly and directly with the "talent." the only exception is for models under 18 years old, in which case i am happy to correspond with parents.
your comfort and security are top priority and i encourage all models to bring a female escort when we shoot together for the first time. you may NOT bring your boyfriend to the shoot. i'm just not willing to put up with the potential drama and it's unprofessional. sorry. please check out my blog, to read my escort policy... and feel free to leave comments (i especially love the pissy ones).
http://myescortpolicy.blogspot.com/
terms and conditions are always negotiable, and i'm happy to share usable images, but i do require a release form for all test shoots. no exceptions. if you are a minor (under 18 years of age at time of shoot), i require a signed parental consent form.
i'm always ridiculously busy, and i attempt to be flexible and accommodating, but i won't just shoot for the hell of it. i'm open to most creative ideas and concepts and i might even be willing to take on some of your projects, if you'll work on mine. however, please don't ask me to shoot zombie, gore or anything involving gratuitous violence, blood, guns, animal cruelty, or real fur. they just aren't my style.
ok. i didn't think i'd have to state this, but I WILL NOT SHOOT NUDES WITH MODELS UNDER 18 YEARS OF AGE. if you're a minor, don't even consider nude work or anything that isn't age-appropriate. it's illegal and anyone asking you for that kind of work should be reported to the moderators (and the FBI). c'mon people!!
https://tips.fbi.gov/
if you're still reading this, and you have any other questions, please feel free to ask...
Verified Credits (3)
Worked with jason girard - chicago? Share your experience and become verified!
Add Credits
"Jason was an absolute GEM! He was patient, very encouraging, and gave great advice throughout the entire process. I'd definitely work with him again in the future" Read less
See Less
See All Verified Credits (3)
Credit Notes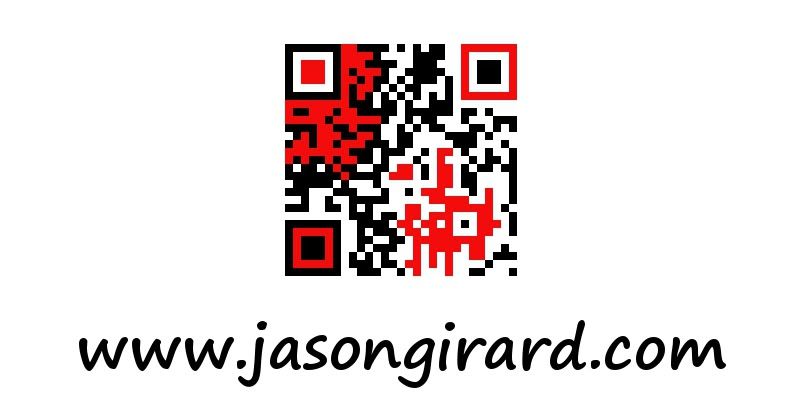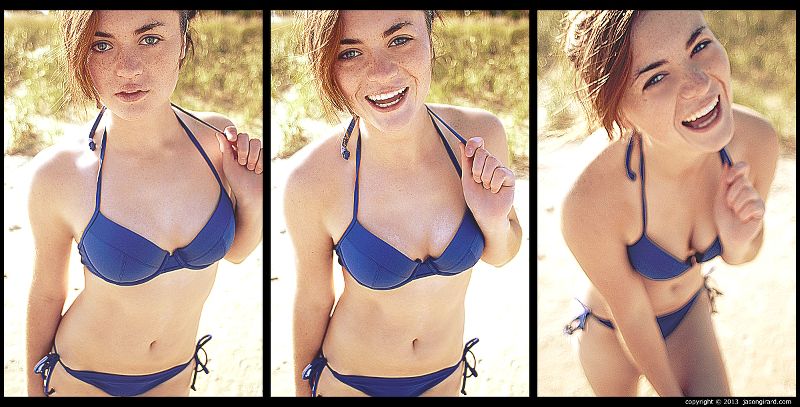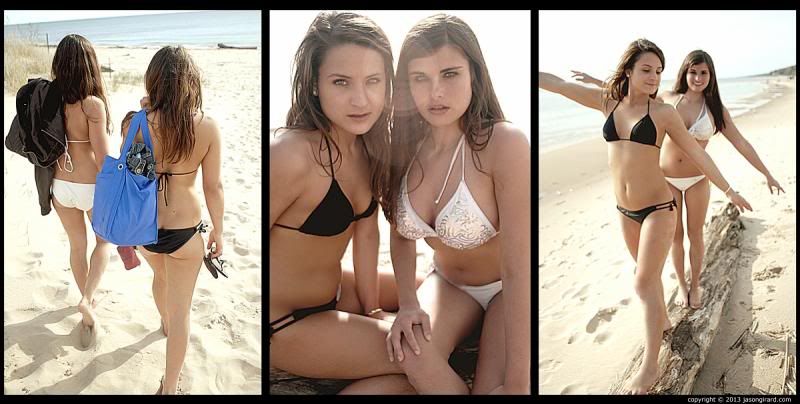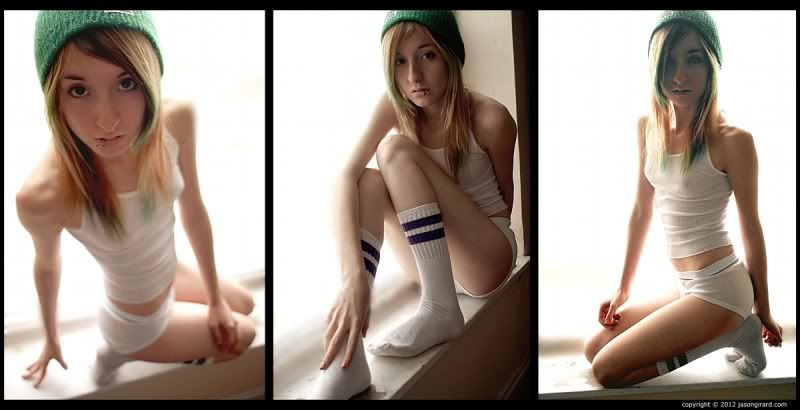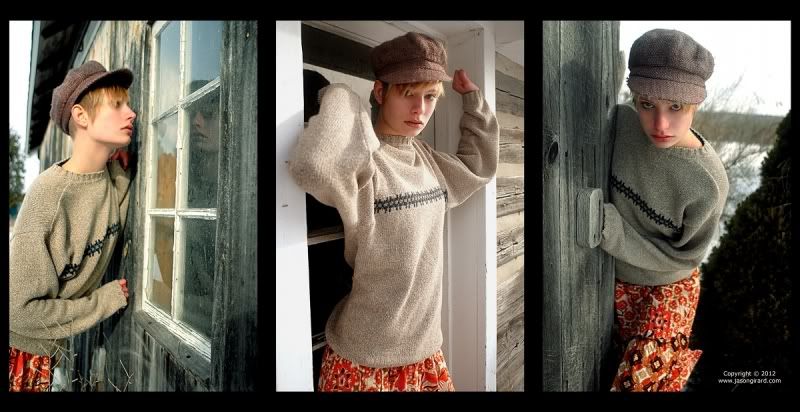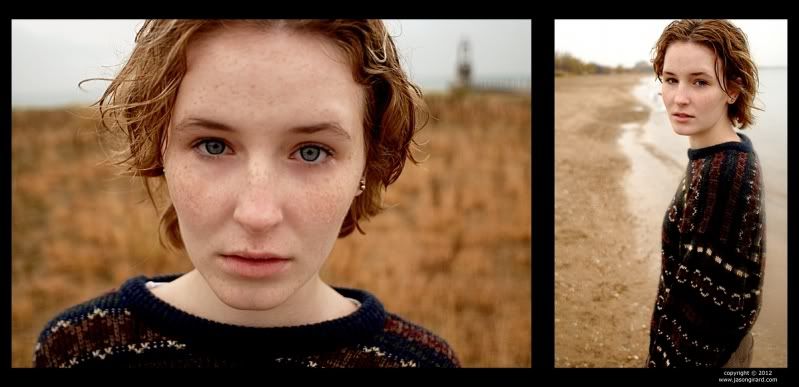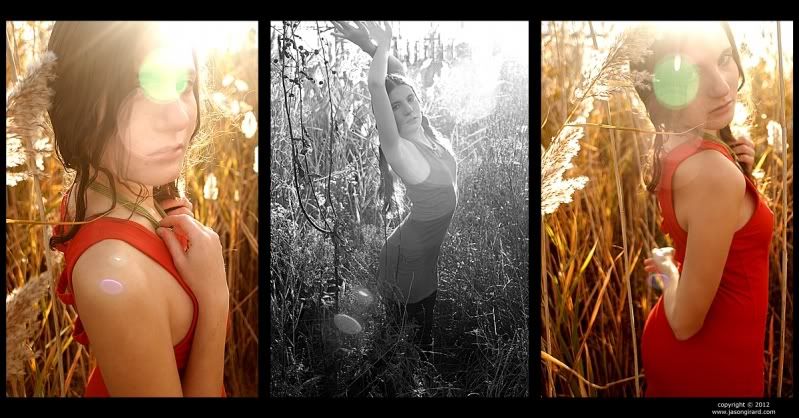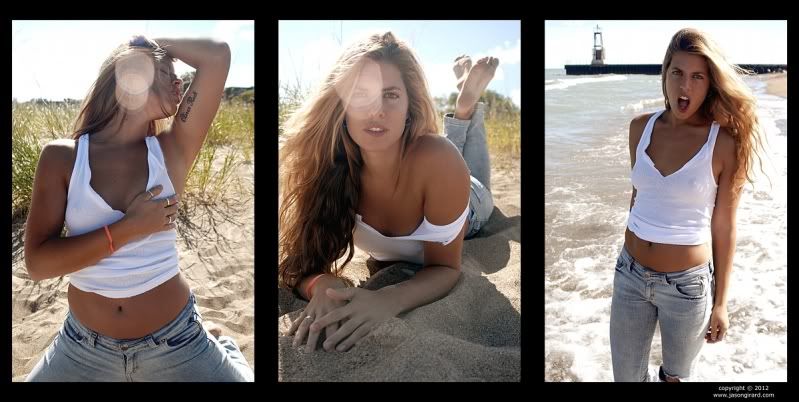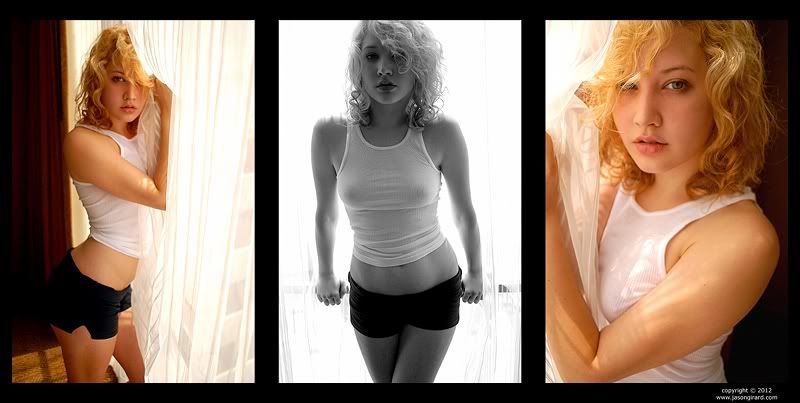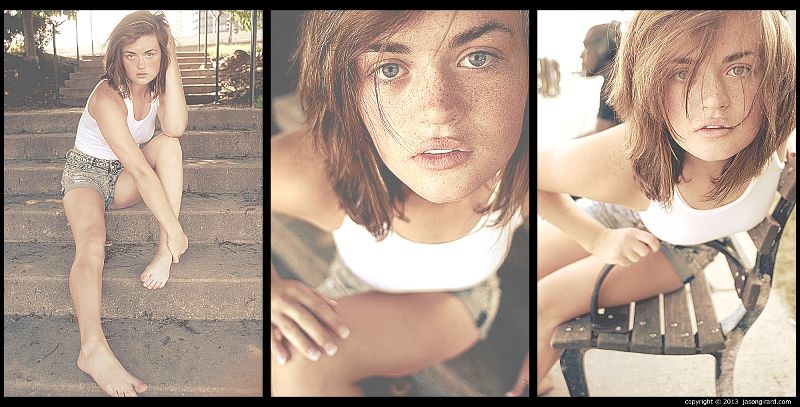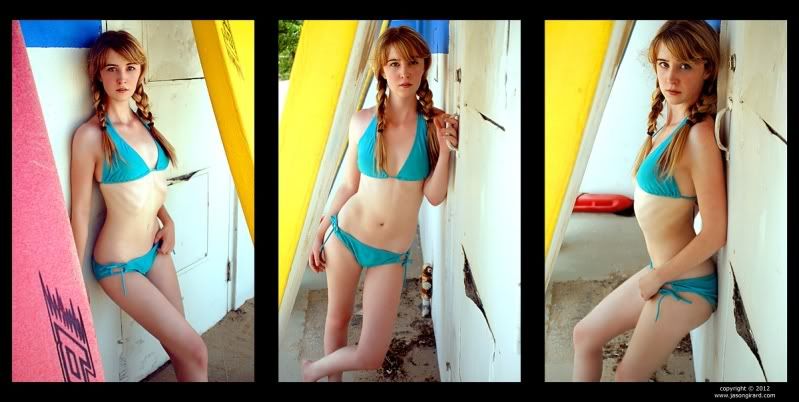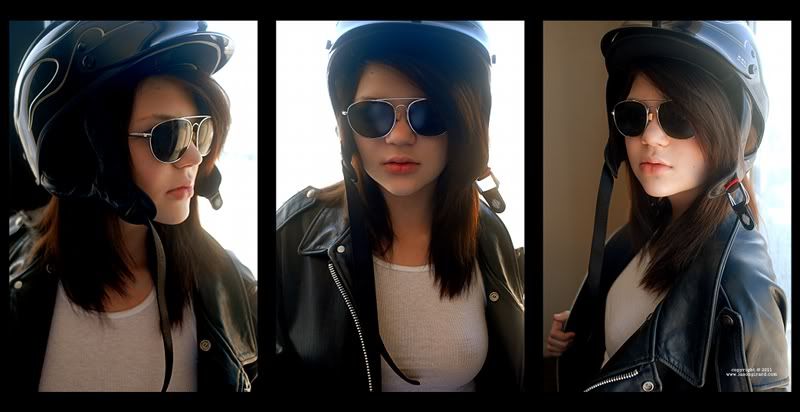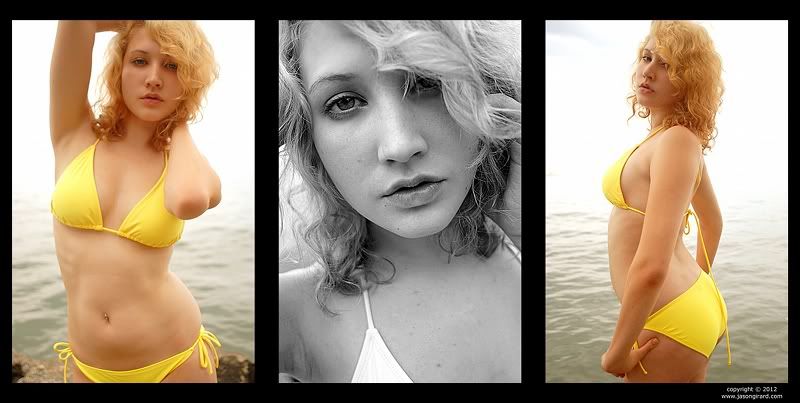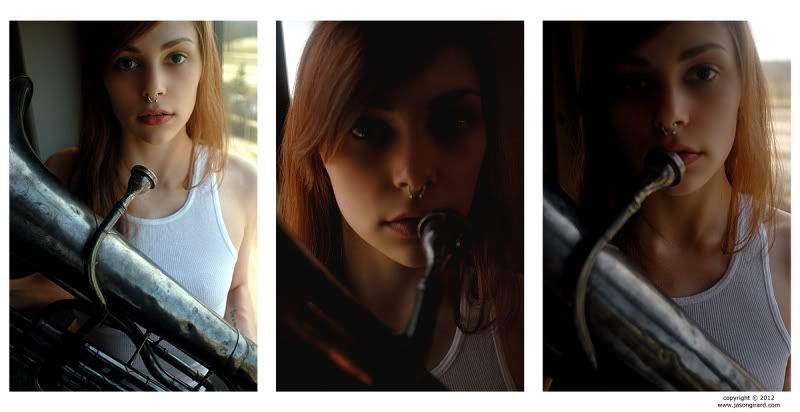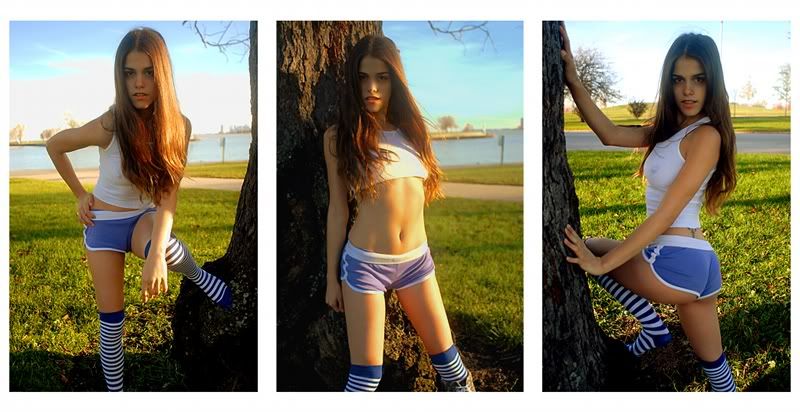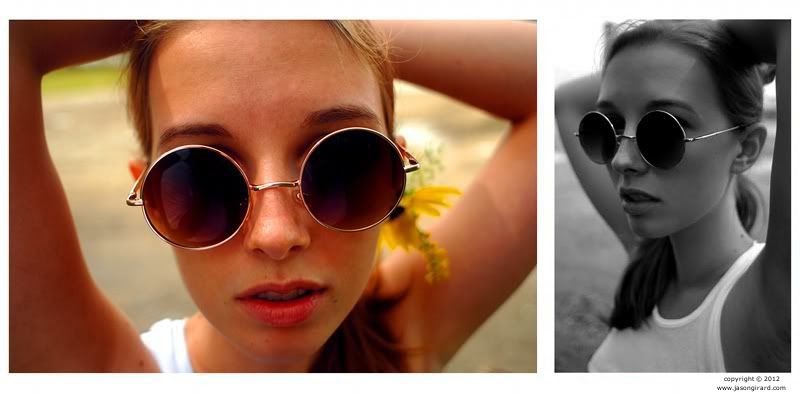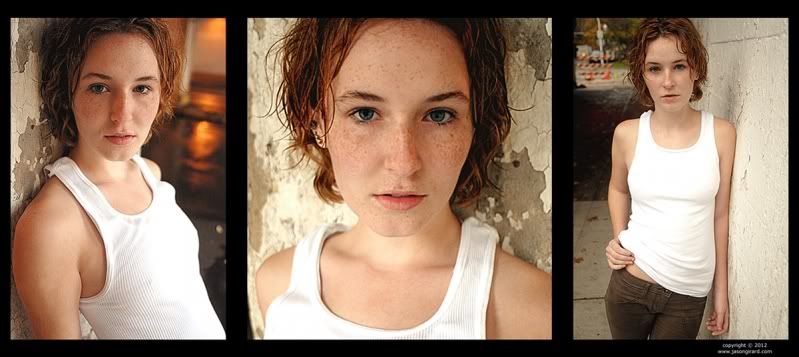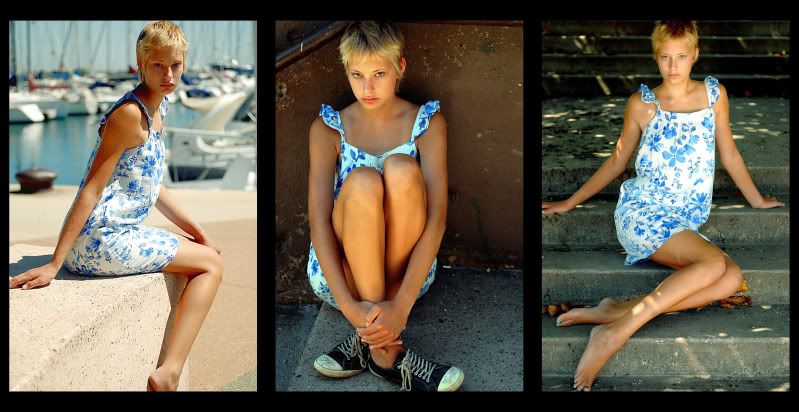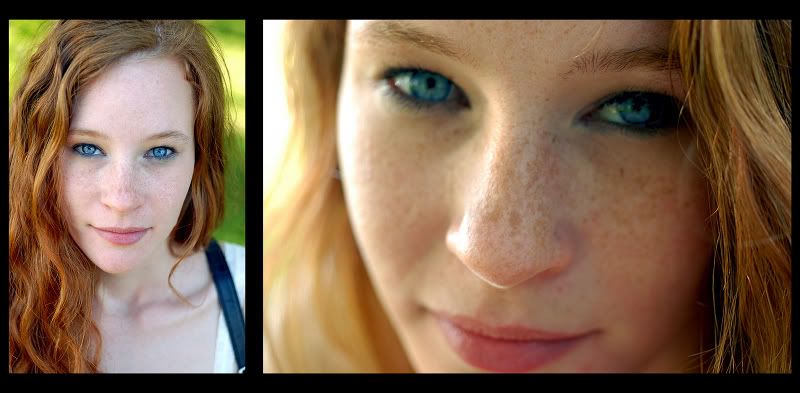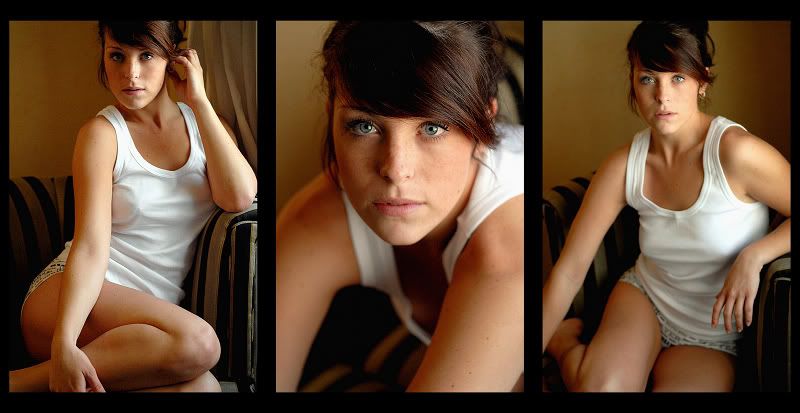 finally, PLEASE do not tag me with your travel notices!!! i love to work with traveling models, and will go out of my way to accommodate your schedule. but you must send me a private message, if you want to book a shoot. keep in mind that I DO NOT PAY MODELS!!! all travel notices, seminar announcements and other SPAM will be immediately removed. and, of course, you will be blocked.