Details
Last Activity:
Dec 06, 2017
Experience:
Very Experienced
See Less
Friends (481)
Lists (15)
Kingston Models
10 Photos
Pushing the limits
9 Photos
Rob Harris Photography - Photos I've taken
20 Photos
Rob Harris Photography's list of killer photos
0 Photos
Syracuse area models
7 Photos
Toronto Area Models
30 Photos
See Less
About Me
Hi there
I'm a photographer in the Toronto area looking to meet with like minded individuals to come up with some cool shoots.
Shoots I'm interested in doing are predominantly female, only ever shot one male and it was music related.
Types of shoots I've done
* Portrait
* On Location
* Event
* Concerts
* Fashion
* Editorial
* Swimsuit
* Lingerie
* Nudes (Implied and suicide girl type)
I'm interested in any ideas you may have so please don't hesitate to message me. Please check out my other MM profile...#1380311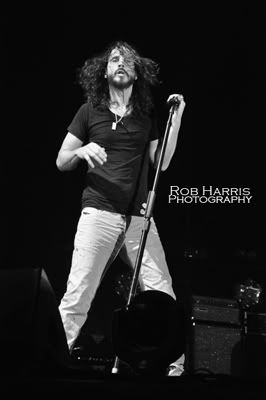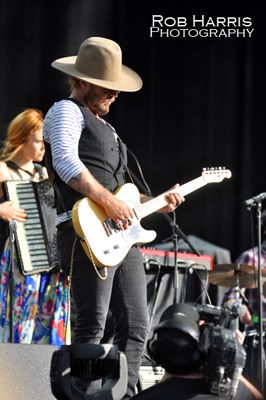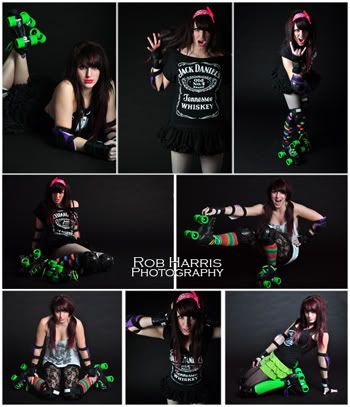 How it works:
For those models who seek payment for their time modelling, I remind you that the photographer has invested time, energy and resources in building their equipment to shoot the photos you seek. When you ask for compensation for your time, remember that our computers, editing software, cameras, batteries, memory cards, lighting, backgrounds, stands, weren't all handed to us, this is why we charge for our time. For models that say "I have a gym membership and it costs money to maintain my physique", I do that too, but I'm not asking for you to pay for it. That's why I'm employed. I DO NOT PAY MODELS. This is not because I don't think many of you are beautiful and talented and worthy of compensation for your work, but rather because I currently have no commercial need for images and will not pay for images that I have no desire/opportunity to profit from. If I have a paid gig, with a paying client, I will pay models for their time. If I sell the images, I will pay models. Other than that, understand that if I contact you to shoot, it's merely for the purpose of creating images for artistic purposes.
I do a lot of TF* work and am more than happy to help you expand your portfolio with creative, interesting shots. If, however, you would like to work with me because you want headshots or have a specific project in mind that I don't think will necessarily benefit my portfolio, I'll be happy to provide you with my rates for such work.
Verified Credits (0)
Worked with RDH Photo? Share your experience and become verified!
Add Credits
Credit Notes
I have had the pleasure to shoot with a number of models, both MM related and not...
Alanna Boivin (1671763) Alex Hoople (1079456)
Alyssa-Toxic (354667) Amira Tadros (683569)
Brenna Mae (1104497) Brittan F (694861)
Caitlin Sievert (716843) Candy Warhol (1024117)
Cate Jones (1038384) Chelsea Miles (1373656)
Chelsea Renaud (1091019) Emma Lyn (668079)
Jenn Medusa Proulx (1267646)
Jessiica Love (1260912) Jessica Roy (1391903)
Julia Lewis (1259788) Kaisha Thompson (1041867)
Katia Kuzenkova (627860) Kaye Renaud (1596695)
Kellie Prince (1435561) Laura Spiers (1483974)
Lilly Tran (1395782) Lily Avengale (1116993)
Marykiss8919 (673491) Michelle K Larocque (1273398)
Morgan Melancholy (1467679)
Nadia Netchaeva (1003277) Robin Bee (1662130)
Rockell Kroppmanns (1434079)
Ruby-Rose Rex (1170715) Sabrina Jayde (646794)
Sharon Lee (1169119) Sophie Tabak (1237525)
Stacey Laviolette (1223902) Tahnee-Zarheea (842089)
Tarale (1284051) Virginia Rex (1280935)
Flakes....People who've had solid plans and have failed to notify that they've been cancelled...this is so that others don't fall into the same boat...
Katie Aquilla (1279231)