Details
Last Activity:
Jan 30, 2023
Experience:
Very Experienced
Compensation:
Depends on Assignment
See Less
Friends (519)
Lists (5)
execution - tech
1 Photos
prettily polished
0 Photos
Susan Verdugo's list of killer photos
1 Photos
See Less
About Me
TFCD ?? WHY?

Would I E V E R have a need for anything beyond the 2 best shots? Would ANYONE??

Scroll down to see a couple of mine, and/or click portfolio image at left.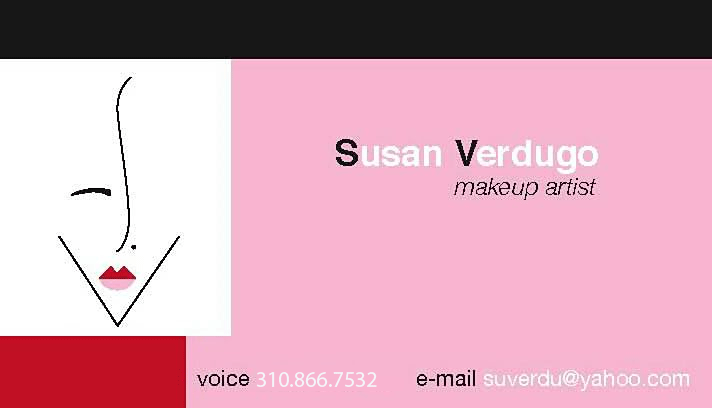 Makeup artist offering services, including hair.
*Experienced in tv/film/print
*Consistent+timely execution; clients attest camera's never waiting on me
*Certification, CV, and industry-established references upon request
Trained by Cheryl Johns, who taught Joe Blasco beauty makeup in exchange for his F/X instruction.
Recent projects include two features, wherein I participated as Key Makeup/Hair, headshots for executives at LIONSGATE, and an infomercial for Refresh®--a new line of skin care from 'Dr. 90210'-featured physician, Dr. Susan Evans.
I travel with a complete spectrum of caliber staples, prepared to accommodate talent -- sight unseen.
Talent includes:
Alexis Arquette, Rubén Blades, Janet Carroll, Hector Elizondo, Christina Ferarré, Clint Howard, Judd Nelson, Edward James Olmos, Joanna Pacula, Sam Rockwell
**************
*************
-Only available for paying projects, tearsheets and selective creatives
-Require portfolio-ready prints
-CDs accepted in addition to prints, not in lieu of. If I ever need the 3rd best image, I will simply email.
Tees+Bumperstickers (collect all five!!):
_________________________________________________________________________________________
makeupartistsdoitwithalittleblush™
makeupartistsdoitwithlipstick™
makeupartistsdoitwithliquids™ (aviation '06 remix)
makeupartistsdoitwithlatex™
makeupartistsdoitwithjello™
makeupartistsdoitwithhoney™
makeupartistsdoitwithalcohol™
makeupartistsdoitwithchocolatesyrup™
makeupartistsdoitwithblood™
makeupartistsdoitwithbruises™
makeupartistsdoitwithsurgicaladhesive™
makeupartistsdoitwithwax™
makeupartistsdoitwithappliances™
makeupartistsdoitwithprosthetics™
makeupartistsdoitwithspecialeffects™
makeupartistsdoitwiththelightson™
makeupartistsdoitwithcorpses™ (millennium halloween edit)
makeupartistsdoitwithprotection™
makeupartistsdoitwithacape™
makeupartistsdoitwithphotographers™
makeupartistsdoitwithacrew™
makeupartistsdoitwithtalent™
makeupartistsdoitwithteamsters™
makeupartistsdoitwithstylists™
makeupartistsdoitwithmodels™
makeupartistsdoitonfilm™
makeupartistsdoitoncamera™
makeupartistsdoitonset™
makeupartistsdoitonlocation™
makeupartistsdoitontour™
makeupartistsdoitbackstage™
makeupartistsdoitbehindthescenes™
makeupartistsdoitwelllit™
makeupartistsdoitintechnicolor™
makeupartistsdoitinfrontofamirror™
makeupartistsdoitinpublic™
makeupartistsdoitLIVEinfrontofastudioaudience™
makeupartistsdoitforscale™
makeupartistsdoitonqueue™
makeupartistsdoitinonetake™
makeupartistsdoitstanding™
makeupartistsdoitwithbothhands™
makeupartistsdoitm.o.s.™
makeupartistsdoitwithmartinis™
makeupartistsdoit
makeupartistsdoit
makeupartistsdoit
makeupartistsdoit
makeupartistsdoit
makeupartistsdoit
makeupartistsdoit
makeupartistsdoit
makeupartistsdoit
makeupartistsdoit
makeupartistsdoit
makeupartistsdoitonyourface™
(some knit between takes )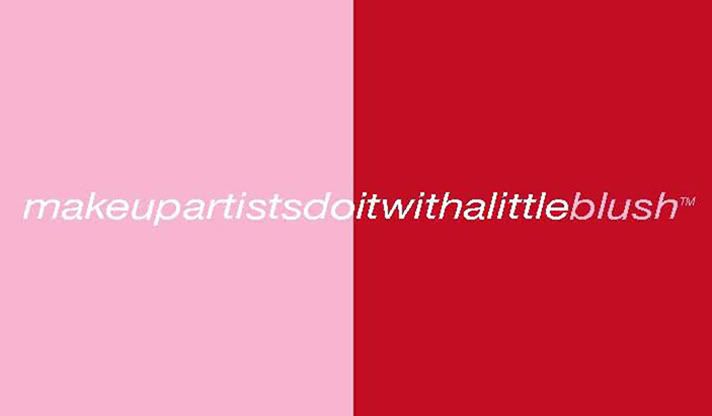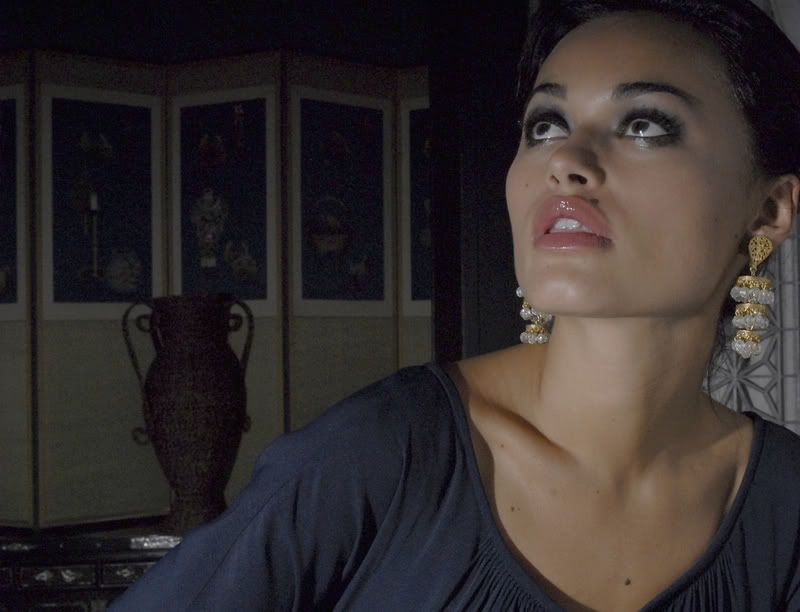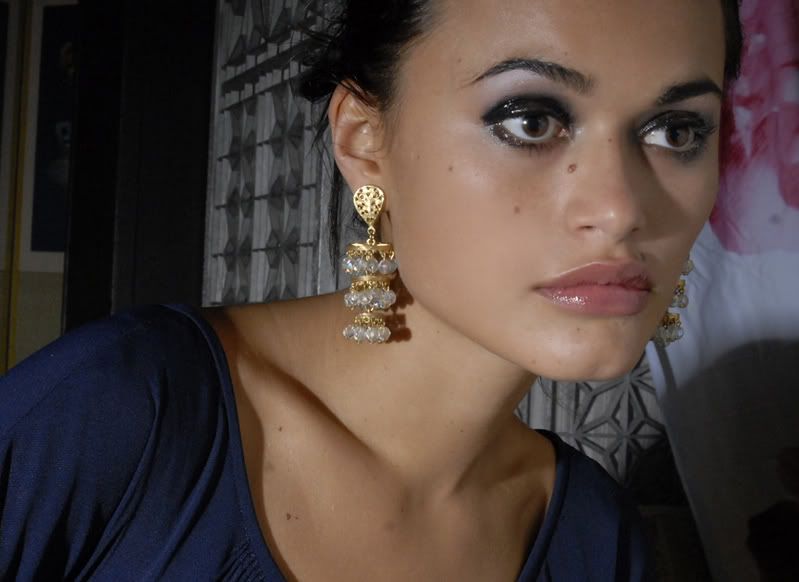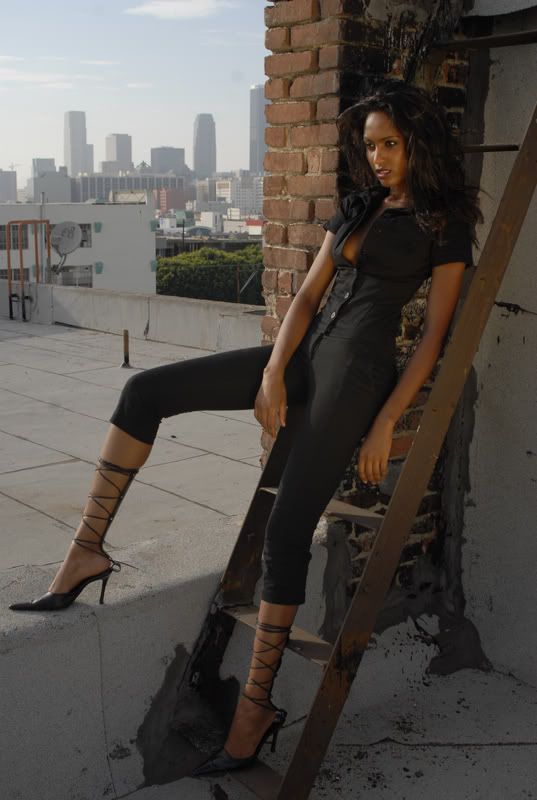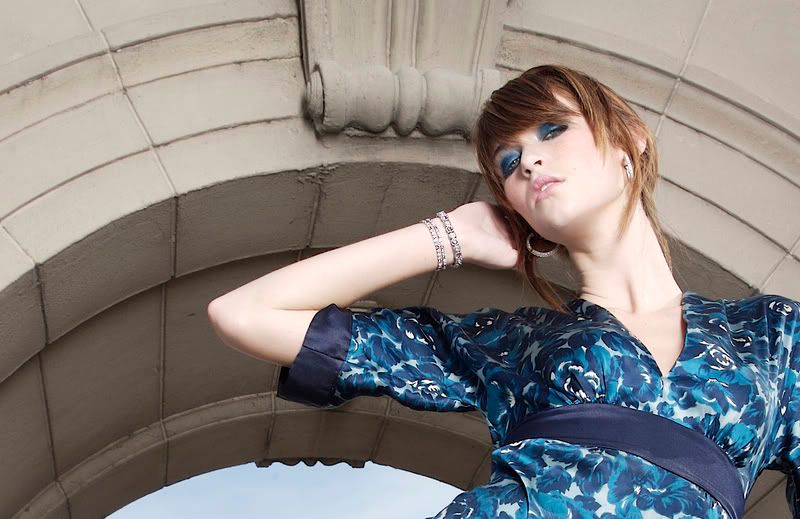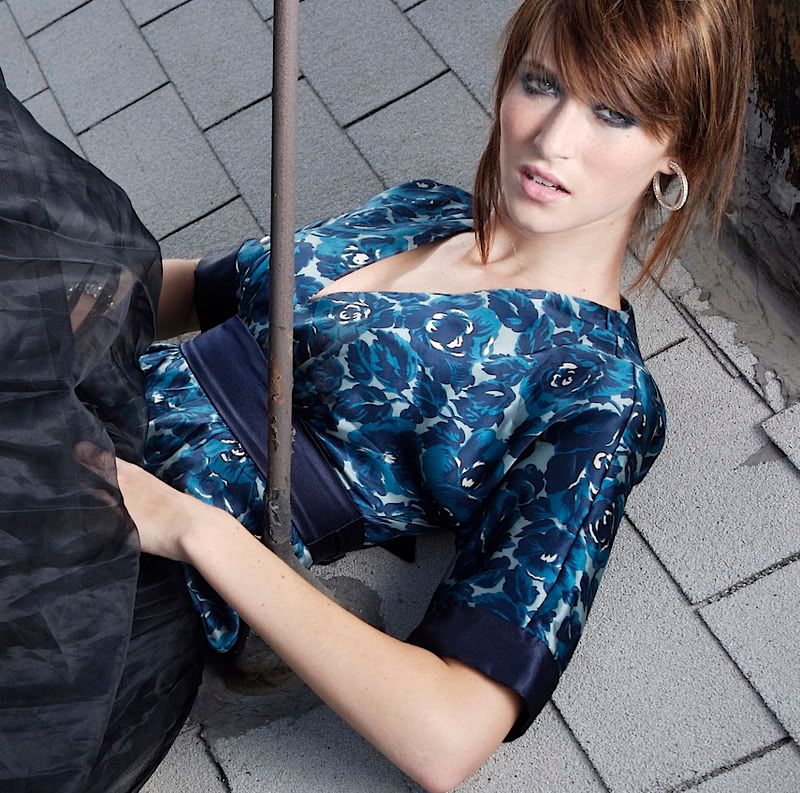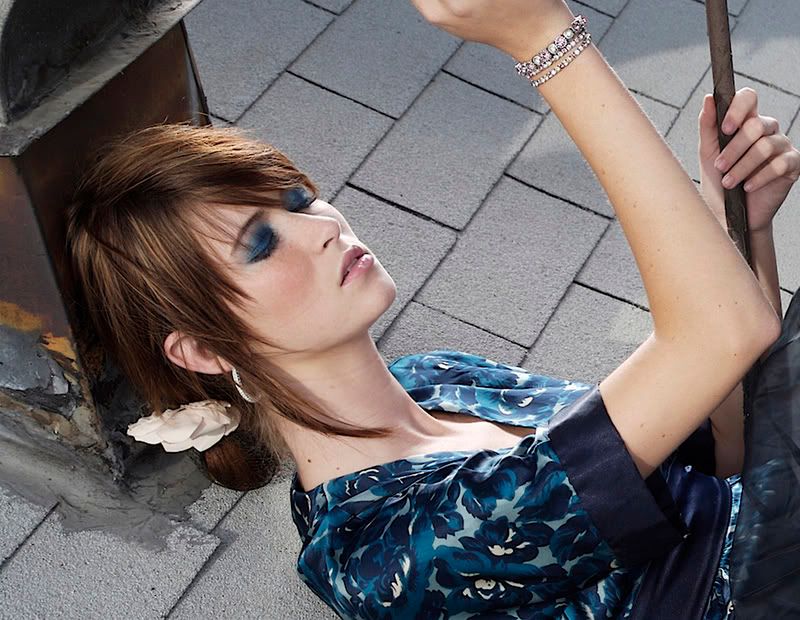 *The color blue, as brought to you by Yaby Cosmetics. (Silver pearlpaint sold separately!!) Thanks Liz!!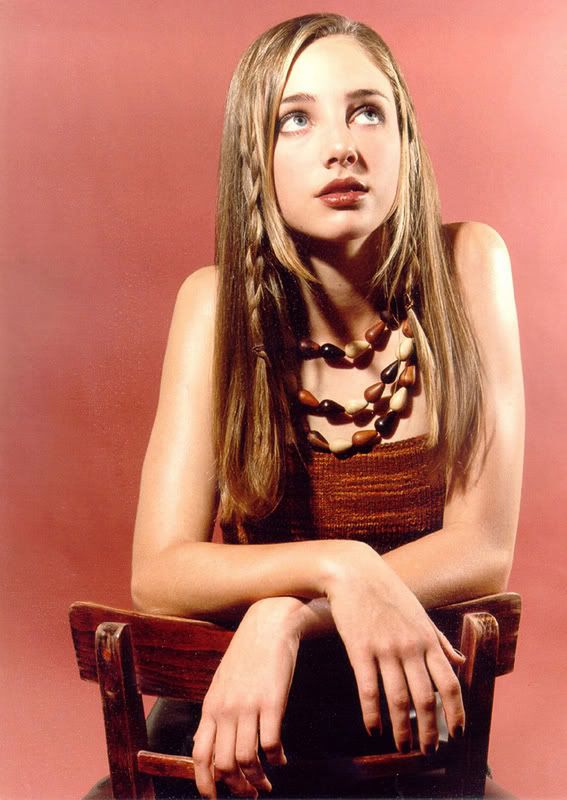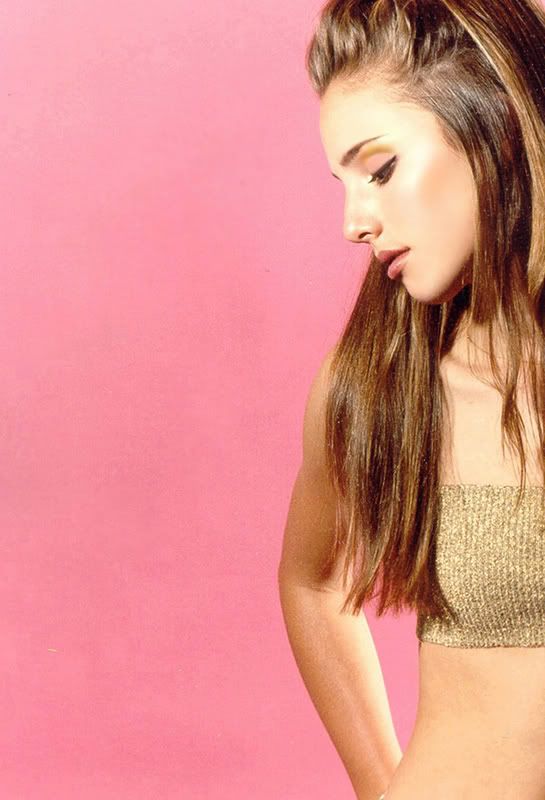 Current pet peeve:
The waning art of counting back change. One of the many things that's gotten WORSE not better over the years.
Verified Credits (0)
Worked with Susan Verdugo? Share your experience and become verified!
Add Credits