-------------------------------------------------------------
***On January 3, 2014, I gave birth to a beautiful baby boy named Tristan.
-------------------------------------------------------------
San Diego, CA.
My name is, Ebony, and I promise my name is Ebony. LOL. My home city is in Florida. However, I am living in San Diego, CA. I'm in the military. I'm 5'3, 138lbs, and African American. I'm not updating my port at the moment as I am shedding baby weight but will be back at it in the near future. Looking to add a few new shots and to collaborate with people in the area and get a feel for your styles and make new friends. I don't know the area as of yet but am open.
I am willing to travel. I am available for TF*. I am fun, laid back, easy to work with, optimistic, and outgoing, and have such a passion for this industry. I draw off of the energy of the people I work with. We all know we are here because we like to have fun and love what we do.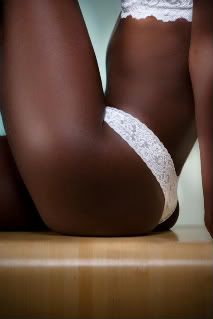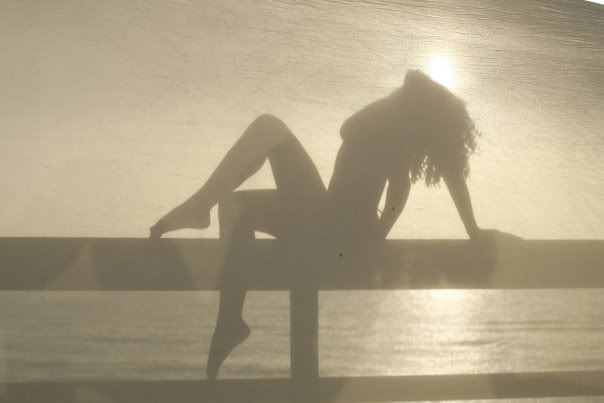 I also have a few ideas stuck in my head that I would like to get down in a photo. I am interested in some photos that are tastefult, bold, sexy, and extravagant. In other words, Seductively Smooth. Check out my lists, and if you are seriously interested in working with me, please send me a message, providing the info. Phone conversations helps out a lot. Please confirm shoot.
*I think this is for everyone as well as myself, time is a factor.*
2 chances to cancel appointments without a reasonable excuse and amount of time to book something else, after that no re schedules.
I am eager to work with as many of you as possible, amazing photographers and other models. Feel free to leave me a line or two, and I will be sure to hit you back.
I welcome any new friendships you might want to offer. Kind of nice to have someone else to talk to, who knows how it is. Lookin forward to hearin from u!!!
---------------------------------------------------------------------
Please don't send a friend without some form of contact first. Comment, tag, message, or something. It isn't a popularity contest you know.
Available for booking:
Dancing
Promotions
Car shows
Photoshoots
Hostings
Music Videos
Print/Tearsheets
Flyers
http://www.facebook.com/profile.php?id=663276276