Photography has been a passion of mine for many years and I would consider myself to be an Advanced amateur. Recently I decided to pursue it more seriously. These photos and ones to be added represent that effort. Many of these images were taken at the Arizona Shootout. Because of the many great models in attendance, I was able to some great photos.
I have taken all types of photographs but Glamour and Nudes are my main interest. At the Arizona Shootout I met many models and photographers from all over the country.
I joined Model Mayhem to network and to further expand my contacts.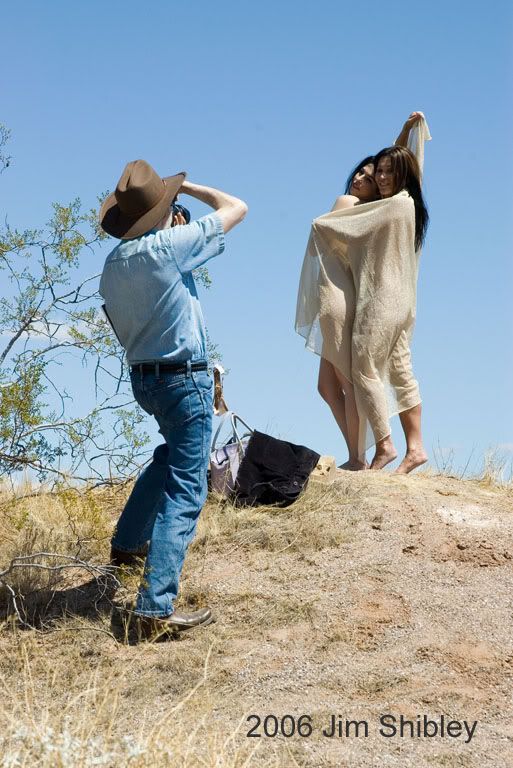 Photo by Jim Shibley MM# 3972 Taken at the Vulture mine, Arizona
Iona Lynn MM# 44684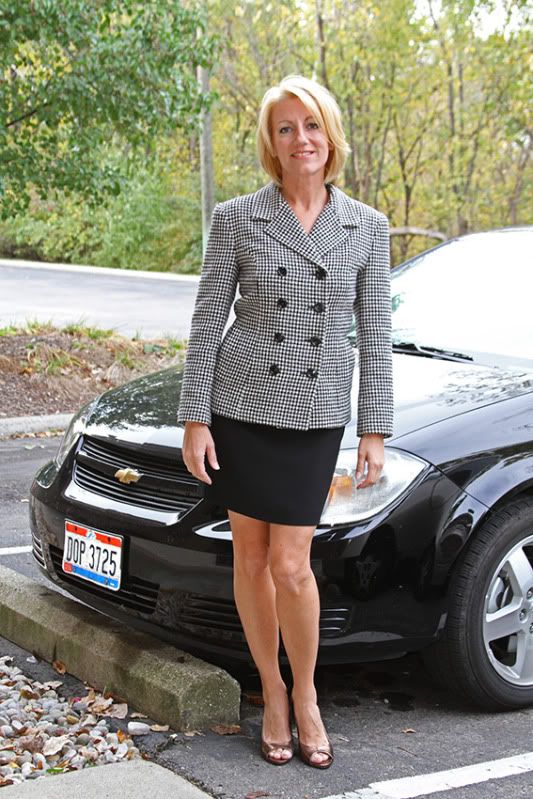 MO Rina MM# 899123