I pick the subject matter and you post your images. Throughout the day other thread posters will reply to the image they like the best with the word "VOTE." The next morning I will count the votes and declare a winner. Pretty simple stuff right? So let's see how this goes.
Todays topic: ANGLES(see below)
Tuesday June 10: PILLOWS
Wednesday June 11: SHAPES
Thursday June 12: MOVIE TRIBUTE
Friday June 13: BIZARRE
Saturday/Sunday: NO CONTEST (not enough entries on the weekend)
Explanation: Show us your best Image featuring unique or impressive ANGLES. I know this is highly subjective so don't just post a sideways shot. Find something truly interesting to share...something angular.....open to your interpretation. Have fun with this! Let the contest begin!
I encourage all models, photographers, MUA, Stylists, etc to participate!!
***UPDATED RULES EFFECTIVE IMMEDIATELY***
1. ONE ENTRY PER DAY, ONE VOTE PER PERSON PER DAY
2. NO BUMPING
3. NO VOTING ON PAGE 1 (GIVE ENTRANTS A CHANCE!!)
*IF PAGE 2 IS NOT REACHED BY 2:00 CST...START VOTING
4. ALL 18+ IMAGES MUST BE LINKED
5. OP ACTS AS SUPERVISOR OF "QUALIFIED IMAGES"
6. NO COLLAGES, MULTIPLE IMAGES, ETC....ONE IMAGE ONLY!
*VIOLATION OF ANY OF THESE RULES WILL RESULT IN A DISQUALIFICATION FROM THAT DAY'S CONTEST. THIS NEED TO BE CONSISTENT AND FAIR FOR EVERYONE.
Voting always ends at midnight.....I accept votes from all U.S. time zones by midnight. Winner receives Concept Shot of the Day Contest Medallion Logo if interested. Remember when you vote to quote the posting of the photo or link you like best and simply type VOTE!
Congratulations to the winners for Monday June 9, 2008......a first time event....a 4 WAY TIE!!!
DMHolman - 4 votes (and would have won if people could read the rules)
Rachel Jay - 4 votes
DigitalArticulation - 4 votes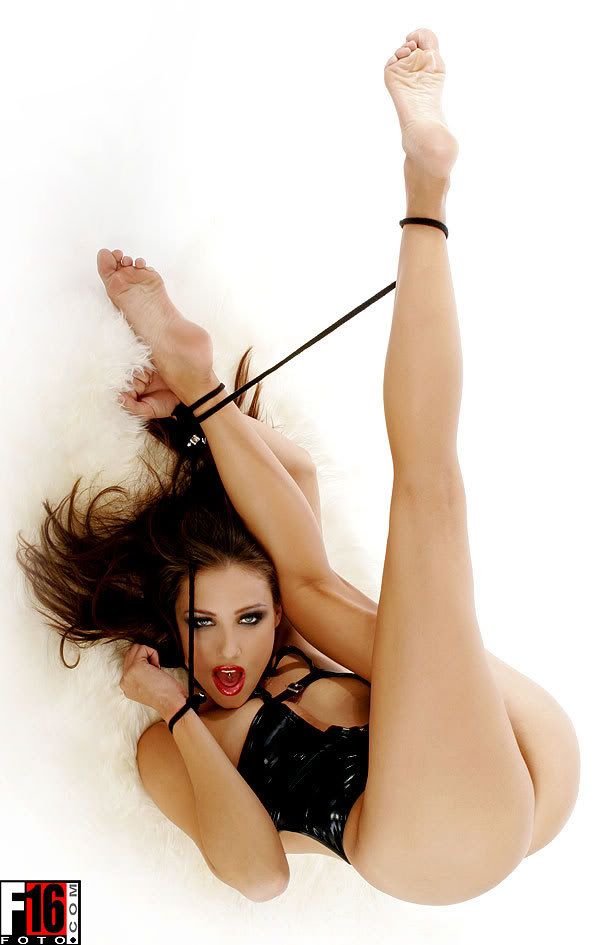 FARLEY MAGADIA - 4 votes
Others receiving votes:
Silent Shudder - 3
Images by Yancy - 3
dgold - 2
Lone Dakota - 2
Cat Melnyk Photography - 2
EMB Images - 1
Rebel Photo - 1
Danger Ninja Production - 1
Tizzy Photography - 1
Photography Bill Jones - 1
KG Toops Photography - 1
jab designs - 1
Sophie S - 1
Please remember to visit the forums for the Concept Shot of the Day Contest for Tuesday June 10, 2008!